Final Fantasy 7 Remake Announcement Teased Ahead Of Online Concert This Weekend
A Final Fantasy 7 Remake announcement is coming this weekend. As for what that announcement might be is currently anyone's guess.
Remakes and remasters have been big business in video games for a while now. However, Square Enix took that corner of the industry to the next level in 2020 via the release of Final Fantasy 7 Remake. A stunning reimagined version of the original PS1 game that was in the running to be named Game of the Year. Best of all, last year's game was the first of multiple parts, and news on what's next could be coming this weekend.
That's according to the game's co-director Motomu Toriyama. Square Enix shared a short clip of Toriyama during which he discussed this weekend's FF7 Remake concert. As well as revealing he will be in attendance, Toriyama divulged that the show will feature a special section during which exclusive news about FF7 Remake will be revealed.
The FF7 Remake concert taking place in Japan this week will celebrate the game's fantastic score. It was supposed to take place in front of a live audience. However, due to ongoing COVID restrictions in Japan, the concert will now be streamed instead. The orchestral concert will begin this Saturday, February 13, 2021, at 3 am EST.
As for what the news will be about, that is yet to be revealed. There's hope that it will revolve around FF7 Remake Part 2, especially after its creators revealed the next installment will go beyond the expectations of those who played the original game. However, it seems more likely that it will relate to FF7 Remake coming to PS5. Files relating to that upgrade have been in place before the new-gen console was even released.
As for part two, chances are there's going to be a pretty long wait. Square Enix took its sweet time developing the first game, filling five years between its announcement and release. It was worth the wait, though. It might not be half a decade between parts one and two, but don't get your hopes up regarding anything more than next-gen news when it comes to the concert this weekend.
NEXT: Sims 4 Creative Director Announces New Studio, Never Forget Games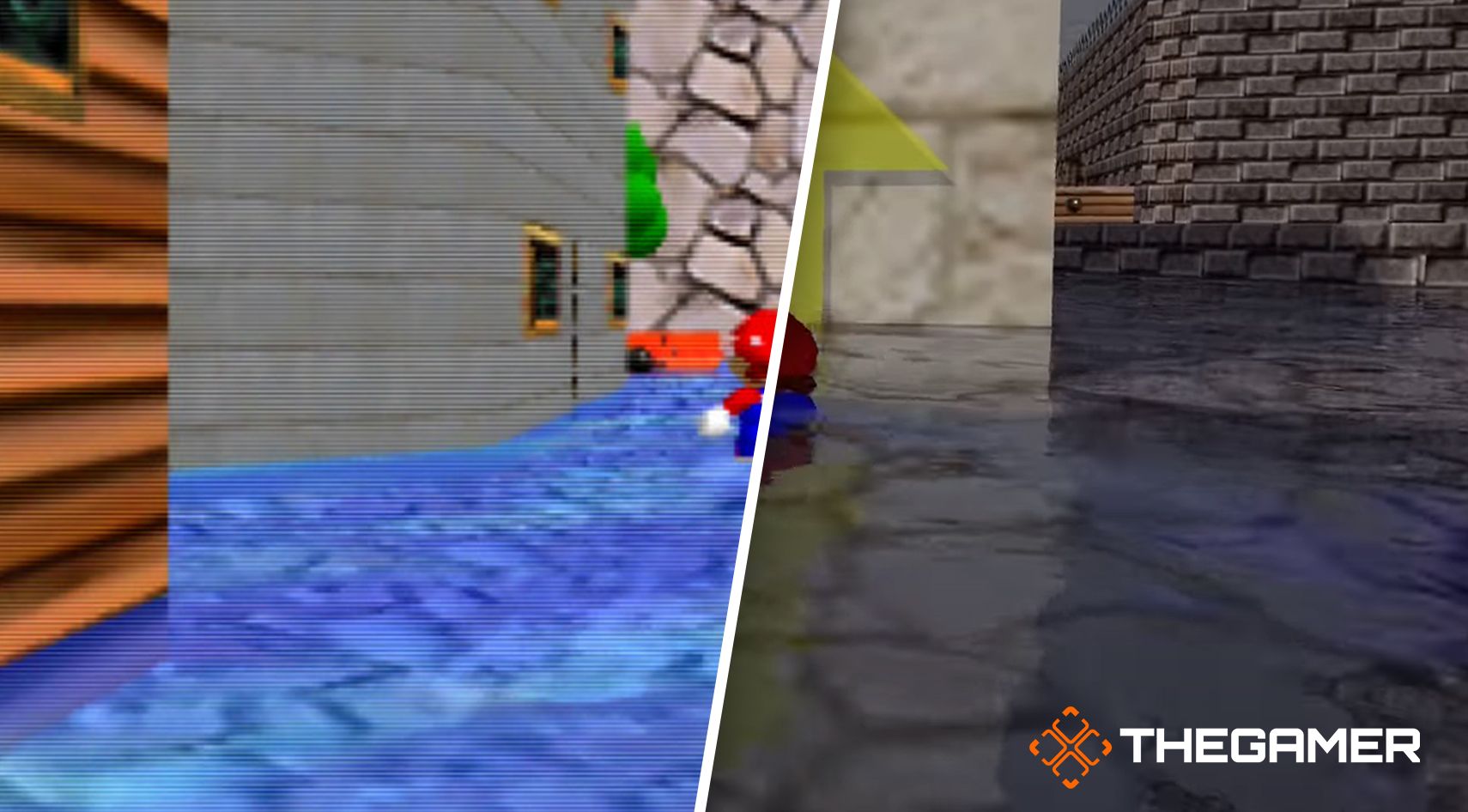 Game News
Final Fantasy
Square Enix
final fantasy 7
final fantasy 7 remake
Josh has been gaming for as long as he can remember. That love began with a mild childhood addiction to the Sega Genesis, or Mega Drive since he lives in the UK. Back then, Sonic 2 quickly became his favorite game and as you might have guessed from his picture, the franchise has remained close to his heart ever since. Nowadays, he splits his time between his PS4 and his Switch and spends far too much time playing Fortnite. If you're a fan of gaming, wrestling, and soccer, give him a follow on Twitter @BristolBeadz.
Source: Read Full Article