Final Fantasy 7 Remake's Yuffie DLC Will Add 2 New Chapters
Final Fantasy 7 Remake's upcoming DLC will introduce two new chapters to the game.
New Final Fantasy 7 Remake content is coming this June and a lot of it. When FF7 Remake Intergrade hits stores on June 10, 2021, it will allow fans to play an upgraded PS5 version of the game. It will also introduce the original game's Yuffie to the Remake universe via brand new DLC. It has now been revealed via a listing on the German PlayStation Store that Yuffie's DLC will be two chapters long.
To put that into perspective, the original game is 18 chapters long. That being said, the chapters vary in length, especially if you insist on completing all the side quests. Helping Betty find her cats will make a chapter feel a lot longer. There might not be as many side quests for Yuffie considering where in the overall story she will be dropping in.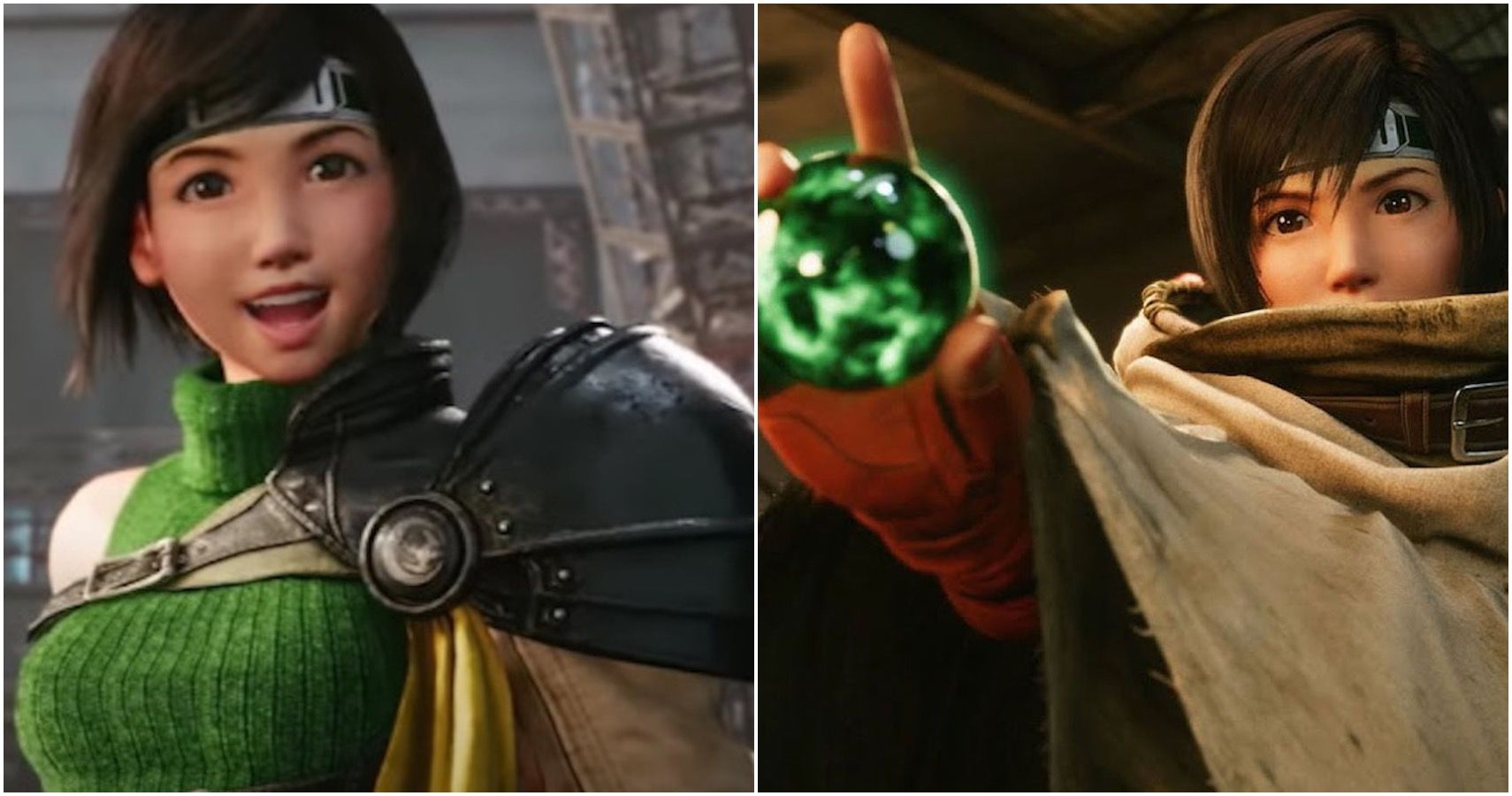 Yuffie's journey will happen simultaneously to the one FF7 Remake players have already been on. Roughly around the time Cloud is separated from Avalanche. Her mission is to infiltrate Shinra, steal a powerful materia, and return it to her homeland. It seems that her mission will be taking place at the same time as when Barrett and the rest of the gang are infiltrating Shinra.
What exactly will be available to who on release day is a little confusing. FF7 Remake Intergrade is the PS5 upgraded version of the game. It will include the Yuffie DLC and is available for pre-order for $70. If you already own the game on PS4, you will get the PS5 upgrade for free. However, it has not yet been revealed how much the two additional chapters will cost when bought separately.
Just to muddy the waters even more, FF7 Remake is a free game on PS Plus this month. It's the PS4 version and it will not include a free PS5 upgrade later this year. If you want to play FF7 Remake on PS5 and the Yuffie DLC, you will need to buy the game on PS4, or wait for the PS5 version to be released on June 10.
NEXT: Will Miles Morales Appear In Spider-Man: No Way Home? This Easter Egg Suggests He Will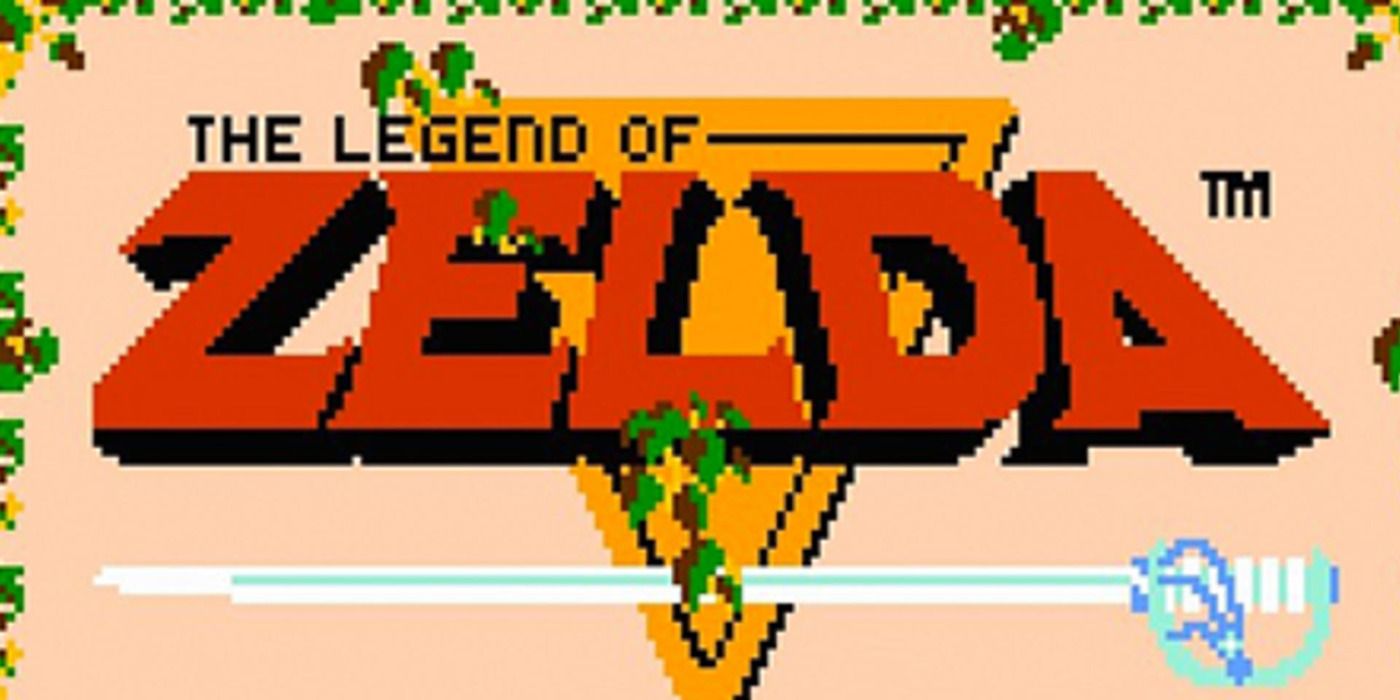 Game News
Final Fantasy
final fantasy 7
final fantasy 7 remake
Josh has been gaming for as long as he can remember. That love began with a mild childhood addiction to the Sega Genesis, or Mega Drive since he lives in the UK. Back then, Sonic 2 quickly became his favorite game and as you might have guessed from his picture, the franchise has remained close to his heart ever since. Nowadays, he splits his time between his PS4 and his Switch and spends far too much time playing Fortnite. If you're a fan of gaming, wrestling, and soccer, give him a follow on Twitter @BristolBeadz.
Source: Read Full Article