Final Fantasy 8 Remastered Now Available On iOS And Android
Final Fantasy 8 is now available on iOS and Android for $16.99. This is a discounted price to celebrate its release – after April 4, it will be $20.99. As of writing this, cloud saves and controller support are not ready, but these are set to be added in future updates.
This means that, on mobile devices, you can now play Final Fantasy 1 through 9, with 8 being the last one to complete this collection. As for what the remaster brings; not only does this version sport better graphics, but there's a wealth of new quality-of-life features.
For instance, you can speed up gameplay. turn random encounters off, and increase your own HP. It sounds like cheating, but it's something they added to help players new to the series who aren't entirely used to the grind of dungeons in the older titles.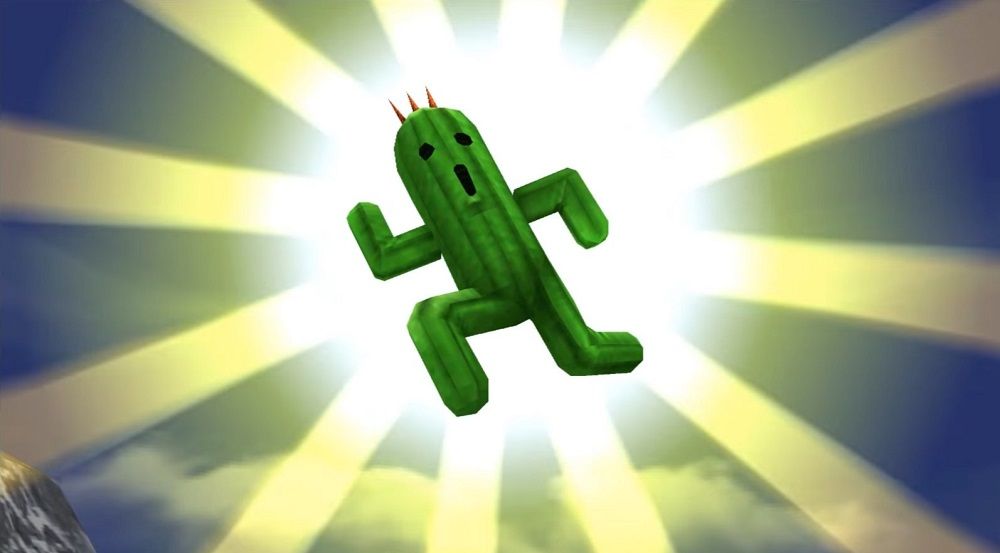 In TheGamer's own review, we landed on a three-star rating, stating, "Final Fantasy 8 Remastered is still the amazing classic that never got the acclaim it deserved. The remaster leaves a little to be desired, again."
If you want to try it out on other platforms beyond mobile, however, then it is available on PC, Nintendo Switch, Xbox, and PlayStation. In fact, the Final Fantasy 8 Remastered Windows Edition is available on Xbox Game Pass, meaning that if you have the service, you can just boot it up for free.
Perhaps 8 will get remade in full as its predecessor is, one day, but for now, you can pick up the remaster for $16.99 on iOS and Android, or you can give it a whirl on PC and consoles.
Next: The Developers Of Bugsnax And The Sims Explain Why LGBT Representation Is So Important For Gaming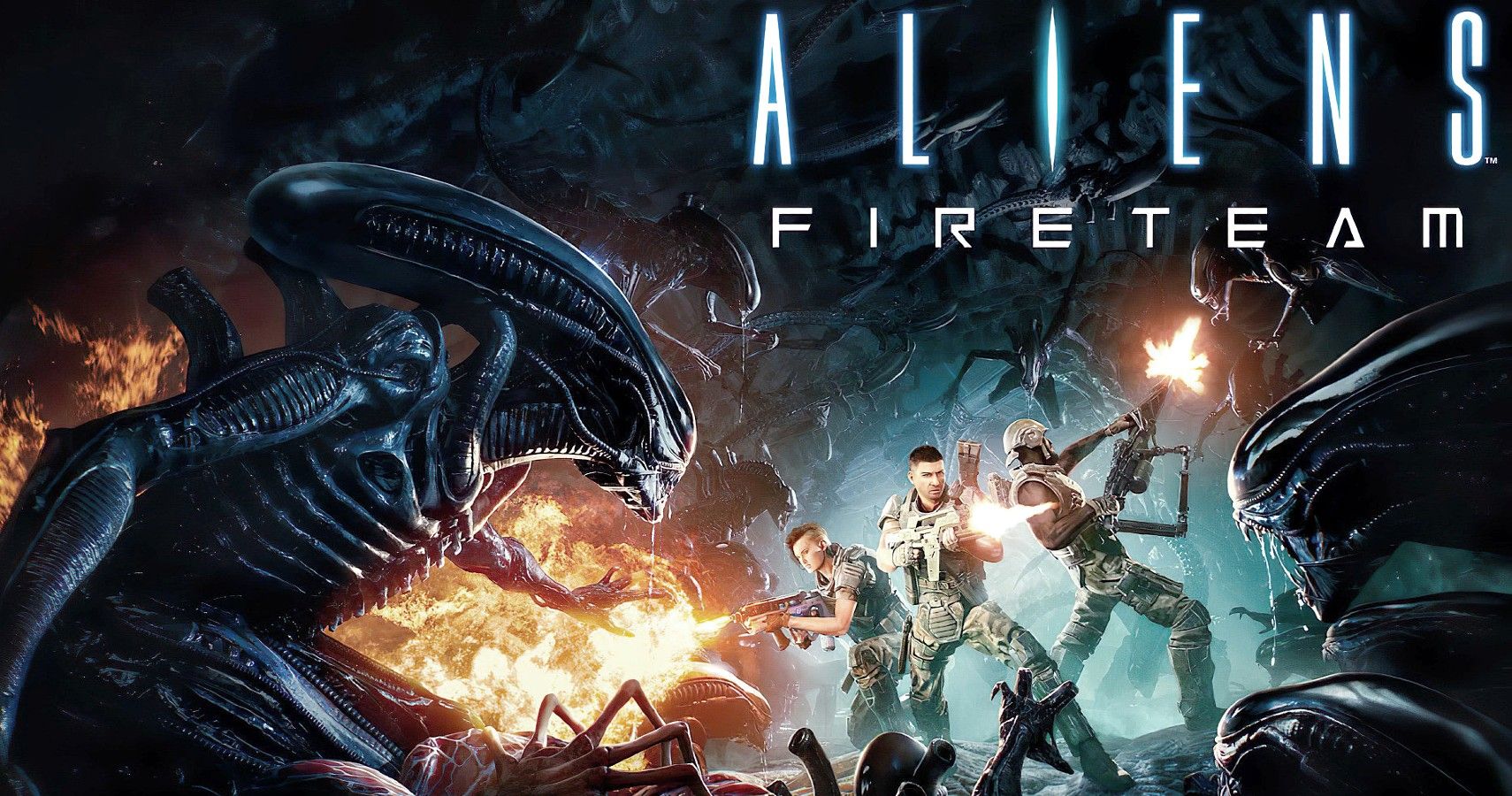 Game News
Square Enix
Final Fantasy 8
mobile gaming
James Troughton is a writer at TheGamer. He's worked at the Nintendo-based site Switchaboo and newspaper TheCourierOnline and can be found on Twitter @JDTroughton.
Source: Read Full Article