Fire Emblem Heroes Welcomes 4 New Retro Units This Week
The massively popular mobile game Fire Emblem Heroes will be receiving four new units this week. They include Ronan, Asbel, Miranda, and Sara from the Super Famicom classic Fire Emblem: Thracia 776.
Thracia 776 is a typical entry in the series with combat that stays true to the formula, but is regarded as the most difficult in the entire franchise. It conducts same-turn reinforcements and a tough implementation of fog that would make any Fire Emblem player flinch.
Now, Ronan, Asbel, Miranda, and Sara can be played in a much more casual way on Fire Emblem Heroes. Available on January 8, these characters can be unlocked through their own summoning focus. If you miss out on getting them immediately, don't worry – they'll be available in future drops.
Asbel is a 15-year-old mage who can control the wind. He is friends with Leif, the main character of Fire Emblem: Thracia 776, and Asbel sets out to find him after Leif disappears. His strongest skil,l Grafcalibur, accelerates the Special trigger and has an advantage over flying enemies. It also grants a bonus for your speed, attack, defense, and resistance if the foe initiates combat or if an ally is within two steps. If that's not enough for you, this ability also neutralizes their bonuses. Asbel is voiced by Kylen Deporter.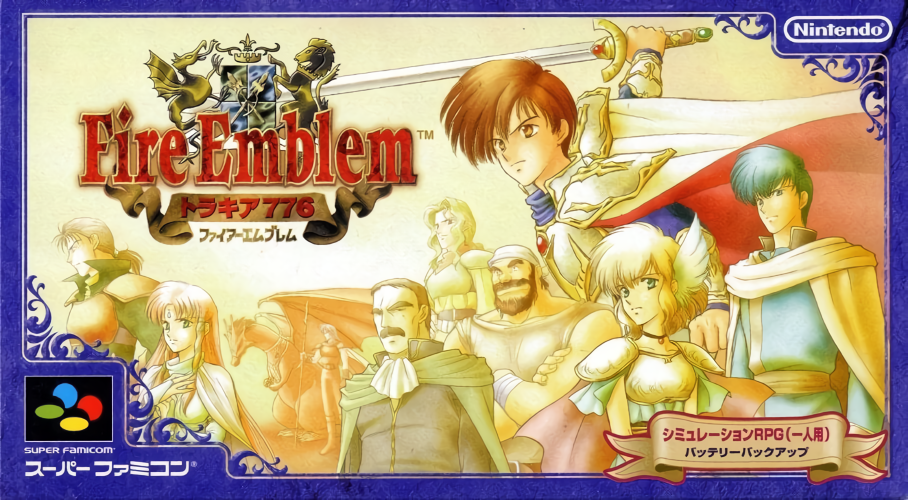 The next character is Ronan, a 16-year-old hunter who is keen to defend his village from pirates and invaders. His special skill Indignant Bow is also effective against flying-type enemies and gains +6 attack whenever the foe starts the battle or has 100% HP. He is voiced by Clifford Chapin, who you may know as the voice of Bakugo in the My Hero Academia series.
Miranda is the Princess of Ulster, angry and upset about the fall of her kingdom. Her special ability Rauorserpent+ brings Defensive/Resistance+6 boost when she fights against anyone with a dagger, bow, magic, or a staff. She also acts as a healer by giving others 10 HP; in turn, she must sacrifice 10HP. She's voiced by Paula Rhodes.
Last but not least is Sara, the granddaughter of the archbishop Manfroy. If she isn't hired or dies, she becomes a nasty villain called Deadlord Canis. Her key ability revolves around the Kia Staff, which grants an attack/speed bonus of 6 to an ally with the lowest health while removing a penalty. She is voiced by Heather Halley, who is known for her role as Cassandra in Soul Calibur VI.
There will be a new story chapter encompassing Fire Emblem: Thracia 776 with the January 8 update, as well.
Fire Emblem Heroes has been updated regularly, with the most recent including New Year's outfits for Plumeria and Kaden, as well as some Christmas attire for Felix and Bernadetta. Will you be diving in to grab these new heroes and costumes?
NEXT: Loop Hero Preview: An Addictive Existential Nightmare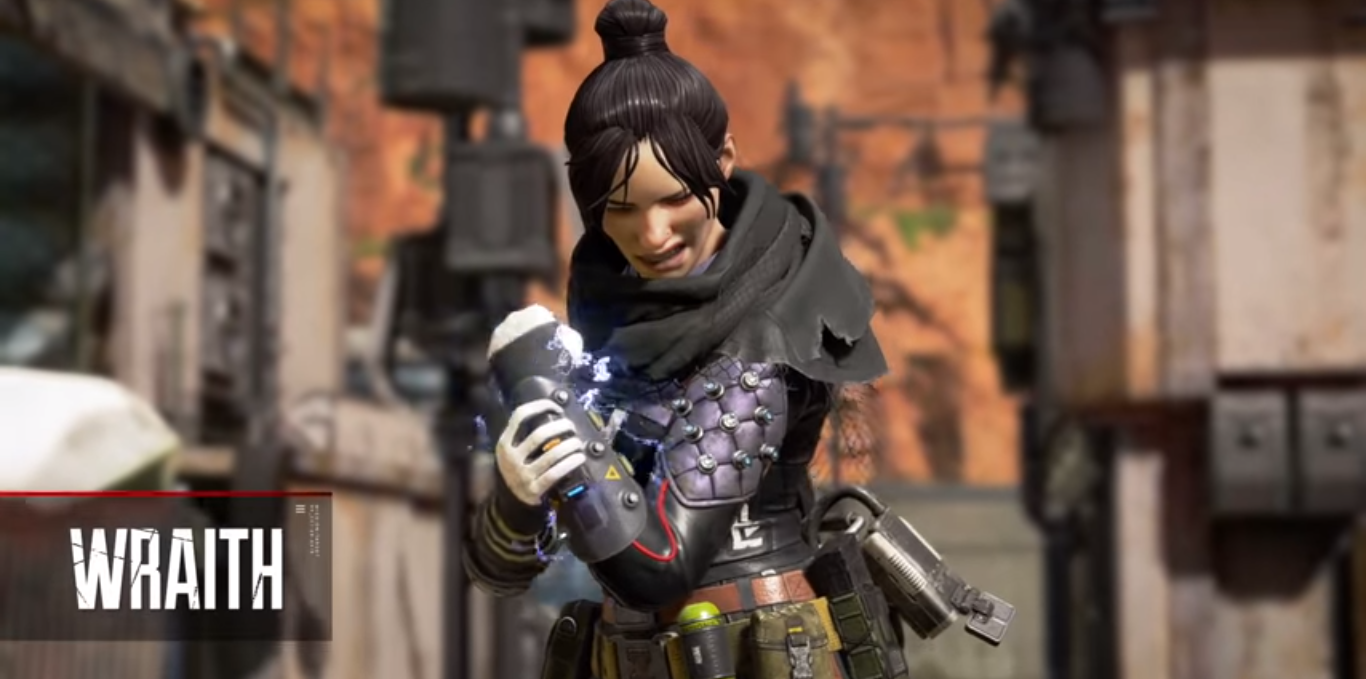 Game News
Fire Emblem Heroes
Fire Emblem
The British "Canadian" Chris Penwell has been a video game journalist since 2013 and now has a Bachelor's degree in Communications from MacEwan University. He loves to play JRPGs and games with a narrative. His dream is to go to E3 and PAX one day and experience the mania of each event!
Source: Read Full Article