First Class Trouble Charts Its Course In A New Development Roadmap
The development team of Invisible Walls wants its players to have "a great flight and a good experience aboard First Class Trouble" – an upcoming asymmetric multiplayer survival game where players try to escape a luxury space cruise-liner whose A.I. robots have turned against the humans that they were designed to serve.
As such – and with the nature of Invisible Walls being highly driven by community and player feedback – Invisible Walls has shared its development roadmap to keep players in the know as the game heads towards its Early Access release on Steam.
There's quite a lot to take in upon first glance at the Trello roadmap that has been made available for public viewing. However, there are some noticeable highlights that players can be excited about, such as a Twitch integration, controller support, a handful of new levels, as well as in-game customization options like character designs and additional cosmetic items.
According to an infographic that Invisible Walls put together to show off its roadmap in a more visually-friendly way, the game's largest update came at the end of last year, which included new hazards and a holiday-themed level for the game's alpha players.
The best is yet to come though, as the next major update is slated to release sometime in March 2021, bringing new levels, more customization options, and perhaps most importantly, a better multiplayer experience. Additional updates are planned through June, but the team has wisely noted that delays and changes to the release schedule are to be expected so that the Early Access gameplay experience can be as good as it can be.
No official release date has been announced as to when First Class Trouble will be released in Early Access, but the hope is for some time in early 2021, as stated in a press release from Invisible Walls:
"The exact launch date is still preliminary, but we are quickly closing in on a version that we feel has most of the features and content we ourselves would expect from an Early Access game. Core is a new improved matchmaking backend and front end, which will make it a smooth ride to find people to play with. Furthermore, profiles and character customization will allow you to build a character and level it up. We will get more specific on what to expect from our Early access very soon. But it is nonetheless a giant step for us, but in no way the last step we take on this journey."
Be sure to stay up-to-date with First Class Trouble's development progress by keeping an eye on the Trello board, as well as joining up with the game's community Discord server.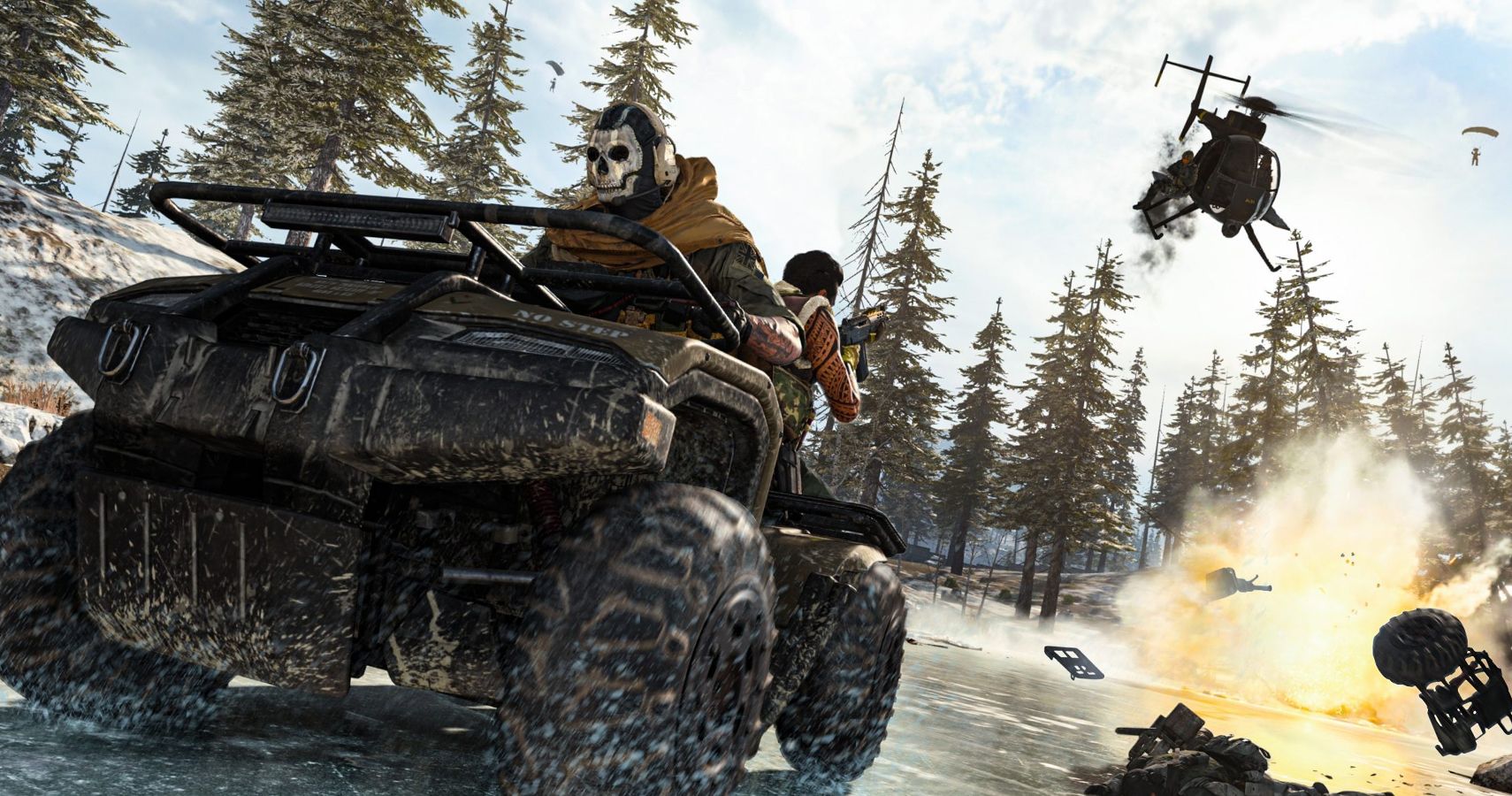 Game News
First Class Trouble
Sam has been writing for TheGamer since early 2018, earning the role as the Lead Features & Review Editor in 2019. The Denver, Colorado-native's knack for writing has been a life-long endeavor. His time spent in corporate positions has helped shape the professional element of his creative writing passion and skills. Beyond writing, Sam is a lover of all things food and video games, which – especially on weekends – are generally mutually exclusive, as he streams his gameplay on Twitch (as well as TheGamer's Facebook page) under the self-proclaimed, though well-deserved moniker of ChipotleSam. (Seriously…just ask him about his Chipotle burrito tattoo). You can find Sam on Twitter, Instagram, and Facebook as @RealChipotleSam.
Source: Read Full Article