First-Person Firefighting Action Blazes In With Real Heroes: Firefighter HD On January 21
Publisher Ziggurat Interactive recently announced the January 21, 2021 release date for the first-person firefighting title, Real Heroes: Firefighter HD. The game will be released for PC through Steam and GOG, with its price point made public at launch.
Real Heroes: Firefighter HD also marks the launch of Ziggurat Interactive's Hall of Heroes Contest, the studio's effort to celebrate "all of its heroes from various games and genres". The Hall of Heroes Contest will allow gamers their chance "to select their favorite heroes from the Ziggurat catalog and enter for a chance to win that hero's game", and is scheduled to run until January 28. Gamers can enter the contest on the Ziggurat's Hall of Heroes Contest page on the studio's website.
According to Ziggurat Interactive, Real Heroes: Firefighter HD "is a first-person firefighting and rescue action game where players take on the heroic role of a real firefighter." You step into the fire proximity suit (aka the 'bunker suit') of a newly graduated cadet who recently reported for duty with the Los Angeles Fire Department, where you "must learn the tools of the trade, battle massive fires, and rescue citizens from deadly infernos."
As you expect, the game will task challenge you with fighting fires in all its forms and in numerous locations and situations. But, not only will you fighting fire, you'll also be performing the many other duties real-life firefighters execute daily, including rescuing civilians trapped by and deep within burning buildings. You'll of course have the latest fire-fighting tech at your disposal, "including hoses, axes, hydraulic rescue tools, Halligans, and more". The game also features a career mode with more than nine levels and locations to progress through, and the devs state they have made the in-game realistic flame tech "an incredible adversary that feels 'alive' and dangerous".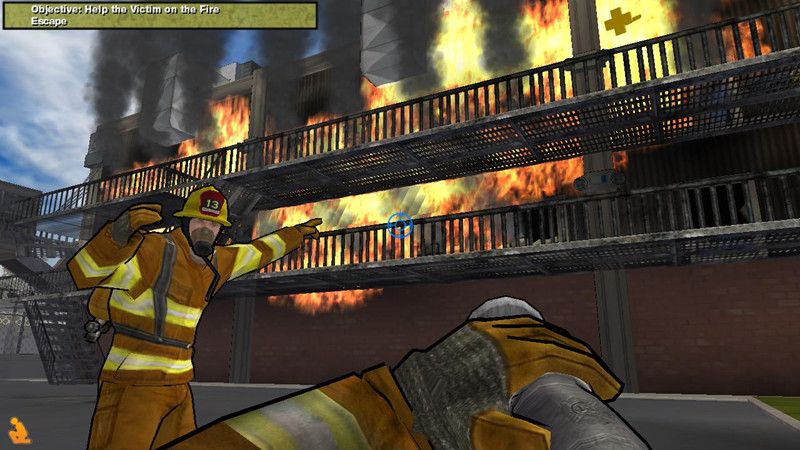 To help strengthen the immersion, an all-star cast of voice actors was hired to lend their vocal skills to the game's NPCs:
James Marsters (Buffy: The Vampire Slayer)
Jack McGee (Rescue Me)
Michael Jace (The Shield)
Jamie Kennedy (Ghost Whisperer)
Jenette Goldstein (Aliens)
Head over to the Ziggurat Interactive website, and its Facebook and Twitter channels, for more info.
Next: Hey, New York Times, Leave Those Kids (And Their Video Games) Alone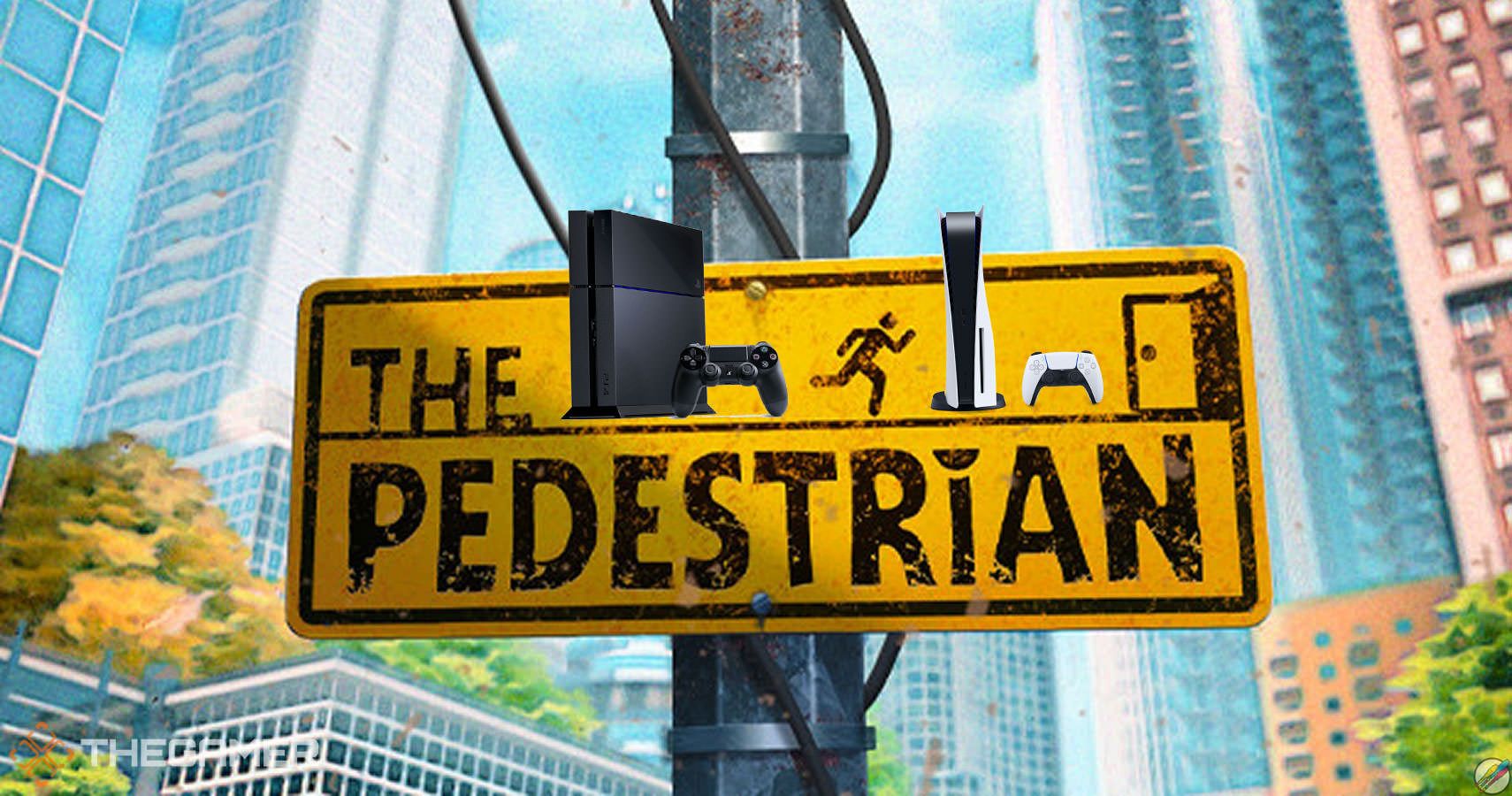 Source: Read Full Article