Fisher Price Reveals New Lil' Gamer For Rad Babies
New retro-inspired baby toys hit store shelves last week, including the adorable 'Lil Gamer handheld console.
The 'Lil Gamer mimics the "handheld gaming console of the '90s" (you can guess which one) and includes a directional pad, A and B buttons, and even a cartridge for a game called Puppy's adventure. When your infant pushes down on the cartridge to "insert" it into the 'Lil Gamer, the screen will start flashing different colors as music and puppy voice lines play. It colorful, loud, and pretty obnoxious — as every baby toy ought to be.
This isn't the first baby gamer product Fisher-Price has developed as part of their Laugh & Learn toy line. The Game & Learn Controller has become a meme thanks to its uncanny resemblance to the off-brand game controllers of the '90s.
The 'Lil Gamer is part of a collection of retro-inspired baby toys, which also includes the Laugh & Learn Puppy's Mix Tape and the Laugh & Learn Busy Boombox. All they're missing now is a Walkman CD player and T-Mobile Sidekick.
The Fisher-Price Laugh & Learn Lil' Gamer is available now at Target for the modest price of $9.99 USD. Buy one for all the babies you know and get them started down the path to a life filled with video game bliss.
Next: Skylanders Went Too Hard, But A Comeback Could Succeed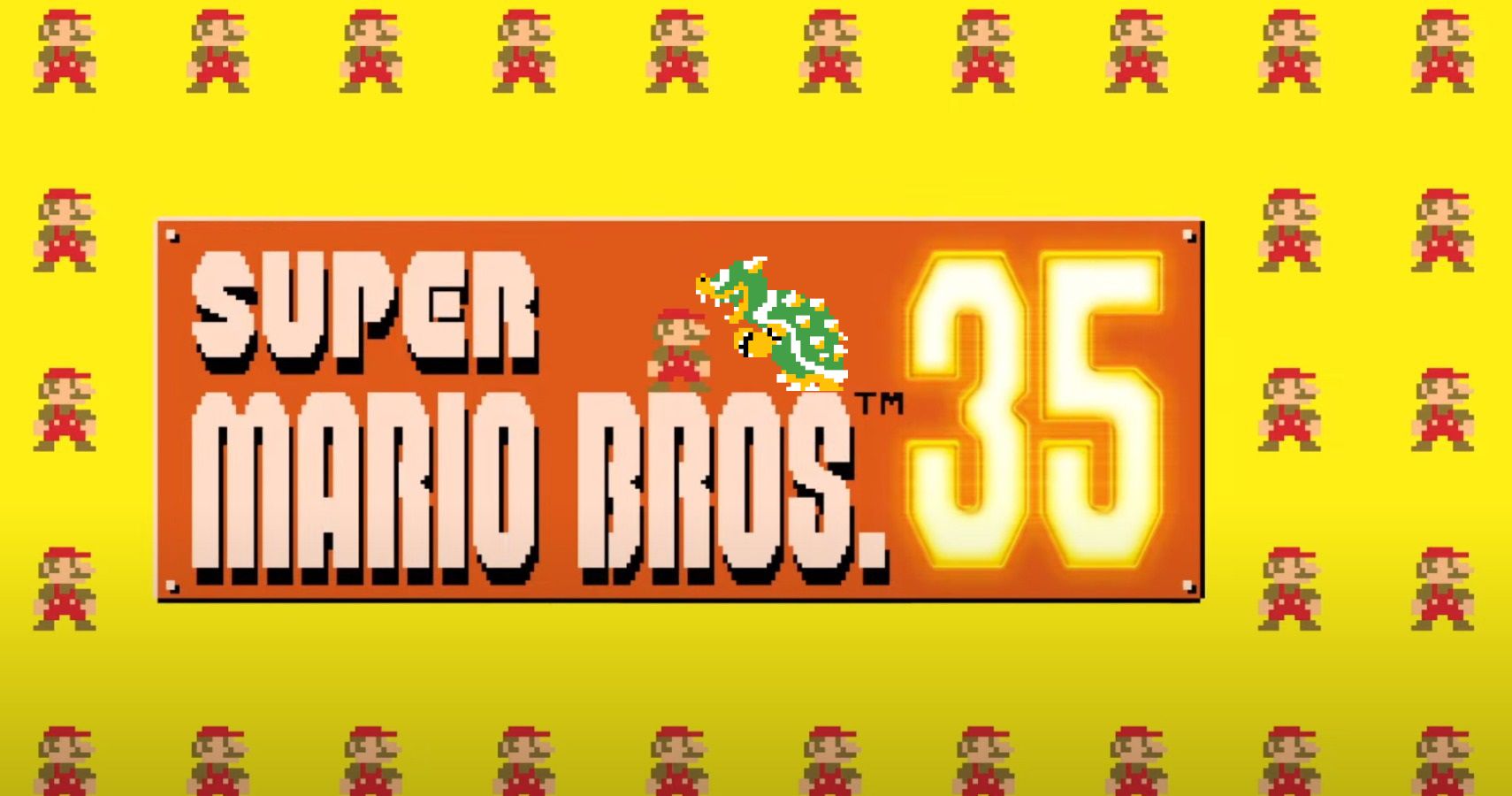 Eric Switzer is the Livestream News Editor for TheGamer as well as the lead for VR and Tech. He has written about comics and film for Bloody Disgusting and VFXwire. He is a graduate of University of Missouri – Columbia and Vancouver Film School. Eric loves board games, fan conventions, new technology, and his sweet sweet kitties Bruce and Babs. Favorite games include Destiny 2, Kingdom Hearts, Super Metroid, and Prey…but mostly Prey. His favorite Pokémon is Umbreon.
Source: Read Full Article