Flame Fatales Speedrunning Event Returns Featuring Pokemon Legends: Arceus And More
Summer Games Done Quick might have been and gone for another year, but that doesn't mean GDQ is done until 2023. The speedrunning organization will be running its all-female Flame Fatales event again this. The week-long schedule kicks off this Sunday, and there will be a lot of big games and talented streamers featured throughout.
The marathon begins at 5:30 PM on Sunday and as you can see from the full schedule, there won't be much time to pause for breath. In fact, unless you're able to function without sleep for seven days, watching everything the Frame Fatales have to offer next week will be impossible. You'll need to pick and choose what you watch depending on when your favorite speedrunners are performing, and base your decisions around which games they will be playing.
There's a lot to choose from and there are some very heavy hitters when it comes to big titles this year. Games that will be making their debuts at the event since they hadn't launched this time last year. Pokemon Legends: Arceus, for instance. Kaguyanicky will be attempting to speedrun the game's Kleavor battle. The Scyther evolution is the first Frenzied Noble Pokemon you happen upon in the game, so the first one you have to defeat by throwing balms at it.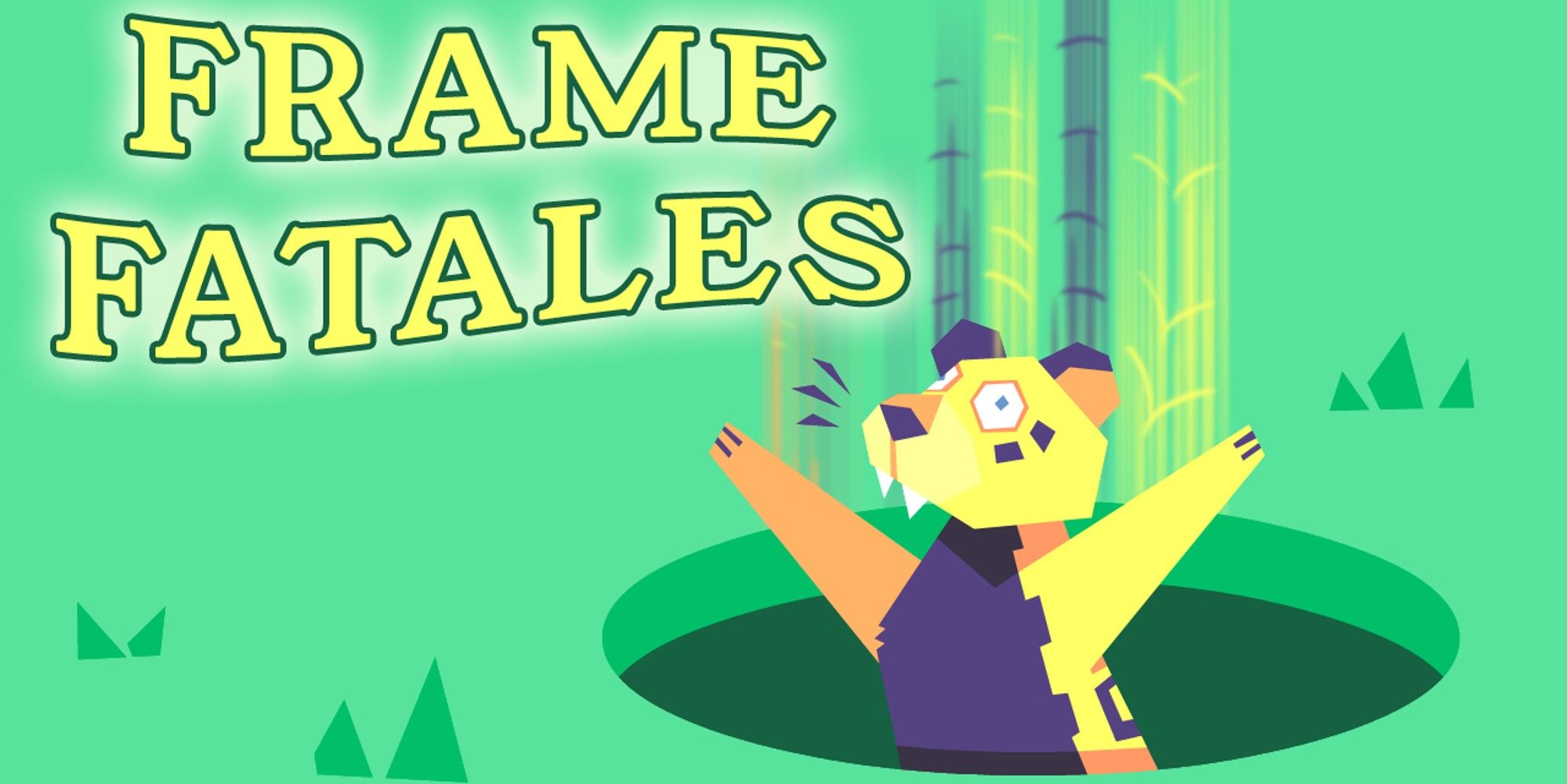 Mario Kart 8 Deluxe's DLC tracks will also be making their debut. Speedrunner amber will attempt to race through every single one as quickly as they can, almost definitely setting some records along the way considering how new the tracks are, especially the second wave. Other games on the docket include Immortals: Fenyx Rising, Mario Tennis 64, and Stardew Valley.
The Frame Fatales' jam-packed week of speedrunning is all for a good cause, of course. All money made over the course of the event will go to the Malala Fund, a non-profit that works to secure free, safe, and quality education for girls around the world. In 2021, the all-women's event raised an impressive $125,000 for the charity. The entire event will be streamed live via GDQ's Twitch channel.
Source: Read Full Article