Focus Home Interactive To Purchase Streum On Studio, Makers Of Necromunda: Hired Gun
Consolidation continues in the video game industry. This time it's French publisher Focus Home Interactive scooping up Streum On Studio, the 20-person group that brought us Space Hulk: Deathwing.
This pairing makes a lot of sense when you look at it. The two companies have been working closely together since 2013, which led to the release of the aforementioned Deathwing. They're both French, which makes communication and integration that much easier.
And Streum On definitely has the chops to make it in the big leagues. The company got its start making the Half-Life mod Syndicate Black Ops, then struck out on their own with E.Y.E. Divine Cybermancy in 2011. That game was perhaps a little ahead of its time, with most criticizing it for being so full of janky mechanics that it was confusing to the simpler times of the early 2010s.
Today, E.Y.E. would probably have been compared to something like Destiny or Outriders, but back then, abilities in a shooter were just too much.
In 2013, Streum On signed a deal with Focus Home to publish Space Hulk: Deathwing and their success with the Warhammer 40K license led to their current project, Necromunda: Hired Gun, which is due out in June.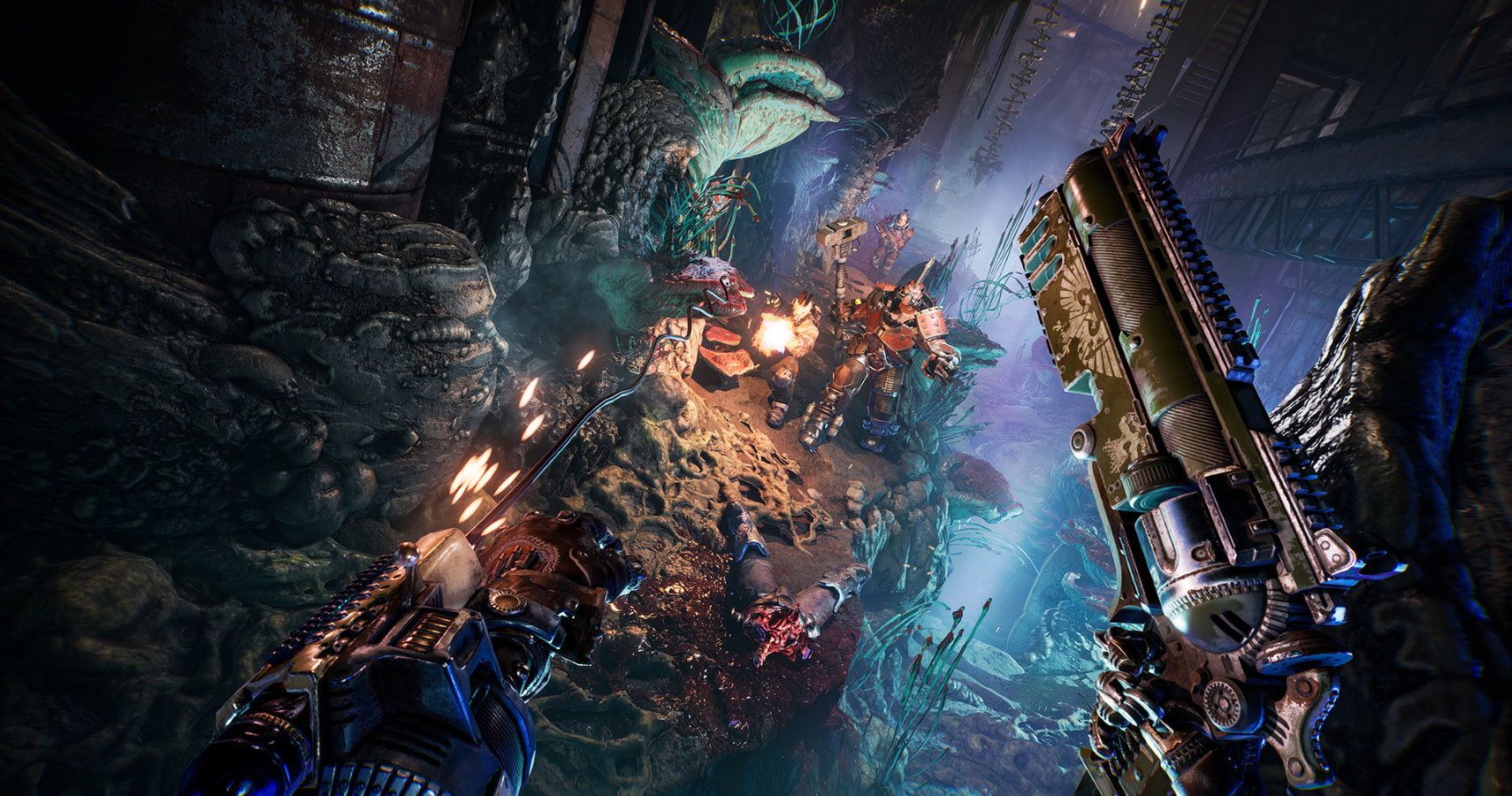 "We are delighted to welcome Streum On Studio to the federation of talents we are building around Focus," said Christophe Nobileau, president of Focus Home Interactive. "This acquisition once again demonstrates our desire to create a strong, integrated group, by attracting new skills capable of taking our Group to a new level and to partner with the best talents. Streum On, with whom we wish to develop production capacities in terms of quality and quantity, has demonstrated its know-how in the development of shooting games which have been acclaimed by the press and players."
Necromunda just got a brand new gameplay trailer that shows off more of the hiveworld's setting. Necromunda: Hired Gun hits PS4, PS5, Xbox One, Xbox Series X, and PC via Steam on June 1.
Next: Juventus Chairman Tries To Defend European Super League By Comparing It To Fortnite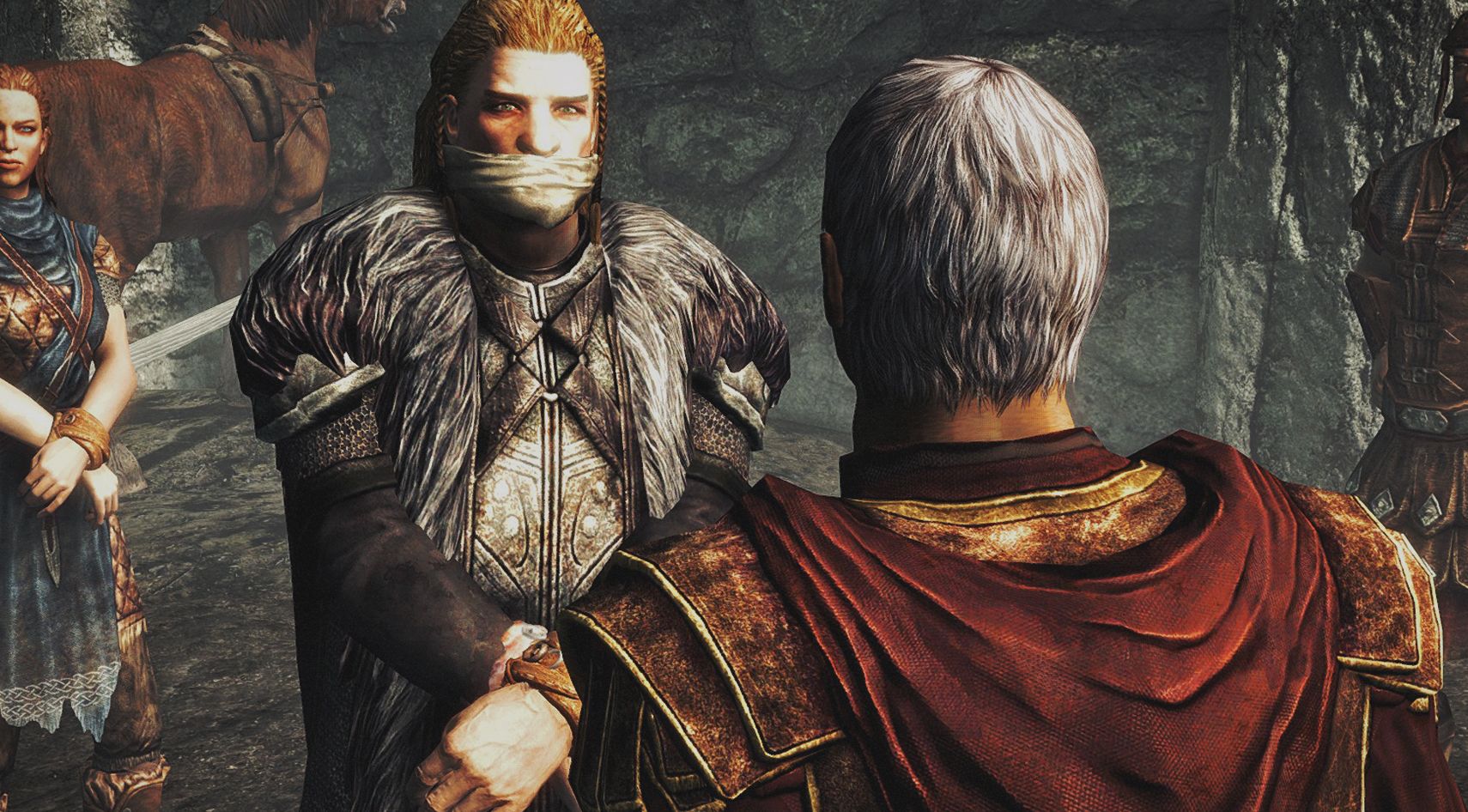 Game News
Warhammer 40k
Focus Home Interactive
Actually a collective of 6 hamsters piloting a human-shaped robot, Sean hails from Toronto, Canada. Passionate about gaming from a young age, those hamsters would probably have taken over the world by now if they didn't vastly prefer playing and writing about video games instead.
The hamsters are so far into their long-con that they've managed to acquire a bachelor's degree from the University of Waterloo and used that to convince the fine editors at TheGamer that they can write "gud werds," when in reality they just have a very sophisticated spellchecker program installed in the robot's central processing unit.
Source: Read Full Article