Former Cop Arrested On Suspicion Of Stalking World Of Warcraft Streamer
A former policer officer has been arrested by federal police in California on suspicion of stalking and harassing a World of Warcraft Twitch streamer. The alleged offender is 29-year-old Evan Baltierra, an ex-officer for the Los Angeles World Airport Police (via Polygon).
Baltierra is alleged to have stalked and harassed former Twitch streamer 'Nali' since 2020. In January, Nali (her online name) published a blog post on TwitLonger in which she described Baltierra's threats towards her and her boyfriend, as well as their families, with violence, and creating "pornographic deepfake videos" of her.
The California Department of Justice refers to Baltierra first meeting Nali in person at BlizzCon in 2019 during a fan meet-and-greet. The former cop had been a moderator for Nali's Twitch stream but following their meeting he was removed from this role by Nali, according to an FBI affidavit seen by Polygon.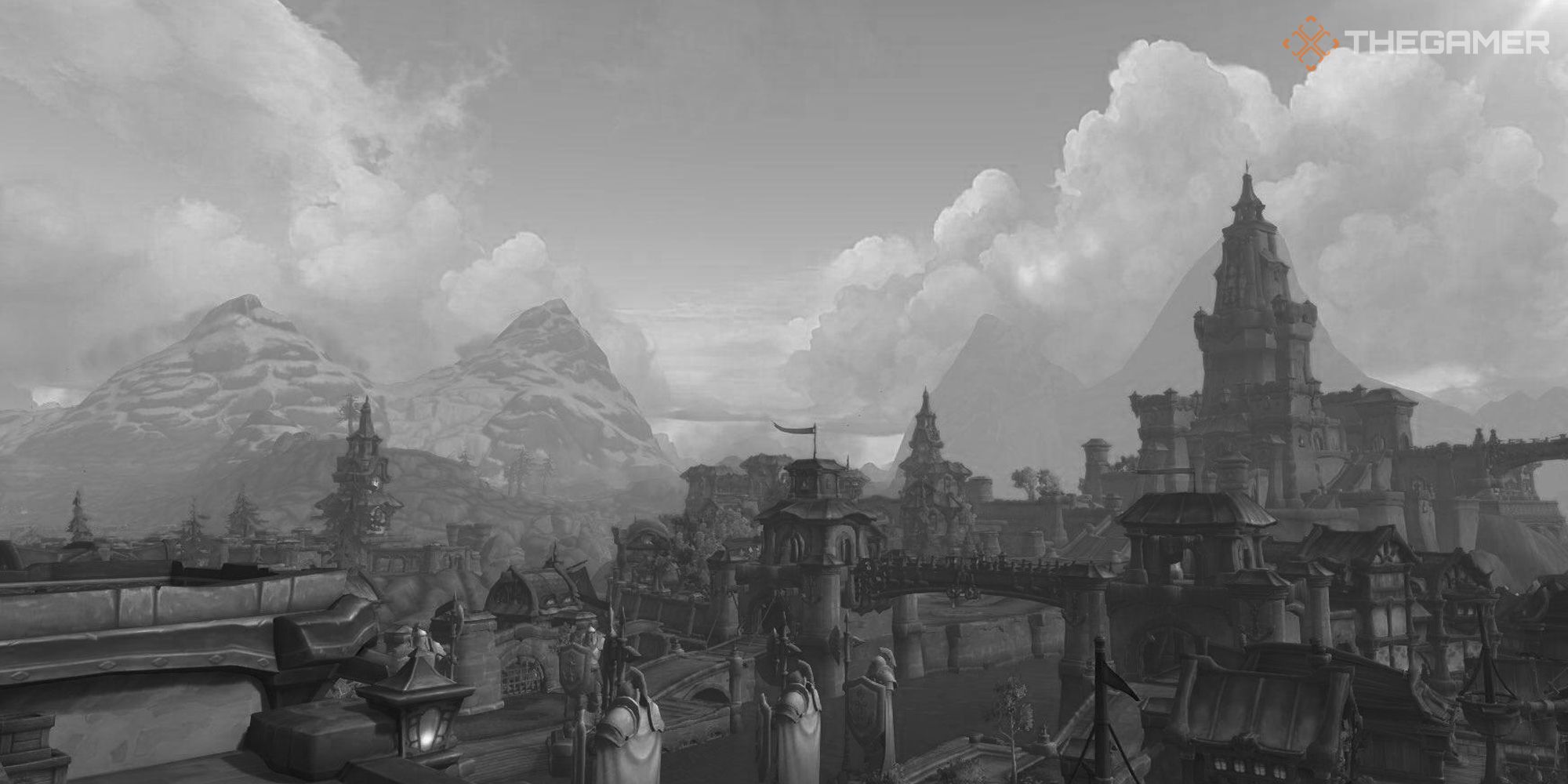 According to this document, after this action Baltierra's harrassment grew until Nali, who lives in Canada, filed a restraining order against Baltierra. In her TwitLonger post Nali said she used GoFundMe to raise funds for a lawyer. Baltierra then signed a civil agreement wherein he agreed to cease the harrassment.
But Baltierra allegedly continued to harass Nali and those close to her, which included sharing personal details such as her full name and P.O. box address, which he'd discovered during their civil hearing. It's also alleged that he escalated threats of violence to Nali and her friends and family, and tried to use a private investigator to find out her home address.
Baltierra served with the US Marines and worked "briefly" as a police officer, since he resigned without completing his probationary period, according to the FBI affidavit. He is alleged to have used this background in the military and police force to intimidate the streamer.
In her TwitLonger post, Nali said she initially knew Baltierra as "propain" since this was his Warcraft name in the game, and that he'd been a "long-time member and moderator" of her stream. She writes that following their meeting at BlizzCon 2019, she became concerned with his behaviour since he seemed to increasingly want her attention.
According to Polygon, Blizzard banned Baltierra multiple times from World of Warcraft and its Battle.net platform, and this included a permanent ban because of the harassment. It's also reported that Blizzard hired extra security for Nali at events and Baltierra's photo was shared with security members.
In March, the FBI conducted a search on Baltierra's home and found "many photoshopped nudes" of Nali, along with evidence from his iPhone that he posessed multiple email addresses from which he sent harassing messages, according to a news release from the Department of Justice.
Baltierra is scheduled to appear in the United States District Court. He faces a maximum sentence of five years in federal prison if convicted.
Source: Read Full Article