Former Days Gone Director Opens New Studio To Develop "First True Web 3.0" Game
Former Days Gone creative director John Garvin and former head of PlayStation's Visual Arts Michael Mumbauer have teamed up to start a new studio. Its first game is a blockchain title called Ashfall, touted as the "first true Web 3.0 triple-A title for PC, console, and the Hedera network."
As reported by IGN, Ashfall is ironically an open-world game where the world has succumbed to global warming. Blockchain, NFTs, and cryptocurrency are all energy-intensive, leaving a huge carbon footprint, but the game seeks to explore a world ripped apart by the same global warming. It will also start as a narrative-driven single-player game before branching out into PvP and PvE.
The Hedera network mentioned is a blockchain system which lets players buy, sell, build, and trade in "exclusivity", possibly finding NFTs in Ashfall's scavenging and discovery elements. Although, despite the game being about global warming, nothing has been said about how the studio plans to keep its use of blockchain eco-friendly.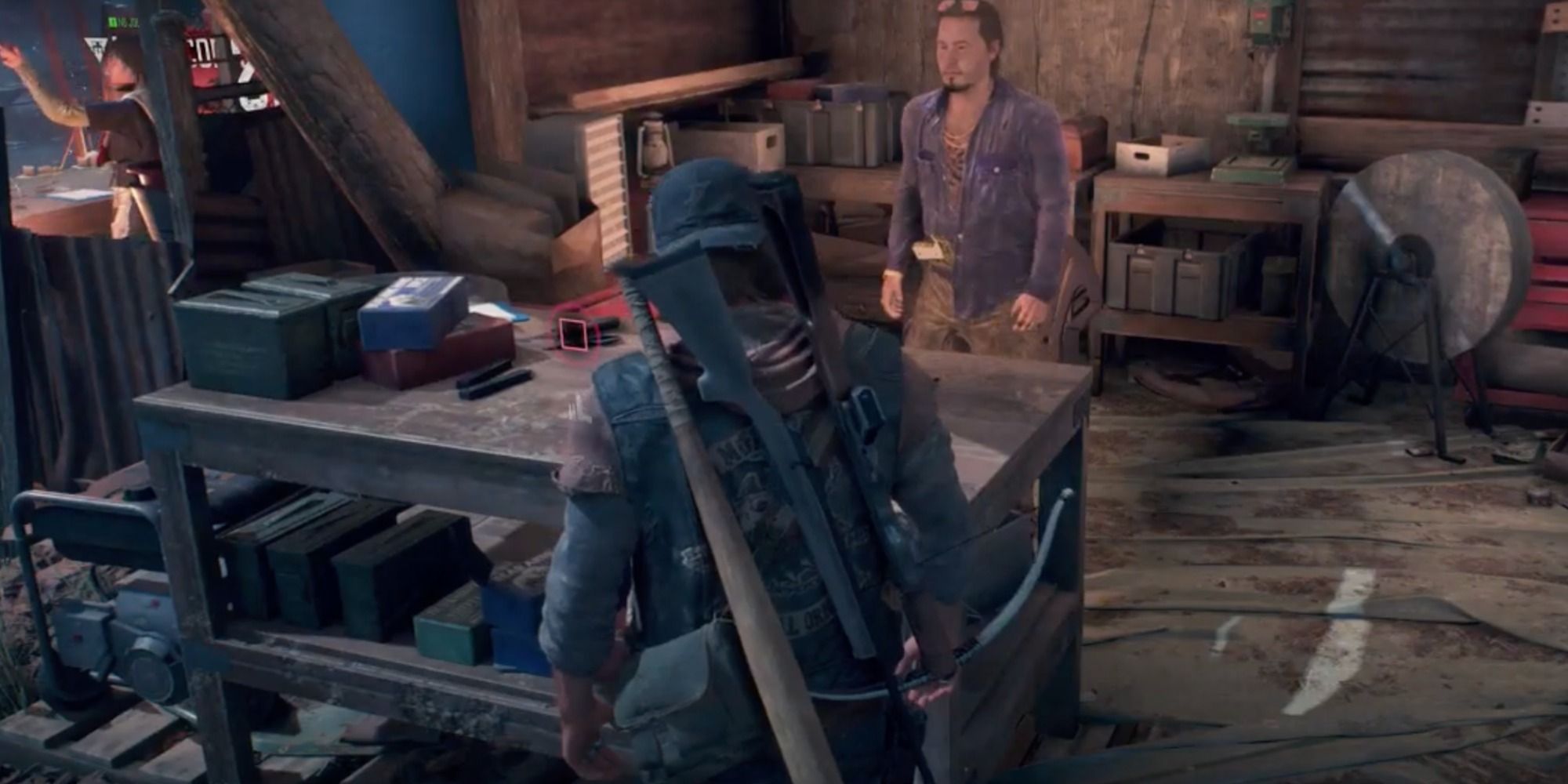 Garvin was fired from his position at Bend Studio for being a "disruptive personality" with he himself even saying that he "had a few heated arguments." Mumbauer meanwhile worked on Uncharted, The Last of Us, and Days Gone, before leaving to found That's No Moon, which he left within a year.
"Michael and I have worked together creatively for almost two decades and this is our chance to create something really new and exciting," Garvin said. "It's like getting the band back together. Our goal is to create a truly next-gen, open-world experience that engages with new technologies to allow user-generated content. As always, our focus is on creating beloved characters, captivating stories, and evolutionary gameplay, and a world worth exploring, not just in games, but other media as well."
It's unclear when we can expect to see anything from Ashfall, but the two's new studio is focused on a "cinematic transmedia world", so it's clear they both have ambitions beyond games. The studio was even said to be a "triple-A gaming and entertainment studio."
Source: Read Full Article