Fortnite Brings Master Chief, Red Vs Blue, And Walking Dead To The Game Awards
Fortnite, like many other games, made an announcement at The Game Awards. Actually, it made a bunch of them. First, confirming previous leaks, Master Chief is coming to Fortnite as a skin.
That would be big enough on its own, but apparently there was more. Another video shown after brought us back to Blood Gulch from Red vs. Blue. There, Sarge and Griff talked about Fortnite and met Ninja (in his Fortnite skin form). They revealed that Blood Gulch and capture the flag are coming to Fortnite for a limited time.
After that, another brief trailer revealed that Michonne and Darryl of Walking Dead fame are coming to Fortnite as skins.
The reveal was teased earlier this week by Game Awards host Geoff Keighley. He made a Twitter post showing off a leather bag he got in the mail. A label said "Property of Agent Jones." This was a reference to Jonesy, one of the recurring characters in the Fortnite canon who in a recent trailer donned a suit. He also received a call from a client instructing him to avoid seven mysterious characters. This seemed to be a kickoff to a new bounty theme for Season 5, which will feature at least one famous bounty hunter in The Mandalorian.
Fortnite is still going strong off the heels of its Marvel crossover, and this new element is sure to keep players coming back for more.
NEXT: Nintendo Continues To Target Channels Uploading Their Music On YouTube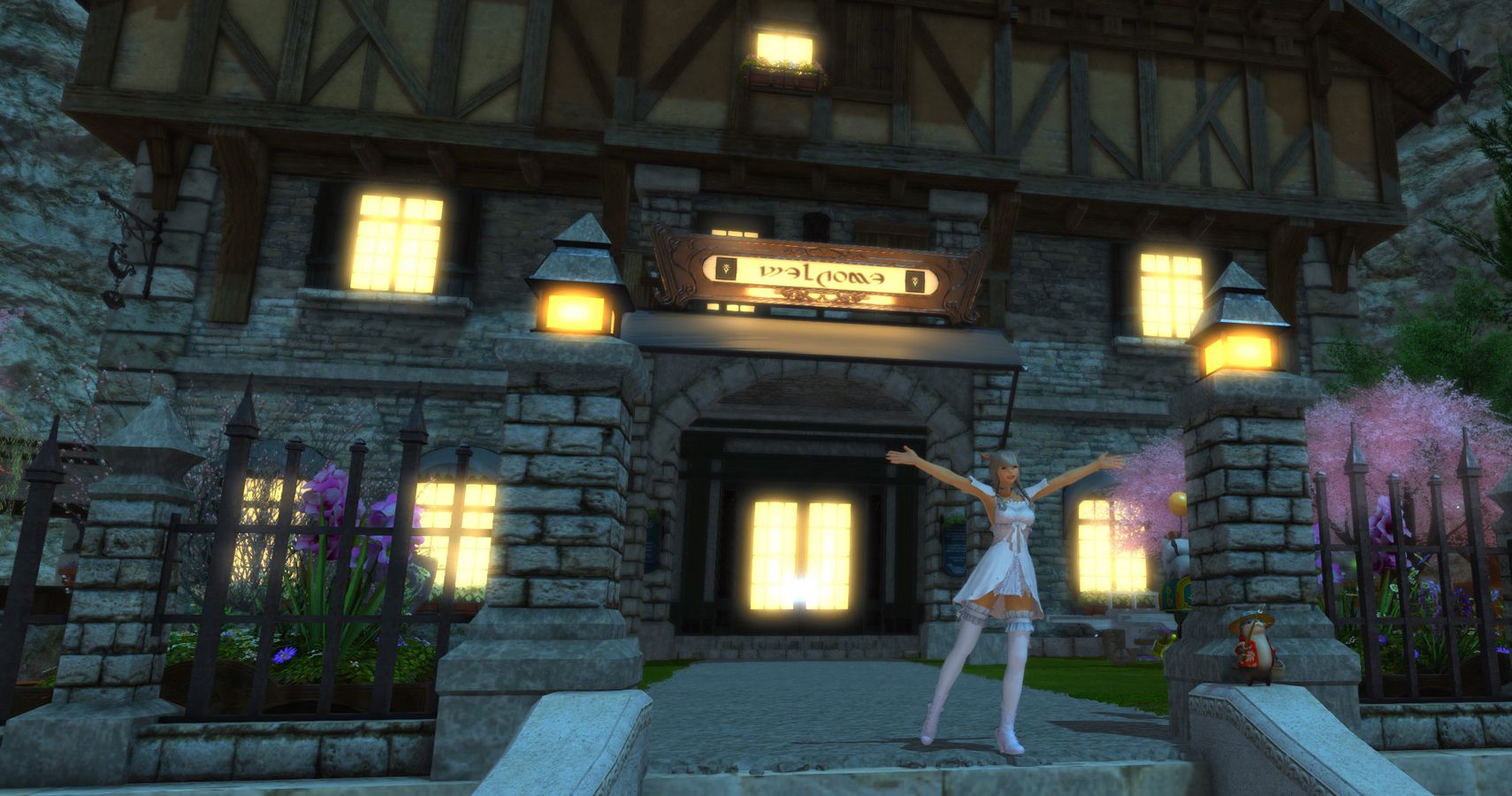 Game News
Halo
The Walking Dead
Fortnite
The Game Awards
Sergio is the Lead News Editor for TheGamer. But usually he asks people to call him "Serg" because he wants to sound cool like the guy from System of a Down. He began as a convention reporter for FLiP Magazine and Albany Radio's The Shaw Report to get free badges to Comic-Con. Eventually he realized he liked talking to game developers and discovering weird new indie games. Now he brings that love of weird games to TheGamer, where he tries to talk about them in clickable ways so you grow to love them too. When he's not stressing over how to do that, he's a DM, Cleric of Bahamut, cosplay boyfriend, and occasional actor.
Source: Read Full Article