Fortnite: How To Complete Bounties
Bounties have arrived in Fortnite, and it is up to you to take out the competition with this new feature. Let's show you how.
When you initially unlock Mando from the Season Pass, the game will ask you to complete bounties for experience points. For example, if you finish 10, you will receive 22,000 XP. It will recommend four players in your party, but that isn't necessary; you can certainly finish bounties playing solo. Quick note: you don't need to play as Mando to finish the objective.
Throughout the wonderful and wacky world of Fortnite, there are NPC's walking around in key areas and buildings; most of the time, they will give you a bounty contract. The best strategy is to wait in a less populated area of the map and then go to a town. After a few minutes, players have probably explored greater pastures, so this is the time to find an NPC. If you glance on the mini-map to the top right, look out for a symbol that looks like a speech box. That is where you'll find someone to help you.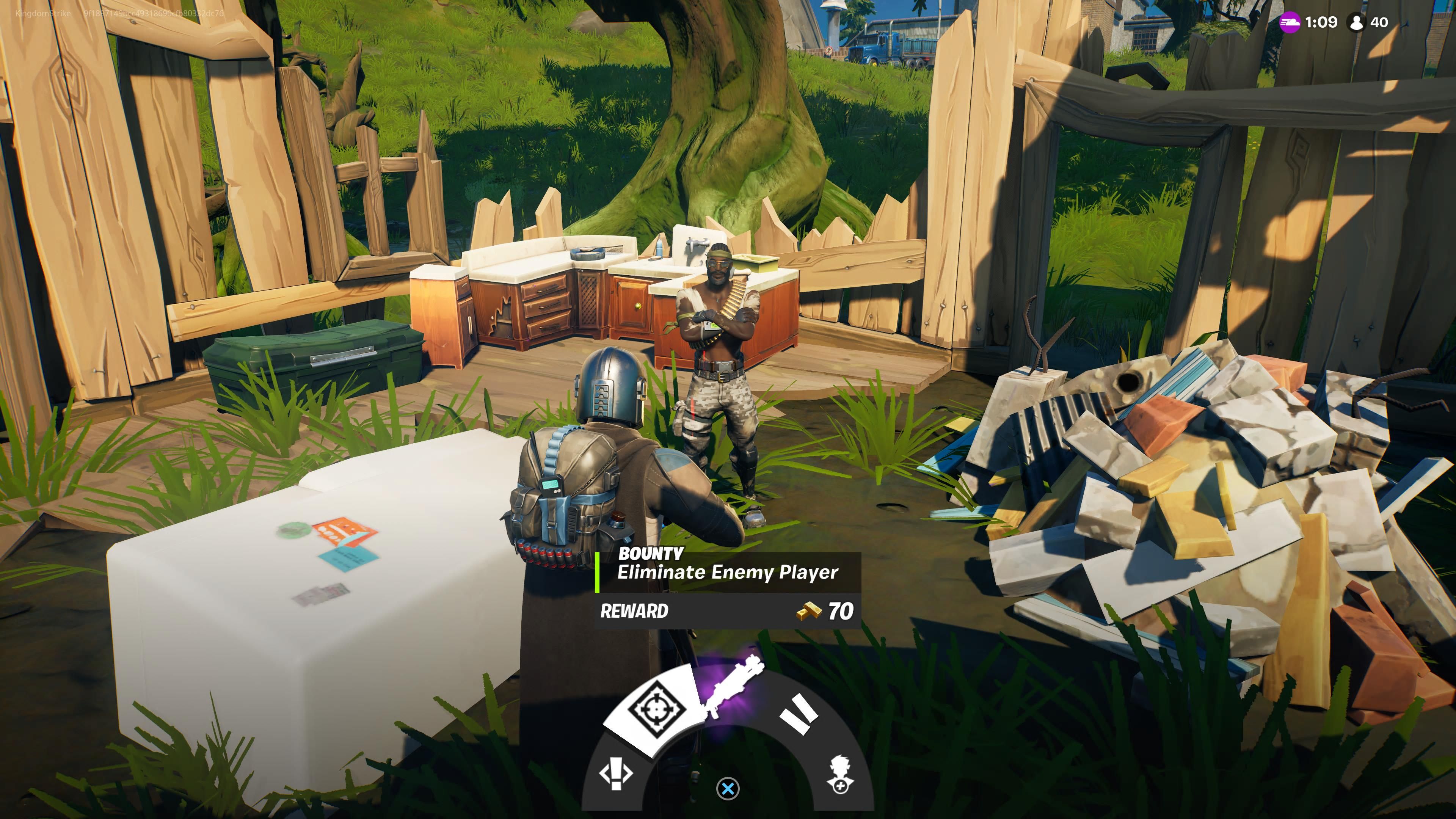 Once there, use the task wheel to select the bounty. Now, you have a target to go after. On the same mini-map, you will now see a yellow map circle that indicates where your target is lurking. There is also a timer that lasts more than five minutes, but it may be opportune to wait until the last moment, as the circle shrinks as time passes.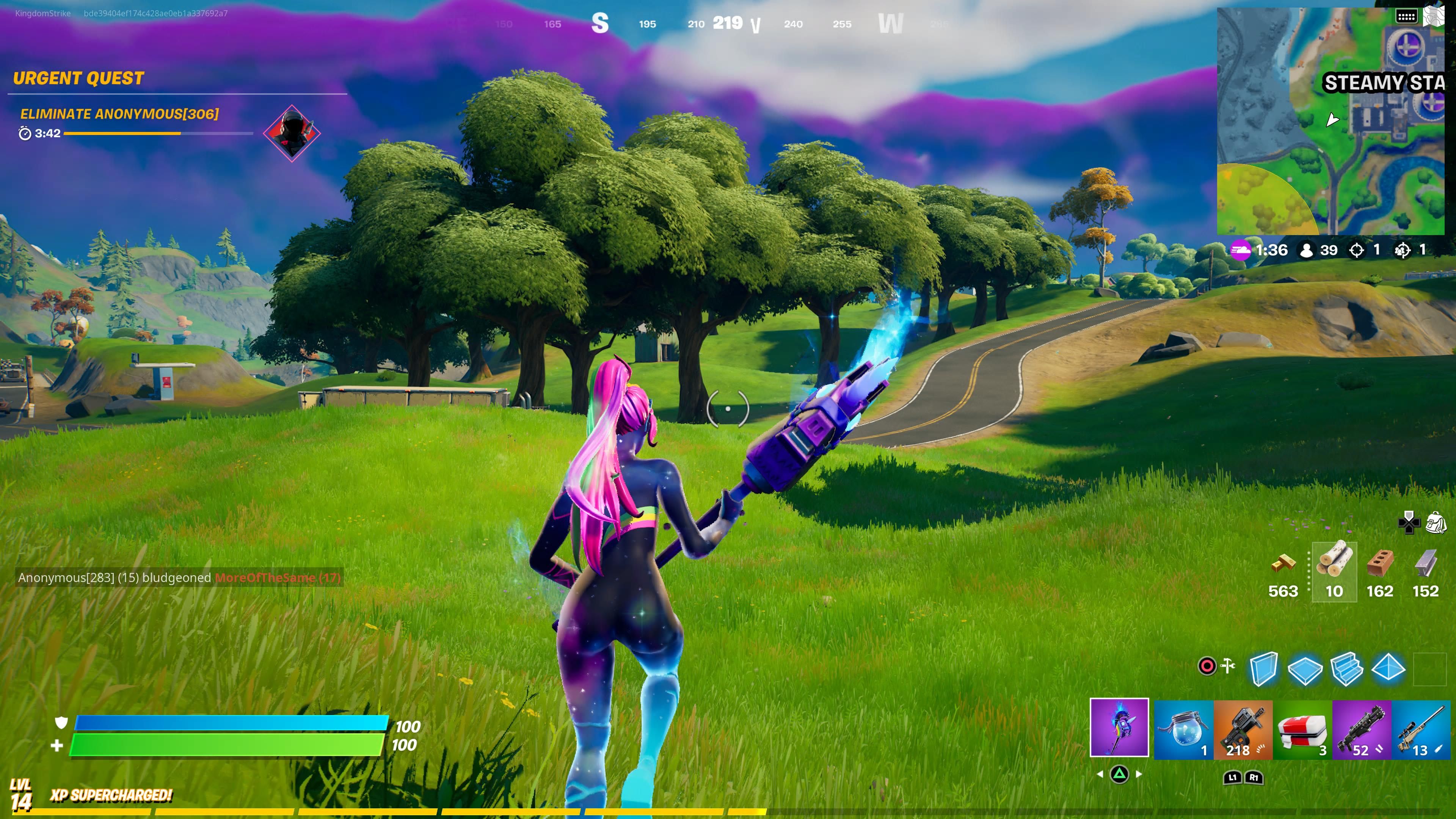 Be careful, however, as when you begin a contract, your potential victim will know close you are. It's very similar to how Call of Duty: Warzone works where there are multiple degrees of warning on screen. Make sure you're well equipped for the task at hand with full shields and a decent selection of weapons like snipers, assault rifles, and shotguns. You won't know what type of situation you're in until you see the opponent so be ready. They'll most likely be waiting for you.
Once you've found your target, take them out, and you will reap the rewards. You can accept multiple bounty contracts in one game, so you don't have to leave and reset every time if you're grinding for them. For the short term, you will receive the gold reward to help you get that coveted win. And once you've hit the goal of 5, 10, 15, or 20 bounty missions completed, you'll get that much deserved XP.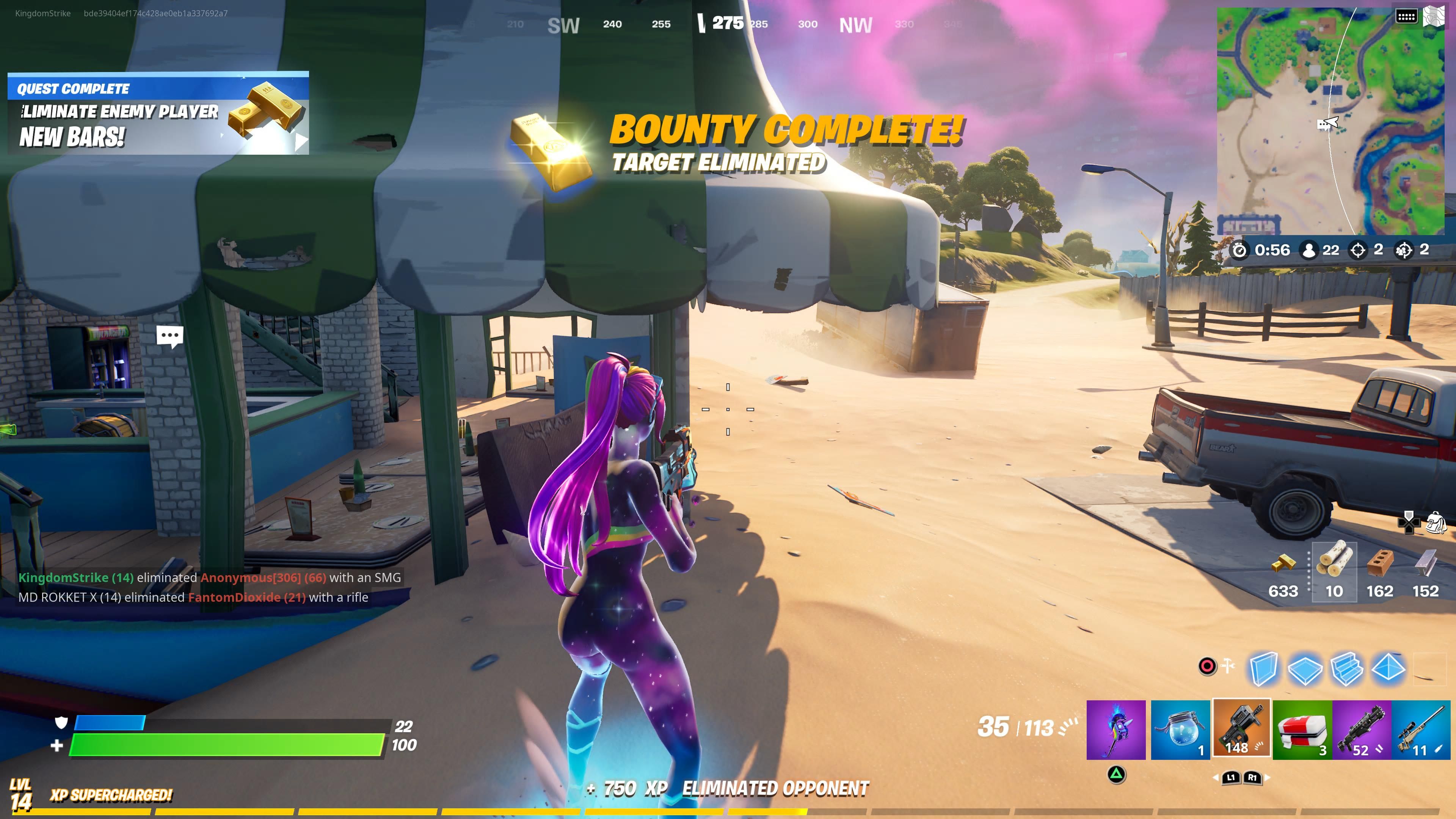 With God of War's Kratos and Star Wars' Mando in the game, we're wondering what other hunters will be joining the cast. According to recent leaks, Master Chief might be the next to finish the fight. Others have speculated that Nintendo's bounty hunter Samus Aran could complete the holy trinity of Sony, Microsoft, and Nintendo in Fortnite. Time will tell.
Next: The Best Thing About Immortals Fenyx Rising Is That It's Basically A Pixar Game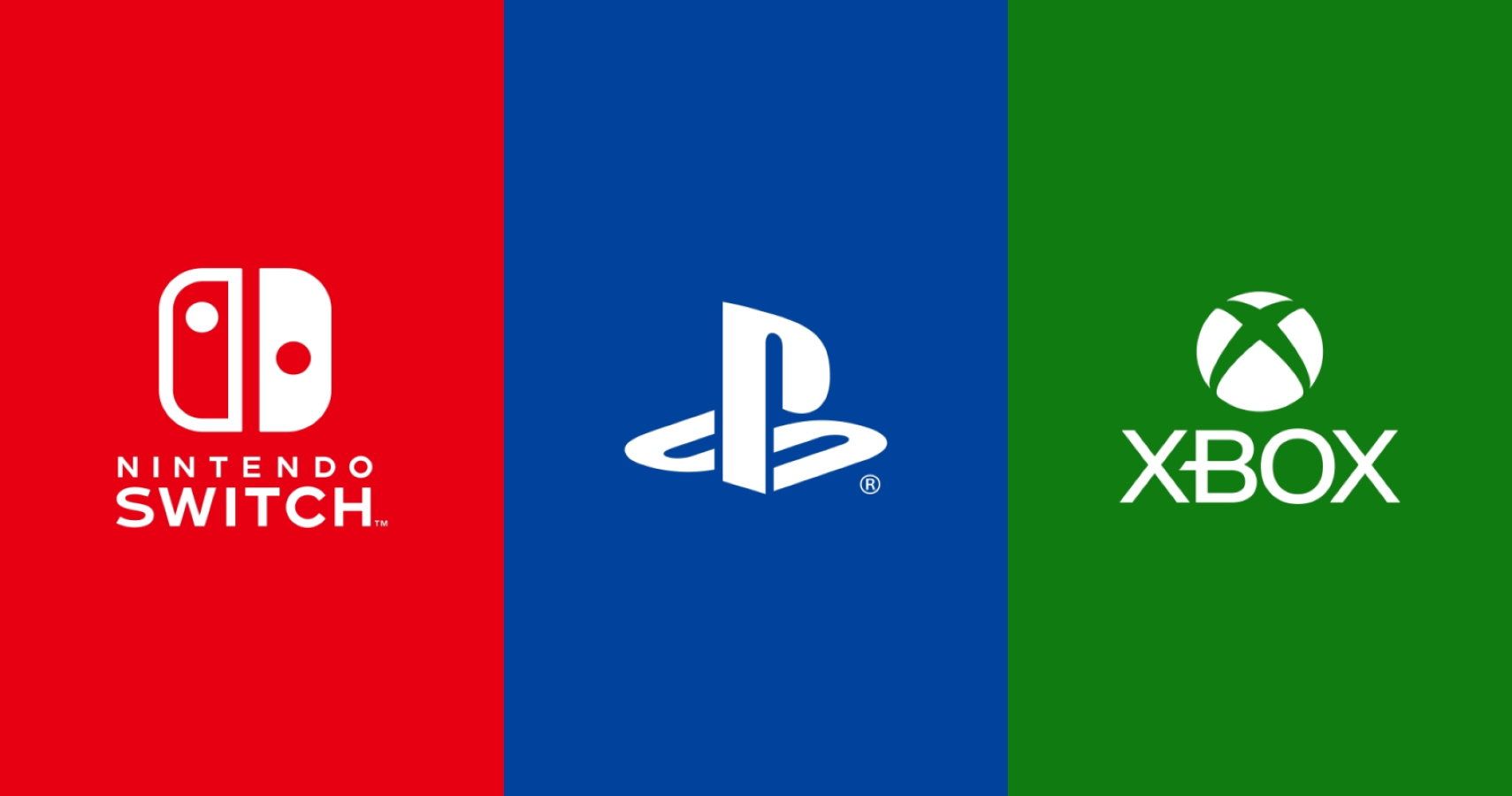 Guides
Nintendo Switch
Mobile
Fortnite
Xbox One
ps4
The British "Canadian" Chris Penwell has been a video game journalist since 2013 and now has a Bachelor's degree in Communications from MacEwan University. He loves to play JRPGs and games with a narrative. His dream is to go to E3 and PAX one day and experience the mania of each event!
Source: Read Full Article