Fortnite: How To Destroy Cobwebs In Authority
As October begins and we inch closer and closer to Halloween, even Fortnite can't help but join in on the holiday fun despite being in the middle of a Marvel-themed season. Epic has kicked off their celebrations with just a few small challenges for now, but they can be just as difficult as any other, if not even more challenging. You'll be tasked with destroying cobwebs in Authority for one of week seven's challenges, but these can be tough to spot. Don't let this challenge spook you, though, because our guide will show you all the corners you need to check.
All Cobweb Locations In Authority
Authority, located smack dab in the middle of the Fortnite map, is a natural hotspot for tons of players to drop in on. Not only does that mean you'll likely be competing with a heap of other players to clean up these cobwebs, but you'll also have to survive long enough to accomplish this challenge. There are ten cobwebs in total to be destroyed, but you just need to get three of them to complete the challenge.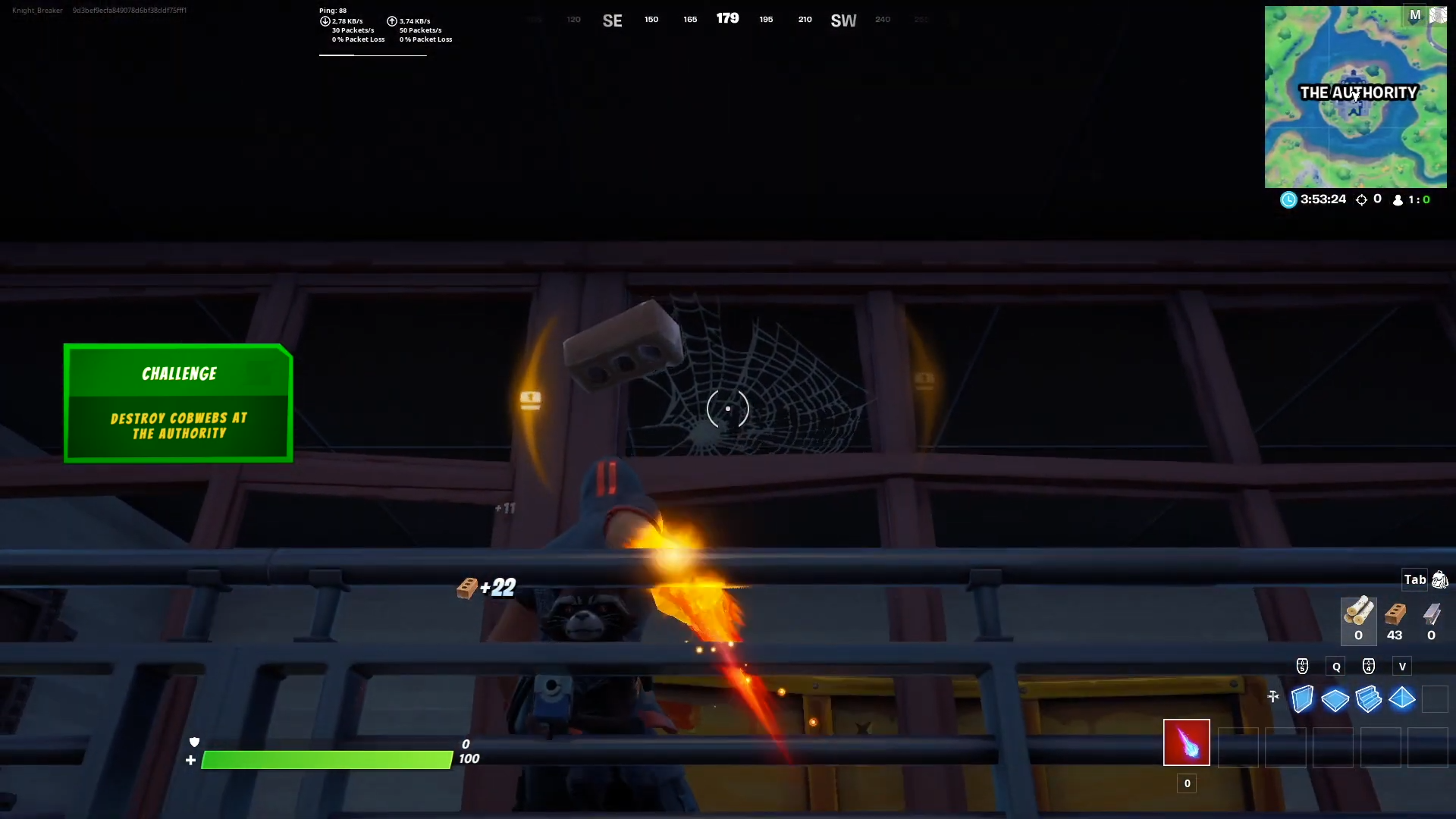 Once you make it inside Authority, and are somewhat safe, begin looking in all the ceiling corners for cobwebs. They don't stand out too well, so you might have to look a little closer to notice them.
The best place to start is landing right on the helipad and entering the building through the door. There will be a cobweb in the corner to the right of the entrance, and a second one in the stairwell leading down. Go down one more floor and look in the gaps of wood on the right to get an easy third cobweb.
If any or all of those three are already gone, keep exploring each floor as you make your way down the building, remembering to check above doors and in all the corners and along the ceiling. Basically, think of where you would expect to find cobwebs in real life, and you'll probably find one there in Fortnite.
Once you clean up your three cobwebs, the challenge will be complete and you'll get a nice payout of 25,000XP.
Next: Epic Games Vs Apple Antitrust Trial Will Begin On May 3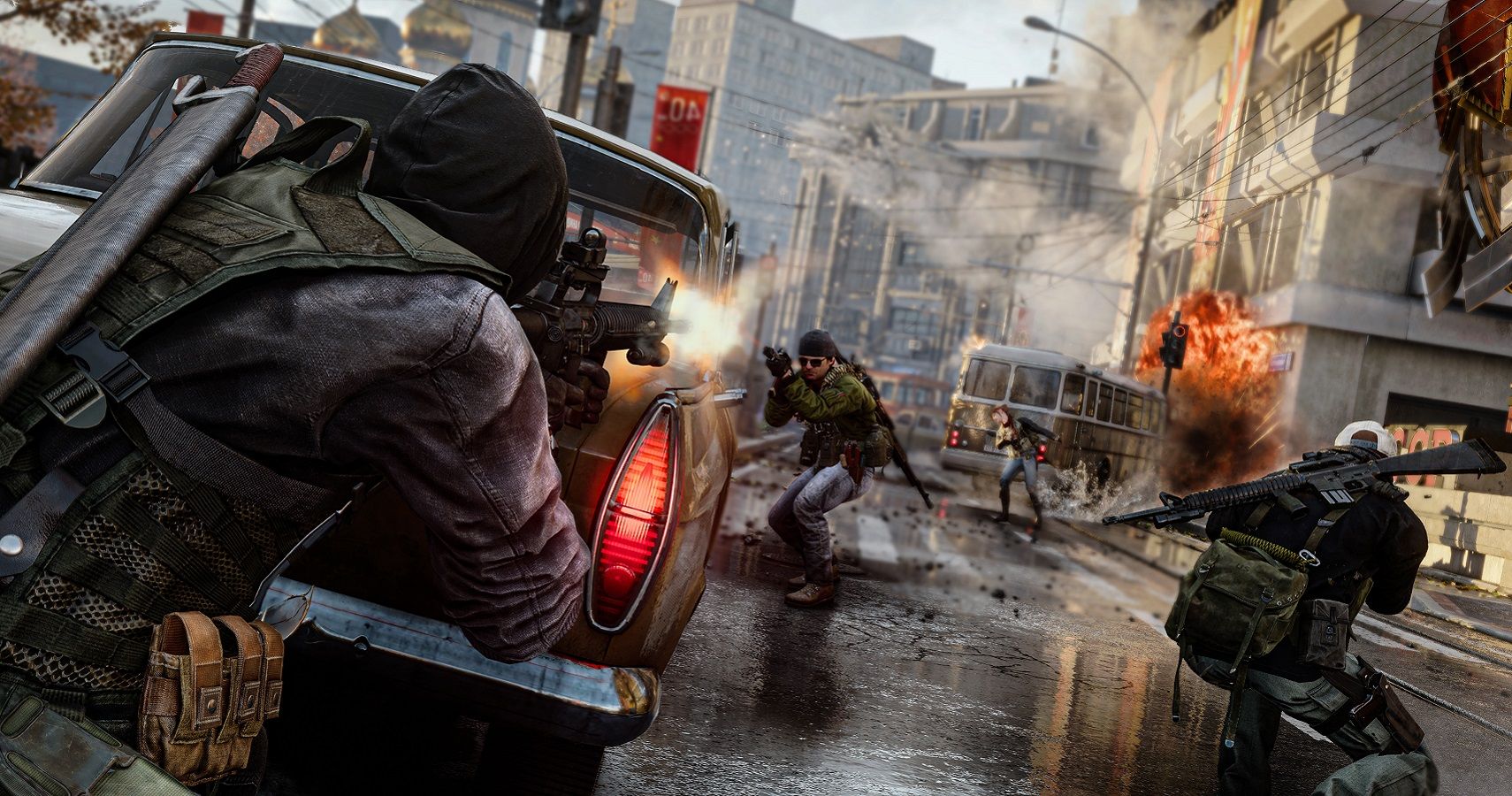 Jesse Lennox loves writing, games, and complaining about not having time to write and play games. He knows the names of more Japanese game devs than his own neighbors, and has a way better knowledge of the game industry at large than anything going on in "real" current events. You can catch him defending the plot of Kingdom Hearts and geeking out over awesome combo videos in character action games any day of the week.
Source: Read Full Article