Fortnite Players Are Losing Their Star Wars Achievements, But Epic Is Working On It
After playing in the Fortnite X Star Wars special event for weeks, players are disappointed to find that all their achievements have disappeared. The event was launched in December to commemorate the latest Star Wars movie, The Rise of Skywalker and to bring some of the Star Wars universe into Fortnite.
Star Wars fans had a fantastic December with the launch of the new movie The Rise Of SkyWalker. To coincide with the film, Fortnite players were rewarded with an exclusive scene from the movie before its theatrical debut, as well as the special event featuring new characters and skins, and the addition of lightsabers to the game. Despite the hype, the start of the event was delayed and there were some technical glitches stopping players from joining. The event eventually kicked off and there were no other problems until the end when all the achievements went missing.
The problem first came to light when Reddit user, Romulousvoid posted a screenshot with all his achievements missing and a message saying, "After the Star Wars event collab ended, all of my achievements that were obtained during the special event disappeared." Fortnite creator, Epic Games, was quick to respond with a link to its Trello card, saying "We're aware of this issue and are working on a fix."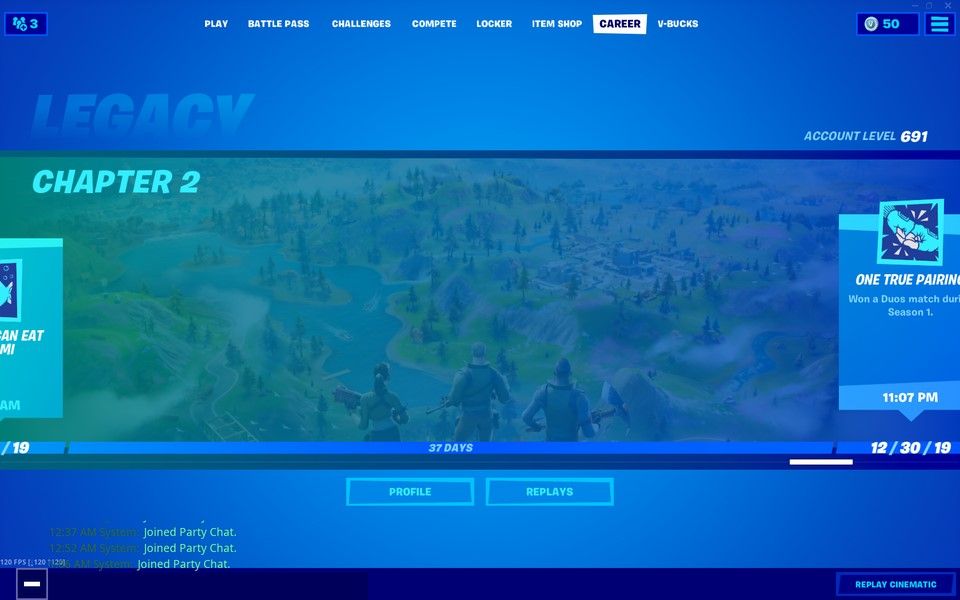 Apart from the glitches, most players enjoyed the special event and the unique challenges that came with it, such as "Deal 100 damage with a lightsaber," and "Block 50 damage with a lightsaber." Players also got to play with their favorite Star Wars characters including Rey and Fin, as well as villains like Kylo Ren and the Storm Troopers. Other players complained about the introduction of lightsabers to the game and were happy to see them gone at the end of the event.
So far the issue hasn't been resolved and players still don't know if their achievements will eventually return or not. Time will tell if Epic manages to fix the problem but the game is unlikely to lose much of their enormous fanbase over this issue. After the Avengers and  Star Wars crossovers, there are bound to be more scheduled for the future. Let's hope Epic Games learn from this problem so it can be avoided in the future.
Source: Read Full Article