Forza Horizon 5 Devs Took 75TB Worth Of Photos To Make Its Skies Realistic
In order to make Forza Horizon 5's skies as realistic as possible, the game's art team revealed that it had to take 75TB worth of photos and physically ship the hard drives back to the UK.
Explained in an official video blog uploaded to the game's YouTube channel earlier today, developer Playground Games talks about the dynamic weather system and how it's to blame for the massive amount of photos needed to make the game's skies as photorealistic as possible. According to the developers, the team used a rig of three high-resolution cameras which took 12K images of the sky every thirty seconds.
Related: Forza Horizon 5 Better Not Say My Name
The team ended up with over 400 hours of photos and 75TB worth of data. This then needed to be physically shipped back to Playground Games' studio in the UK since it was too much to upload from Mexico. Lead lighting artist Lukas Koelz then goes on to explain that the improvements on the weather system in Forza Horizon 4 is one of the key reasons why so many photos were taken:
"When the user creates a custom race they can choose to race at midday [when it's] rainy, for example, or during a clear sunset," explains Koelz. "In Horizon 4 the system would then pick one preset from our skies to give them their selection, and we had about 300 of them. This time we have over 2000, so there's quite a lot more variety."
In case you missed the announcement, Forza Horizon 5 was announced earlier this month and is taking players to Mexico. Creative director Mike Brown has gone on record saying that Forza Horizon 5 will be "the most fun and accessible" Horizon game to date and wants the game to be the biggest Forza game ever made. The game's map will be one-and-a-half times bigger than the previous game and will have a diverse range of seasonal weather to experience.
Forza Horizon 5 is set to launch on November 9 for PC, Xbox One, and Xbox Series X, and will be available to download via Xbox Game Pass on the day of release. The game will also support cross-play and cross-save across all platforms including Xbox Cloud Gaming.
Source: VGC
Next: Didier Deschamps Plays Like The Most Annoying FIFA Player Ever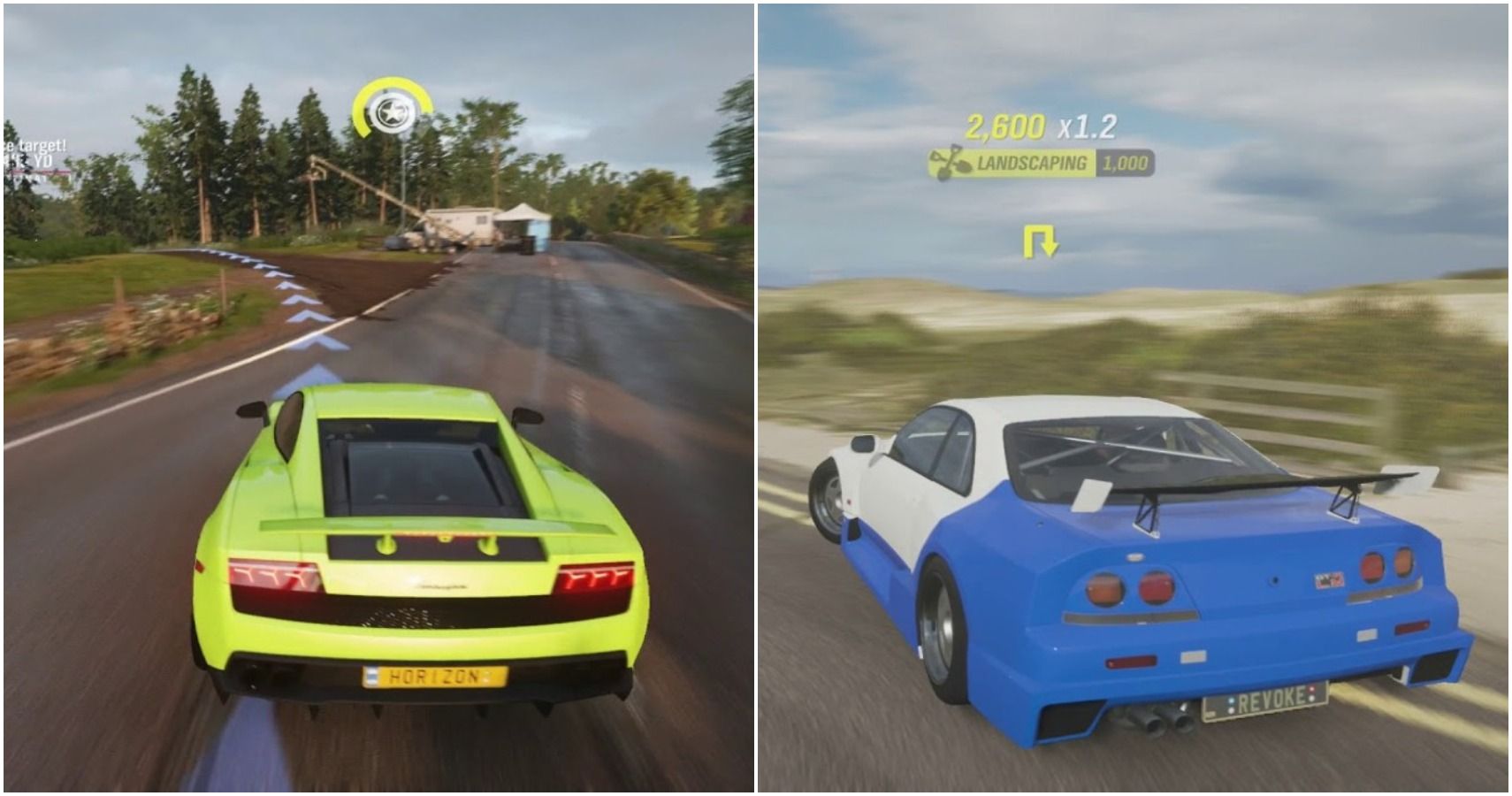 Sometimes you need to level up quickly in Forza Horizon 4. Here are ten ways to do that.
Game News
Forza Horizon 5
Microsoft
Xbox
Joshua Robertson is a News Writer for TheGamer, based in Barnsley, England. When not playing or writing about Pokemon, Yakuza, or Fallout, he can usually be found spending too much time on Twitter @JoshRobertson97.
Source: Read Full Article