FPS Boost Does Not Work On All Titles Says Microsoft
Microsoft's FPS Boost technology allows the Xbox Series X|S to double the frame rates of last-gen games. The feature can be seamlessly integrated with games without needing to make changes to the original game code. Far Cry 4, New Super Lucky's Tale, Sniper Elite 4, UFC 4, and Watch Dogs 2 are the only games currently compatible with FPS Boost, but Microsoft hopes to roll it out for more games.
However, it seems that the technology won't be applicable for all last-gen games. VGC spotted director of program management, Jason Ronald, in a chat with Major Nelson on the latest episode of his podcast. During the show, Ronald mentioned that it won't be possible to run FPS Boost for all last-gen titles because of the way they are programmed to run at the original FPS.
"This week is just the first set of titles that we're releasing. We have many more titles which are in development and in testing right now, and we'll continue to release more titles over the coming months," said Ronald. "Unfortunately, this technique does not work on all titles. In some cases, the way in which the game was originally written… as we've done some testing of some of these titles we've seen animations run twice as fast, or physics running twice as fast."
Paul Eng, Senior Program Manager at Xbox, earlier gave us an example of the improvement that FPS Boost brings. "For example, New Super Lucky's Tale can now run up to 120 frames per second, and UFC 4 delivers improved frame rate performance specifically on Xbox Series S and can now run at 60fps."
More games will soon be optimized by FPS Boost according to Microsoft. The company is currently working on introducing dedicated menu icons and system settings in an update scheduled for this spring. Additionally, you'll be able to instantly identify games that use the FPS Boost technology by pressing the Xbox button on your controller.
Xbox went relatively quiet after the acquisition of Bethesda parent company, ZeniMax Media. While there has been no word by either parties about what the acquisition will mean, a new rumour suggests that Microsoft has an event planned to give out the details.
NEXT: Shadow The Hedgehog Was Heavily Edited To Avoid A Teen Rating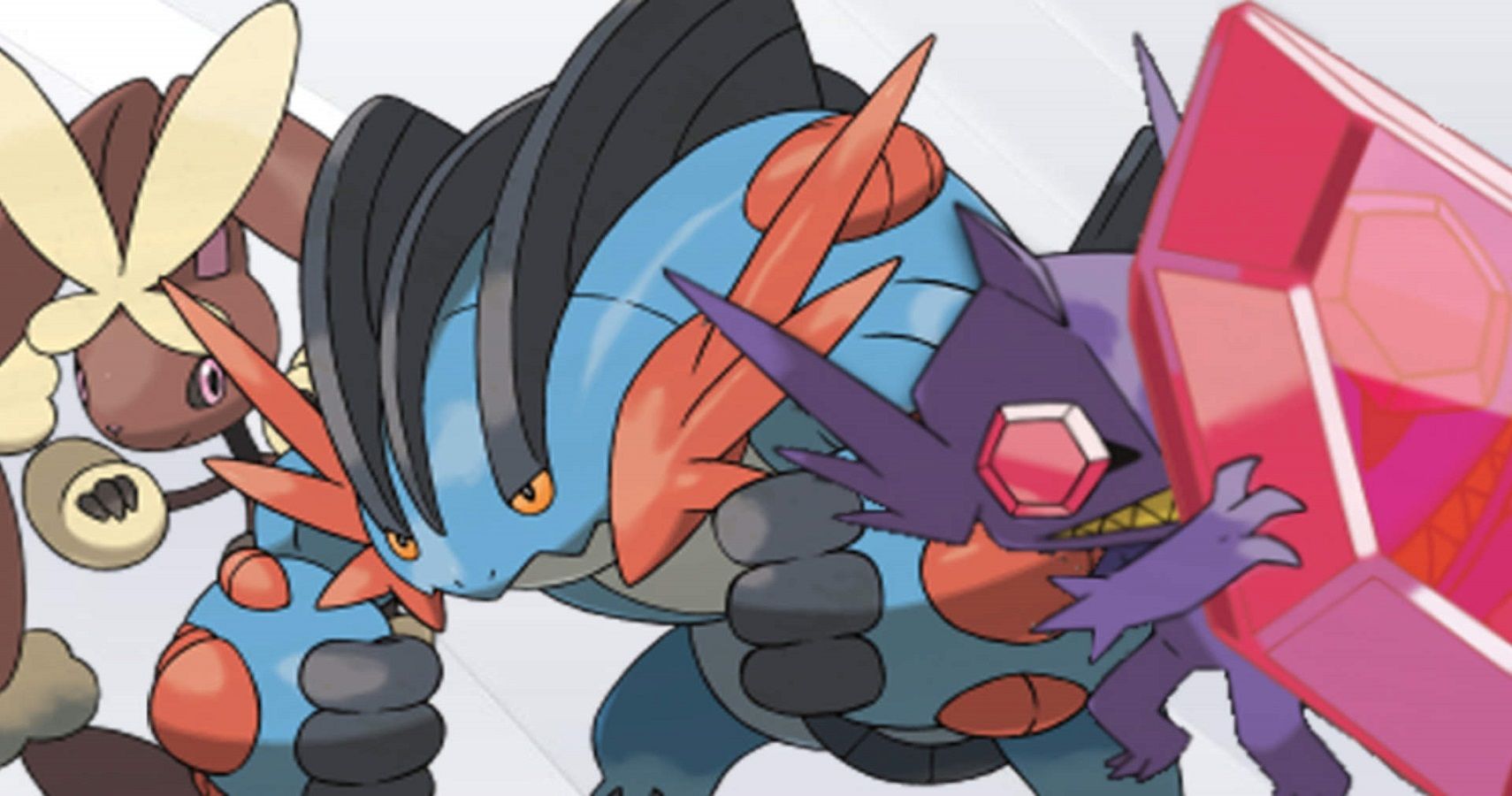 Game News
Xbox Series X
Xbox Series S
Source: Read Full Article