Free GreedFall PS5 Upgrade Won't Be Given To PS+ Version
GreedFall is getting a next-gen release tomorrow along with a brand new story expansion. However, if you got it for free with PS+, you won't get the upgrade to PS5.
For everybody who purchased the game, the jump from PS4 to PS5 will be without charge. If you didn't pay, though, then you're out of luck. That's from the mouth of the game's official Twitter account itself.
RELATED: GreedFall: Gold Edition Coming To Next-Gen On June 30 With A New Story Expansion
GreedFall launched in 2019 with a decent score of 72% on Metacritic and it is currently available across the board on PC, Xbox One, and PS4, with it launching for next-gen come June 30. The new expansion is called The de Vespe Conspiracy. With it, you'll find brand new quests, enemies, gear, and more.
This next-gen upgrade will also transfer your save files so you can pick up where you left off and get into the new content without hassle. On top of that, you'll find native 4k, faster loading, and a 60fps performance mode.
It's a Colonial-era RPG where you dip into the shoes of De Sardet, a diplomat from a Merchant's Guild, traveling to a newly discovered continent called Teer Fradee to help your cousin Constantin establish his rule as Governor.
TheGamer review from Eric Switzer gave it 3.5 stars out of five, "I really enjoyed my time in Teer Fradee, learning about the different factions' beliefs and agendas. I enjoyed the choices that were available to make and the reputation system that informed how many of the events of the game play out."
Now seems like a good time to dive in if you haven't already, but if you were waiting for the next-gen upgrade before playing your PS+ copy, then this news will no doubt be upsetting. You either have the choice to stick with the old gen version or fork out £44.99.
Next: Todd Howard Reveals He Pitched Bethesda's Indiana Jones Game Back In 2009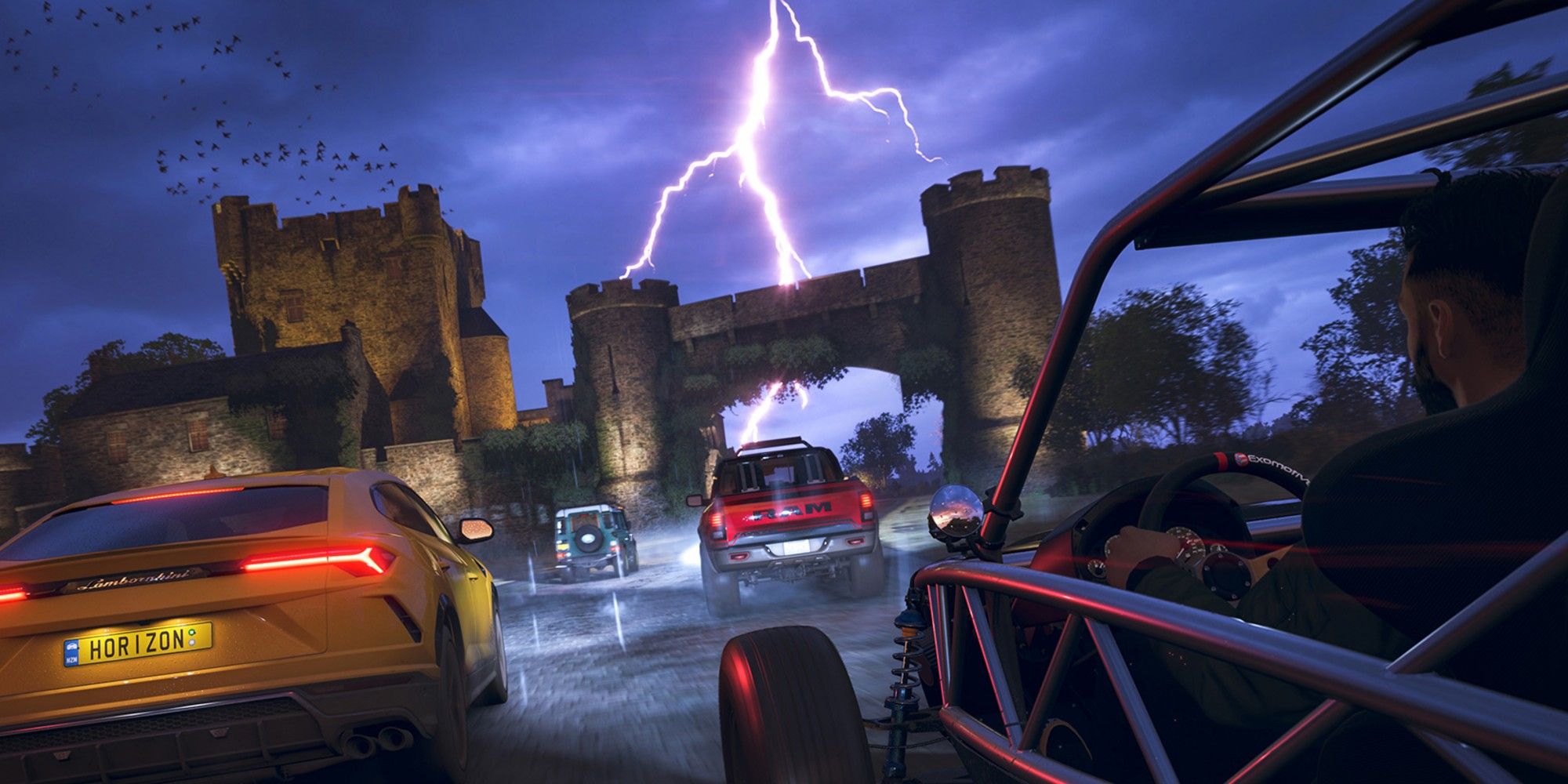 Playground Games has revealed Forza 4 will no longer receive new content following today's update.
Game News
Greedfall
PlayStation
PlayStation Plus
Playstation 5
PlayStation 4
James is a UK-based freelance journalist with bylines in IGN, NintendoLife, PCGamesN, GaymingMag, IntoTheSpine, and more. He can be reached at [email protected] or @JDTroughton.
Source: Read Full Article