Funniest E3 2021 Memes
E3 2021 was a rollercoaster for many gaming fans. It was the first time E3 has ever been a digital event, so no one really knew what to expect. Millions of gamers across the world tuned in to see if they were going to get any news about games they had been waiting for.
In the run-up to E3, it was confirmed that Starfield would be one of the games in the showcase and fans were excited. There have been numerous rumors about the game's level of completion and when it may have been coming out, so naturally many expected to see something juicy at E3. Fans like Twitter user Jay3point14 were gutted when they received only a trailer. Although, the game has been confirmed for release on November 11th, 2022.
7

Metroid Gamers Can Celebrate!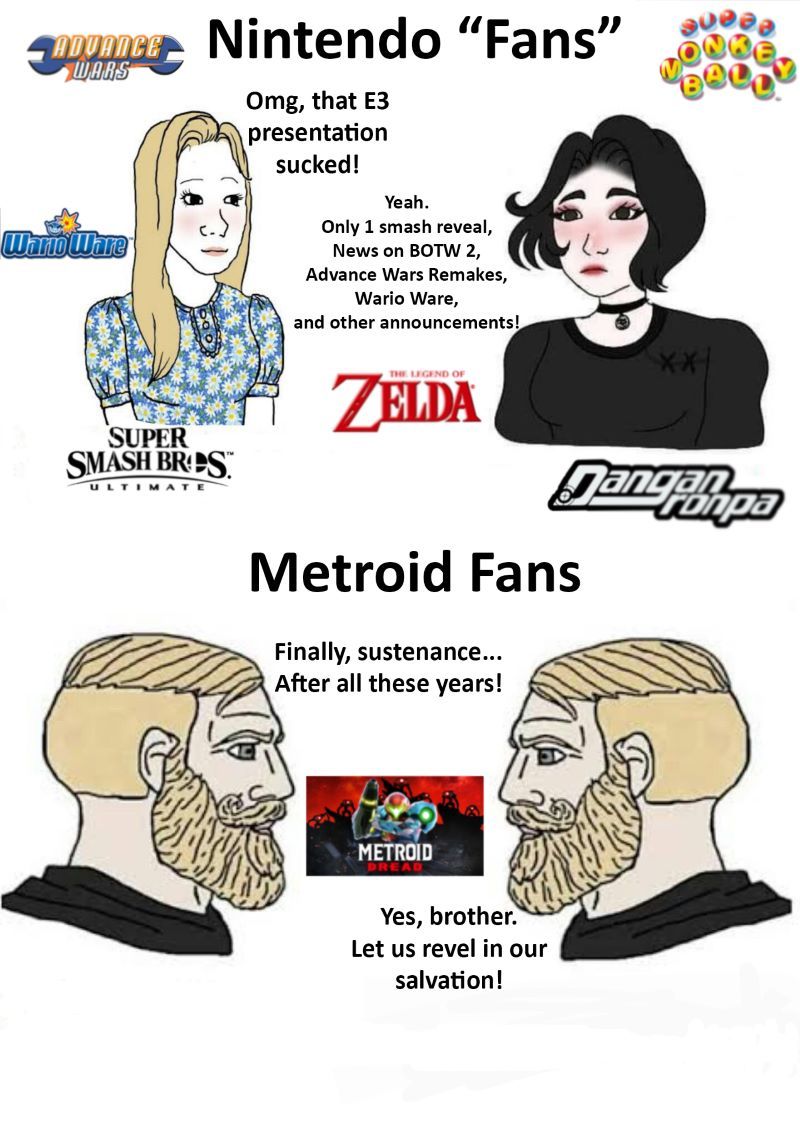 Some people like Oranges, some people don't like Oranges and that is the same with games. Some gamers were not satisfied with the Nintendo Showcase this year and were left feeling slightly deflated. However, if you were a Metroid fan then you had a very good day! Samus returns in Metroid Dread on October 8th, 2021.
Many memes on the internet can be slightly unfair on other parties when trying to make a point. The meme by this Twitter user completely sums up how fans of the Metroid series felt yesterday. However, if you were left disappointed by the Nintendo stream then it doesn't make you a fake 'fan', it just means that the games you like weren't there and that's totally fair.
6

Indie Games For E3 2021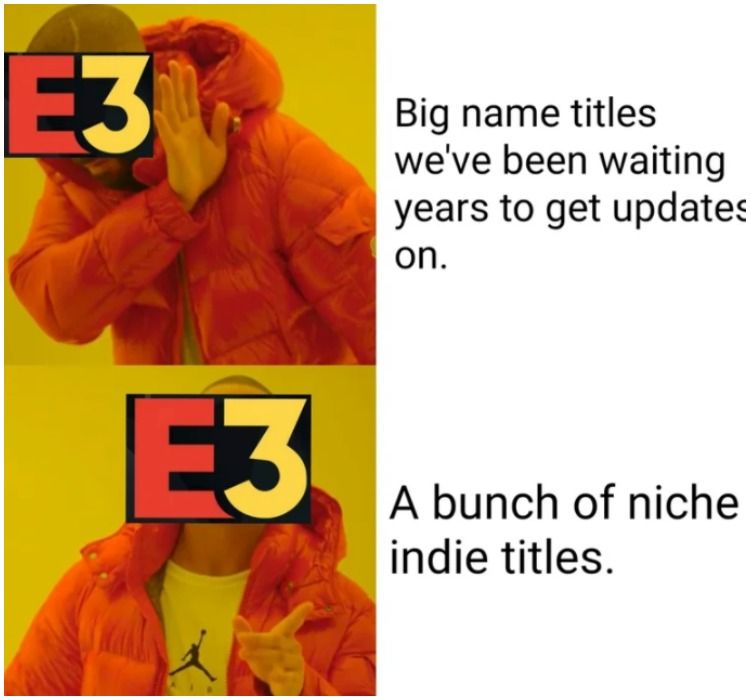 There was a lot of Indie game content at E3 this year and it was arguably a good year for Indie game developers. Many exciting games came out of it but as always, it made for a pretty good meme. The Drake format meme is one of the most recognizable of current times and to see it applied to a popular theme at E3 2021 just makes it a chef's kiss of a meme.
Many people expected more big-name game releases and announcements than there ended up being at this year's showcase. This could be why some people came down so hard on the abundance of Indie games.
5

Hold up, Here Comes Bandai Namco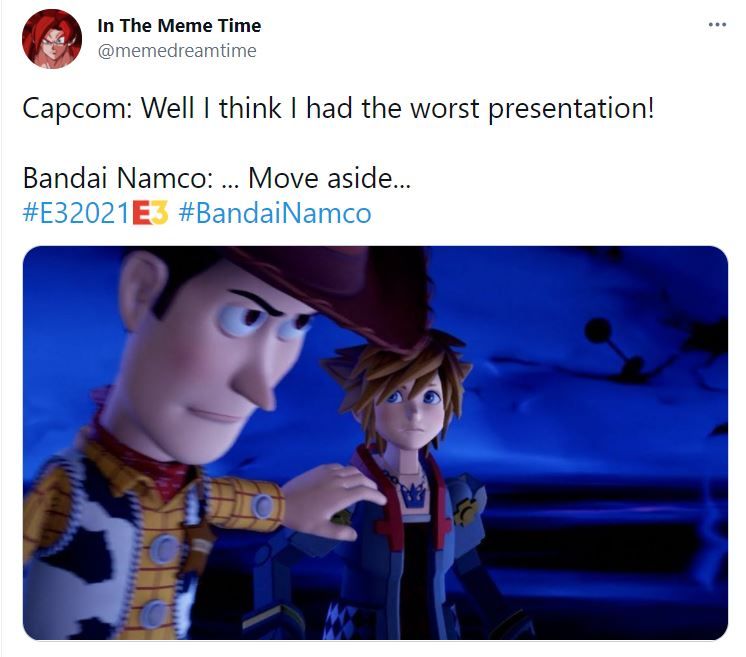 A lot of gamers were left unimpressed by some of the big-name showcases at E3 this year and sadly Capcom was one that came under fire. Even though the production value of the presentation itself was amazing and they did show a number of titles, it simply was not enough for some fans. It was starting to be banded as the worst showcase until Bandai Namco had their turn.
It is typical at E3 for developers and publishers to discuss or show at least two or three different games, but this year Bandai Namco spoke solely about one; House Of Ashes. Fans such as Twitter user dreamemetime were left feeling that this was worse than Capcom. House Of Ashes does look like a brilliant game and it's worth looking at but where's the rest of the presentation?
4

Dante Is That You?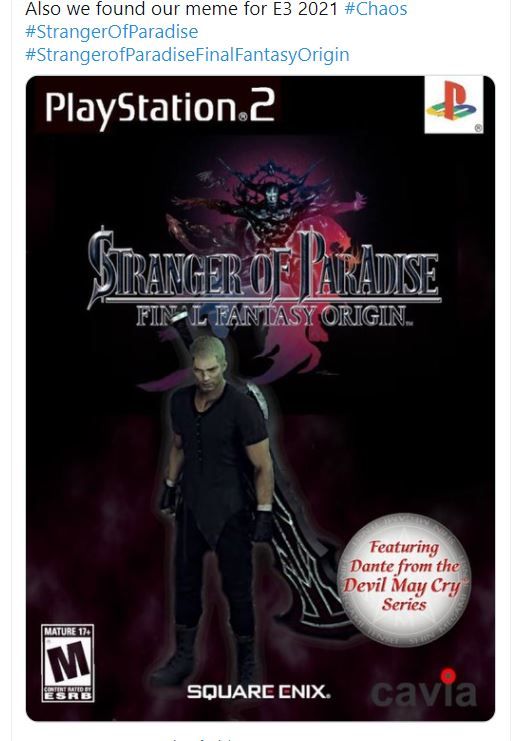 In their showcase at E3, Square Enix revealed that they have been working on an RPG set in the Final Fantasy world. The game is called Stranger Of Paradise:  Final Fantasy Origin. The trailer was revealed as part of the showcase but something about it was bugging many fans, they just had to have a little bit of time to figure out what.
It was that the main character that you see in the trailer has white hair, is wielding a sword whilst being a bad-ass killing dangerous-looking demons. Sound familiar? Many fans such as this Twitter user started to compare the trailer and character to Dante from the beloved Devil May Cry series and it's definitely not hard to see why.
3

Sonic Colors Is Everything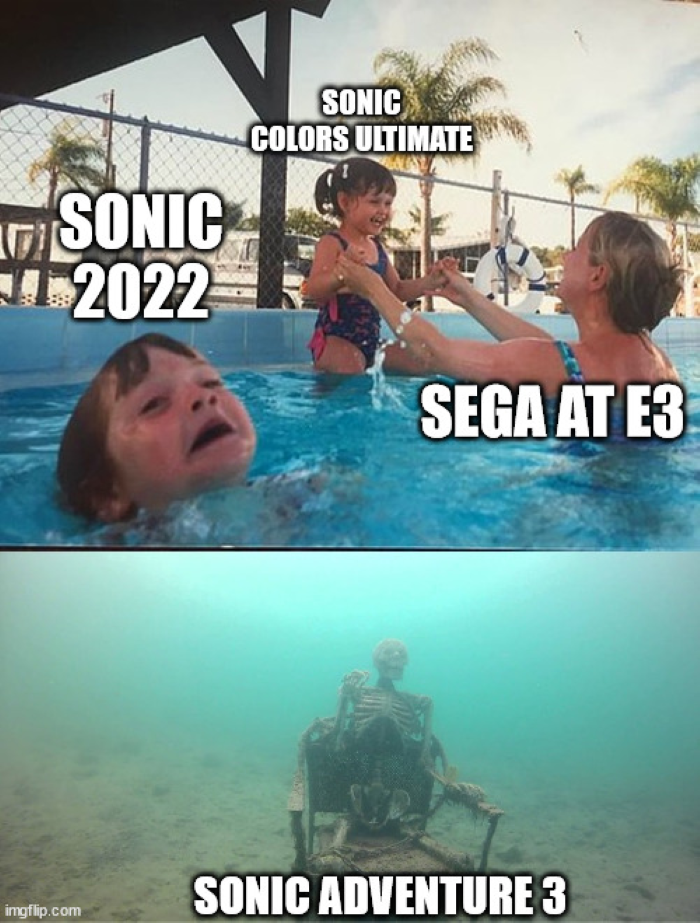 Ok so it wasn't exactly part of the major E3 weekend, but Sega did a Stream on May 27th and that's close enough. Sonic turns 30 years old this year and many fans expected an influx of information about the adventures of the blue blur. However, the only big announcement that was made about Sonic was for Sonic Colors: Ultimate.
Now, that game does look awesome and many fans are excited about it but it left many more wondering about the other games that had been rumored. Some even hoped to see more about the second Sonic movie that is meant to be coming out in 2022. It left a lot of people like this redditor feeling that Sega showed a little bit of favoritism to one game.
2

AI Summer, AI Summer!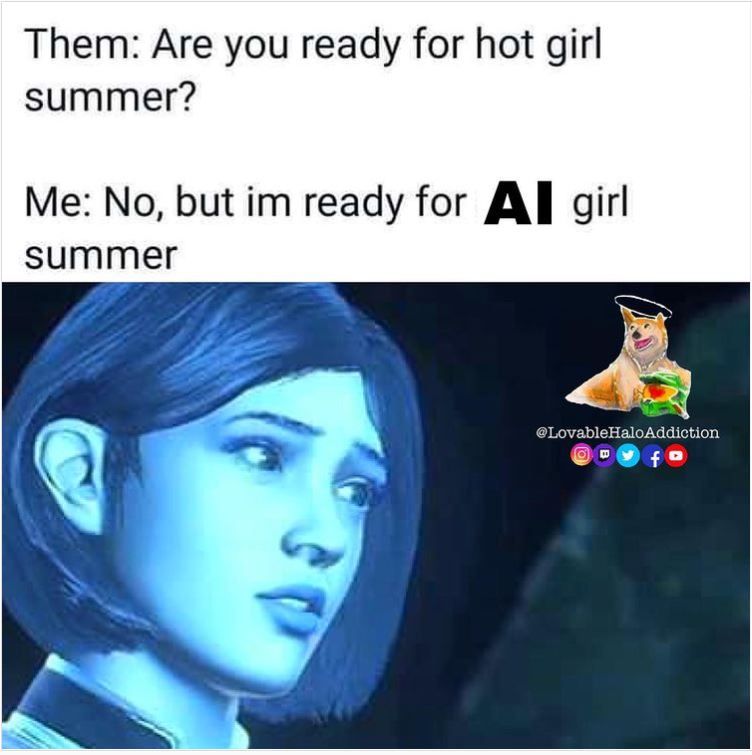 Hot girl summer is a term that has been coined this year for people to have the best summer of their lives and to completely express themselves. After the X Box Bethesda stream, it was the last thing on a lot of gamers' minds. The release date for Halo: Infinite was finally revealed at the showcase and it excited many in the Halo fanbase.
AI's (artificial intelligence) are a big part of the Halo universe. In the trailer, Master Chief meets a new AI that looks a lot like another AI called Cortana but she claims that her programming had been deleted. This has left fans with a lot of unanswered questions. As this Instagrammer says, AI summer is something a lot of Halo players will want!
1

Square Enix At E3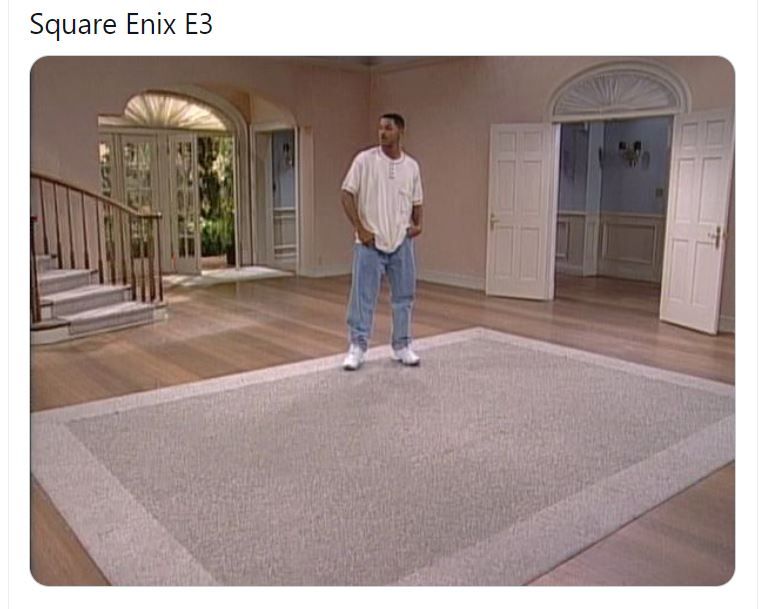 Now it goes without saying, many fans are excited about the new Guardians Of The Galaxy game that Square Enix is bringing out. They announced it and showed a trailer alongside gameplay at their E3 showcase. The thing that they came under fire for was that most of their showcase was focused on that game. Many fans believed that after the success of Outriders, there would be a little bit more for them to reveal.
Twitter user Virum_SD posted a meme that was brutal but hilarious at the same time. Although the new Guardians game looks good and Square Enix did reveal a brief sprinkling of other brilliant games – some fans were not happy. Some were left feeling that the showcase was empty. As with anything, it depends on what you were there for, if you were there for Marvel games and Life Is Strange content then you would have had a great time!
Source: Read Full Article