Gabe Newell Makes Cameo In Valve Comedy Song "Count To Three"
Being around as long as Valve has, there's bound to be some good comedy fodder lurking about. And it looks like The Chalkeaters, a content creator group on YouTube making gaming memes and songs, have tapped into that, too. In their new song and music video Count to Three, The Chalkeaters deliver a hilarious performance featuring GLaDOS and Mr. Gabe Newell himself.
There's no confirmation of Half-Life 3 hidden in Count to Three, but it is full of hilarious references to Alyx and the troubled series. The entire performance is full of tiny details and throwbacks to Valve, Steam, and all of the perspective titles involved with the company and platform. The ending even sports a little "to be continued…" which hopefully means The Chalkeaters will be back with another round.
Related: There Was "A Lot of Fear" Around Revealing Half-Life: Alyx, Says Valve's Robin Walker
In a post to Twitter, The Chalkeaters confirmed a few details about their comedic labor of love. Gabe Newell himself did indeed record a cameo just for the music video, but his likeness is voiced by London-based animator The Stupendium. Also, yes, that is Ellen  McLain you hear as the voice of GLaDOS in the video, The Chalkeaters pulled out all the stops for their swing number. You can check out the full video below.
After the introduction, I won't lie – there was a brief moment I was confused and thought Gabe Newell was singing the entire song, egg on my face. The performance is brilliant and you can even check out the full song on Spotify, Apple Music, and Amazon Music. So if you'll excuse me, I'll be playing Count to Three in my car.
When you're done listening to the song on repeat for a while, you can check out our interview with Half-Life: Alyx project lead Robin Walker, where we dig into just what makes the ending of Valve's VR project so incredible. Features editor Jade King also pressed Valve on the future of the Half-Life universe, confirming that Valve doesn't want us stuck in "narrative limbo" anymore.
Next: Artifact Player Count Jumps 1000% After Going Free To Own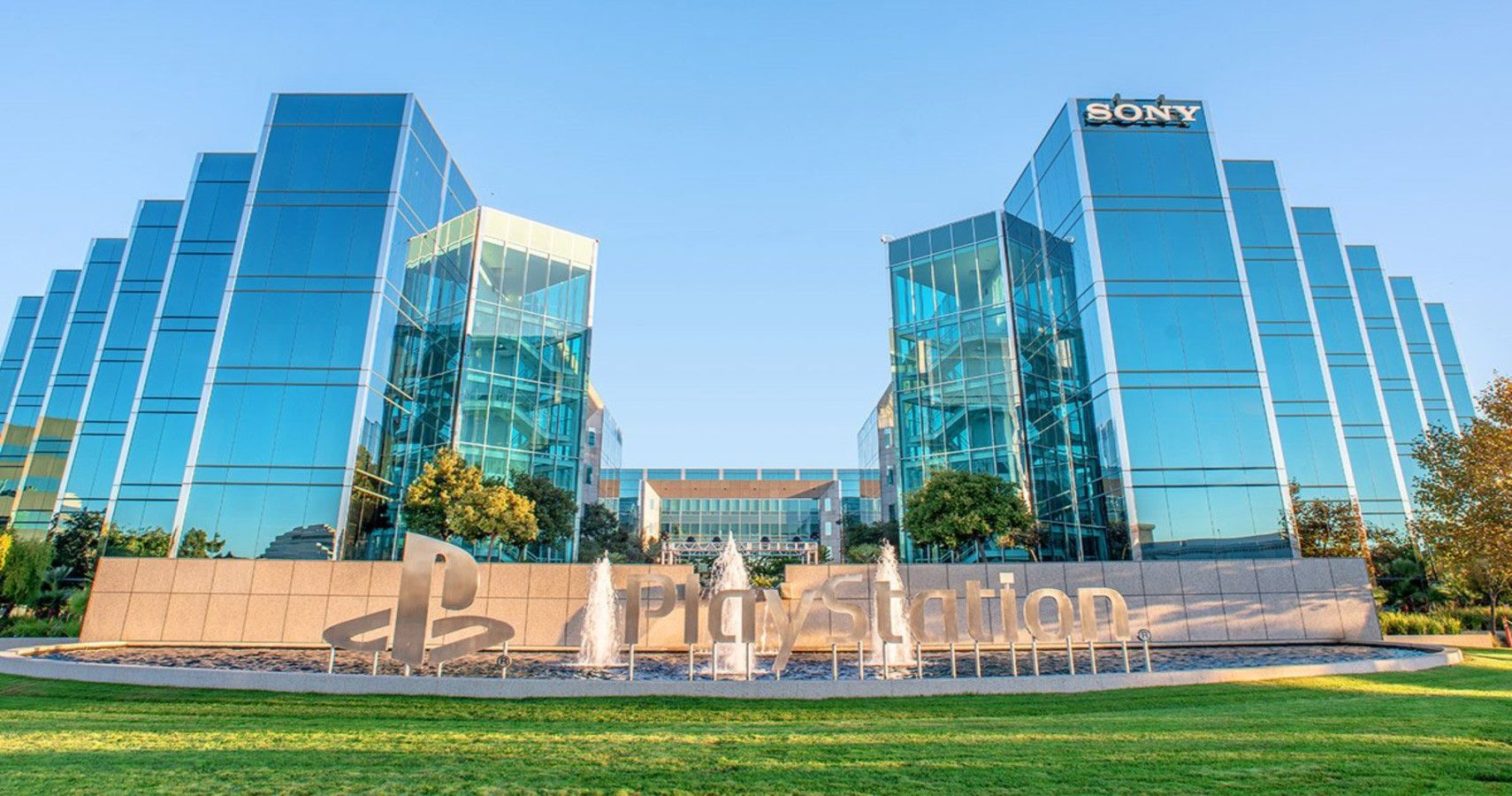 Game News
PC
Steam
Valve
Half Life
Half-Life: Alyx
Gabe Newell
Andrea Shearon is a news editor at TheGamer who loves RPGs and anything horror related. Find her on Twitter via @Maajora.
Source: Read Full Article