Game Of Thrones: Winter Is Coming Company CEO Has Been Hospitalised In A Suspected Poisoning
The CEO of Chinese publisher Yoozoo has been hospitalised in what Shangai police suspect to be a case of poisoning. Lin Qi, who is also the founder of Yoozoo, was admitted to the hospital after feeling ill on December 16. Police suspect a 39-year-old colleague surnamed Xu of foul play.
Lin is currently in a stable condition in the hospital.
Outside of China, Yoozoo is best known for the mobile strategy title Game of Thrones: Winter is Coming. The company also co-published Brawl Stars alongside Tencent for its Chinese release.
Additionally, Yoozoo has the rights to turn the popular Chinese sci-fi novel Three-Body Problem into a series of movies. Netflix is also working on a TV adaptation. Xu, who Shangai police identified as the prime suspect, works at a Chinese motion picture company.
Lin, a big name in the Chinese games industry, is worth an estimated $1 billion. Shares in Yoozoo dropped by 18 percent at the news of him being hospitalised.
"We hope that radical people and [such] behaviour will not change our well wishes for the world or change our destination," Yoozoo said in a statement on its official WeChat account, via SCMP. The company insists it is operating as normal, despite the circumstances.
Next: FromSoftware & Game Of Thrones Creator George R.R. Martin Are Teaming Up For New Game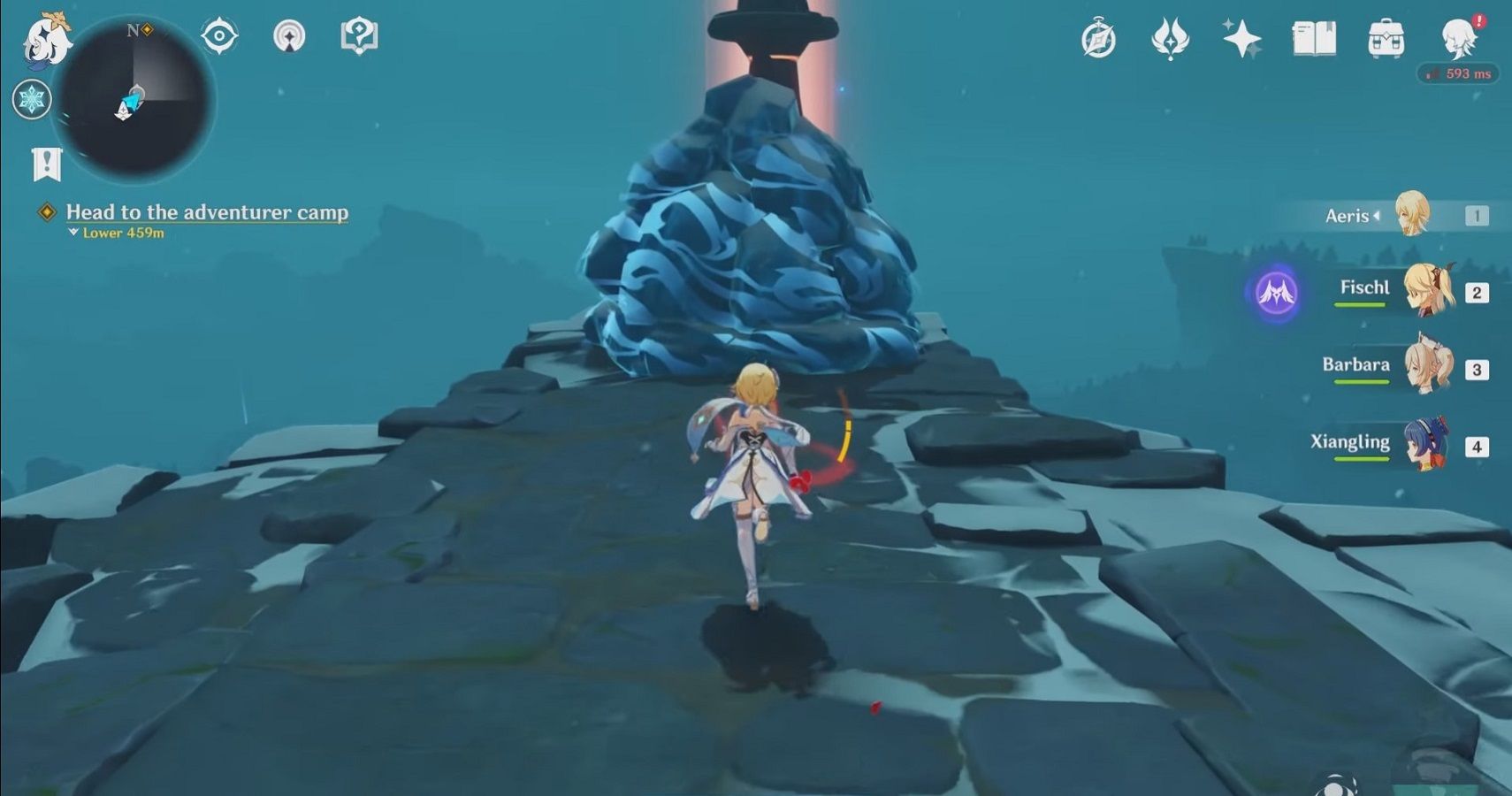 Kirk is the Editor-in-Chief at The Gamer. He likes Arkane games a little too much.
Source: Read Full Article