Games From 2021 You Don't Want To Miss
As 2021 nears its end, trying to catch up on everything you may have missed can be somewhat daunting, especially when the year saw many excellent releases from indie to big triple-A devs. 2021 has an eclectic palette of games, ranging from incredible fighters to white-knuckled extreme sports and exploring horrifying alien planets.
Whether you're into shooters, JRPGs, beat-'em-ups, or anything between the three, 2021 certainly has something for you to sink your teeth into and offers a surprisingly robust list of games in many different genres. If you're looking for something to play during your holiday break, or want to keep growing your backlog, this year has you covered.
15

Loop Hero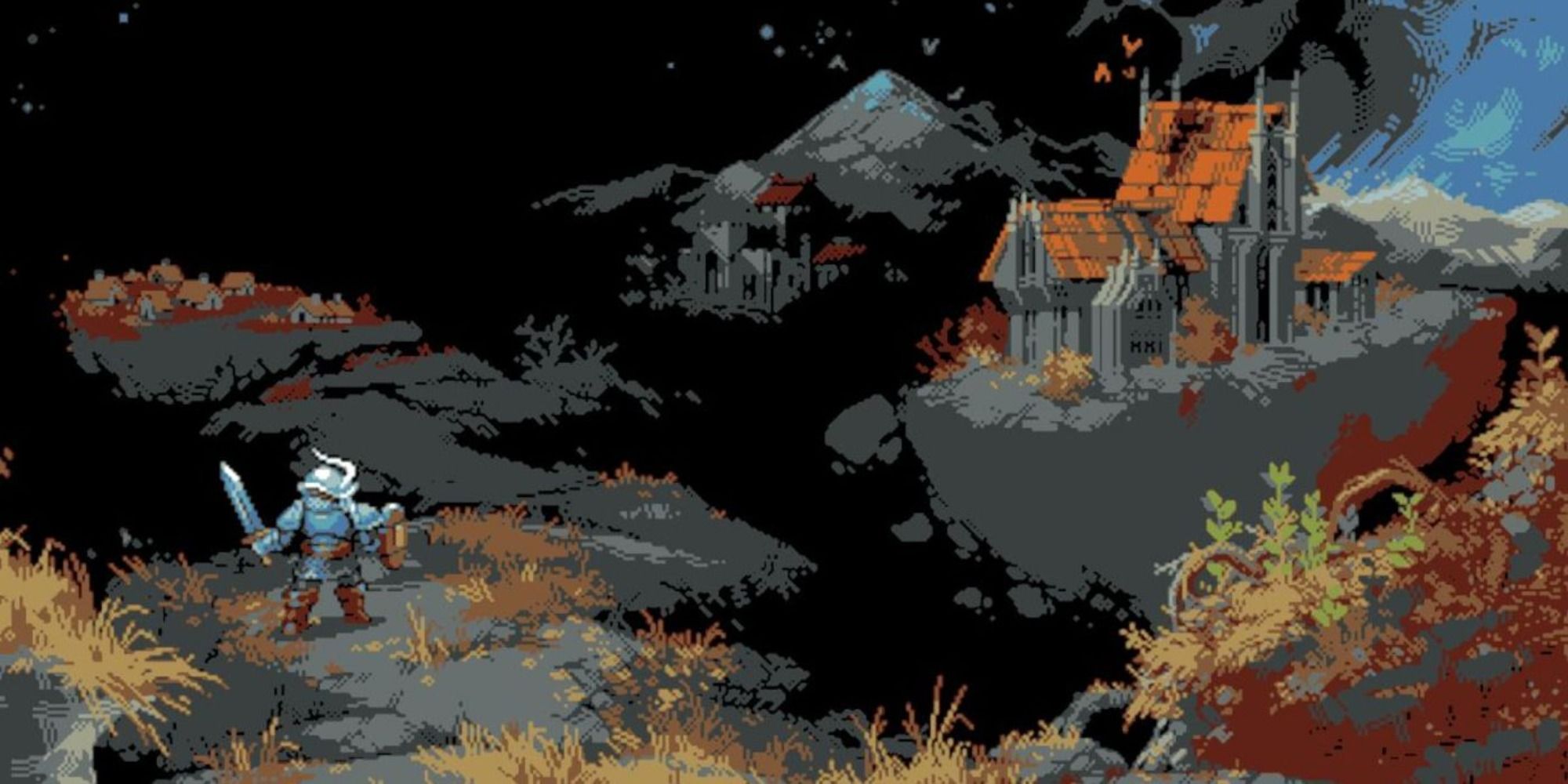 One of the most addicting games of the year comes from the Russian indie studio Four Quarters and their endless RPG Loop Hero. Loop Hero's excellent blend of genres, deep card system, and incredible music makes it one of the most unique releases of the year and deserves your attention. Once your start looping around the board and get in the rhythm of things, there's no stopping.
14

Scarlet Nexus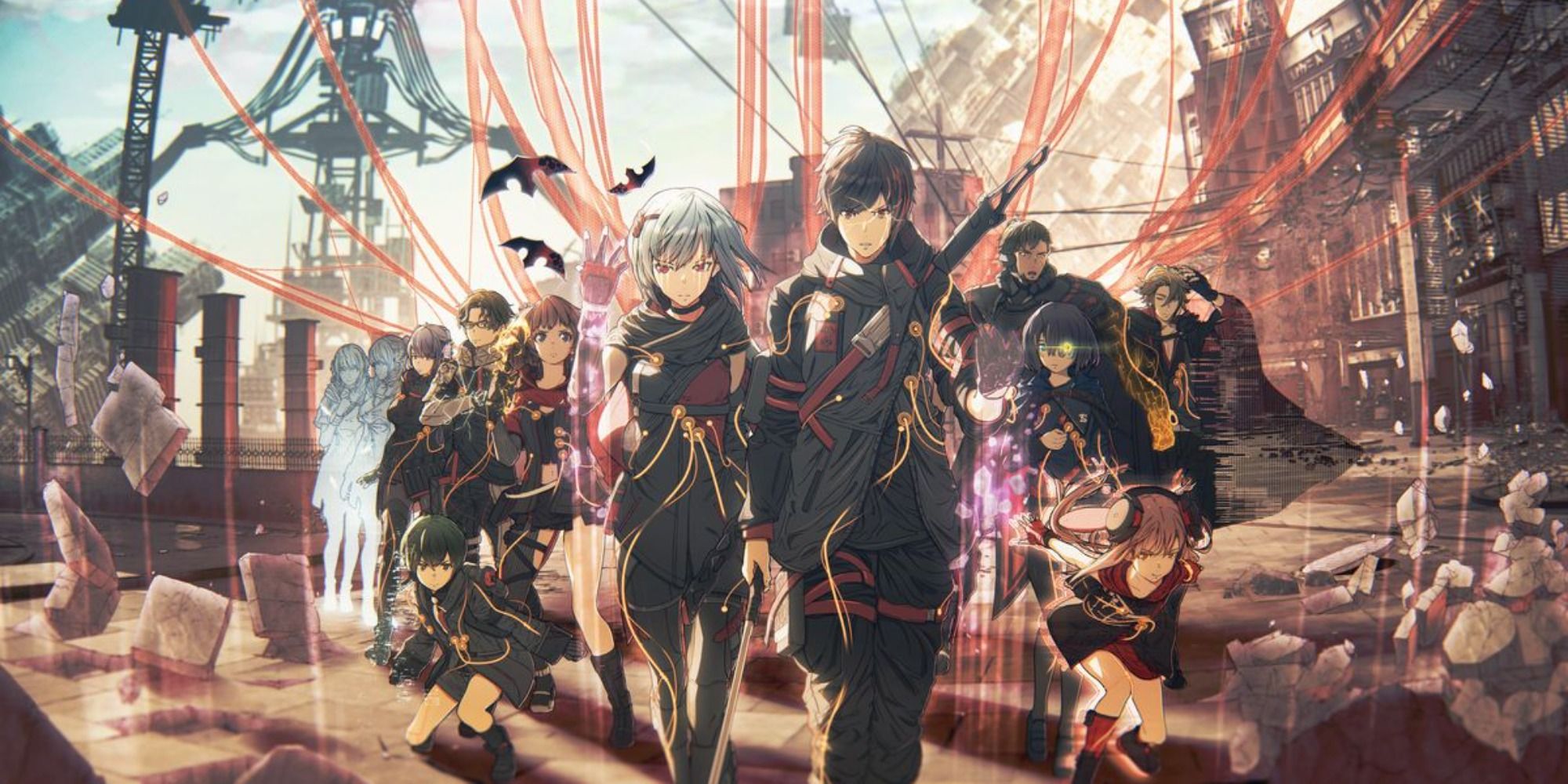 Despite its glowing reception at launch, Scarlet Nexus still flies under the radar of most people, which is a mistake. Scarlet Nexus offers one of the best combat systems of the year, along with an ambitious story that has touching moments and a wonderful cast of characters. If that's not enough to sell you, perhaps its killer soundtrack and incredible art direction will? Everything Scarlet Nexus goes for, it executes on, making it a must-play.
13

Atelier Ryza 2: Lost Legends & the Secret Fairy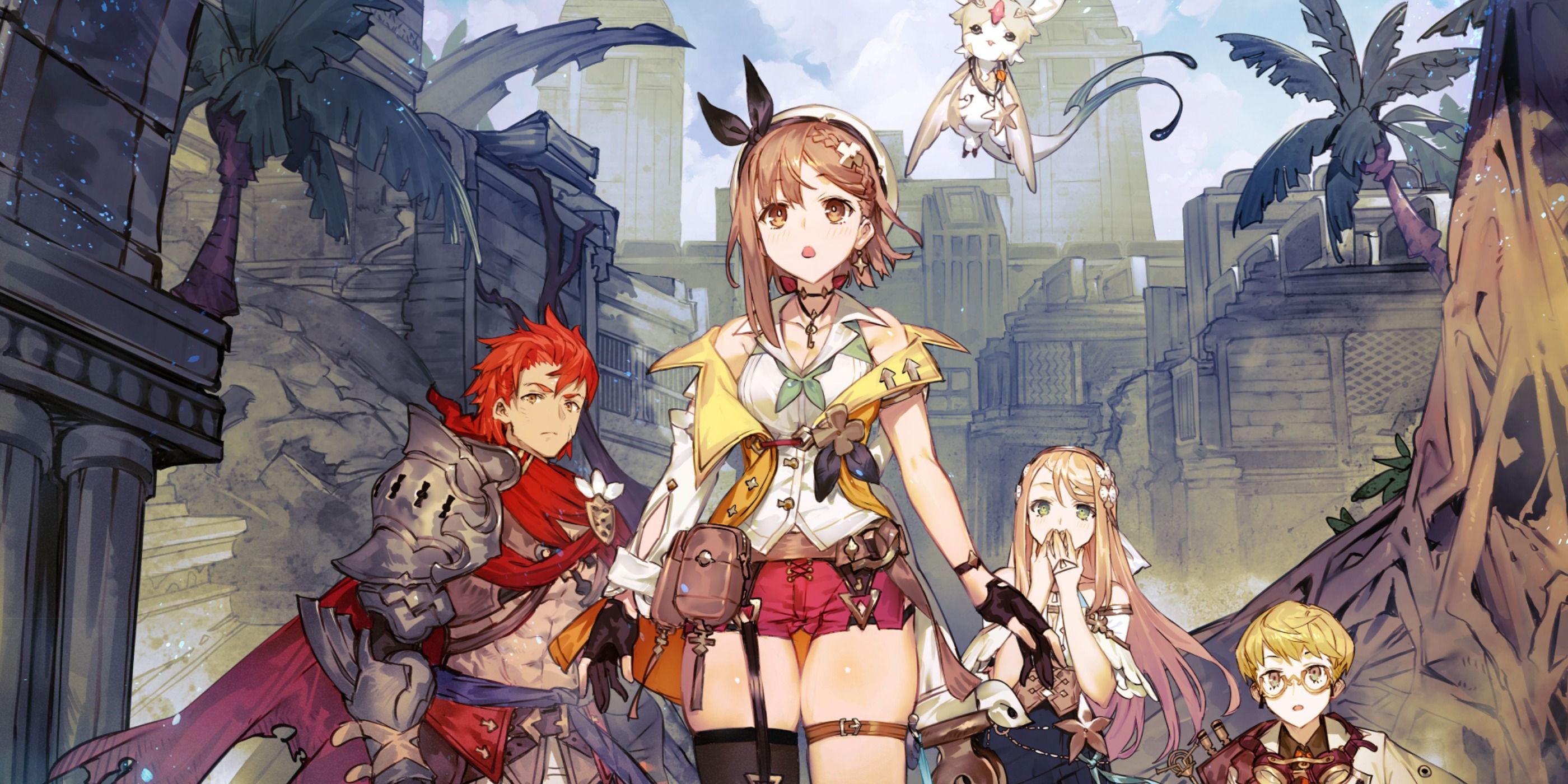 Looking to kick your feet up and relax? Look no further than Atelier Ryza 2: Lost Legends & the Secret Fairy, a jolly RPG that stars Reisalin "Ryza" Stout, an alchemist and teacher invited to the capital city of Ashra-am Baird to help her friend with research. When there, Ryza will stumble upon an ancient secret, live in a cozy apartment, and make great friends. While it does have a semi-complex alchemy system, the rest is easy sailing, with nothing but good vibes.
12

It Takes Two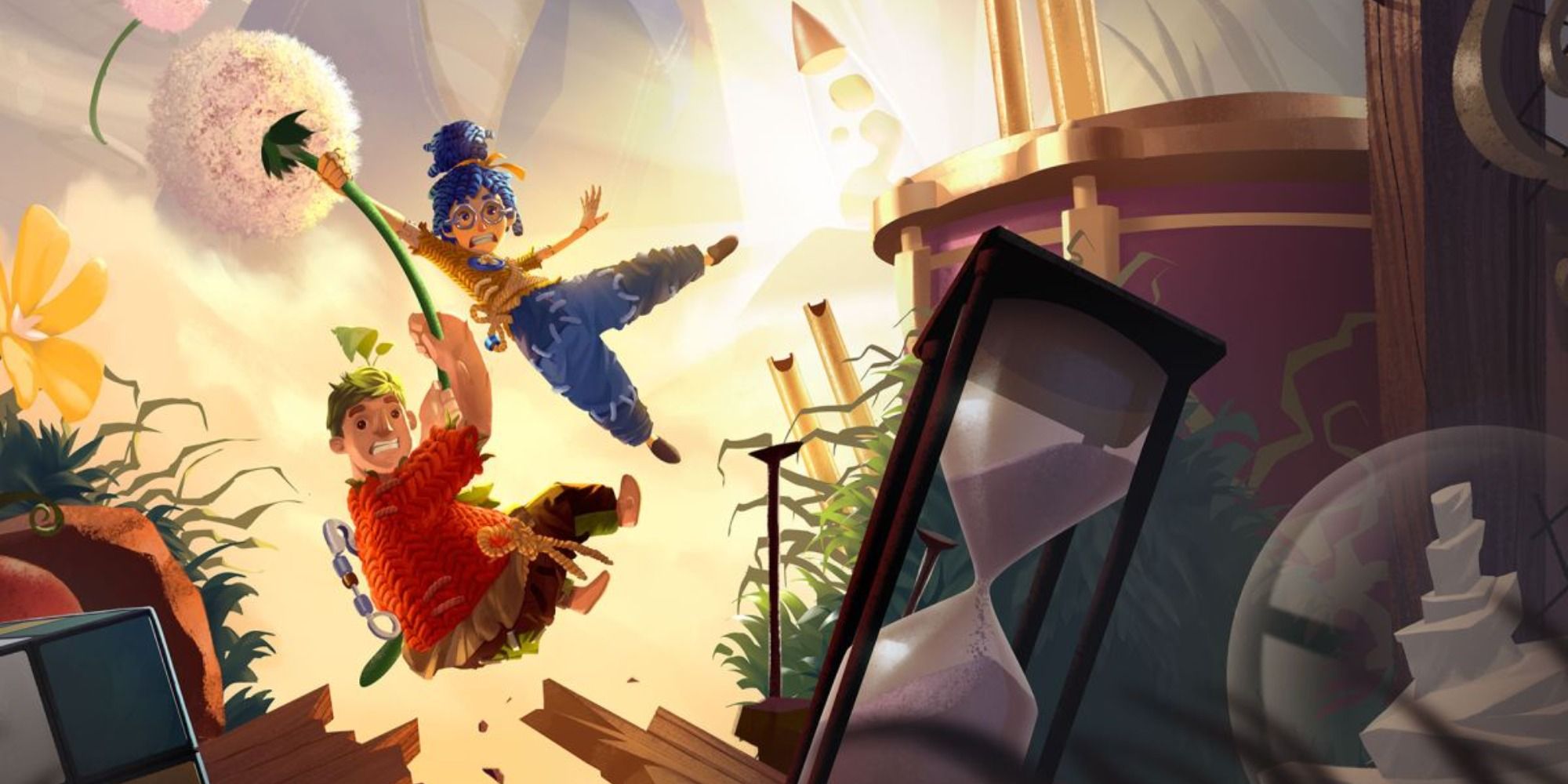 It Takes Two is strictly a two-player co-op title from Hazelight Studios, and we wouldn't want to have it any other way. Communicating with a buddy, significant other, or family member to solve puzzles and defeat bosses is always a unique and gratifying experience.
If you played Brothers or A Way Out, you already know It Takes Two will be worth your time. If not, we urge you to give this a shot. It didn't take home The Game Award's "Game of the Year" award for nothing!
11

Tales of Arise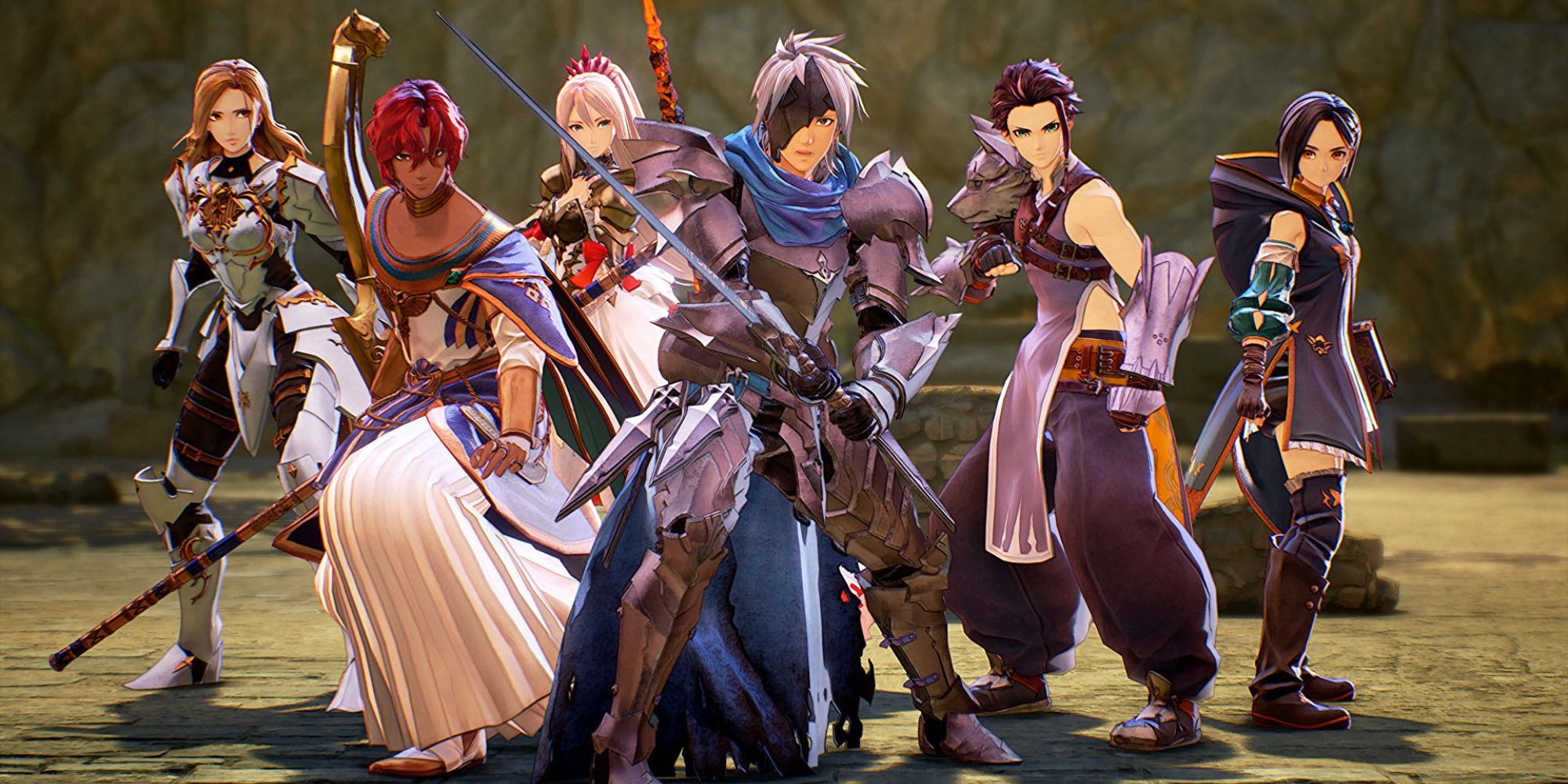 In terms of JRPGs, Tales of Arise may very well be the best of the year and backs that up with its fluent gameplay, phenomenal characters, and a genuinely heartwarming story. Every party member in Tales of Arise brings something excellent to the table, with each of them possessing their own drive that helps push them forward. Everything from its stunning visuals, gorgeous music, deep combat, and the satisfying story makes Tales of Arise unskippable.
10

Ender Lilies: Quietus of the Knights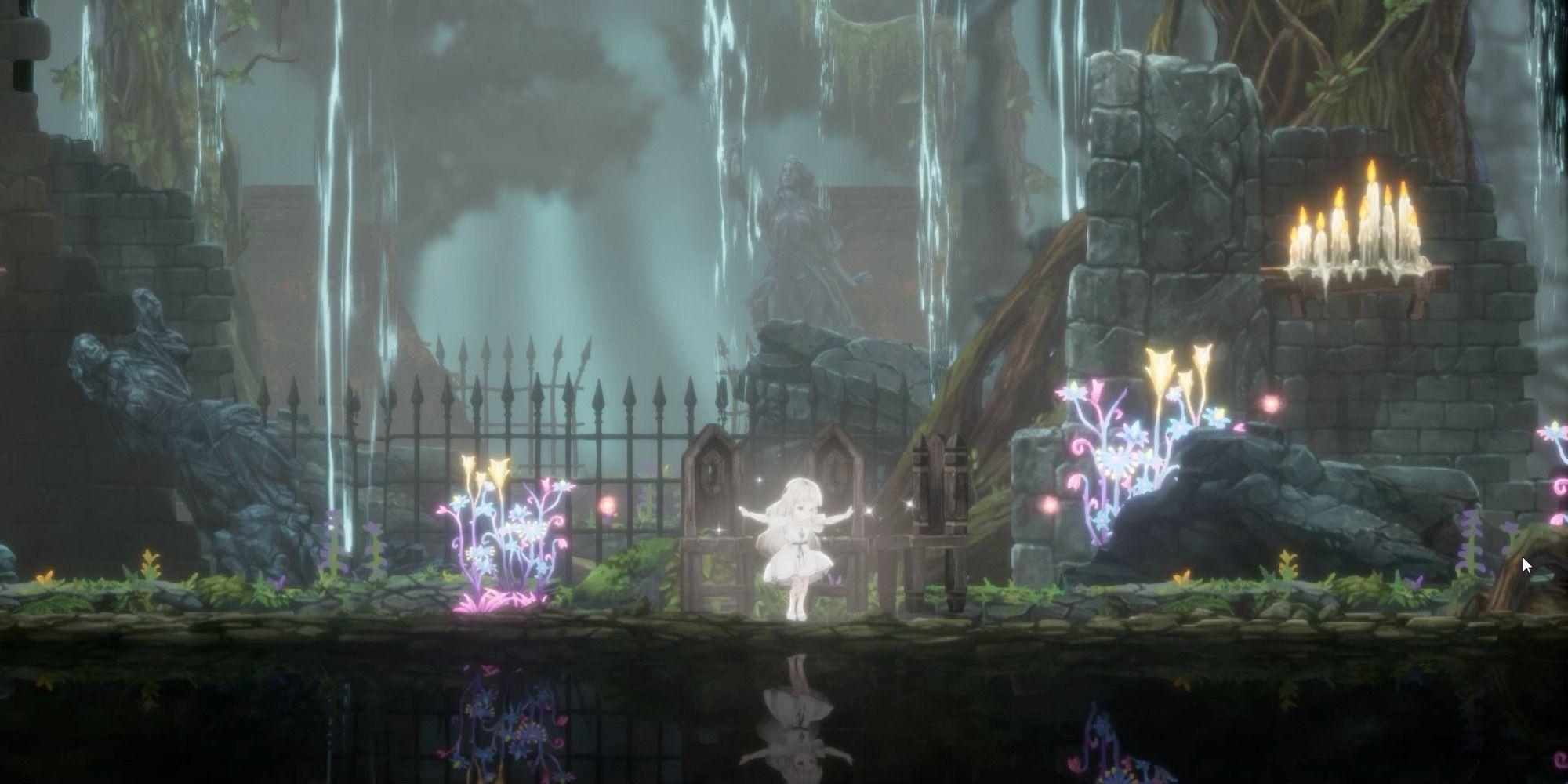 With the return of Metroid or the long-awaited Axiom Verge 2 releasing this year, it's easy to see why many people may have overlooked Ender Lilies: Quietus of the Knights. If you're one of these people, you may want to change that as it's not only a solid Metroidvania but one of the year's best titles. Ender Lilies is a beautiful, dark-fantasy Metroidvania fairy tale with satisfying gameplay, incredible music, and a wondrous world. If you like Metroidvanias, give this a shot!
9

Halo Infinite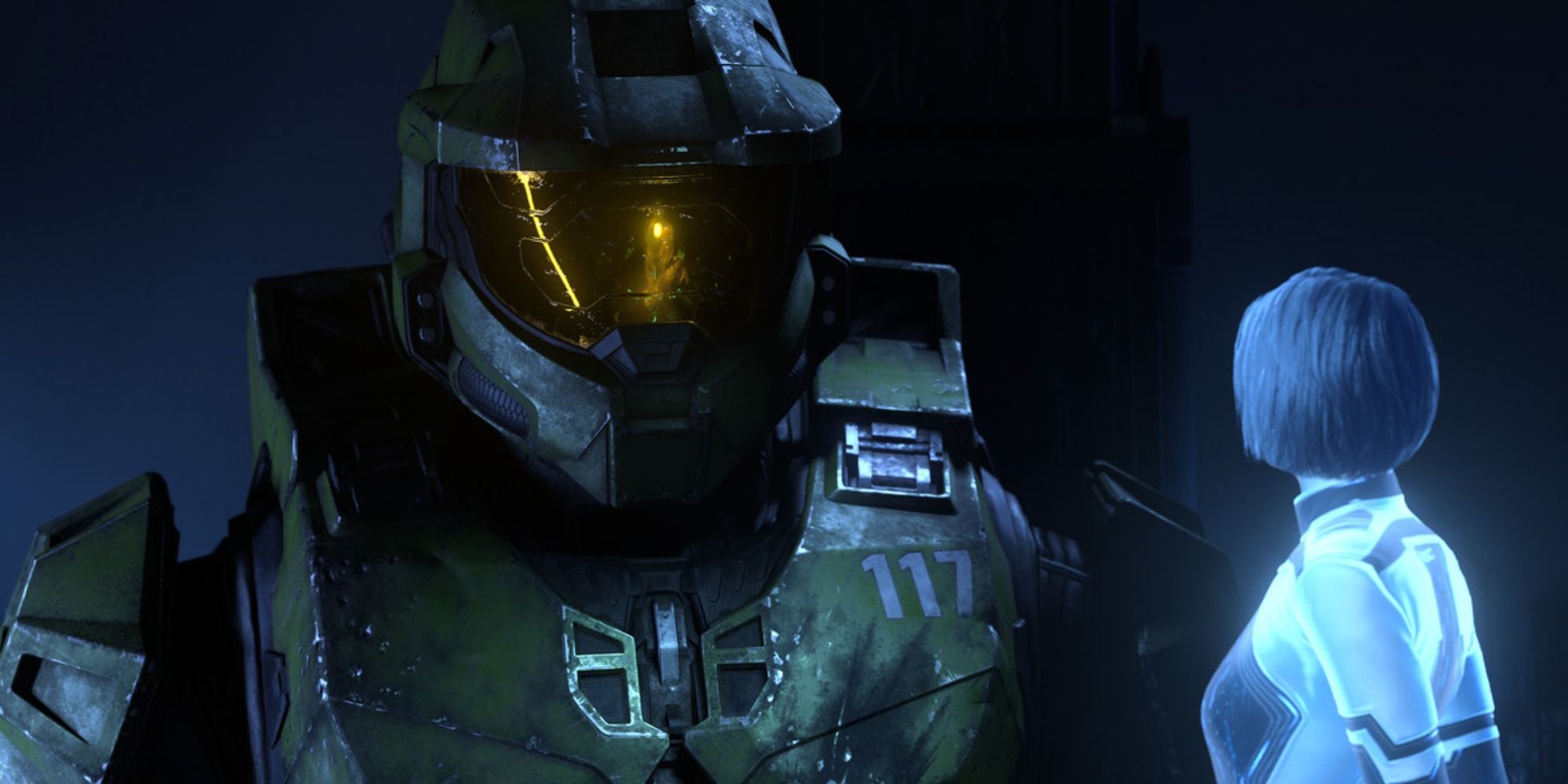 In a year where the FPS genre is struggling, Halo Infinite offers a solid foundation but can fall short in many areas that are a rarity for the classic franchise. However, despite its shortcomings, Halo Infinite provides an engaging online experience with its free-to-play multiplayer and a freeing open-world that has you assume the role of Master Chief once more in the campaign. Halo Infinite is the best shooter of the year and will only get better.
8

Nier Replicant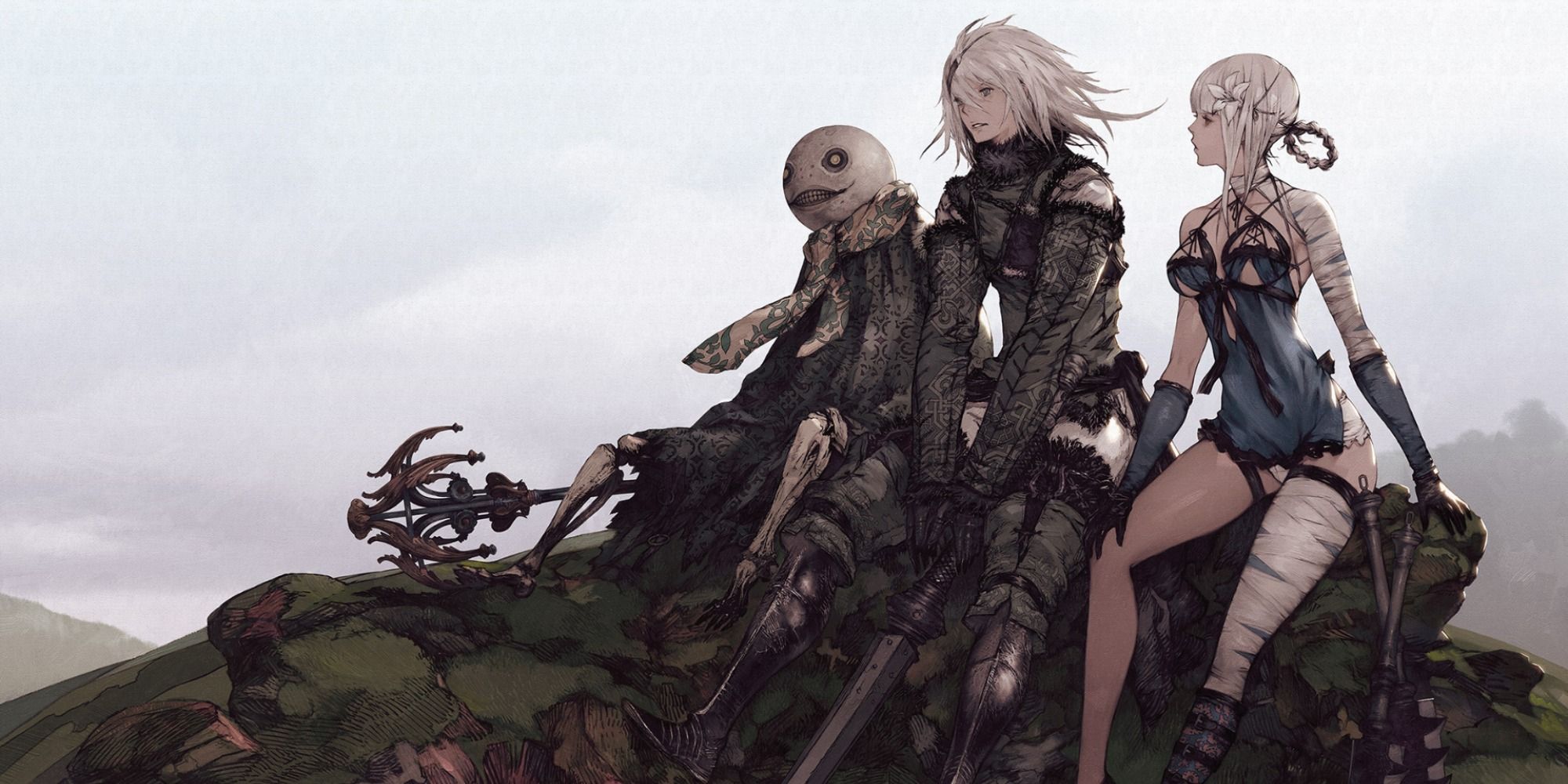 For those of you that have played 2017's best game, Nier: Automata, but had no way to dive into the game before it, now's your chance with the Nier Replicant remaster (dubbed ver.1.22474487139…). And, for those that have yet to experience the genius that is a Yoko Taro game, then Nier Replicant is an excellent jumping-on point.
Nier Replicant was known for its phenomenal music, unique cast of characters, and soul-crushing story when it was released over a decade ago. This remaster proves everything about Nier Replicant holds up and is truly one of a kind.
7

Lost Judgment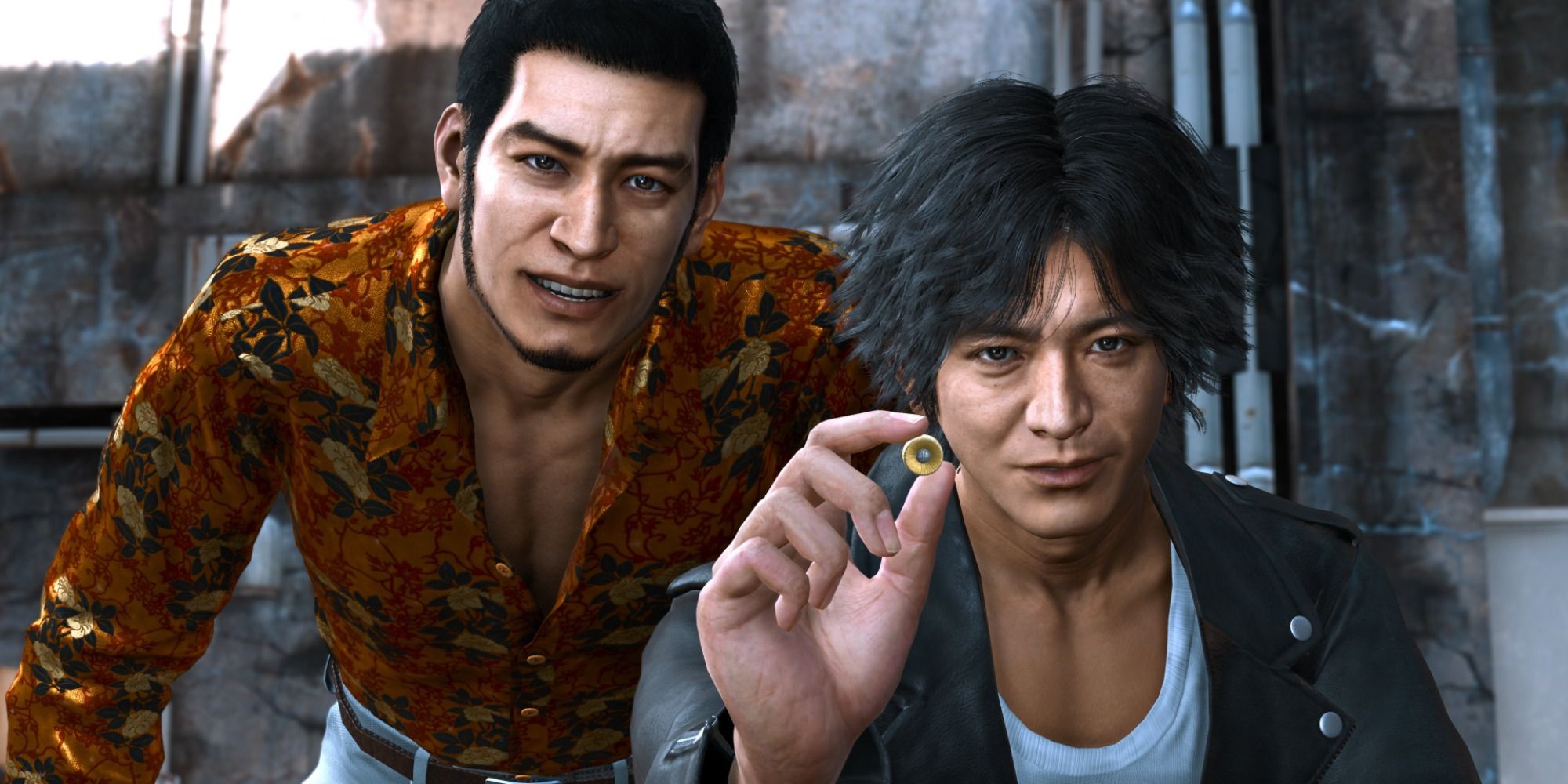 Lost Judgment is another banger installment from RGG Studio but is, somehow, criminally overlooked. While there is an argument to be made that its prequel "Judgment" is a better overall experience, Lost Judgment is an exhilarating ride that has a ton of heart.
Lost Judgment also improves on the unique 3D beat-'em-up combat from its predecessors, making you feel like a total badass on the streets of Tokyo. Besides, you now have a trusty Shiba Inu companion. What isn't there to love about Lost Judgment?!
6

Metroid Dread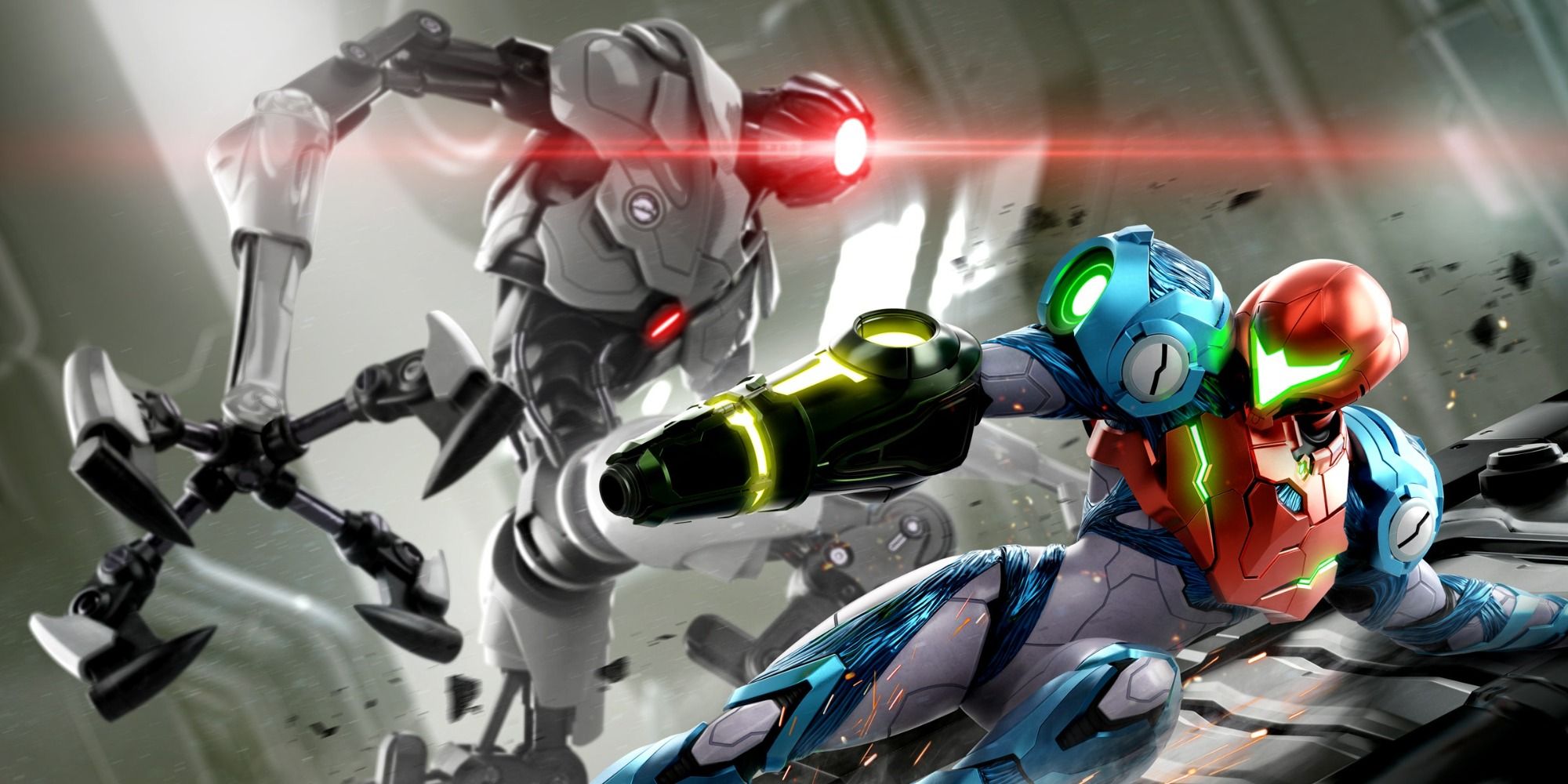 Return of the Queen. Samus Aran is back and better than ever in Metroid Dread, which offers the classic 2D Metroidvania experience everyone knows and loves. Metroid Dread might be the smoothest 2D game in recent memory, having Samus chain various abilities together to uncover secrets or use every tool at her disposal to take down formidable foes never felt so seamless. Dread will give you what you want and then some if you love any of the older Metroid titles.
5

Final Fantasy 14: Endwalker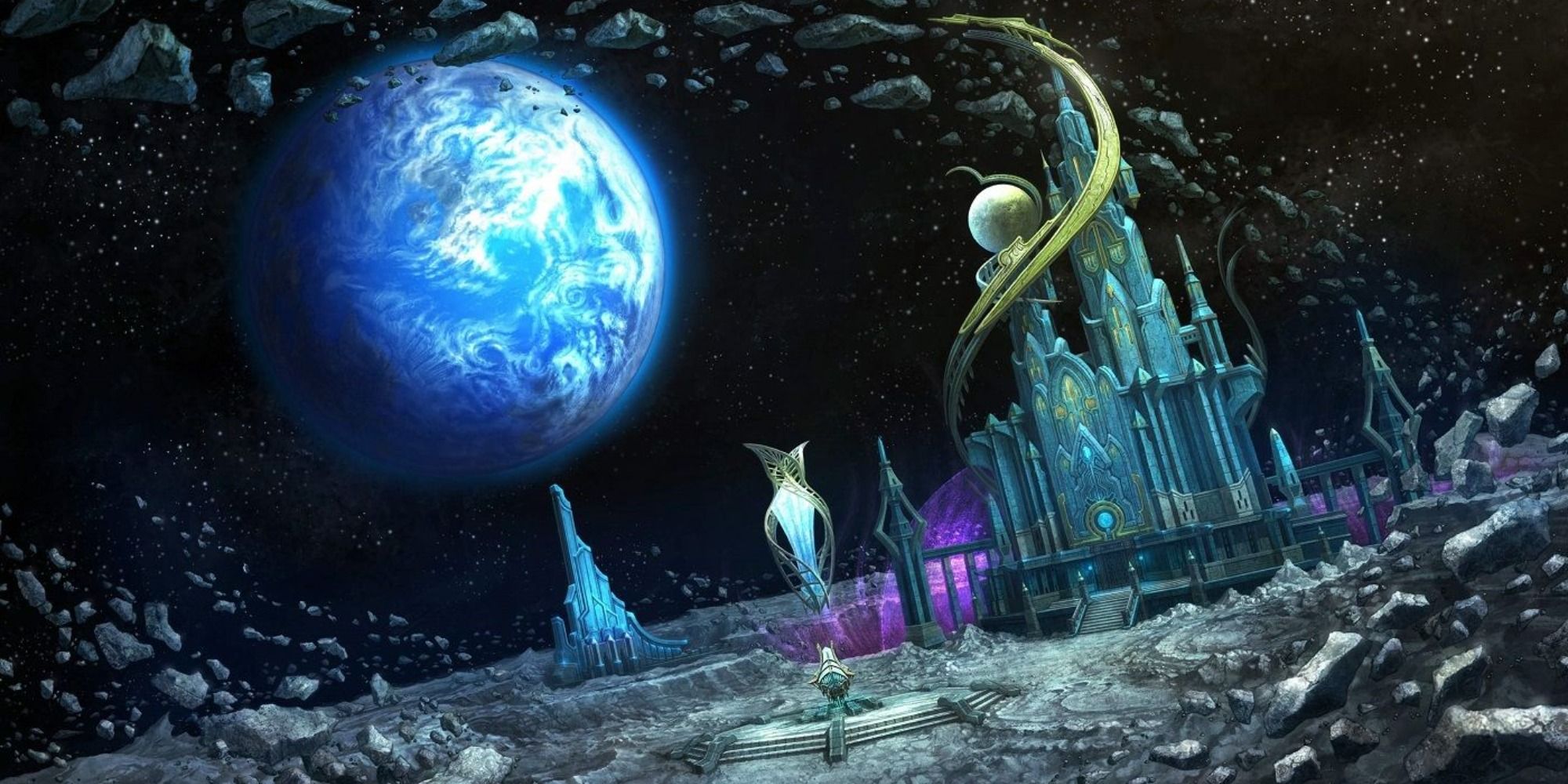 Endwalker, the fourth and final expansion of Final Fantasy 14's Hydaelyn and Zodiark arc, is one of this year's best experiences. How the team over at Square Enix manages to release nothing but stellar expansions in an MMORPG is beyond us, but the fact remains that you must play Endwalker at any cost.
If you dipped your toe into the game during the A Realm Reborn stage and moved on, we urge you to give the game another chance as it has evolved many times since then, becoming one of the most popular and well-regarded games in the entire genre.
4

Forza Horizon 5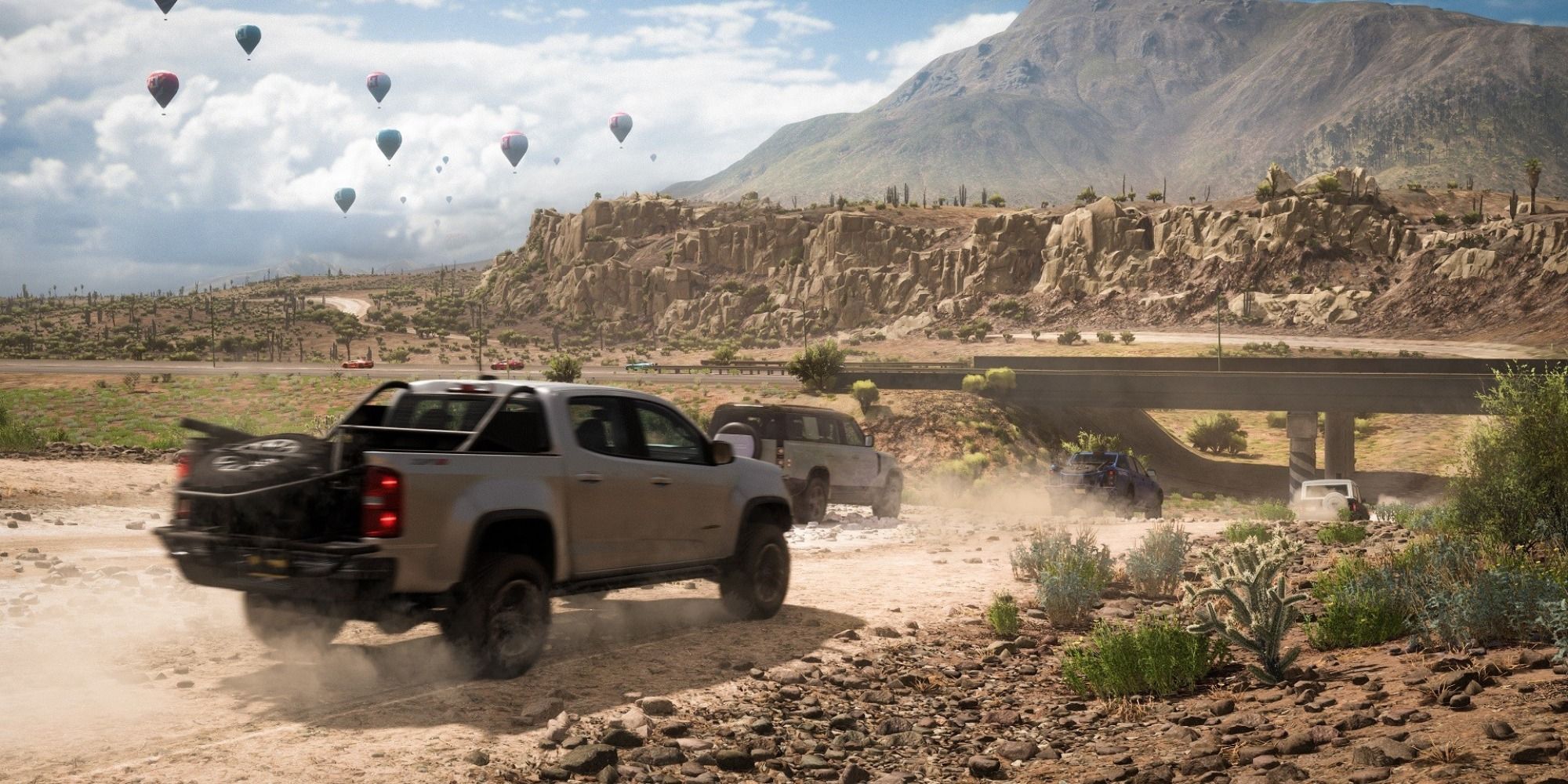 The Forza Horizon series continues to impress, with its fifth installment taking us to the stunning country of Mexico. Forza Horizon 5 offers the most extensive map in the series, stellar radio stations to jam out to while tearing through the open world, and a seriously addictive gameplay loop.
If you played the Horizon titles before this, you were probably already sold. If you have yet to experience the beauty of a Horizon game because it's "a racing game," give it a shot anyway, there's nothing like it.
3

Guilty Gear Strive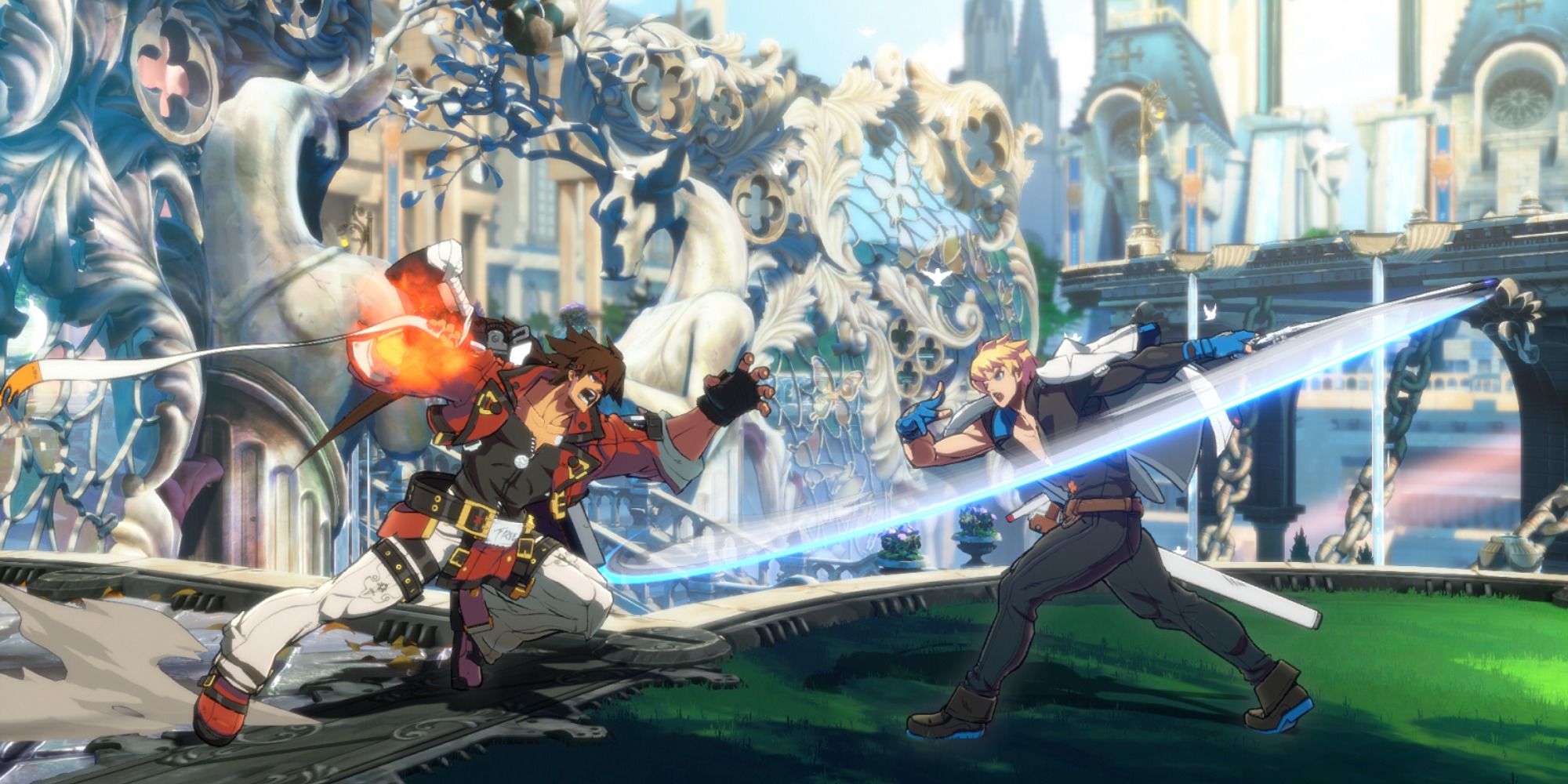 Not only is Guilty Gear Strive the definitive best fighting game of the year, but it is also in the conversation of being among the best games of the year in general. Guilty Gear Strive has a robust and unique roster, with every character playing completely different than one another.
These characters are only enhanced with Strive's stellar animations, drop-dead gorgeous art direction, and adrenaline-inducing OST gameplay, which are blended expertly to create one of the best experiences 2021 has to offer.
2

Marvel's Guardians of the Galaxy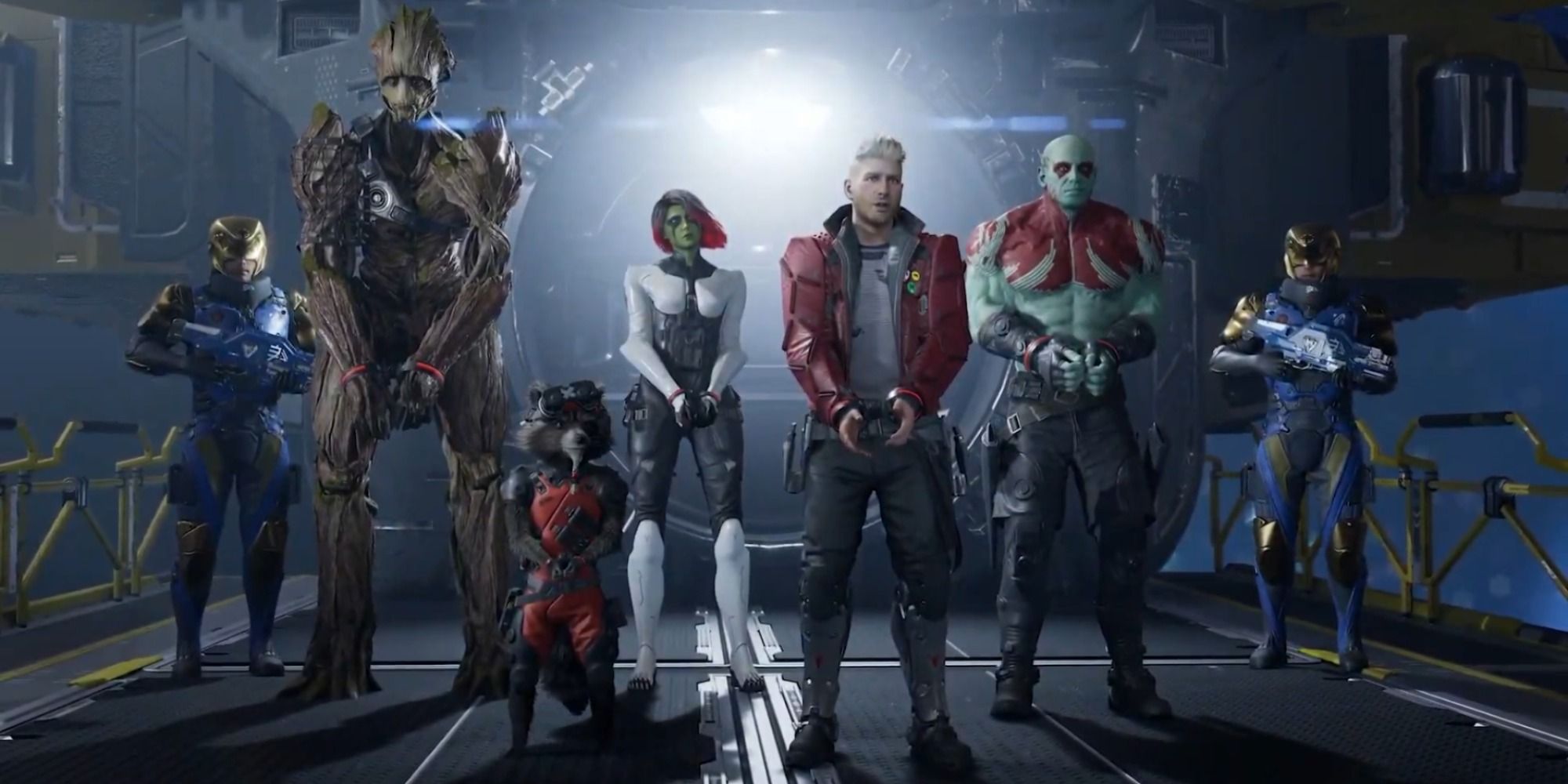 Perhaps one of the most shocking successes of the year is Marvel's Guardians of the Galaxy, which features some of the year's funniest, heartwarming, and heartbreaking moments. Guardians of the Galaxy has a wonderful cast of characters, all voiced perfectly and supported by the best writing seen this year.
Furthermore, the gameplay is simply fun and doesn't try too hard to be anything else. Don't skip on Marvel's Guardians of the Galaxy. It is a surprisingly excellent title from start to finish.
1

Shin Megami Tensei 5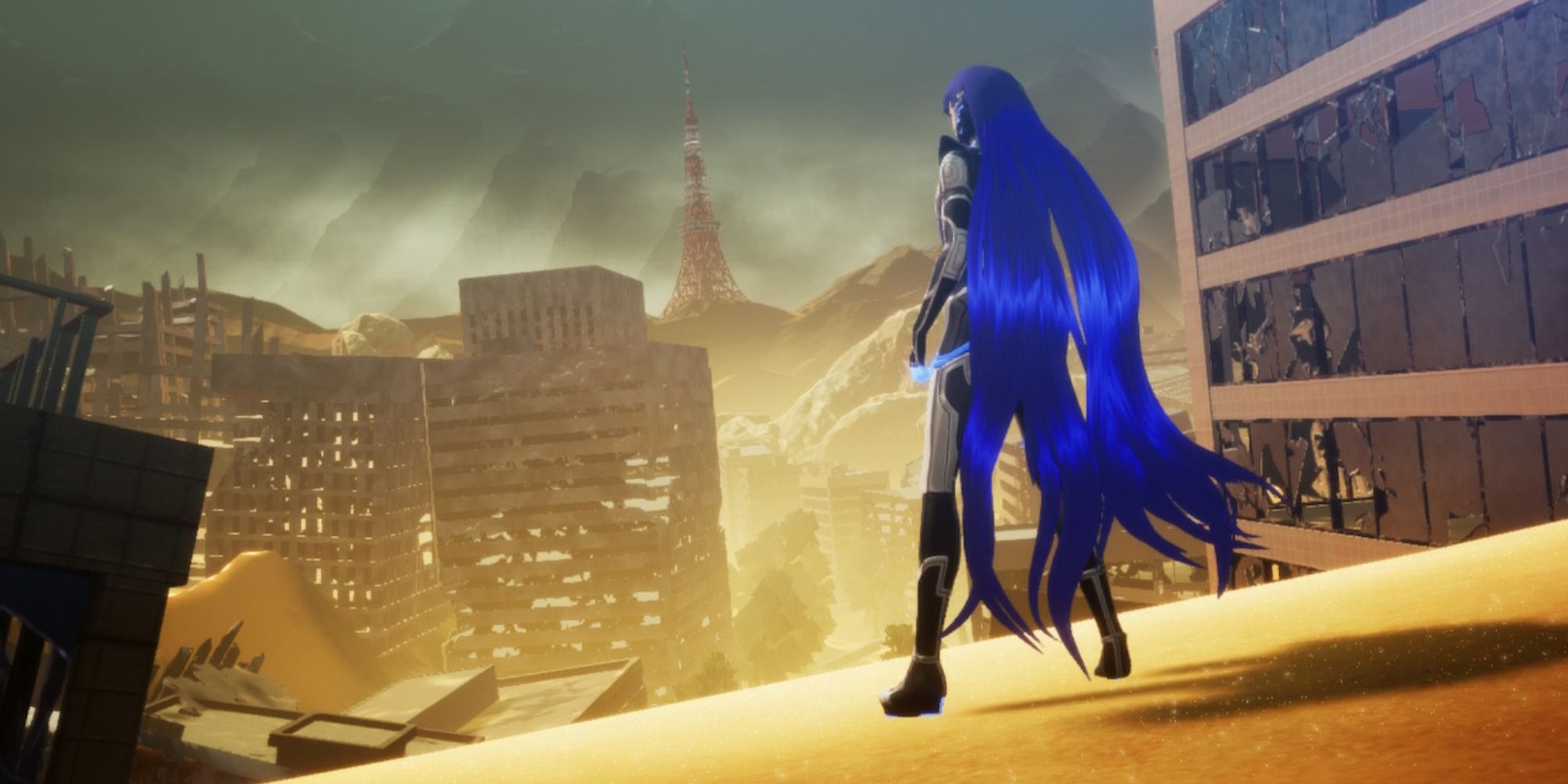 Taking the throne as 2021's best turn-based JRPG is none other than Atlus' Shin Megami Tensei 5. Set in modern-day Tokyo and the Netherworld, Shin Megami Tensei 5 remains true to form with a few twists and turns in its gameplay sprinkled into the mix. If you like classic JRPGs, then Shin Megami Tensei 5 is the game for you.
However, if you loved Atlus' Persona 5 and are looking for a new experience, Shin Megami Tensei 5 may scratch that itch, but it is more challenging and not nearly as forgiving. Still, we think Shin Megami Tensei 5 should be experienced if you are a fan of the developer, genre, or have played the older installments in the series.
Source: Read Full Article