GameStop Reveals Top 10 Pre-Ordered Titles Following E3
This year's E3 has come and gone and left behind a ton of new games and content to look forward to in the coming months. Now, players must search through all the reveals and figure out which of those games are worth pre-ordering. To help make that decision a little easier, GameStop has released the top ten games that have been pre-ordered at its stores since E3 wrapped up.
This year's all-virtual E3 revealed a large variety of games from some of the biggest names in gaming. Xbox gave a glimpse at the highly-anticipated Halo: Infinite while Nintendo showed off a new 2D entry in the Metroid series, and Square Enix debuted an all-new Guardians of the Galaxy game. With so many new games, it can be tricky to decide which one is worth that special pre-order. Of course, the annual E3 awards offer a glimpse at which games are deemed the most anticipated and will likely be worth a look when trying to decide which game to go after.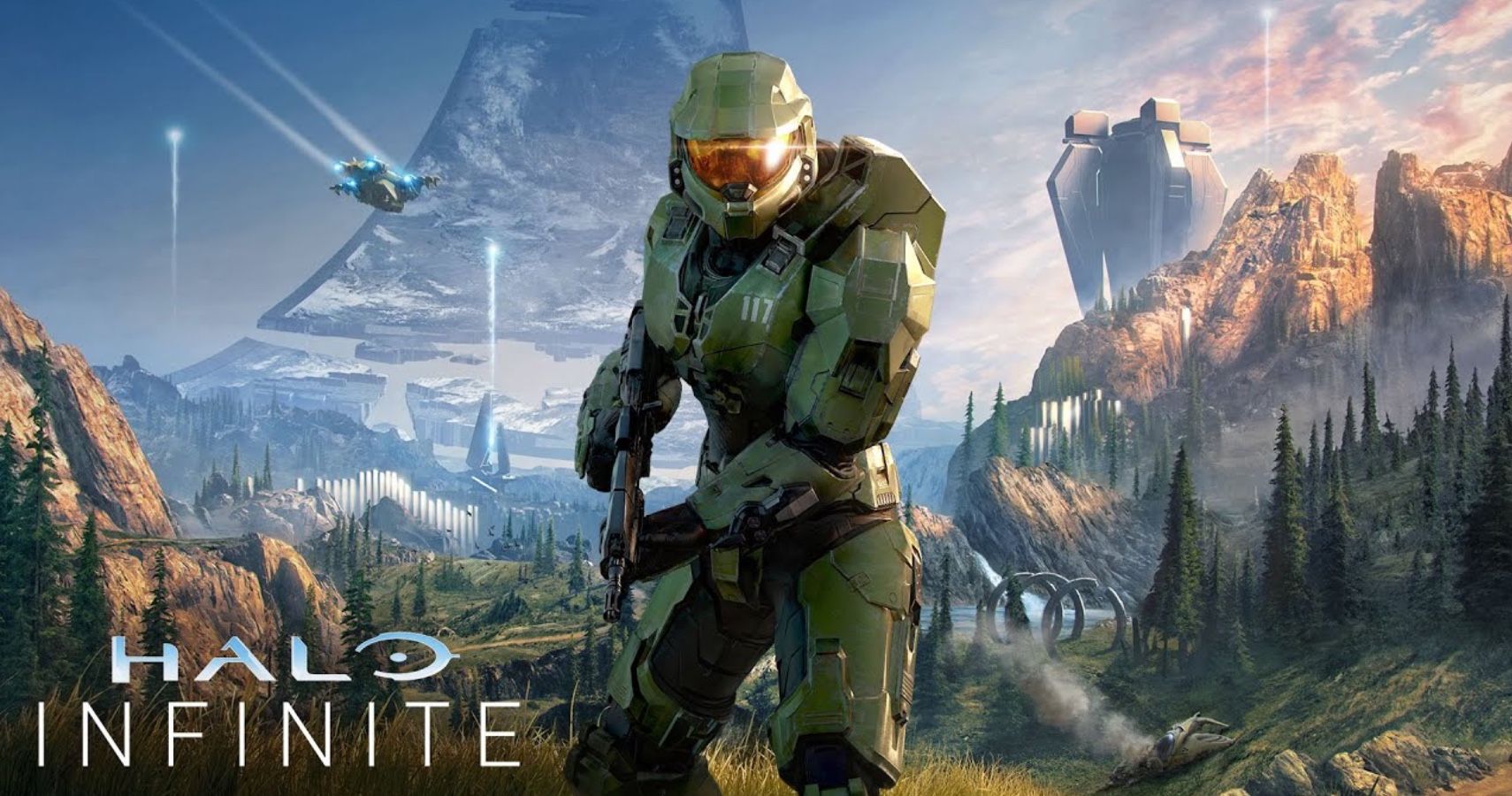 While GameStop's list offers the top ten games that people are pre-ordering, it does offer an "honorable mention" of which game is selling well but just not quite enough to crack into the top ten. For this year, that mention goes to Halo: Infinite, which isn't surprising considering how popular that series is. Once the release date is officially announced, it is likely those pre-orders will surge.
Coming in at the top spot on the list is the recently announced Metroid Dread. This title is proving to be very popular amongst players as it has been topping sales chart all over since its debut. Following closely is the HD Remaster of Skyward Sword which was announced as part of Zelda's 35th anniversary. Rounding out the top three is another Nintendo title, Mario Golf Switch. This means that Nintendo is holding the top three pre-order slots from GameStop proving that it is still able to hang with the next-gen consoles.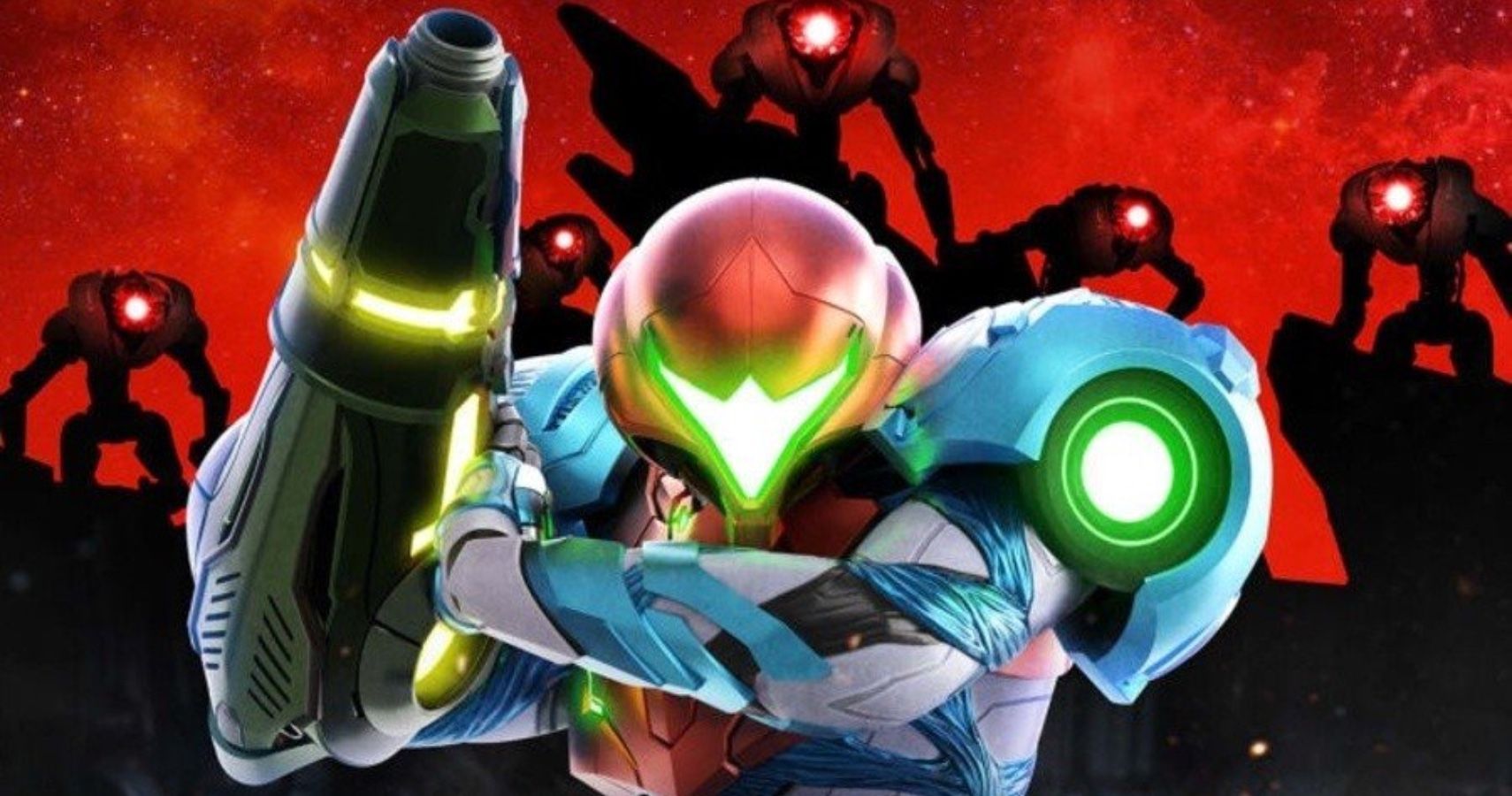 The complete list of GameStop's top 1o pre-orders is as follows:
Metroid Dread: Coming 10/8/21
Legend of Zelda Skyward Sword HD:Coming 7/16/21
Mario Golf Switch: Coming 6/25/21
Pokémon Brilliant Diamond/Shining Pearl:Coming 11/19/21
Mario Party Superstars:Coming 10/29
Marvel's Guardians of the Galaxy: Coming 10/26
Far Cry 6: Coming 10/7/21
Dungeons & Dragons Dark Alliance: Coming 6/22/21
Madden NFL 22: Coming 8/20/21
Pokémon Legends: Arceus: Coming 1/28/22
Of course, with a lot of games from E3 not yet available for pre-order this list will change a lot in the coming months. Still, this is a nice look at which games people are most excited for and which ones may be harder to find come release day.
Source: Read Full Article