GameStop Servers Were So Hammered By Xbox Pre-Orders That They Made A Fake Queue
Have you been having a rough time trying to pre-order your chosen next-gen console? So has the rest of the world. In fact, GameStop has reportedly resorted to a little chicanery just to try and cope with the demand on its site.
Sony and Microsoft are set to release their latest games consoles this holiday season. Over the past several months, fans have been steadily drip-fed details about the systems, their specs, upcoming games, and all the usual hype-inducing announcements the industry has come to expect.
It feels like an eternity since PlayStation 5 and Xbox Series X (and the smaller Series S) were first confirmed to be on the way, but now they're close enough for gamers to reach out and touch their sleek, sleek shells.
As always, some will be a little on the fence, some will be completely against jumping head-first into a new console generation (especially in the current climate, which seems to have been kind to nobody but Nintendo) and some will be desperate to secure their console on day one with a pre-order. Which is where a lot of gamers have started to come unstuck.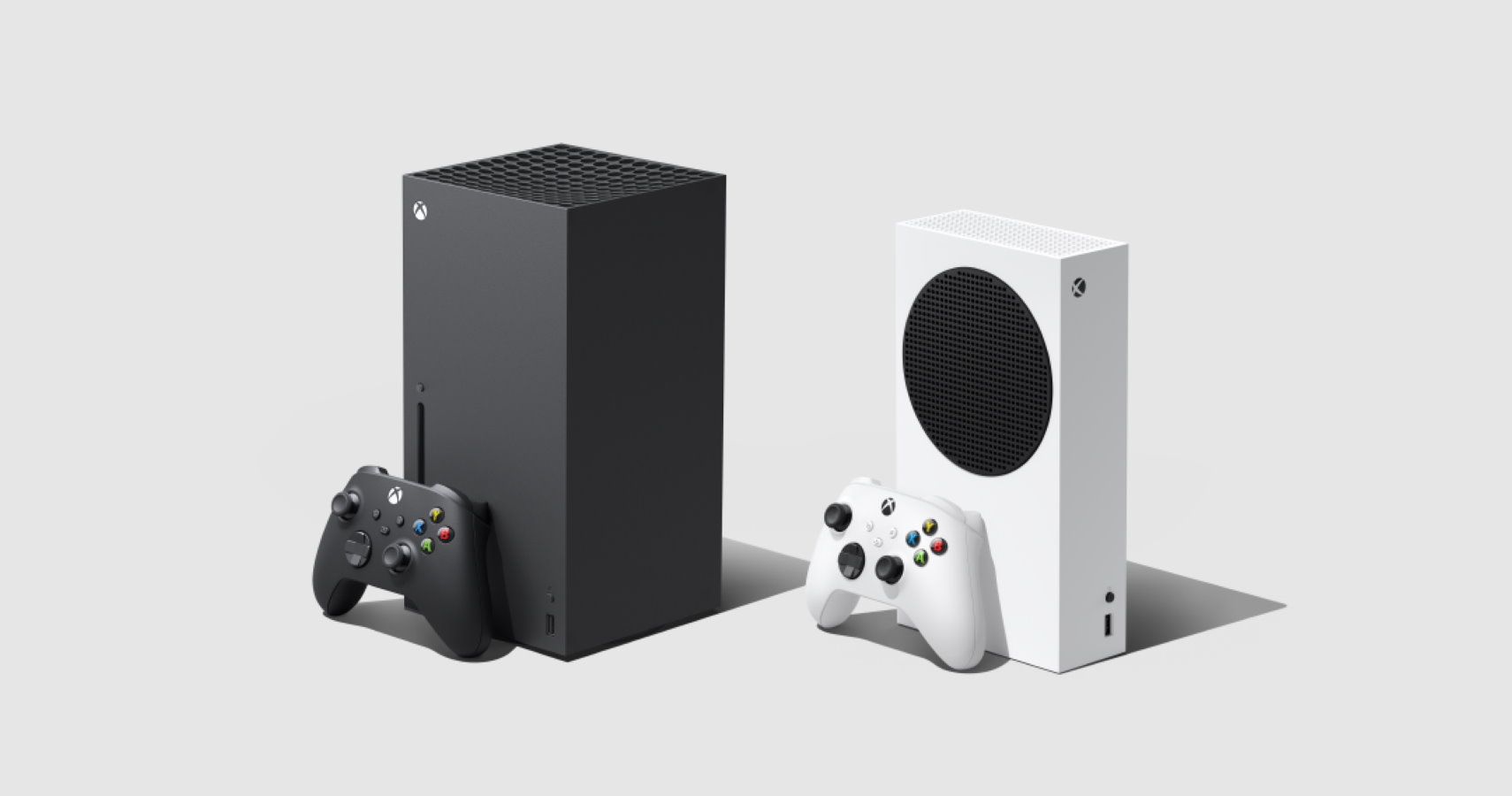 As we reported last weekend, Sony has already felt compelled to issue an apology for the shambolic pre-order situation, promising that more PS5s will be available for pre-order soon. How has Microsoft been coping with the demand? Well, no better, as it turns out.
The prospect of the most powerful gaming consoles ever made was always going to be a super enticing one, and retailers have been buckling under the pressure to accommodate that. GameStop, it seems, devised a sneaky little band-aid for the issue, as Twitter reveals:
How do you balance your desire to get your hands on consumers' cash with your desire not to have your servers melt into sticky, defeated blobs? This isn't what anyone could call the ideal solution, but it's certainly a heck of a thing.
Here's to hoping the situation settles down soon. After all, the gamers of the world have been through the wringer lately just like everybody else, and the next-generation consoles have been something to look forward to for many.
Source: Read Full Article