Gaming's Best Fictional Reporters
Video games have a long history of protagonists with cool and sexy jobs, or dangerous and potentially deadly careers but seldom do we highlight those protagonists working a mix of both. High-action games will use journalists and reporters to propel their plots along. Even more common are the horror and thriller games centered around a journalist on the hunt for a juicy story.
Regardless of the protagonists' motivations and settings, the reporter often does the dirty work (or the trivial work when they're the secondary protagonist) that gets to the heart of the narrative you play. These reporters are some of the very best.
10

Chun-Li – Street Fighter Series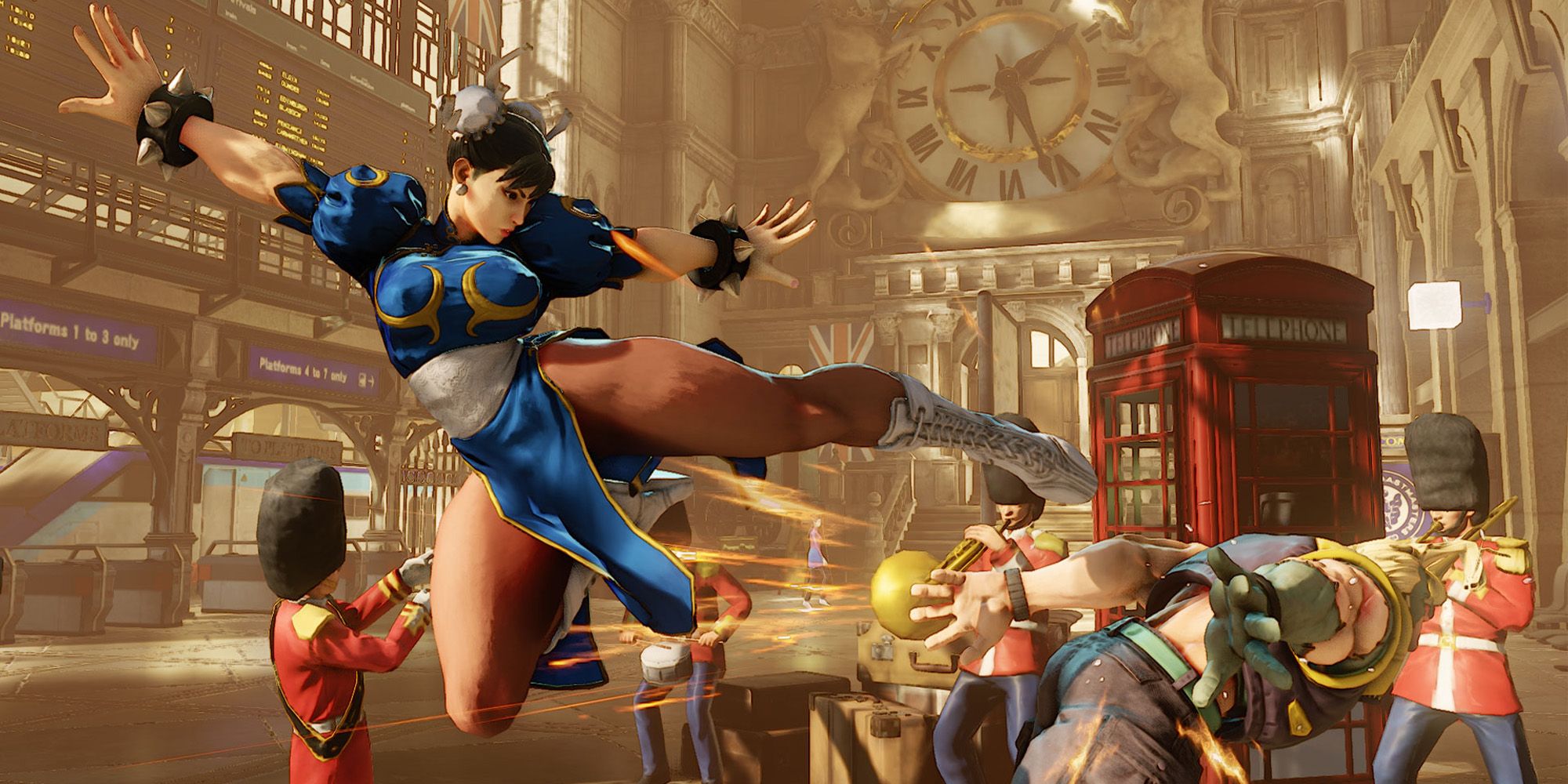 Chun-Li is an honorary reporter for this list because she isn't actually a reporter in the games. However, in the 1996 movie, and again in the animated series about Street Fighter, Chun-Li is portrayed as a feisty and fearless news reporter.
Thanks in large part to the iconic Ming-Na Wen's interpretation of Chun-Li in the film, fans remember her as a reporter, but in the games, she was a government official with little true backstory. Her lack of canon history is why she's most remembered as a die-hard reporter.
9

Janna – League of Legends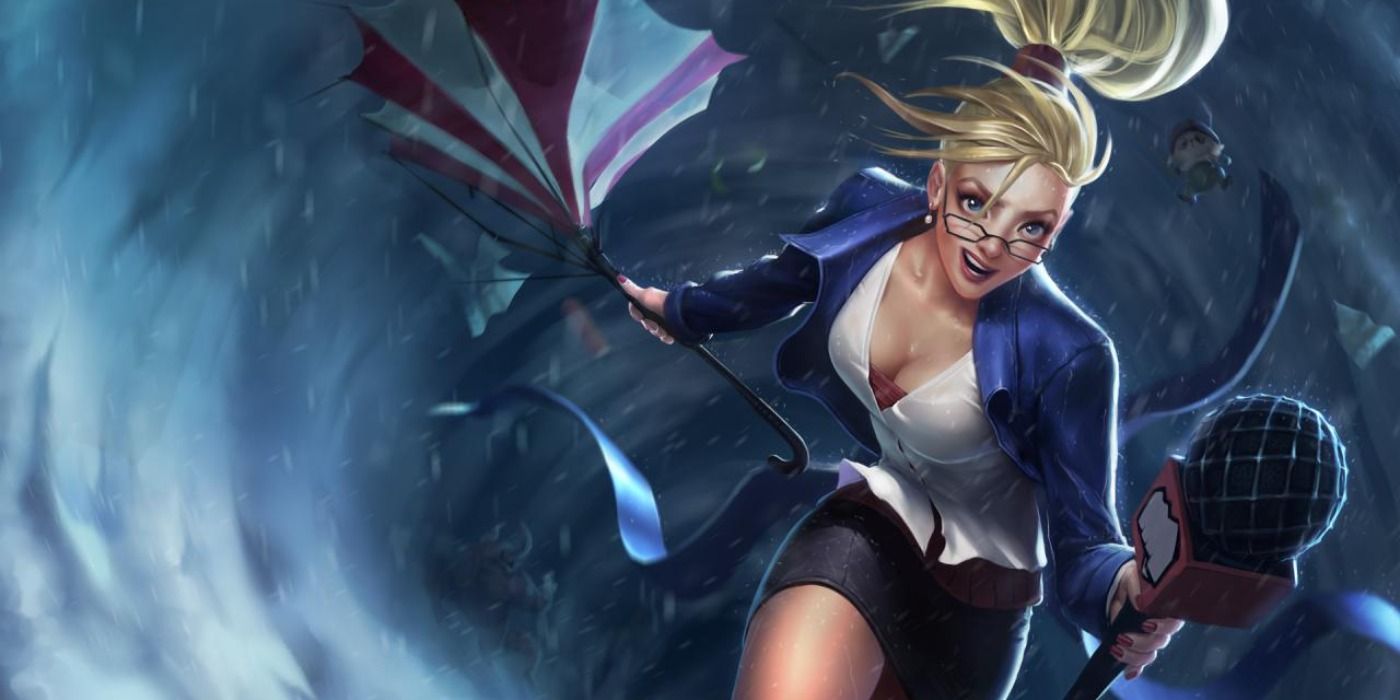 Janna has many skin variants in League of Legends, so she's also a contingent inclusion, but her Forecast Janna Skin is as fitting for her character as it is cute. Janna's talents lie in her ability to control and conduct weather elements such as air.
Her lore describes her as god-like with her control of the elements, and this skin has her become a weather reporter "predicting" the coming gusting winds in the area. She has a jovial and sunny personality, a stark difference from her usual commanding persona.
8

Frank West – Dead Rising Series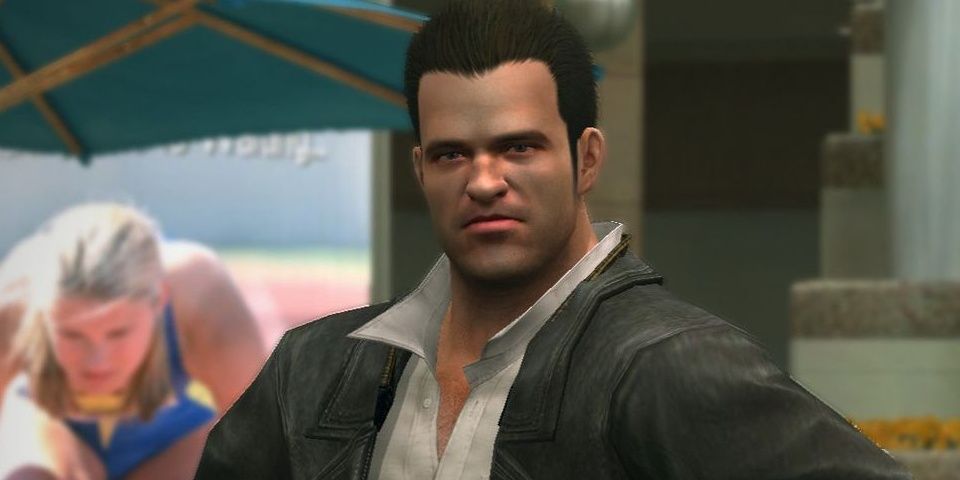 A Freelance Photojournalist, Frank is the playable protagonist in the Dead Rising series. He's the classic tough guy, complete with the hardened wartime reporter backstory. He was also a wrestler when he was younger, and still maintains a strong and muscular physique.
All of these things come together to support his dominating personality, allowing him to take big risks in the field – even when they put him in mortal danger. He is always looking to advance his career, and that drive pushes him into the world of fighting zombies.
7

Mary Jane Watson – Marvel's Spider-Man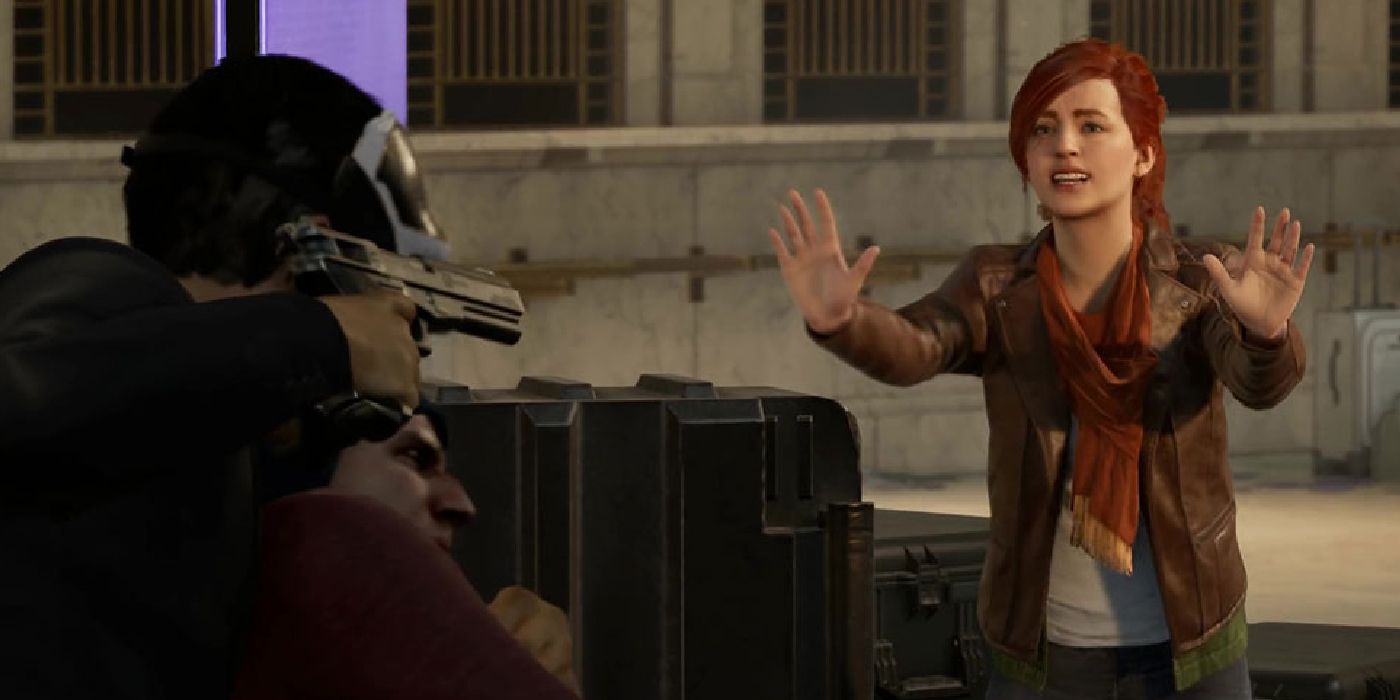 A secondary playable protagonist in Marvel's Spider-Man, MJ works tirelessly to aid Peter in his crime-fighting, as well as reporting the goings-on with local gangs, mobs, and bosses. She's so committed to getting the scoop first that she breaks into Norman Osborne's penthouse apartment for evidence.
MJ's dedication to her career verges on obsession, however, causing her to call the friendly neighborhood Spidey at inopportune times with hot tips on crime. Still, she often knows within minutes of a major event what happened, and who was there when it happened, making her a top reporter – unlike J. Jonah Jameson.
6

Elena Fisher – Uncharted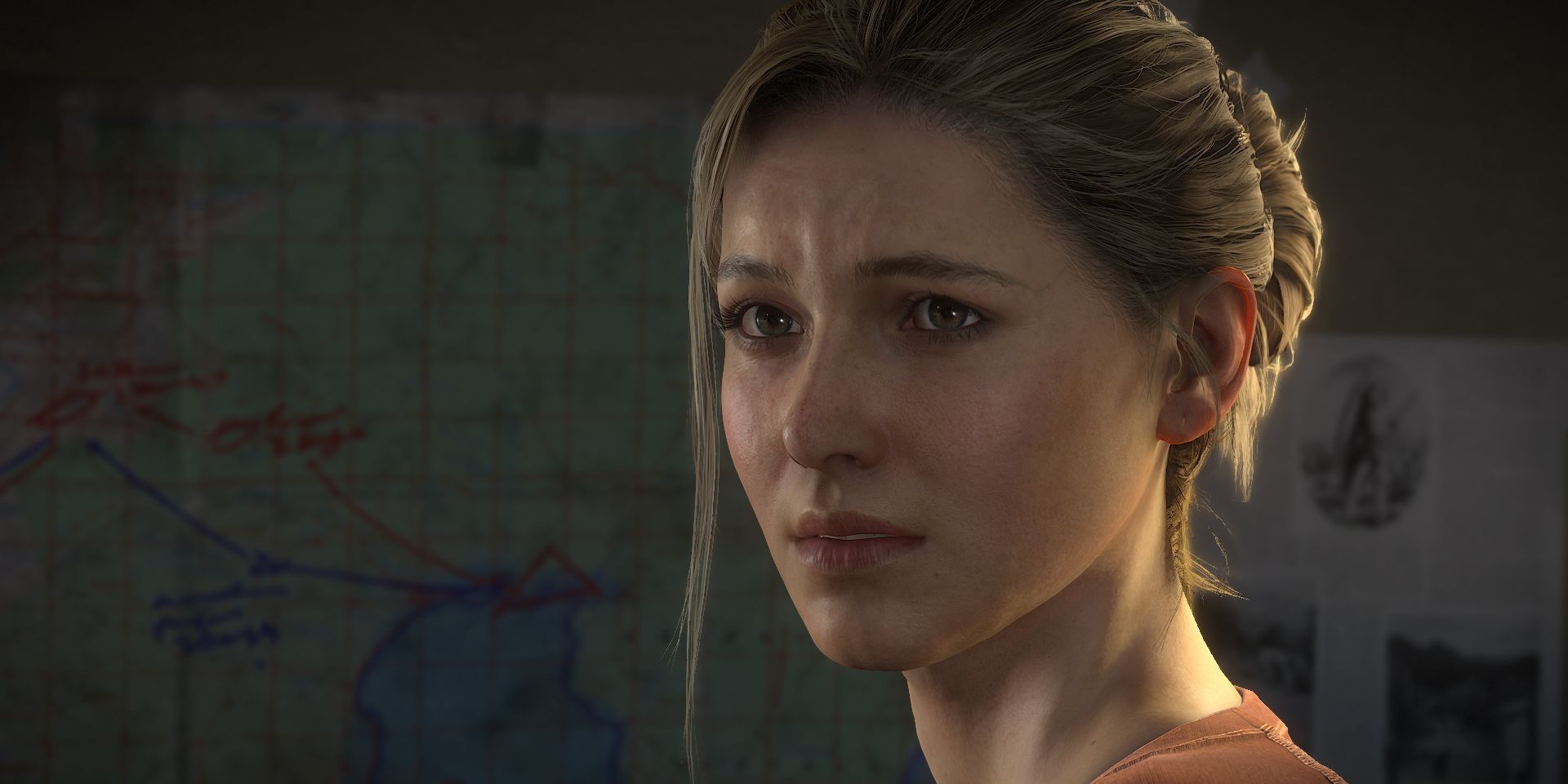 Elena has a strong history as a reporter and TV personality, though she's an independent freelancer during the plot of Uncharted. She was once a journalist, as well as a foreign correspondent for TV news broadcasts. Before that she dabbled in solving Cold Cases.
Her degree in Journalism even saw her become the host of an archeology cable show. Elena takes all of her combined experiences to Uncharted territory, keeping a record of all she encounters and pursuing her curiosity in the face of danger.
5

Jade – Beyond Good and Evil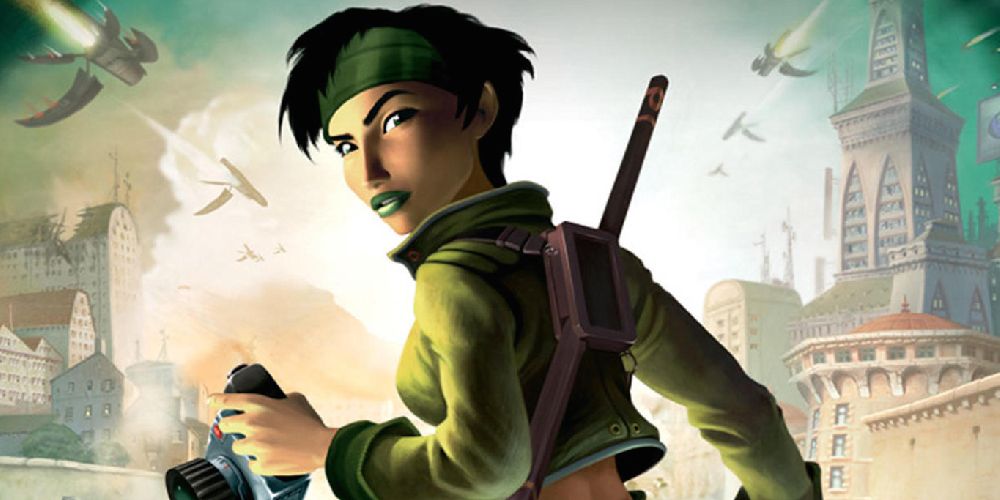 An Action Reporter and Photojournalist, Jade takes her passion for knowledge and truth to create her own Jade Reporting news source. She's a voice for the under-privileged and unheard, doing everything in her power to take down the powerful Alpha Sections organization.
You'll play as Jade – fighting the man and spreading the truth – until she eventually joins the IRIS Network, a group dedicated to bringing down Alpha. Her anti-establishment ways most likely derive from growing up in the care of an uncle with multiple other orphans in the home, breeding a distrust of The Man.
4

Miles Upshur – Outlast Series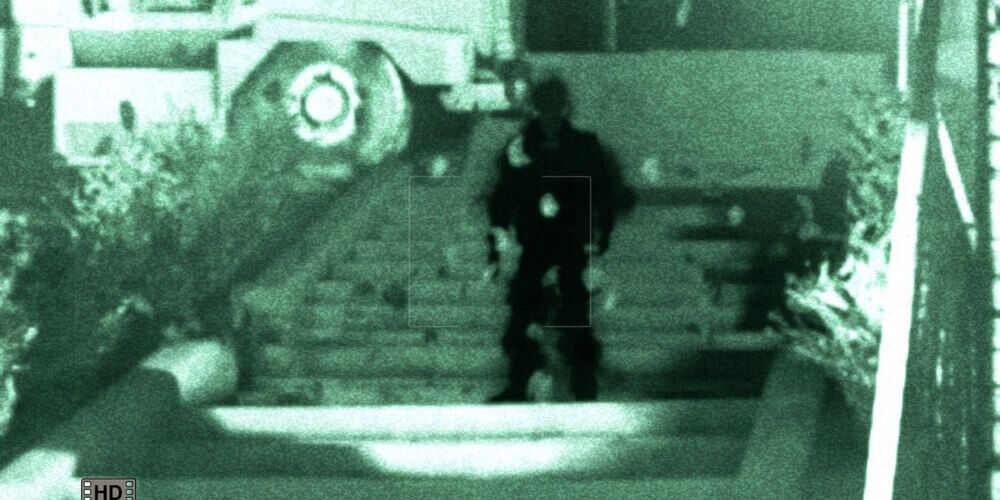 Originally an unseen protagonist in the first Outlast game, Miles is a playable protagonist in the sequel. He's an Investigative Reporter, though working in the freelance realm after posting content deemed "unacceptable" about Afghanistan when working as War-time Reporter in a professional format.
Miles stays hungry for a good story, so hungry he's often finding himself in scary and highly dangerous situations. However, his speed, agility, and strength allows him to fight his way out of every predicament his career goals find him in.
3

Luka Redgrave – Bayonetta Series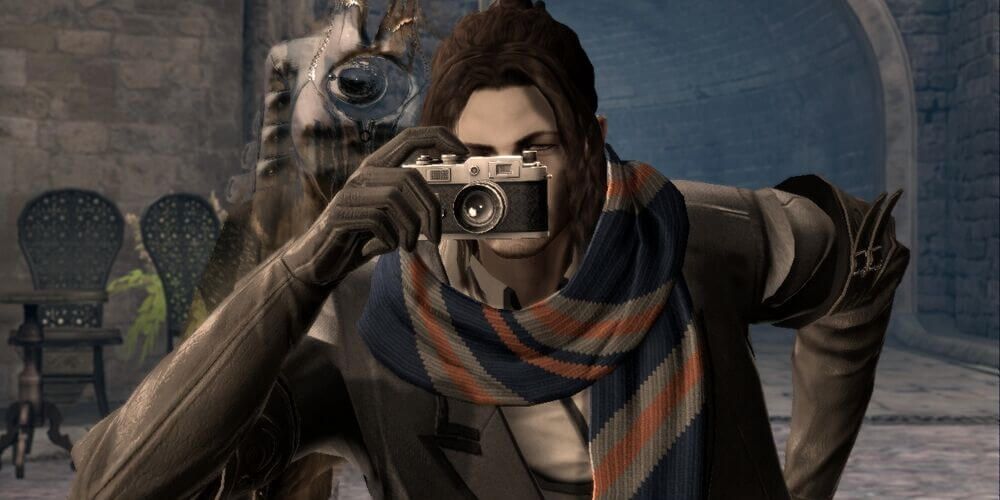 The secondary character of the Bayonetta series, Luka is a journalist by trade, but also a skilled escape artist. He's relentless in his pursuit of the witch Bayonetta, believing she directly killed his father. Despite having zero combat skills, Luka is armed with a grappling hook, a good sense of time, and a great sense of smell, helping him to fight his way through.
The critical thinking skills that make him a strong reporter also help him to navigate his hate-driven witch hunt for Bayonetta.
2

Madison Paige – Heavy Rain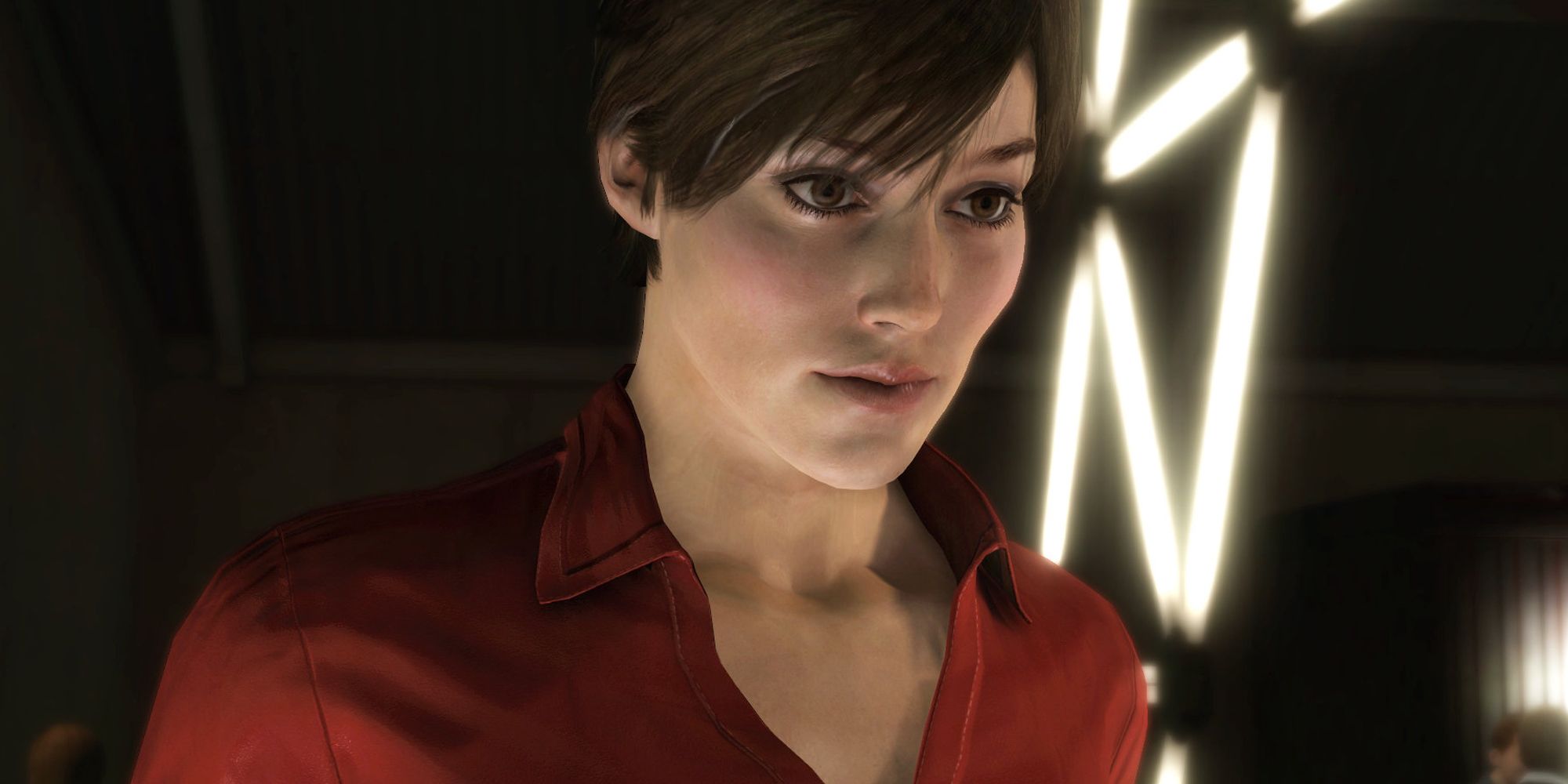 Madison Paige is one of the four playable protagonists in Heavy Rain. She actively follows leads all hours of the day and night, thanks to her extreme insomnia. When she does sleep she has horrible nightmares, in part fueled by the horrors she witnesses and discovers through her reporting.
It's her negative struggles, however, that allow her to be a top journalist greedily tracking down stories. She's constantly alert and very perceptive of everything and everyone around her, which in turn adds to her insomnia and nightmares creating a vicious cycle.
1

April O'Neil – TMNT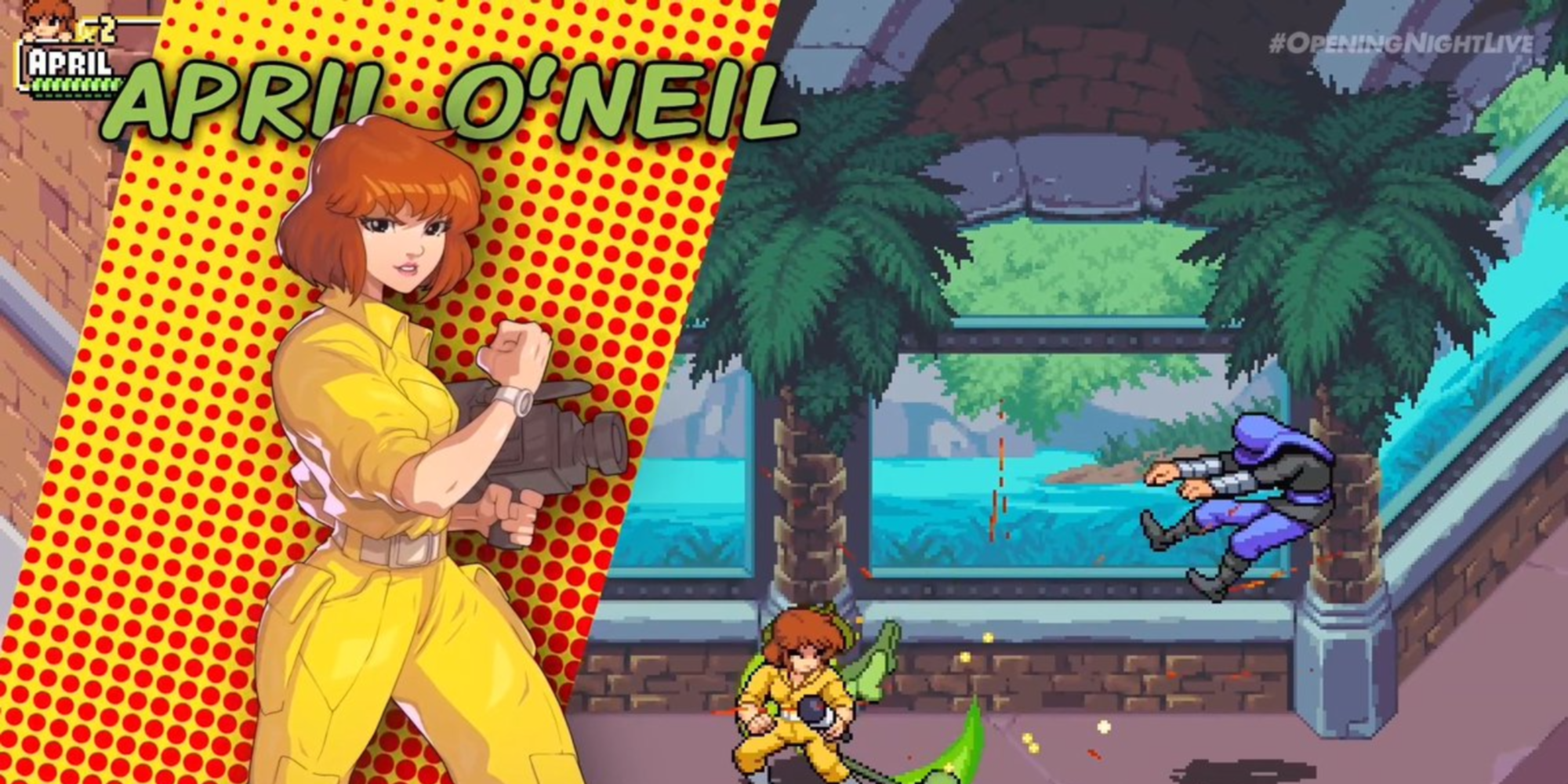 April, like Chun-Li, has a messy backstory because the games, films, and cartoons seldom agree on what her biography should be. However, the 1987 game and cartoon, as well as the current adaptations of TMNT, have April working as a News Reporter for Channel 6 News.
Despite often being the victim that causes the Turtles to seek out criminals to fight, April is a trained fighter herself, and always the first to fight off Shredder – with or without the boys. She's also an adamant defender of the Turtles, making her as loyal as she is brave.
Source: Read Full Article