Genshin Impact: 10 Things You Need To Know About Rosaria
Rosaria debuted during Tartaglia's banner in Genshin Impact's 1.4 update. Previously players got a glimpse of her during the Dragonspine event, where she was being cautious about both Albedo and the Traveler. Compared to most of the characters who live in Mondstadt, Rosaria is quite odd and has a rude way of speaking to others.
Rosaria is known to be one of the members of the church, but it seems that she never attends services or events. Instead, she seems to spend her time at Angel's Share drinking wine with Diluc. There's also the fact that she is known for chainsmoking cigarettes in broad daylight. Here are some other things you may not know about her.
10

She Doesn't Believe in Barbatos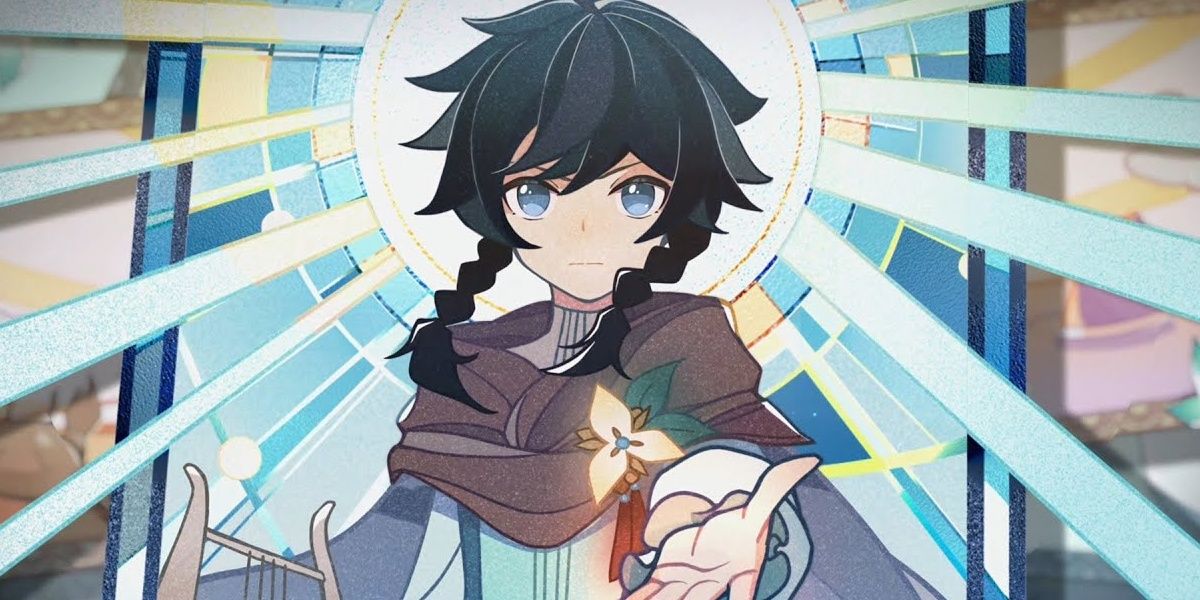 Rosaria is known for not being that religious; in fact, it doesn't seem like she has any faith in Venti whatsoever. This is especially apparent when she tries to remember his name when talking about blessings and constantly gets it wrong, although her answers are close.
Even though she doesn't seem to have much faith though, she can tell that there is something special going on with Venti.
9

She Hates Church Duties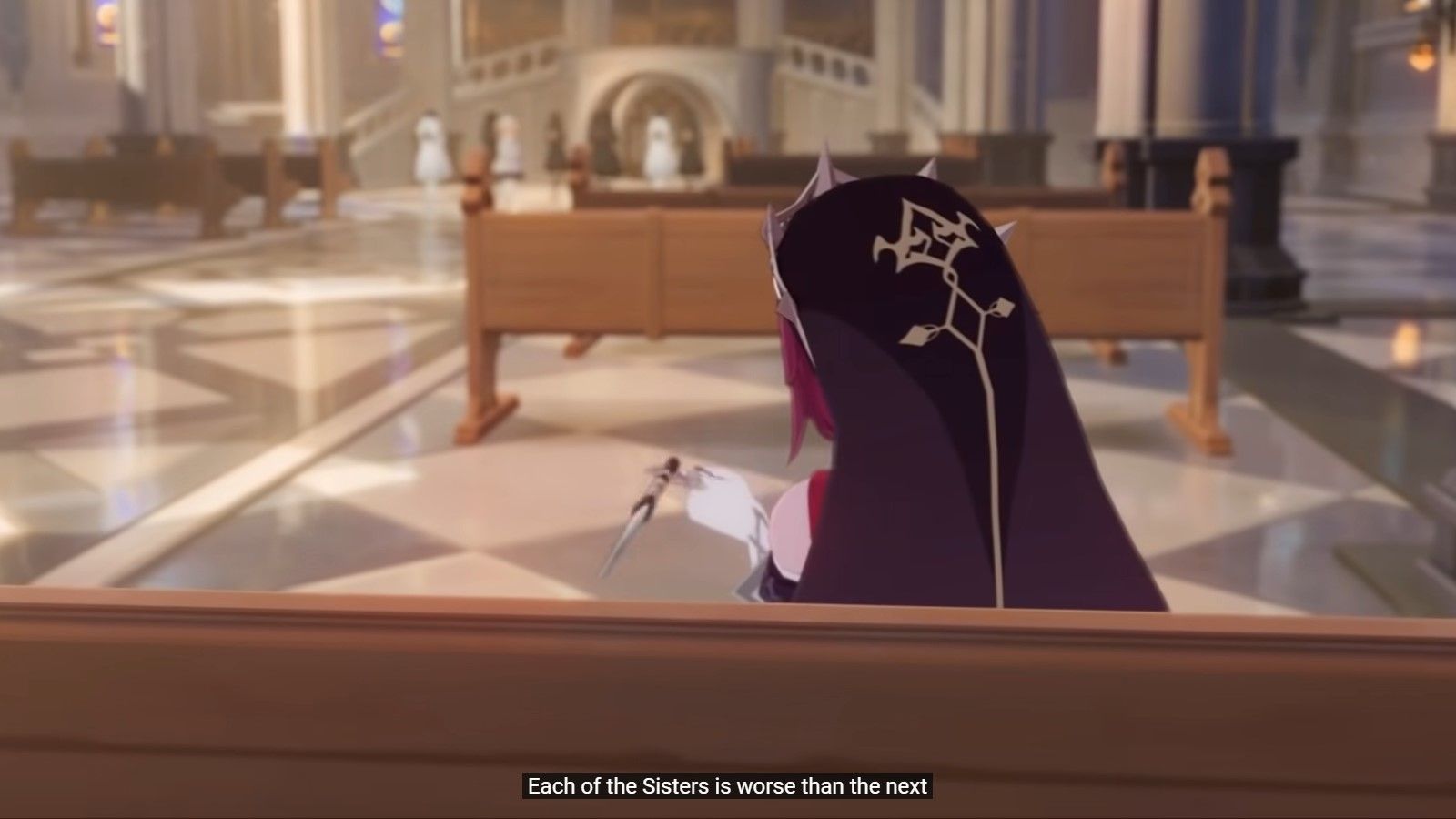 Rosaria doesn't just skip out on a few of her church duties; she avoids everyone she can as much as possible. In fact, she would rather hide at strange spots around town than put up with choir practice. She also admits how much she hates working at the church and their practices.
She hasn't even made friends with any of the other sisters and always disappears without telling them where she is going.
8

She Loves Wine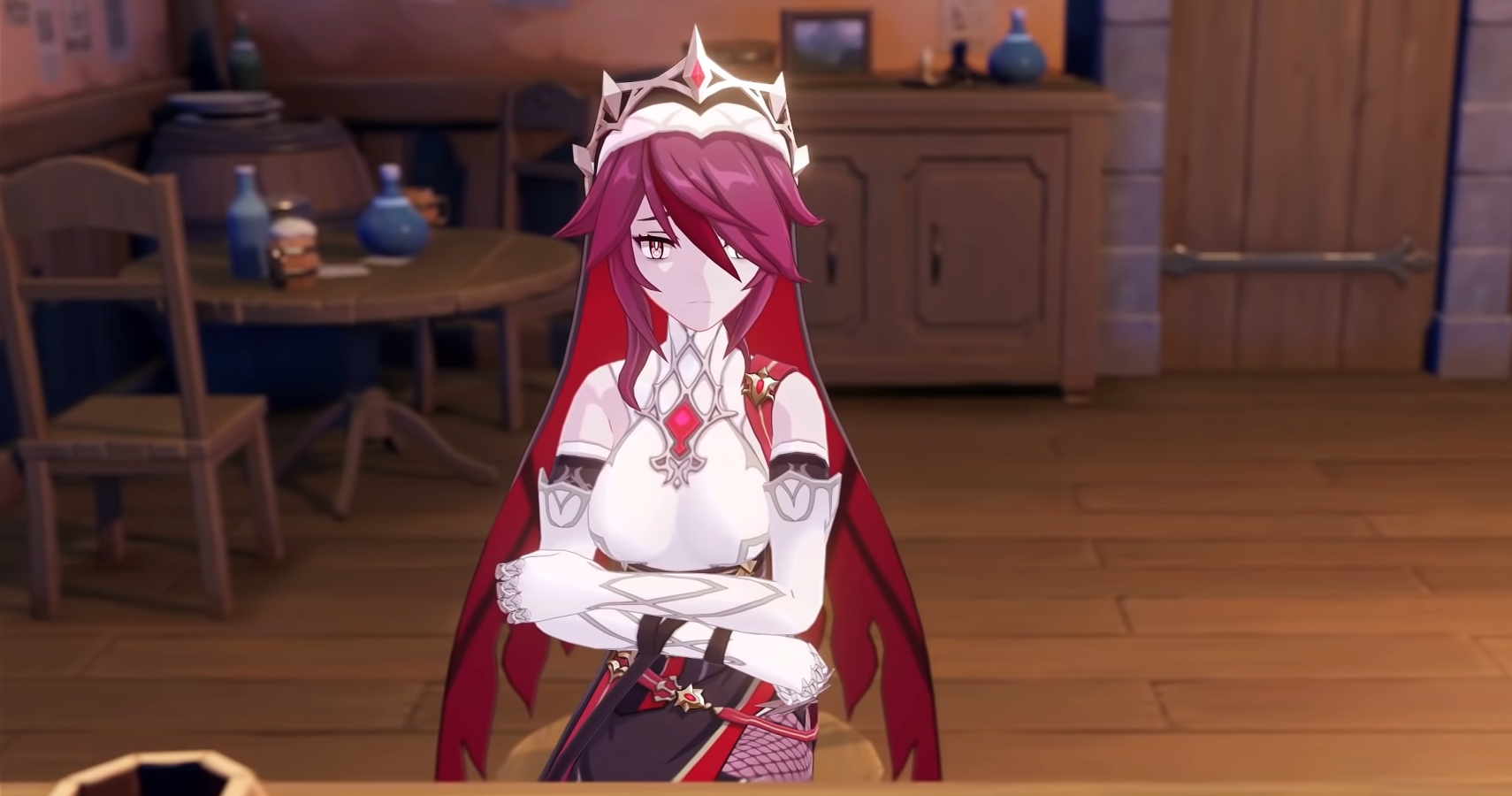 One thing about Mondstadt culture that Rosaria does really love is their wine industry. In fact, Rosaria loves going to Angel's Share whenever she can and often has morning wine when returning from missions. Even her favorite foods are made with or covered in alcohol.
This explains why one of her best friends is Kaeya, who loves to sit around drinking and bothering his brother Diluc.
7

She Has Never Gotten Drunk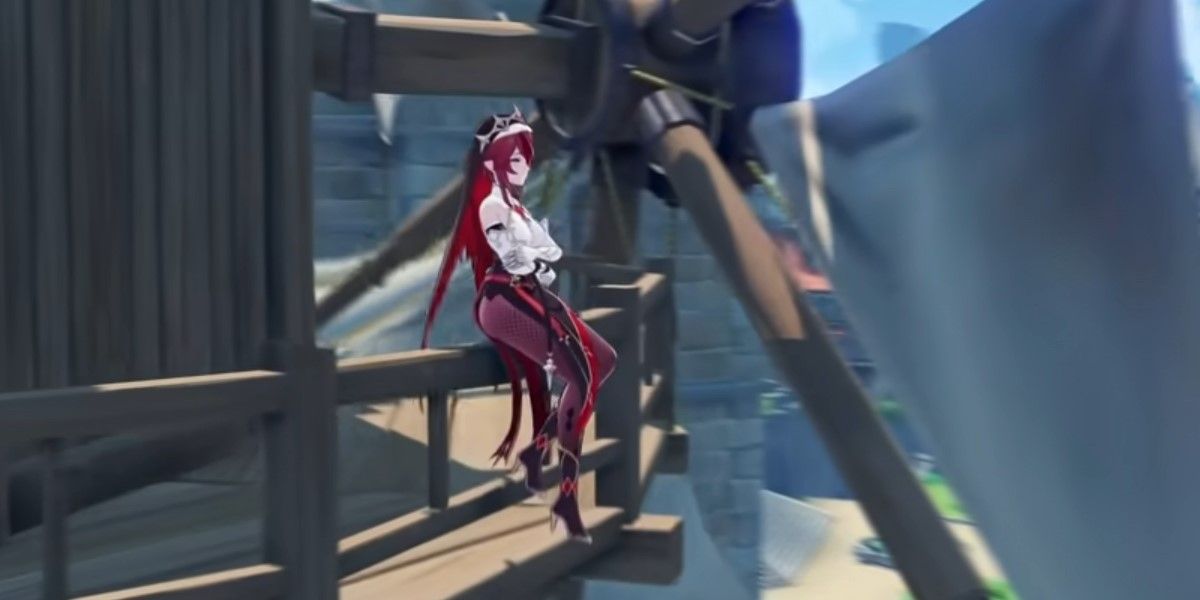 Despite her love for drinking, Rosaria actually claims that she has never been drunk. There isn't anything that seems to point to her lying about this fact, giving her one of the highest alcohol tolerances in town.
In fact, her dialogue and story even seem to point to her out drinking Kaeya. This means that Venti himself is likely the only one who can drink more wine than Rosaria.
6

She Has a Powerful Intuition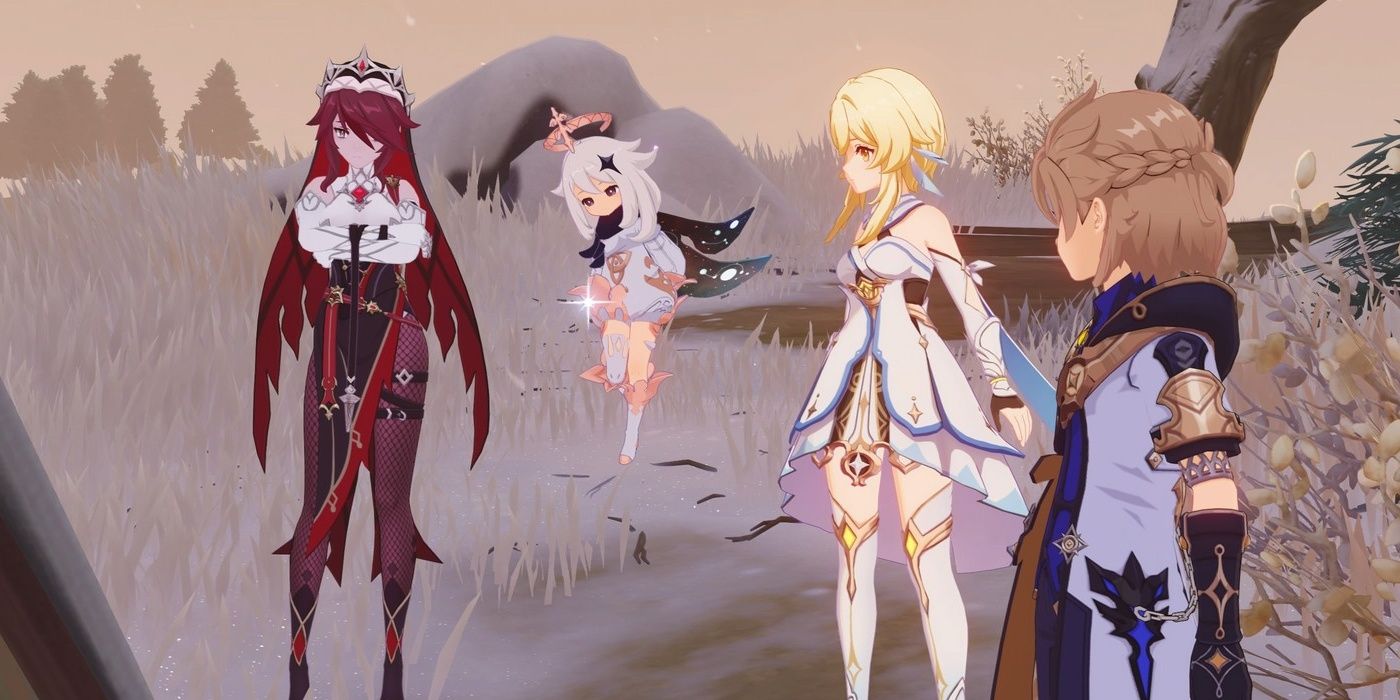 Rosaria is extremely good at her job and can easily see through the facades the other characters like Kaeya put on. She is able to pick up that the Traveler isn't normal and is wary of the mysterious Albedo, who the game heavily hints at not being a normal human.
She also can see that there is more to Diluc than meets the eye, making her one of the few characters who truly has a grasp on what's going on in Mondstadt.
5

She Has a Soft Spot For Klee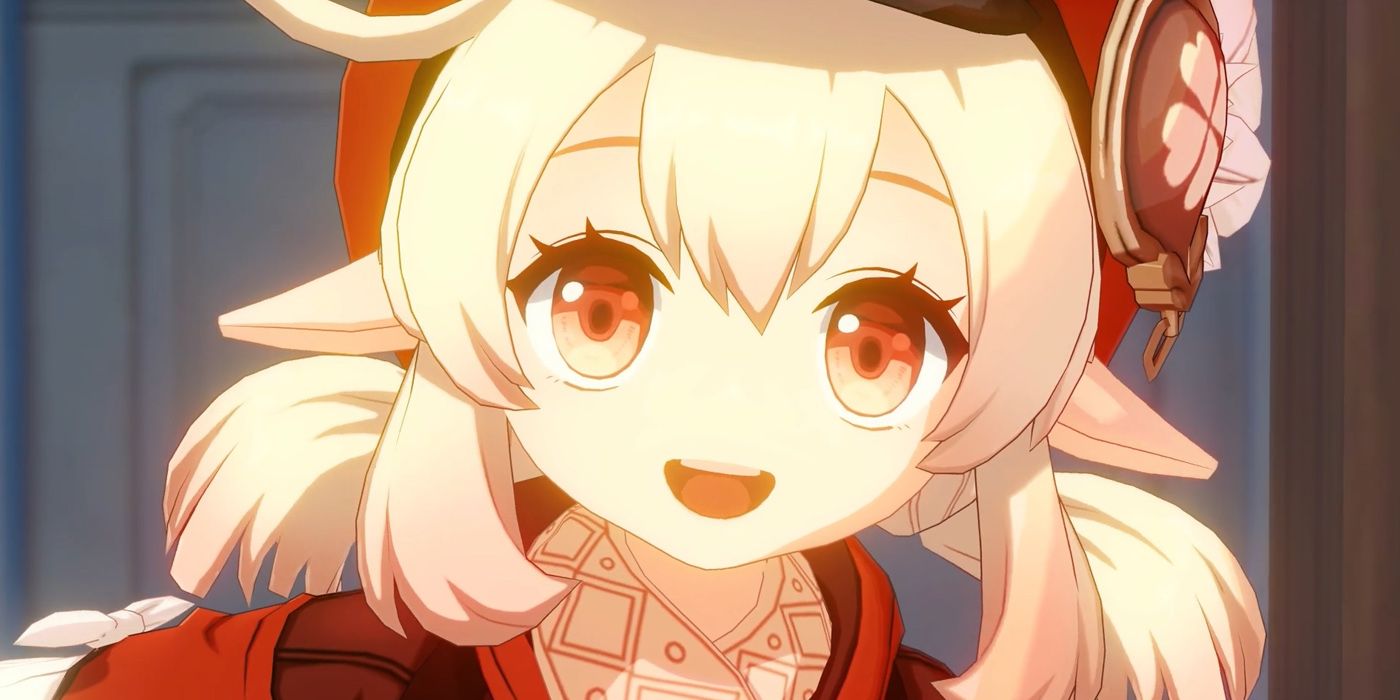 Rosaria isn't a friendly person, and she doesn't seem easily amused. One surprising thing that she admits is that she thinks Klee is cute. In the same dialogue line, she does admit that Klee is also dangerous, but it seems that even Rosaria would probably let her antics slide a bit.
Some players are now hopeful that the two will eventually get to interact. After all, Klee can make any encounter fun, and full of fire.
4

She Was Raised by Bandits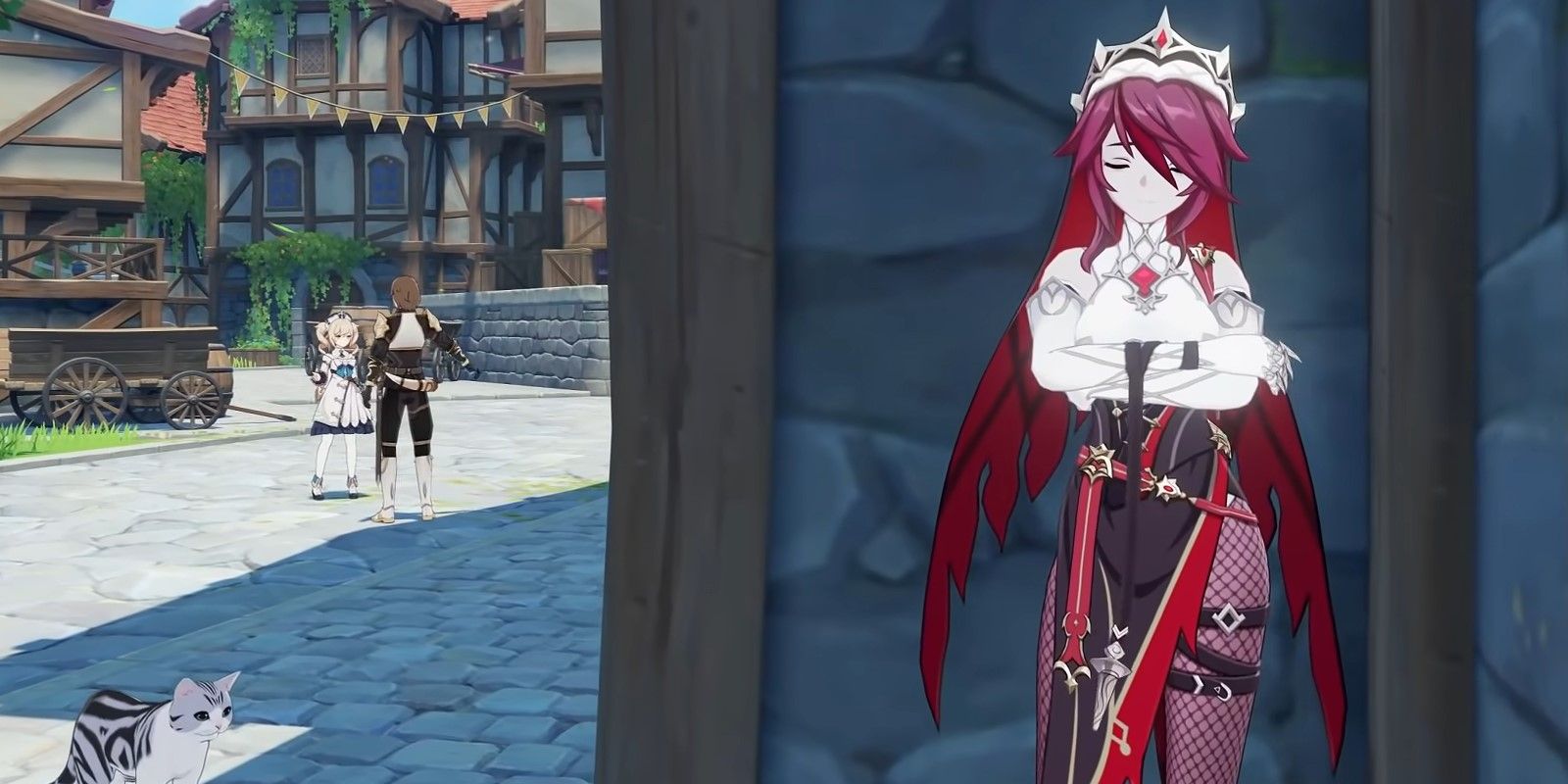 Rosaria's cold nature comes from her harsh childhood. When she was young, her village was attacked by bandits, and she was kidnapped. Instead of killing her, the bandits trained her to be one of their own, and she helped them carry out crimes so that she could survive.
It wasn't until Varka saved her that she got free of the bandits and got a chance at a new life in Mondstadt.
3

She Only Works at Night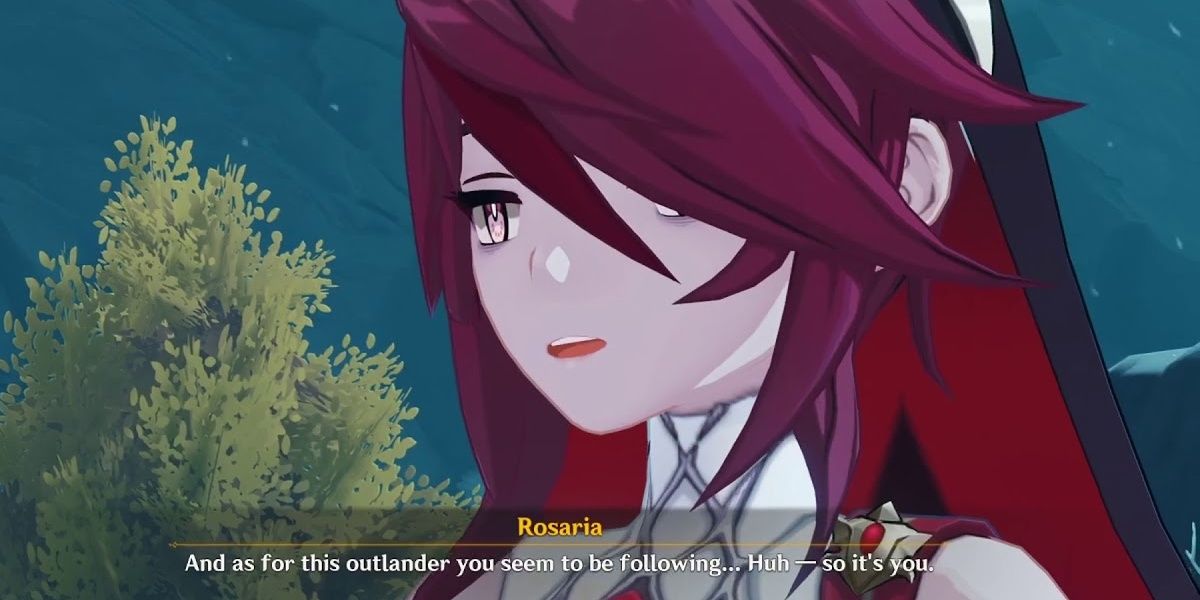 While she lived with the bandits, Rosaria became accustomed to moving during the night under the cover of darkness. Even after settling in, she still uses this time of day to execute her missions. This is one of the reasons that so many criminals never even make it to the city gates.
The downside is that Rosaria does come off as lazy, as this makes her pretty useless during the daylight hours.
2

Her Vision Was Given For Murder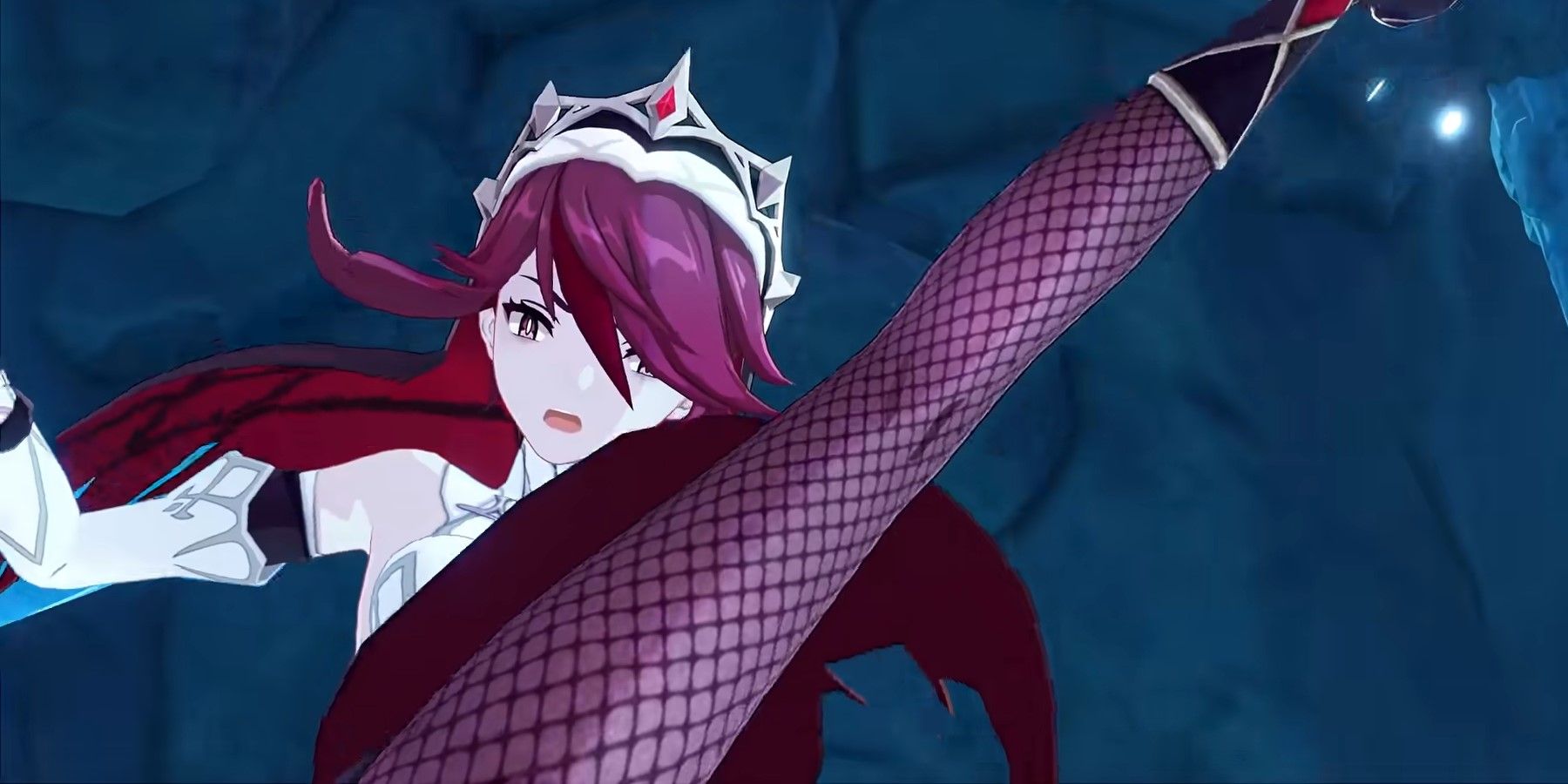 Rosaria is another vision user who shows that visions may not be a blessing. Her vision was given after she was caught trying to escape the bandits and was forced to murder their leader. Thanks to the vision appearing, the rest of the bandits accepted her as their new leader.
Rosaria may have been saved by her cryo vision, or it could have appeared due to her strength.
1

Barbara Drives Her Crazy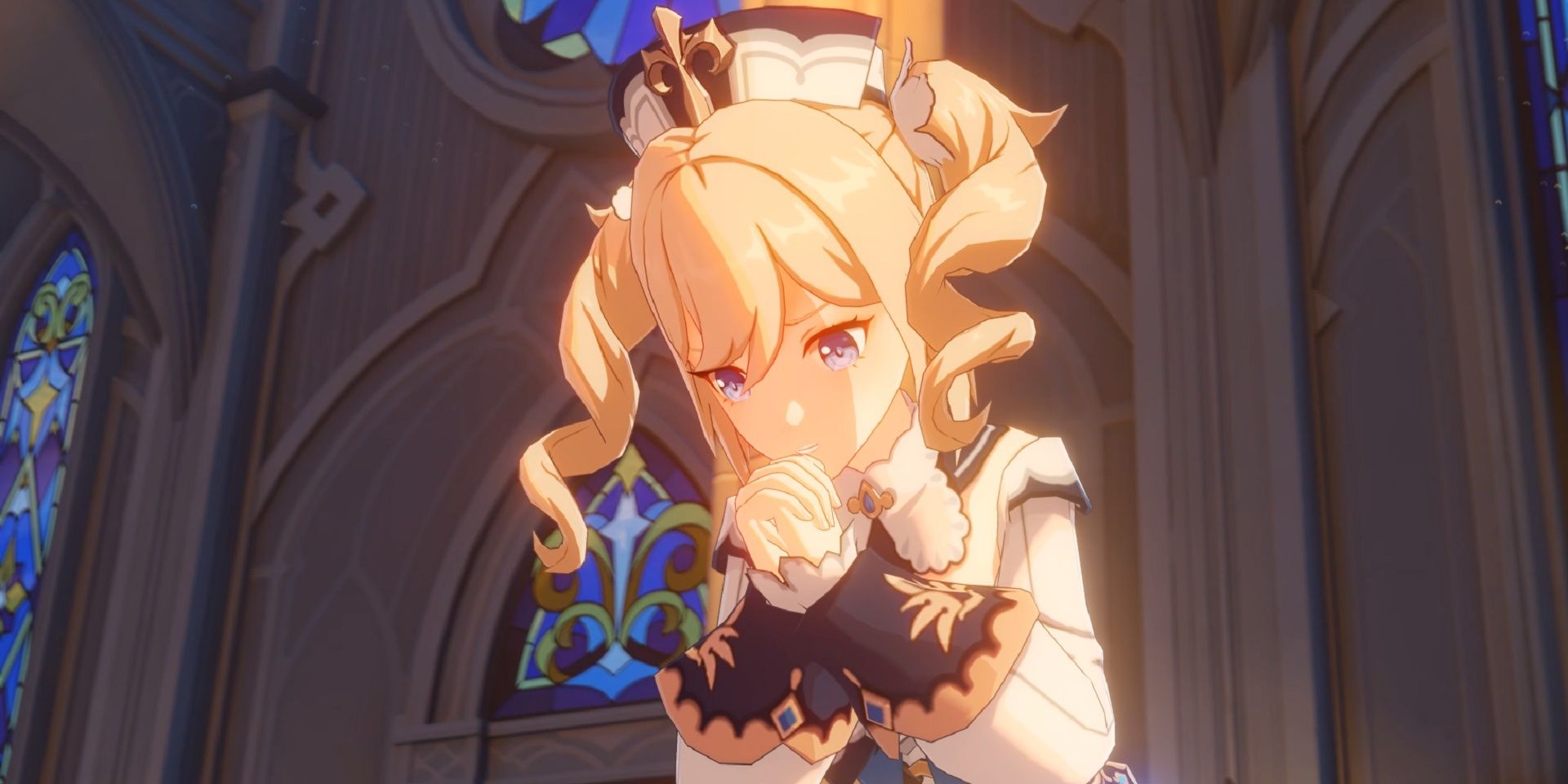 Barbara is one of the sisters who just refuses to give up on assisting Rosaria. Barbara is willing to go to great lengths to track Rosaria down and try to bring her to church events. She even ran all the way to Dragonspine to find her and constantly tries to get her to quit smoking.
Sadly, all this does is irritate Rosaria even more, despite Barbara's pure intentions behind her actions.
Next: Genshin Impact: Pro Tips For Playing Rosaria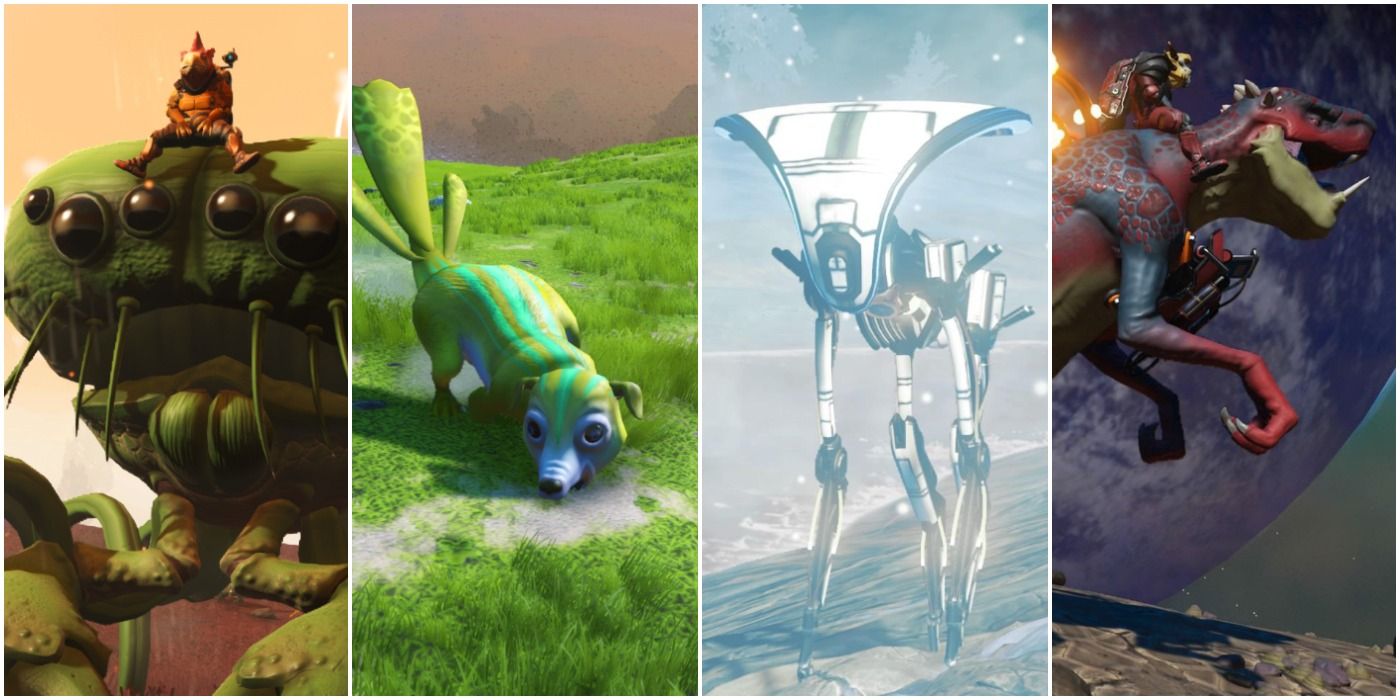 Jess has been writing for clients all around the world for years. From companies in Japan to being featured on The Kim Komando Show, Jess has prided herself in expressing her love for gaming. Her favorite console is the Nintendo 64 and she revels in replaying through Paper Mario and Megaman Legends. When not fighting Reaverbots she can be found gushing over the newest JRPGs or watching seasonal anime with her furless cat Noko.
Source: Read Full Article