Genshin Impact Shop Not Working Error — How To Fix
Several players of the recently released Genshin Impact have come across a very irritating error when trying to access the game's shop. Rather than showing the normal storefront, this new error gives the message "There is no content. It might not be for sale yet, or might no longer be for sale." This error has been popping up for players across all platforms and regions, but a variety of fixes have been found that can help you remedy this annoying roadblock in your adventures across Teyvat.
How To Fix The Genshin Impact Shop Error
If trying to access the shop simply gives you a message reading, "There is no content. It might not be for sale yet, or might no longer be for sale," then you have a few options to resolve the issue yourself.
First, try to run the Genshin Impact program directly through the .exe file. You can find this if you're a PC player by going into your file manager and running the game through there instead of via the desktop shortcut. Simply locate the Genshin Impact folder and launch the file with a .exe suffix.
You may also just need to manually update your version of the game. You can check for updates on PS4 by pressing the Options button on the dashboard and choosing "check for updates," or on PC by using the "updateProgram" file in the Genshin Impact folder found in your file manager. To update Genshin Impact on mobile, simply visit your relevant app store and force the update by going into your settings in the dropdown menu.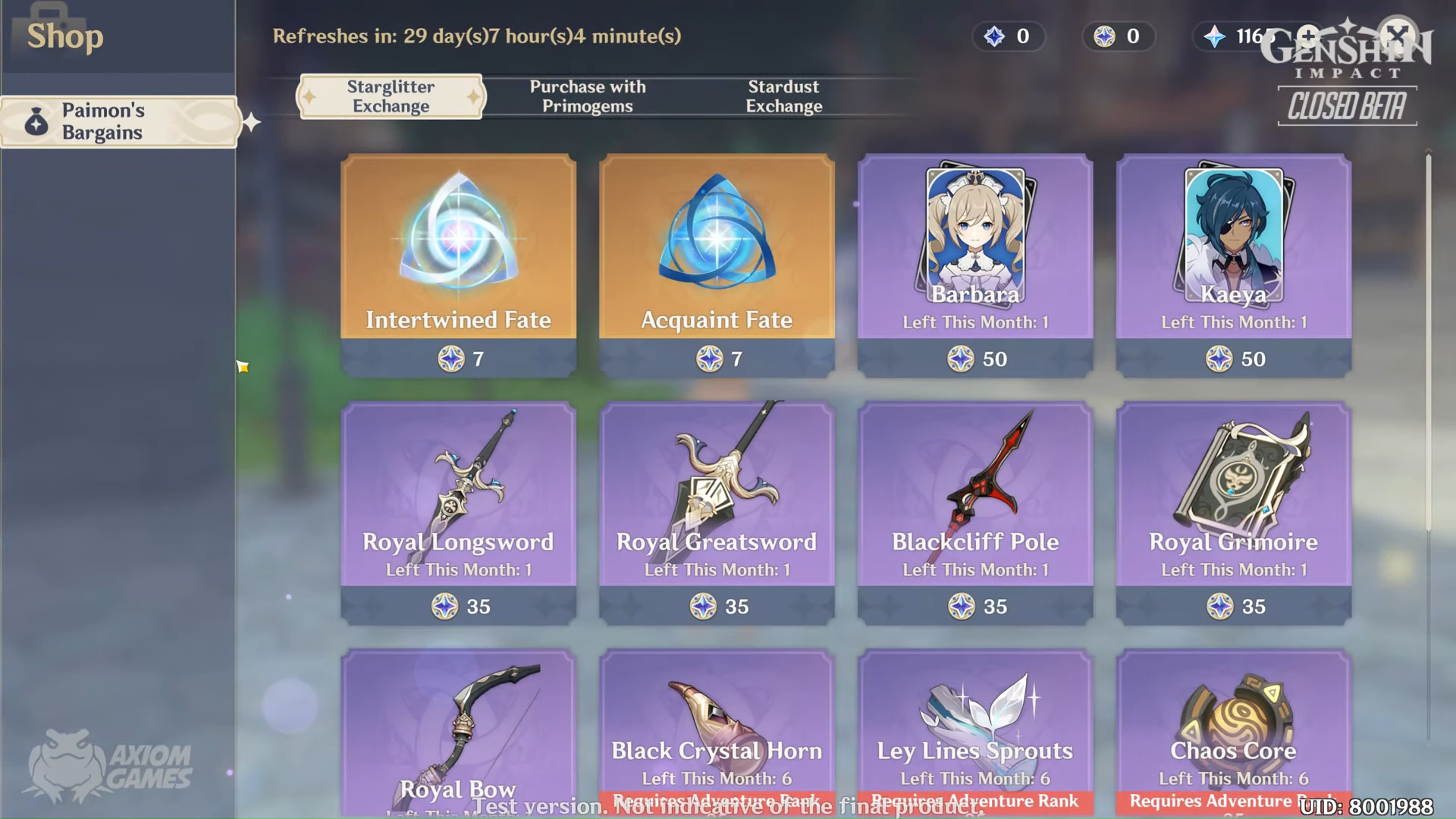 If the above steps don't work, you can try a clean re-installation of Genshin Impact on whatever device you're playing on. Simply delete the app from your PS4, phone, or PC and download it from scratch again. Because your save file is online, you can do this with no fear of losing any of your progress.
If that still doesn't resolve your issue, some users have reported that they were able to get around the problem by creating a new account for the game in a different region, such as Europe or Asia, and redownloading the game onto that new account. However, unlike the above option, this will be a brand new character. You won't lose progress on your old one — you can simply switch back to your original region and everything will still be intact. But the same character can't exist in two separate servers.
At least one of the above steps should work. If not, the issue will likely be rectified by Mihoyo in the very near future, so don't fret — it's not a problem with your device, it's a minor error in the game that will be ironed out soon.
Next: The 10 Biggest Fixes Genshin Impact Needs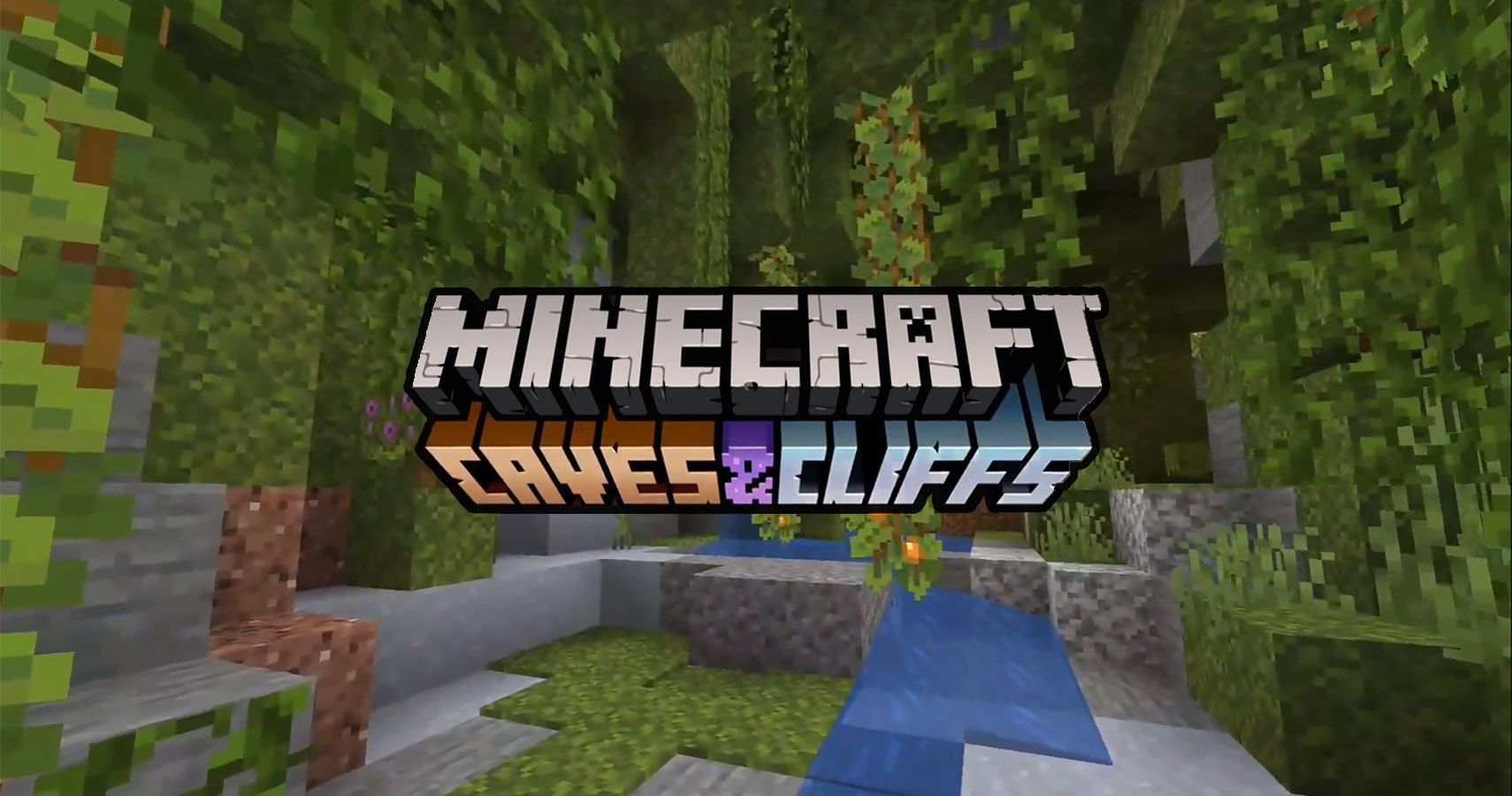 Guides
Nintendo Switch
PC
ps4
Genshin Impact
miHoYo
Jesse Lennox loves writing, games, and complaining about not having time to write and play games. He knows the names of more Japanese game devs than his own neighbors, and has a way better knowledge of the game industry at large than anything going on in "real" current events. You can catch him defending the plot of Kingdom Hearts and geeking out over awesome combo videos in character action games any day of the week.
Source: Read Full Article