Genshin Impact: Xinyan Build Guide
Genshin Impact's latest banner, Gentry of Hermitage, is finally live, bringing with it Xinyan, an instant favourite among legions of Genshin Impact fans thanks to her powerful Pyro abilities. Xinyan is a rocker girl with a wicked weapon that is ready to take the world of Genshin Impact by storm and dare I say, it looks like she's ready to do exactly that. In this guide we're breaking down everything you need to know to build Xinyan as a powerful DPS character that can put many of the characters in the game to shame.
Best Weapon For Xinyan in Genshin Impact
Xinyan hits out at opponents with powerful strikes of her claymore, and for a heavy-hitter like her, there really is only one natural choice. But before we get onto what's obvious, we'll point out what you might not have thought of yet. The Royal Greatsword can be gained through Star Glitter Exchange, making it easier to attain than a five-star claymore, and it will boost your CRIT rate by 8% upon hit, up to 40%, until you land that CRIT. Not bad at all.
But, of course, the very best weapon for a DPS claymore user is, naturally, the Wolf's Gravestone. This weapon is rare and hard to pull, but inarguably the most powerful claymore weapon in the game. It boosts your ATK, and then also boosts the ATK of the whole party. Just, the very best for any DPS, a natural choice, you should've known really.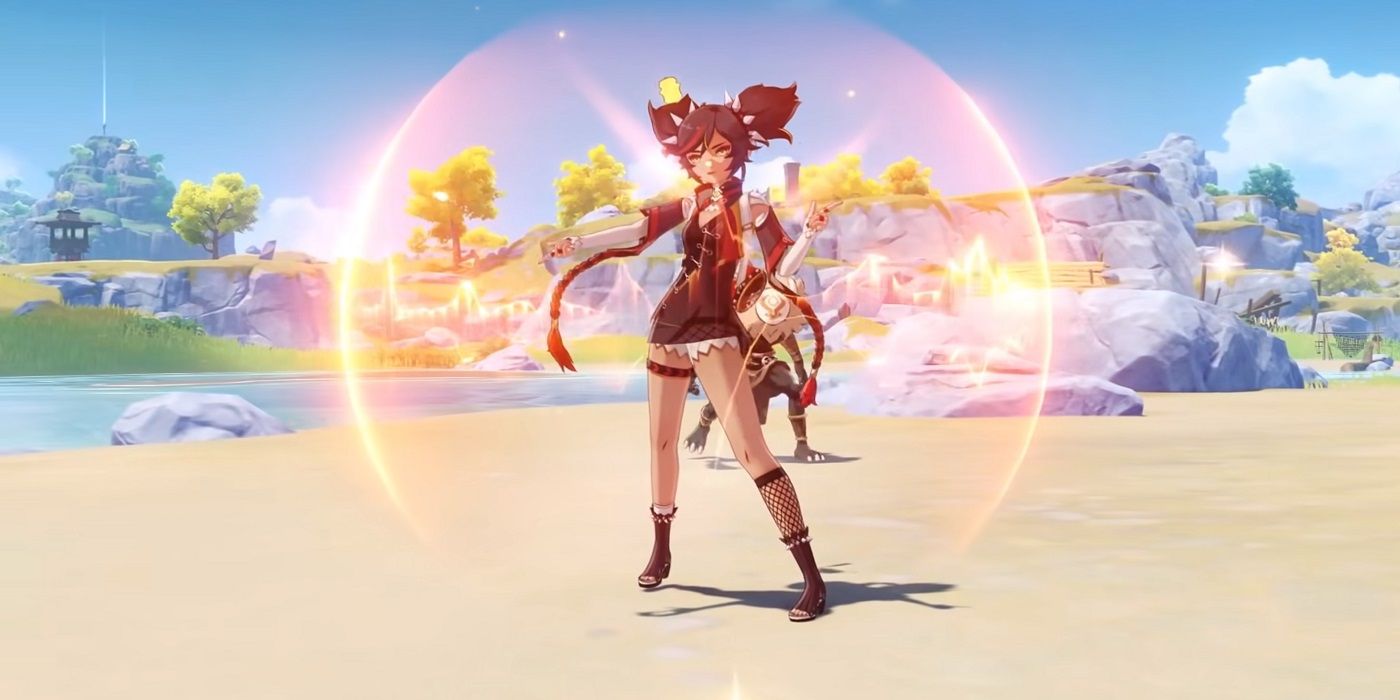 Best Artifacts For Xinyan in Genshin Impact
Just like how the Wolf's Greatsword was the natural choice for a DPS claymore user, there's only one ideal set of artifacts for any aspiring melee DPS character. You just have to aim for the Gladiator's Finale, which is comprised of the following artifacts.
Gladiator's Nostalgia
Gladiator's Destiny
Gladiator's Longing
Gladiator's Intoxication
Gladiator's Triumphus
Just two pieces of the legendary Gladiator's Finale set offer you a +18% ATK bonus, which is hard to turn down, and four pieces of this set will give you an extra +35% regular ATK damage. And yes, those stack together – combine it with the Wolf's Greatsword, and you can deal a truly incredible amount of damage.
Xinyan's Playstyle in Genshin Impact
Xinyan is a capable DPS character, and her abilities back that up. Her Skill allows her to deal Pyro damage to enemies, and it also forms a shield around Xinyan, which absorbs damage, and a huge amount of Pyro damage. When the shield is released, Xinyan will be infused with Pyro, and even more devastating.
Her Burst is even more vicious. All nearby enemies get launched into the air after getting a bunch of physical damage, and then huge explosions inflict Pyro damage to all nearby enemies. This Burst proves that, yes, Xinyan can be a capable Pyro elemental fighter, but ultimately it's much safer to rely on her huge amounts of base damage.
NEXT: Genshin Impact Complete Guide And Walkthrough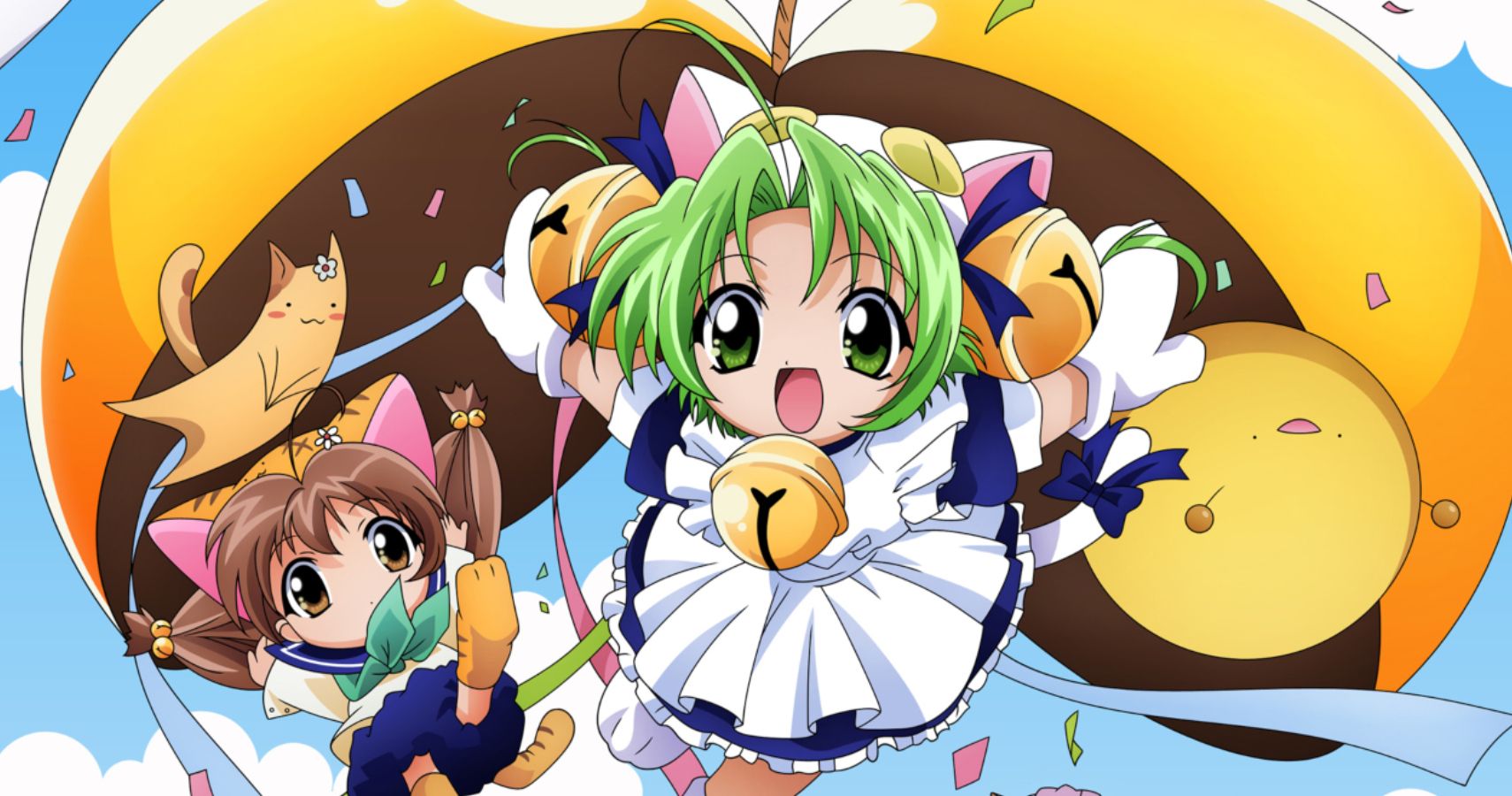 Guides
PC
Mobile
ps4
Genshin Impact
TheGamer Guides Editor. Opinionated about Nintendo.
Source: Read Full Article