Genshin Impact's Ganyu Destroys Timmie's Birds With A Devestating Trickshot
Genshin Impact's Ganyu is now live in the current limited-time Wish banner and she's been a hit with the community. While there are plenty of players discovering new build ideas and the perfect team composition, one redditor was out learning different tricks – like how to annihilate Timmie's birds in style.
If you've been playing Genshin Impact, you've probably run by Timmie on the bridge and had to deal with his relentless fussing over his pigeons, especially if you've ever accidentally turned them into lumps of bird meat. We've covered it once before, but everyone really, really hates Timmie and those birds. It's kind of sad since the kid just really seems to be into helping animals, but he's way too aggressive with passing by players. So, tons of adventurers out there have taken to finding creative ways to lightning up Timmie's feathered friends and turning them into recipe fodder.
Related: Genshin Impact Meets Danganronpa In Amazing Fan-Made Crossover
One redditor recently showed off their brand-new Ganyu in an impressive trickshot. While most of us are pretty boring with the execution of Timmie's birds, redditor aznnerd90 charged up Ganyu's elemental shot and sniped the feathered bunch from the other side of Teyvat. You can check out their handiwork and upvote them in the Reddit thread below.
The clip shows the player firing off the charged shot and then teleporting to see the results of the landing, pretty impressive to nail down that timing. Then they mosey on over to collect the spoils, the remains of poor Timmie's pigeons. Jokes aside, it's a pretty good source for recipe components. Timmie seems numb to the process now.
Genshin Impact's community continues to impress with clips showing off tricks and other creative battle strategies like this. We've seen someone take on some of the game's hardest bosses with Geo Traveler like it was nothing, and Ganyu has popped up once before already as she destroyed Stormterror before he even had a chance to take a swipe at her.
If you want to try your own trickshot, you can still pull for Ganyu now. She's live for a couple of more weeks before the banner ends and the next five-star hero replaces her.
Next: The Genshin Impact TikTok Community is Wild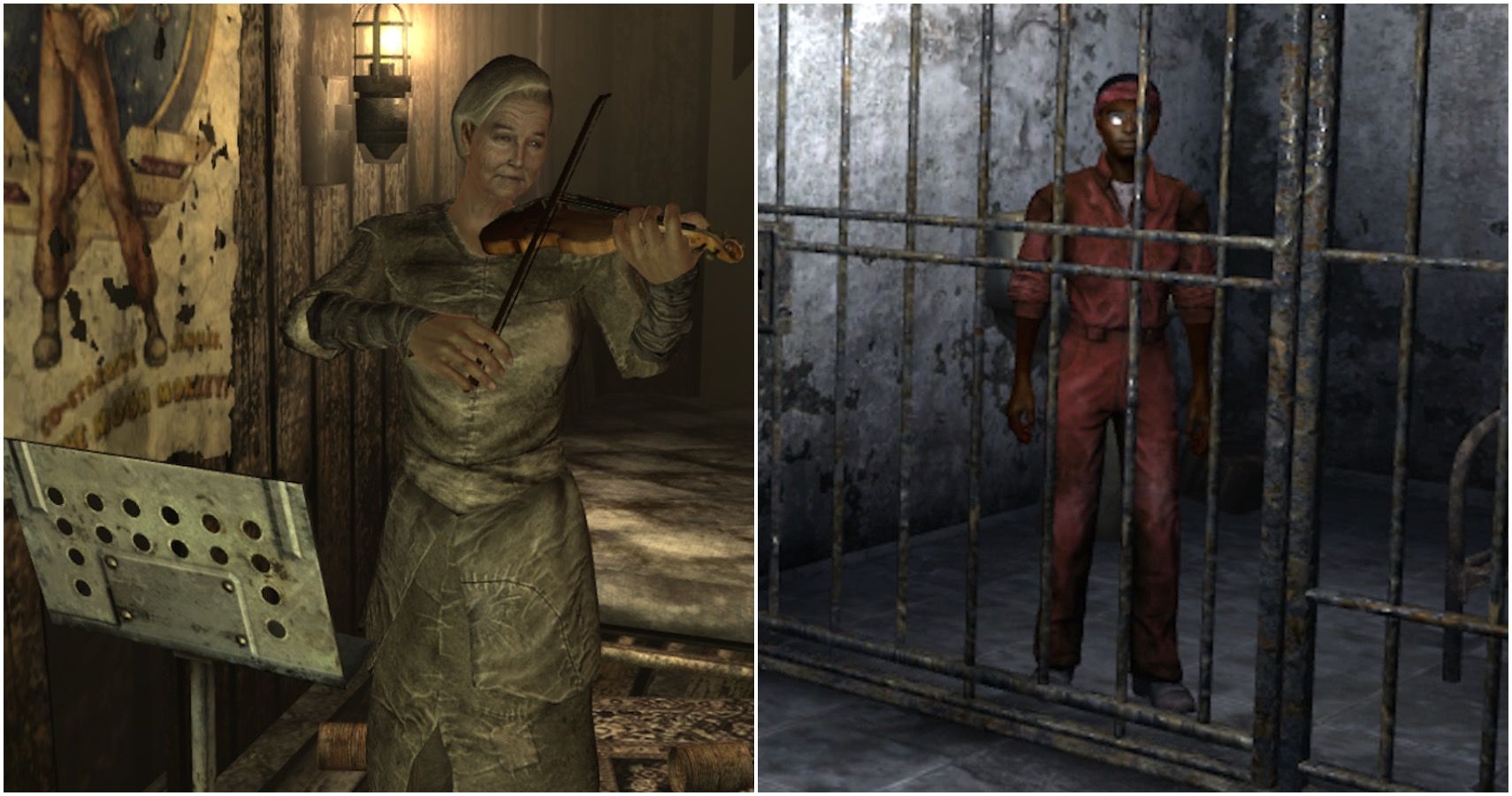 Game News
PC
Mobile
ps4
Genshin Impact
Andrea Shearon is a news editor at TheGamer who loves RPGs and anything horror related. Find her on Twitter via @Maajora.
Source: Read Full Article