Get Free Stuff In GTA Online For 4/20 Day
Grand Theft Auto has always been great about giving away free stuff for holidays and providing cool extra ways to celebrate. Christmas is usually full of snow and gifts, and you can get cool American-themed cars around the 4th of July. So unsurprisingly, you can count on Grand Theft Auto to celebrate 4/20 day in style. The gifts may not be as huge as they are around Christmas time, but they're still worth taking advantage of.
The way to get the free gifts on 4/20 is incredibly simple. All you have to do is log onto your Grand Theft Auto Online account on that day, and this will automatically gain you a Fake Vapid T-Shirt, Black Rockstar Camo Shirts, and White Rockstar Camo Shirts. Different stores around Los Santos will have more than this though, so make sure to walk around and take a gander.
These are some of the items you can get in addition to those that you get from just logging in:
Extremely rare High Flyer Parachute Bag from Ammu-Nation
Green Space Horror Suit free at clothing stores like Binco, Suburban, and Posenbys
Green Tire Smoke for free at Los Santos Customs
Double pay for coming across marijuana during Cayo Perico heist
You are only able to take advantage of this free stuff for the duration of 4/20, so make sure to find time to log on that day.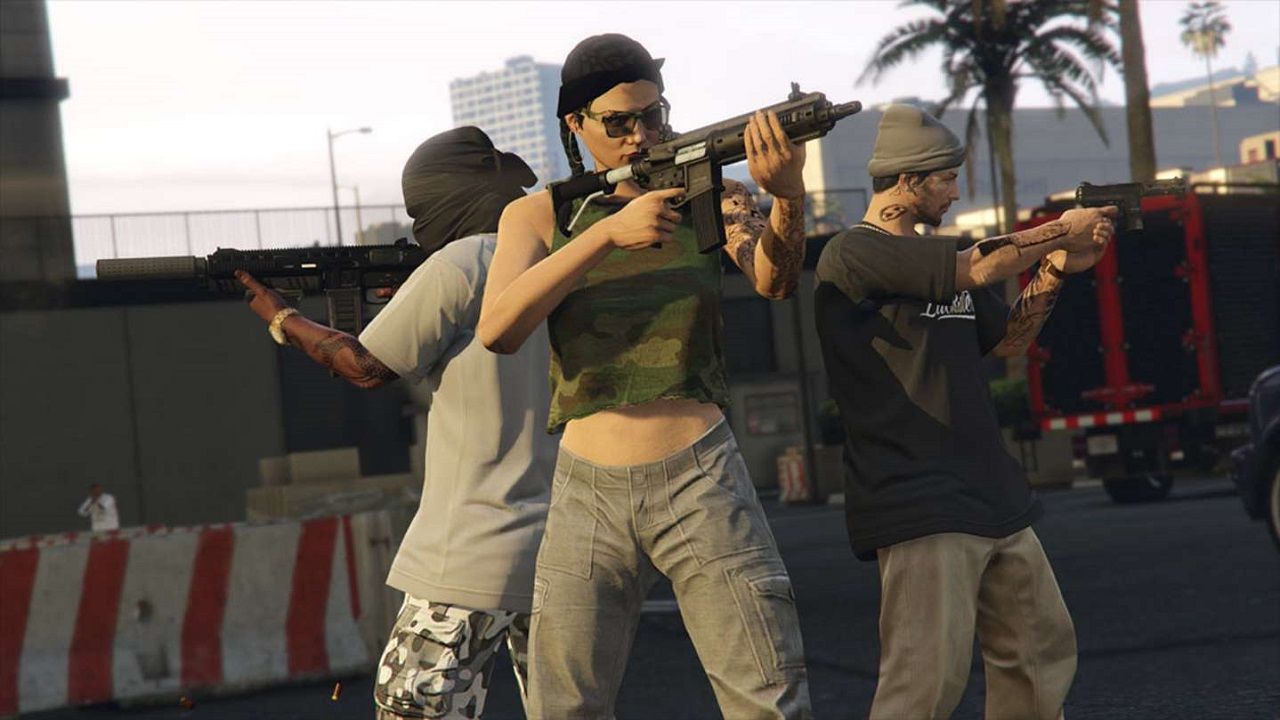 GTA Online has been thriving ever since the load times have been fixed. After a modder received $10,000 for creating their own patch for GTA Online, the game's load times improved significantly, and the complaints have basically disappeared.
Regardless though, GTA Online's success was through the roof even before the load times got fixed. Despite the load time for GTA Online's startup averaging an entire six minutes, the game sold over 140 million copies by the time February rolled around earlier this year. So it seems that, despite complaints, fans have deemed GTA Online worthwhile with or without the helpful patch.
Next: GTA Online: 5 Things We Loved About The Cayo Perico Heist (And 5 Things We Didn't)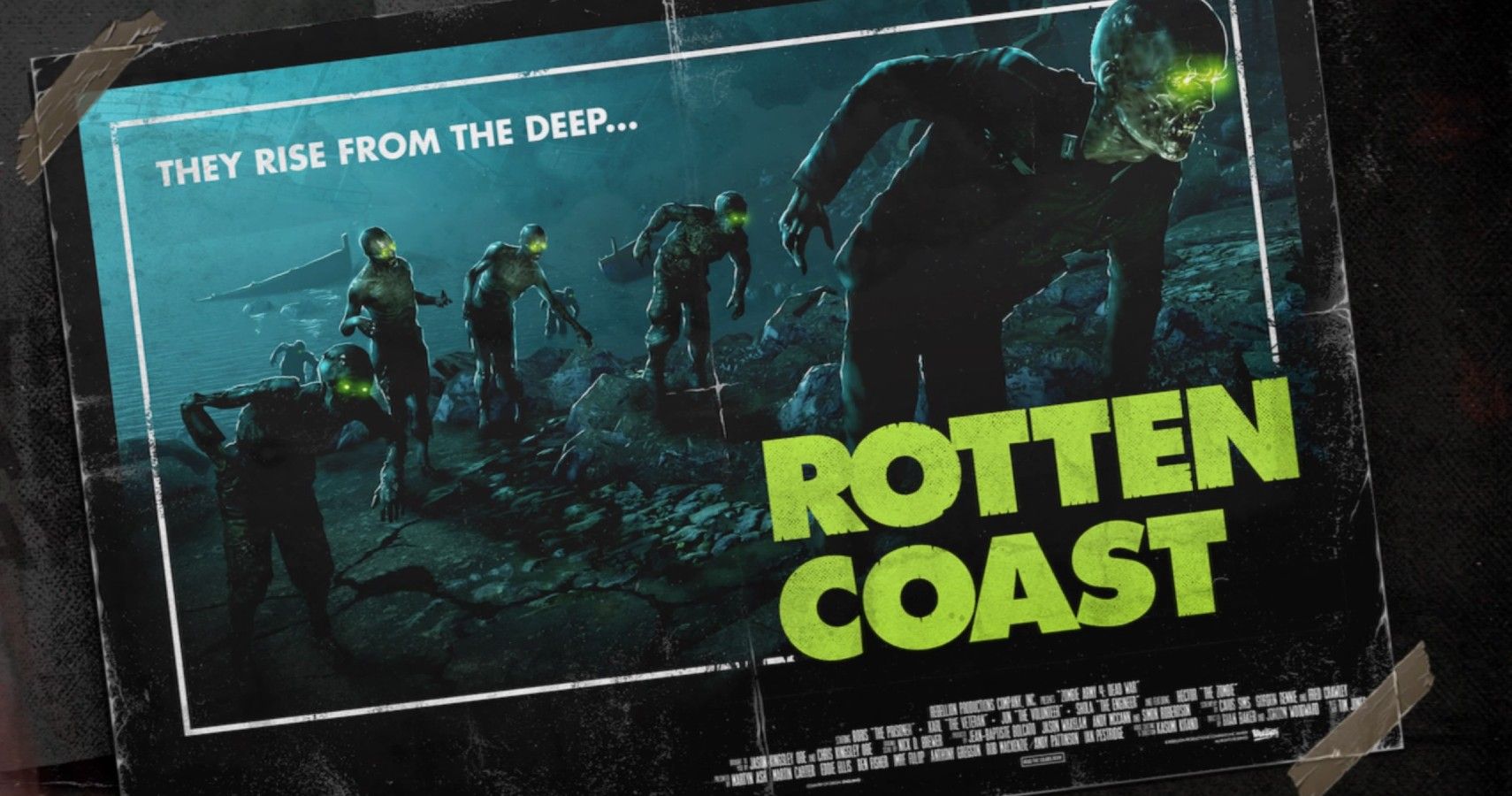 Game News
PlayStation
Xbox
Grand Theft Auto
PC
GTA Online
Grand Theft Auto 5
Stephanie is an Editor at TheGamer, solidly aligned chaotic neutral. Though her favorite game is Fire Emblem: Three Houses, she vows to do everything in her power to one day see a Legend of Dragoon remake. Absolutely nothing can top her immense love for The Lord of the Rings.
Source: Read Full Article