Get Ready To See Some Cyberjunk – Cyberpunk's PC Modding Tools Are Available Now
CD Projekt is adding official modding tools to the PC version of Cyberpunk 2077 so you can improve the game yourself.
More than a month on from the release of Cyberpunk 2077, the hype surrounding the game's issues might have died down, but they continue to persist. CD Projekt Red is hoping to score some brownie points with Cyberpunk players on that front. The developer is adding official modding tools to the game that will be updated as time passes along with the game itself.
The statement on Cyberpunk's website reads the modding support tools will " help you modify and create your own experiences." Basically, the ability to fix or improve the game while you wait for CDPR to patch it properly. The problem is, the modding tools can only be used on the PC version of Cyberpunk, which is mostly free of the bugs experienced on other platforms.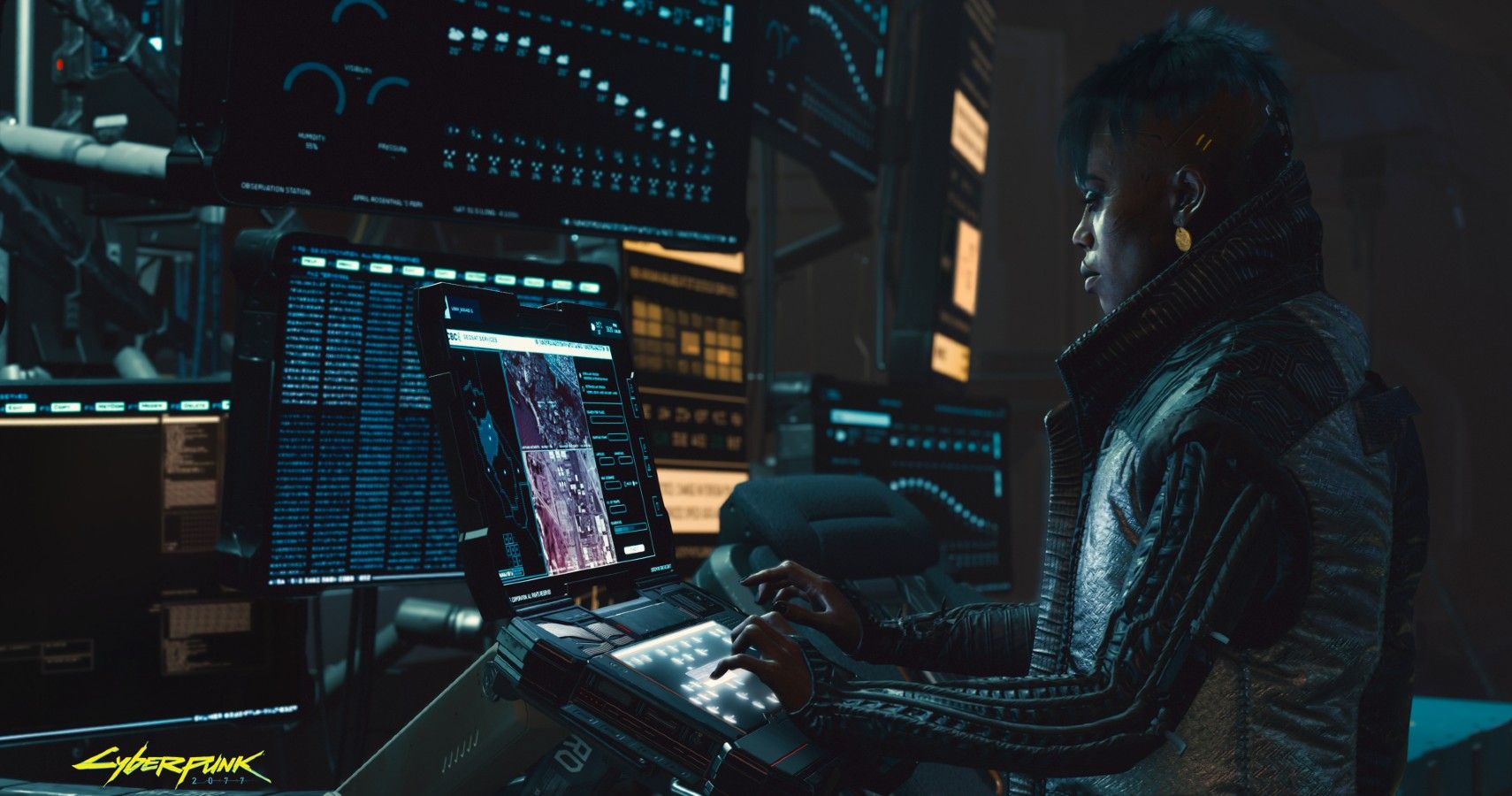 It's the last-gen version of the game where players continue to encounter the most problems. CDPR even admitted it didn't put as much focus into that version when compared to the PC and new-gen editions. The addition of official modding tools also comes just days after Cyberpunk's 1.1 update. The biggest update so far, and one those who have stuck with the game hoped would make some vast improvement.
Even though the update appears to have fixed a lot of the bugs, the headline coming out of it was the addition of a new game-breaking one. A holocall bug that prevents you from progressing through Cyberpunk's main thread past a certain point. There'll be no modding that, regardless of platform. While it works on a fix, CDPR has offered up a workaround for anyone who has encountered the problem.
PC Cyberpunk players have already been busy modding the game. Their actions have just been unofficial up until this point. Some of the changes made include altering the minimap, improving vehicle handling, and even adding a third-person mode. That last one might not have been as tricky as it seems on the surface since it was recently revealed that Cyberpunk was originally intended to be played in third-person.
NEXT: Check Out Footage Of Nintendo's Headquarters Back In 1990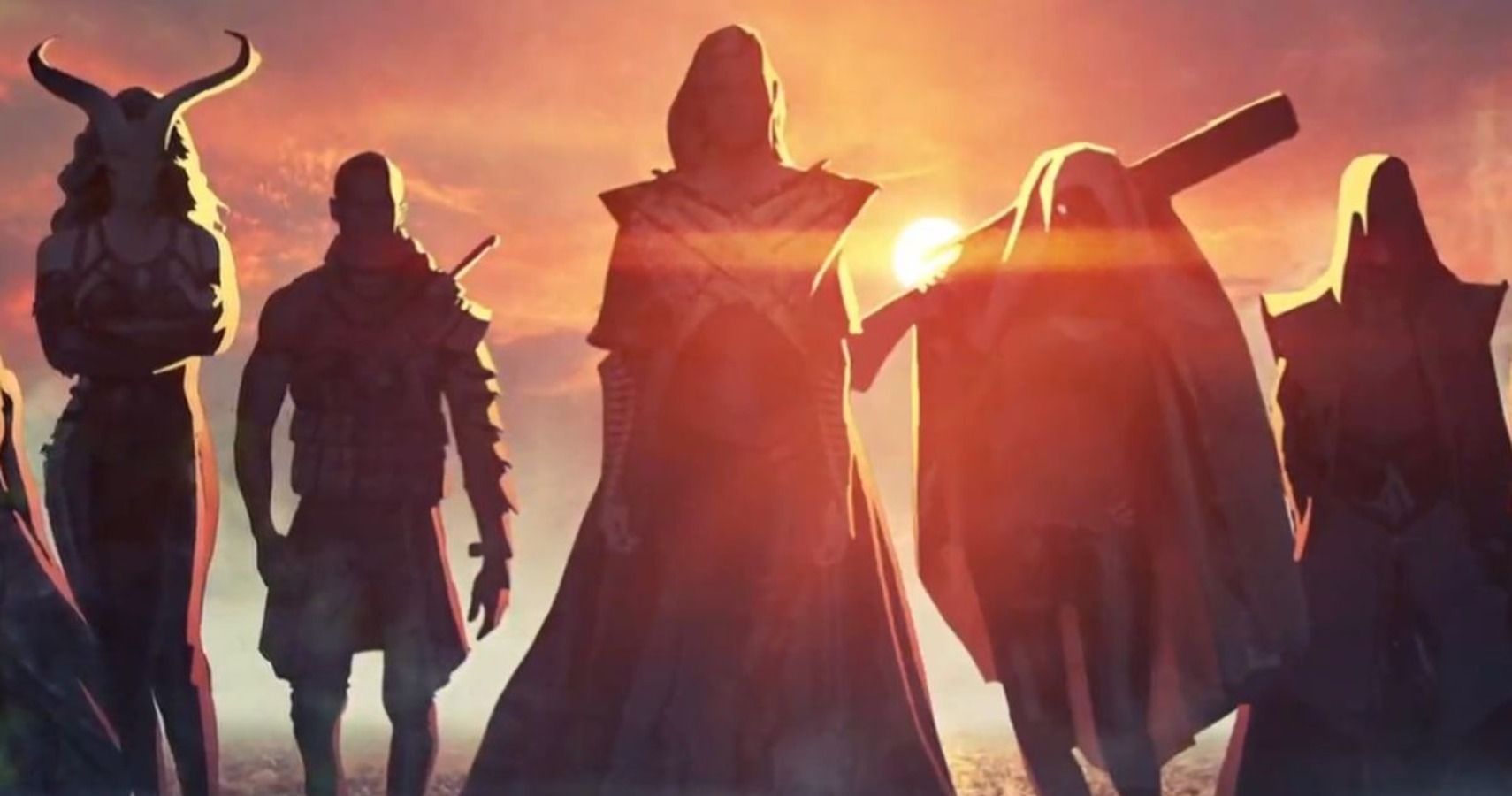 Game News
PC
Cyberpunk 2077
cd projekt red
Josh has been gaming for as long as he can remember. That love began with a mild childhood addiction to the Sega Genesis, or Mega Drive since he lives in the UK. Back then, Sonic 2 quickly became his favorite game and as you might have guessed from his picture, the franchise has remained close to his heart ever since. Nowadays, he splits his time between his PS4 and his Switch and spends far too much time playing Fortnite. If you're a fan of gaming, wrestling, and soccer, give him a follow on Twitter @BristolBeadz.
Source: Read Full Article