Get Rid Of Peter Parker's Chin In Strange Spider-Man: Miles Morales Glitch
Chins are overrated. Honestly, I'd like mine to be not as pronounced as it is, and to have a smaller, girlier one. Alas, facial feminization surgery is too rich for my blood, so I'll have to live vicariously through Peter Parker in this bizarre Spider-Man: Miles Morales glitch.
That's right, if you thought ol' Pete needed a little less up top, Insomniac's done you a favor and shipped their latest game with a glitch that's perfect for the more chin-adverse of us. As per SP1ST, players can use an exploit to swap from Miles to Peter – and lob off the imposter Spidey's chin in the process.
To try it out yourself, head into the game's suit menu. Hover over a suit you aren't wearing, then wait for it to load in. Don't click on the suit, and instead, press X and O simultaneously. If it worked, you'll be able to hit X and see that the Advanced Suit from the original Spider-Man game. You can then just swing back into action as the OG Spidey.
But, as I mentioned above, that's not all. Take a look at this screenshot, also courtesy of SP1ST.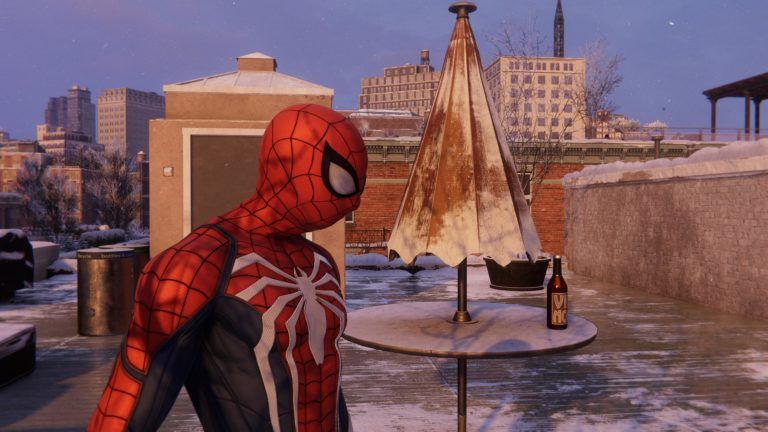 Spidey's chin has disappeared along with the menu – and it's permanent.
It's kind of strange, seeing Peter Parker like this. That said, it's honestly an improvement to Peter's character model, who looks a bit young for the character. I only wish we could see his unmasked face, as I'd love to stare into his fleshy, polygonal maw in the game's wonderful photo mode.
If you want to steal Spider-Man's chin, you can check out Miles Morales right now – available on both PS5 and PS4.
Source: SP1ST, Jimmy Lara
Next: Nintendo Sends Cease And Desist To 'The Big House' Smash Tournament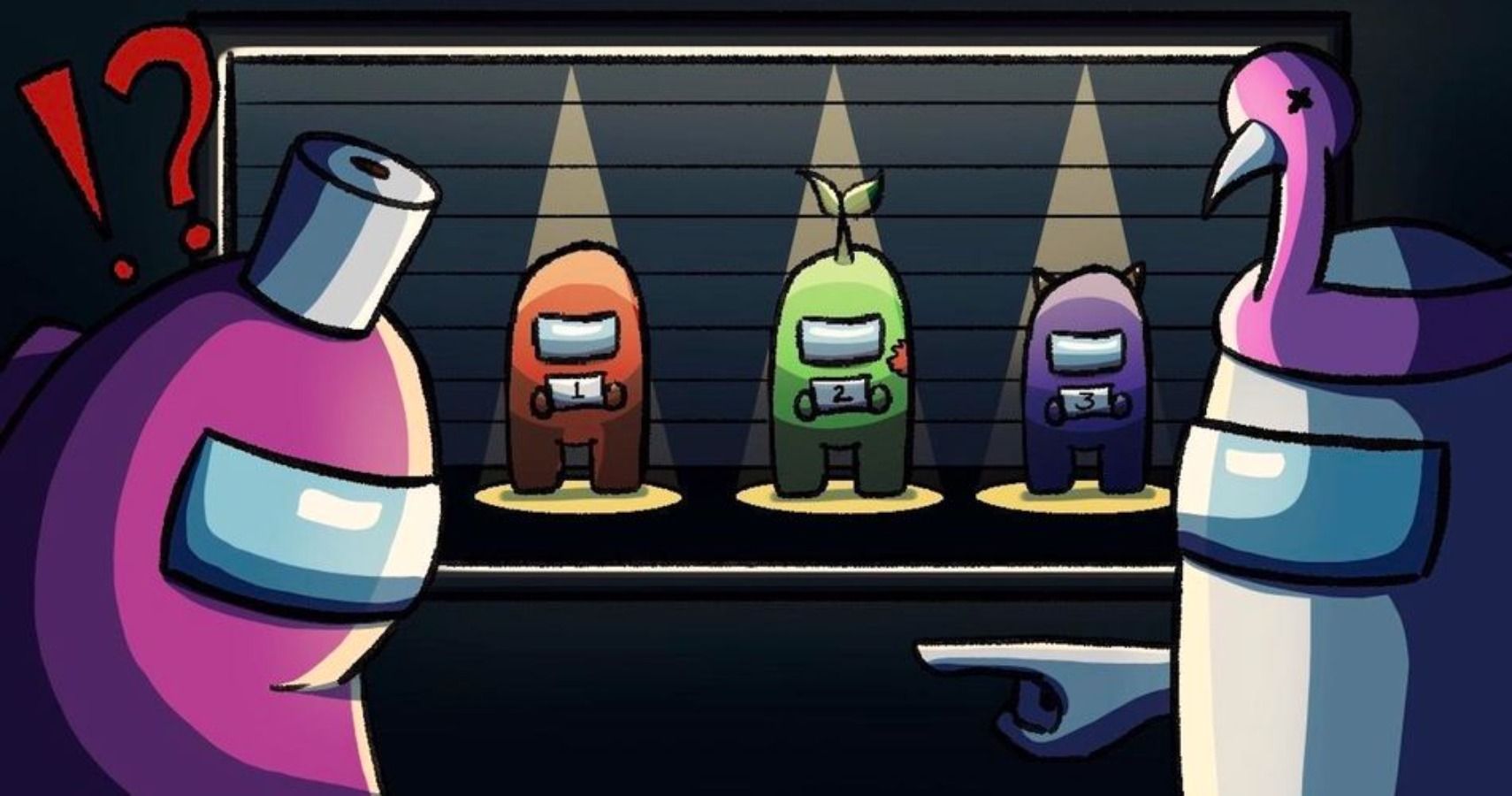 Game News
Spider-Man
Marvel's Spider-Man
Spider-Man: Miles Morales
Bella Blondeau is a lovable miscreant with a heart of gold… or so she says.
She likes long walks in dingy arcades, loves horror good and bad, and has a passion for anime girls of any and all varieties. Her favorite game is Nier: Automata, because she loves both robots and being sad.
Source: Read Full Article