Ghost Of Tsushima Developer Shares A Festive Jin Sakai Card For the Holidays
Christmas may not cross our minds when we think of Ghost of Tsushima, but that hasn't stopped Sucker Punch from being a part of the holiday spirit. The American developer posted a stunning Christmas card to all its fans, and the design is nothing short of beautiful.
Titled "Happy Holidays" (also written in Japanese) the Christmas card is designed with traditional Japanese art in mind. Dotted with sky lanterns tied in a red bow, the image features the game's protagonist Jin Sakai posing as Santa. The samurai is in full gallop on the back of his steed – which is decorated with red-and-green trimmings around the bridle and saddle – donning Santa's hat and carrying a sack full of presents over his shoulder. Running alongside the horse is a fox – who is also wearing a Santa hat – and a yellow bird carrying a star.
Sucker Punch wished all of its fans well for the festive season, and the community responded favorably to the stunning image. A majority of followers also thanked the devs for delivering an amazing game this year – contributing to a year packed with great titles. Ghost of Tsushima may have lost out on Game of the Year – despite our backing – but it did manage to scoop the Player's Voice award from The Game Awards. The Last of Us 2 ended up bagging Game of the Year, which we also thought had a decent chance of winning the award.
Ghost of Tsushima also collected the award for Best Art Direction at The Game Awards, which is a well-deserved accolade in our book. The action-adventure's atmosphere and picturesque scenery made it a game to be contested, and had us losing several hours to in-game photography. The title sold over 5 million copies – as reported last month – dubbing it as one of the most successful PS4 titles to date. Jin Sakai's honorable journey also received the 60 FPS Game Boost when it debuted on the PS5 via backwards compatibility.
So what's next for Sucker Punch? Well, we think more of Tsushima Island is definitely in the works. Sucker Punch posted a few job listings back in October, advertising for a narrative writer and associate outsource artist. Both listings were partial to applicants who had knowledge in Japanese culture and aesthetic, pertaining to feudal Japanese history. This sounds like Ghost of Tsushima 2 to us.
More: Ghost Of Tsushima Review: A Shadow Of The Greats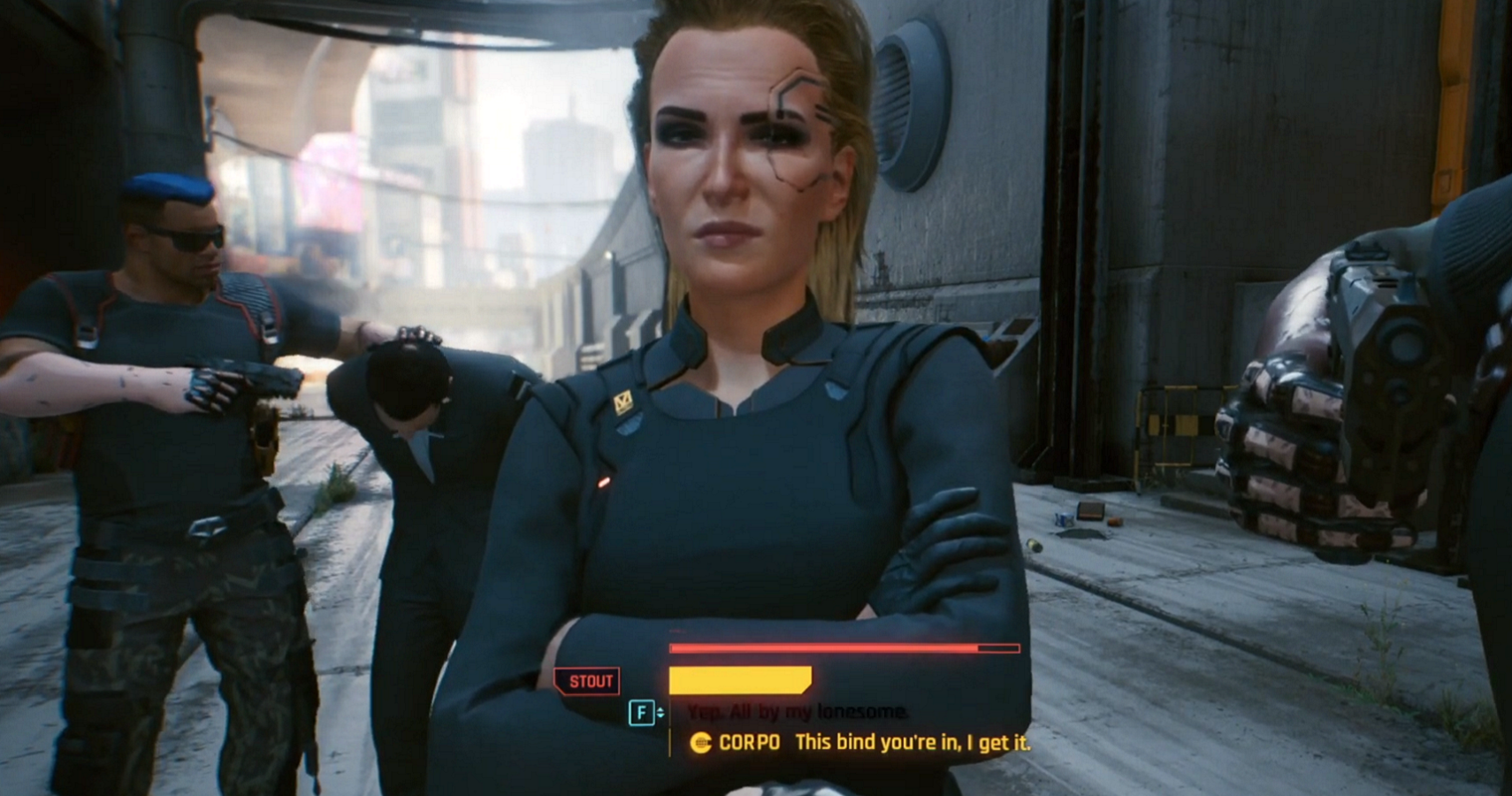 Game News
Ghost of Tsushima
Jo recently got served a nostalgia trip playing Sony's Spider-Man, as it brought back the exhilarating feeling of web-slinging from the PS2 days. While the giddiness of gaming still remains, Jo has put the adult brain to good use by spending the last few years dissecting the games industry and marveling at its insides.
Source: Read Full Article