Ghost of Tsushima: Legends Is Getting Four New Outfits Inspired By Iconic PlayStation Characters
Ghost of Tsushima: Legends is getting four new outfits inspired by some of PlayStation's most iconic characters.
Ghost of Tsushima has been one of the success stories of the year. It was a commercial success, becoming the fastest-selling new IP from a Sony first-party studio, and it is much loved by fans and critics alike, winning the Player's Voice award at the Game Awards. Sucker Punch then capitalized on their popularity by providing a free multiplayer mode, Ghost of Tsushima: Legends, which only increased their standing in the gaming community.
Sucker Punch has continued to delight fans with constant free updates and content drops for the multiplayer mode and has recently announced four new outfits that are now available for free in Ghost of Tsushima: Legends until January 15th, 2021. However, these new outfits are particularly special, as each outfit has been inspired by an existing PlayStation exclusive property or character.
The first outfit is inspired by God of War's Kratos, with his iconic red tattoo painted across the chest of some gorgeous grey armor. The second outfit is a nod to Horizon Zero Dawn's main character Aloy, made abundantly clear by the patterned dress, stylish headband, and signature bow.
The third outfit is a clear reference to Shadow of the Colossus, the biggest giveaway being the dopey yet charming mask that has clearly been modeled on one of the Colossi. Finally, the fourth outfit you can unlock isn't as obvious with its references but is actually a subtle design based on Bloodborne and Eileen the Crow, the most obvious giveaway being the fabulous plumage around the upper arms.
To unlock each outfit, players must complete a story or survival mission with each corresponding class. For example, players must complete a mission with the hunter class in order to unlock the Aloy-inspired outfit. These outfits aren't going to be around forever, so make sure you get the ones you want unlocked before January 15th next year.
Next: Critics Aren't Lying To You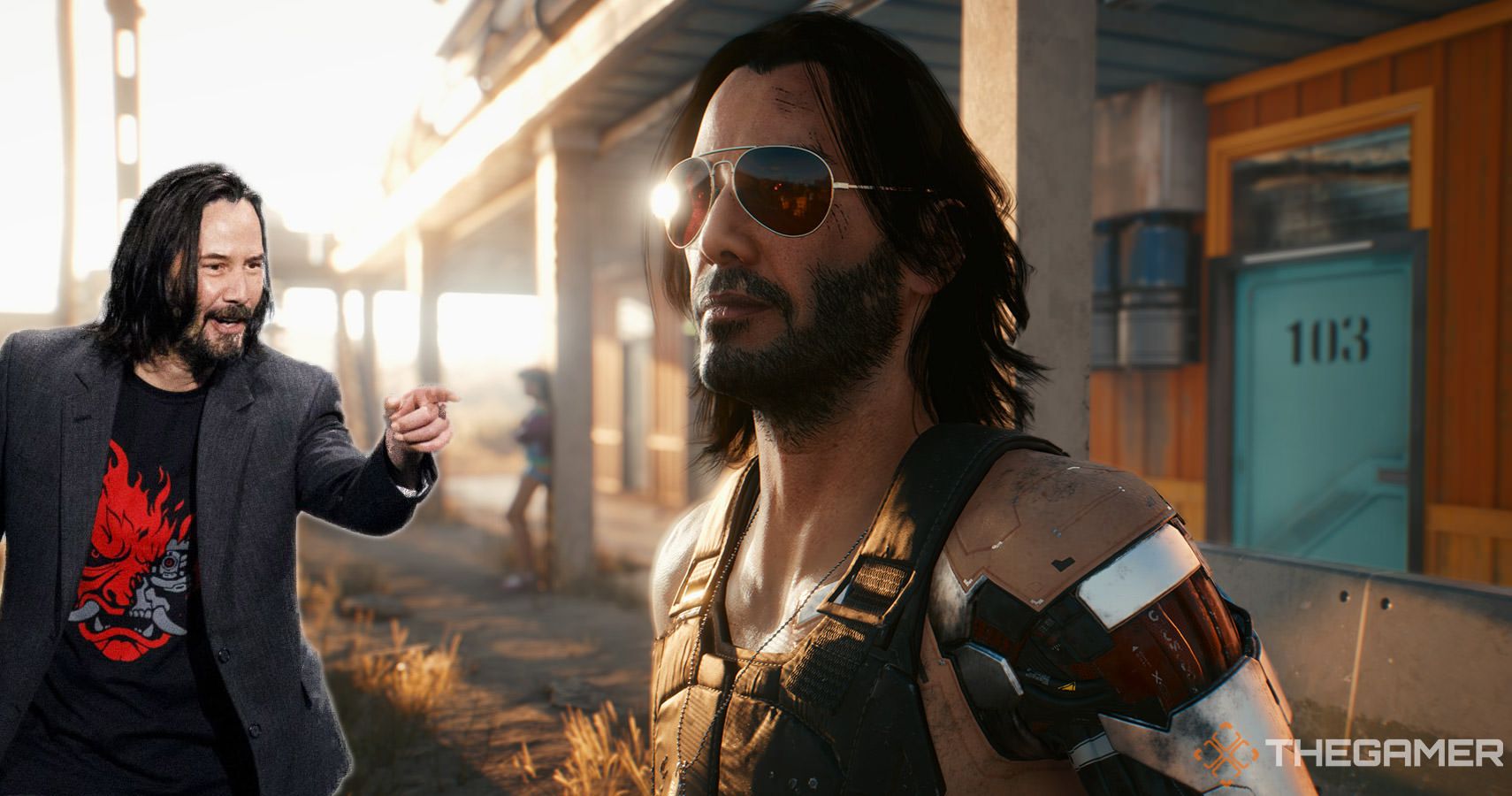 Game News
Ghost of Tsushima
Source: Read Full Article