Ghostbusters: The Video Game Remastered Will Not Be Getting Multiplayer
Remastering old games and reviving old movies is very in right now. Even a game or a film you may have not thought of for years, or never even heard of at all, likely has people clamoring for it to return, whether it be a remake, a revival, or a sequel. When it comes to something as popular as Ghostbusters, a series that has remained popular for decades regardless of new content, sequels and remasters are always going to sell.
Ghostbusters: Answer The Call returned to the big screen in 2016, and earlier this month Ghostbusters: Afterlife hit theaters. The lesser-known video game branch of the Ghostbusters franchise was hit with a breath of fresh air in 2019 too. Saber Interactive remastered Ghostbusters: The Video Game ten years after it originally launched.
Great for fans of the game and for video-game-loving Ghostbusters fans, but not so great for those of you who were hoping to play the game with friends. The Ghostbusters are a team, after all. Saber indicated that the Ghostbusters game would be getting the multiplayer feature included in the original post-launch. Two years later and we're still waiting. Thanks to MP1st, we finally have some answers, and brace yourselves because it's not good news.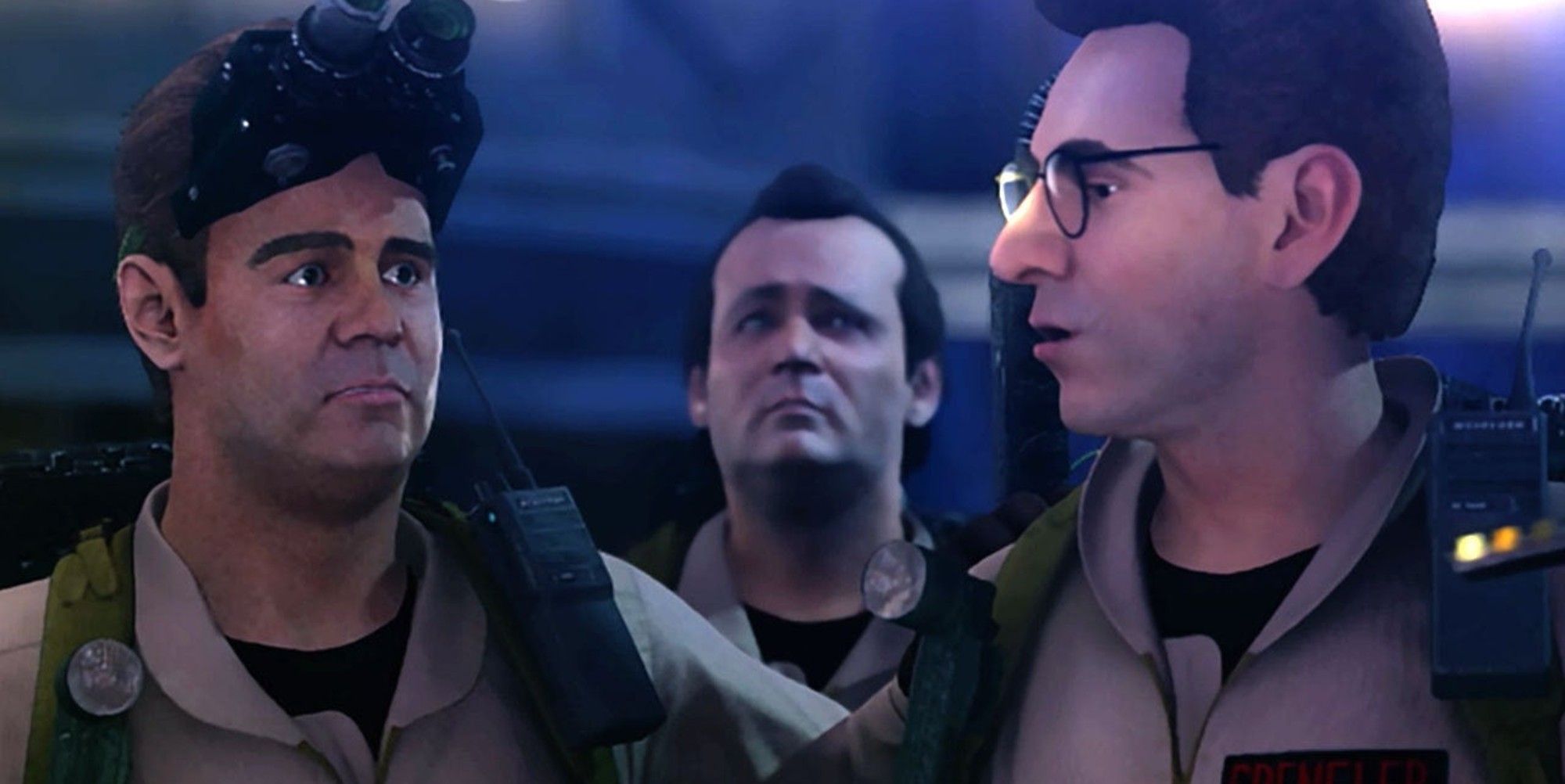 "The state of the original multiplayer code unfortunately just didn't cooperate," Saber's chief creative officier Tim Willits revealed. "We did look into it but ultimately had to focus on recreating the single player experience fans were expecting from us." This isn't an isolated incident by any means. Studios often have issues like this when remastering games due to the original source code being problematic or perhaps getting lost entirely.
It might have only been two years since the launch of Ghostbusters: The Video Game Remastered, but with Afterlife in theaters, it might be time for an all-new title. The belief that video games don't make good movies and vice versa has been broken down over the last couple of years thanks to projects like Detective Pikachu and Sonic the Hedgehog. Now might well be the perfect time for Saber or some other studio to see what they could do with a Ghostbusters game in 2022, and there are rumors that may well already be the case.
Source: Read Full Article