God Of War PC Port Studio Is Working On A "Flagship" Live Service Game With Sony
According to a recent job posting, the studio that brought us the God of War PC port, Jetpack Interactive, is now working on an unannounced triple-A live-service game with Sony, which might make up one of the ten live-service games the company said it had planned.
As spotted by VGC, the announcement by Jetpack Interactive on Linkedin reads "We're excited to embark on a new live services title with Sony – and we're ready to launch. If you're an experienced game developer and want to join our team to ship a AAA title, reach out!". Although Jetpack Interactive is mainly known for its work on porting God of War to PC earlier this year, it seems that it did a good enough job on the project to be trusted with its own title, one that it calls a "flagship IP" elsewhere within the LinkedIn post.
Earlier in the year, Sony mentioned that it planned to launch multiple live-service games soon. Jim Ryan also said that the studio was currently working on at least two such games which will be announced by March 2023. Furthermore, it was also revealed that Sony plans to launch at least 10 live-service games by 2025, meaning these games will launch during each financial year leading up to FY25.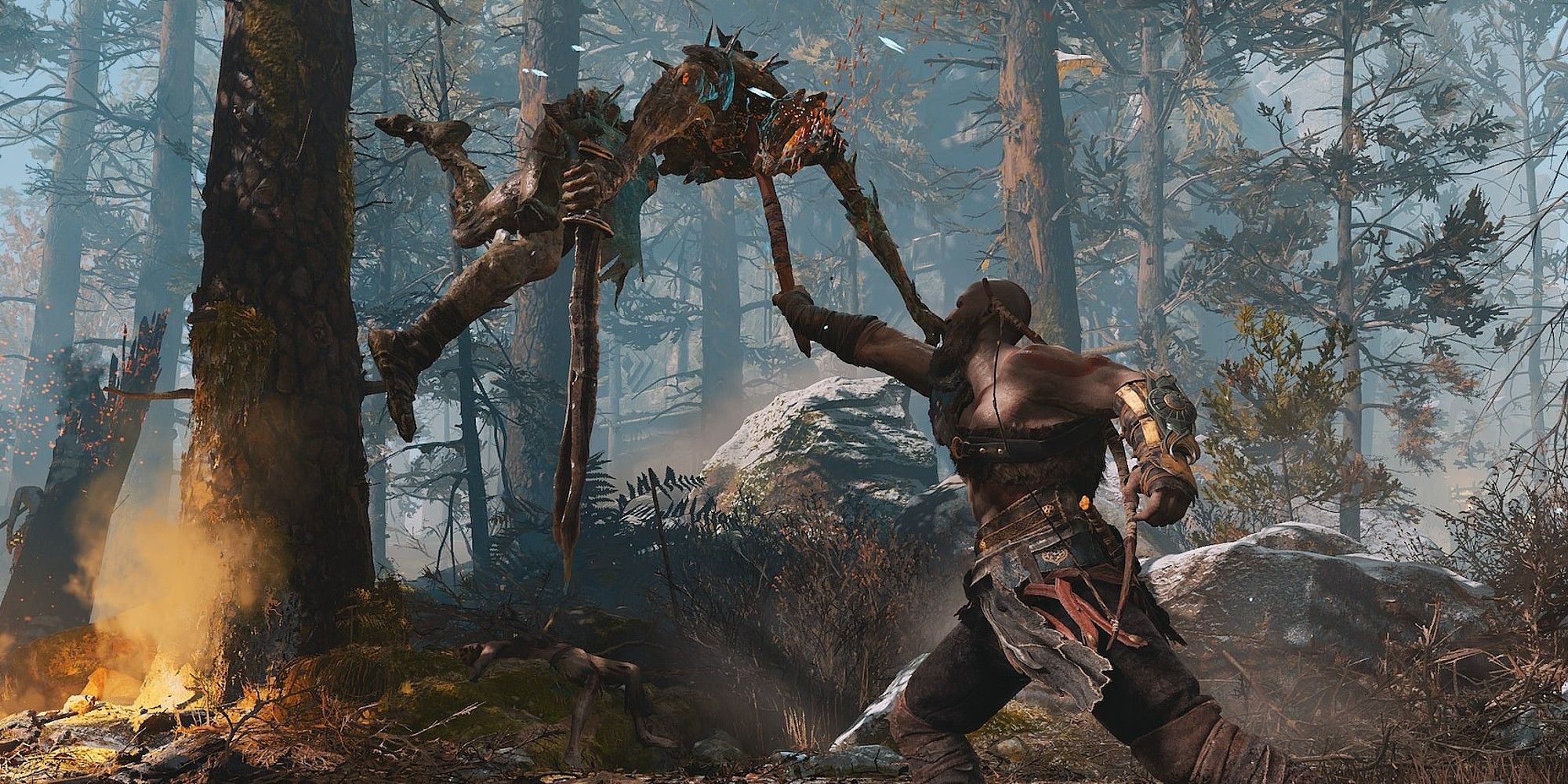 Sony has also announced that it is keen on bringing its games to PC, and plans to put at least 50 percent of its exclusives on PC by 2025. Interestingly, some of its live-service games are also slated for a PC release, which is in line with Sony's plans for expansion to other platforms. So far, we have seen a few big exclusive games like God of War, Horizon: Zero Dawn, Marvel's Spider-Man, and Days Gone all ported over to PC, each seemingly doing very well.
Other titles like Uncharted, Sackboy: A Big Adventure, and Spider-Man: Miles Morales are on their way. Another exclusive, Returnal, is also set for a PC launch as suggested by several leaks.
Source: Read Full Article