God Of War Ragnarok Designer Eric Williams Reveals The Five Games That Most Inspired Him
Game Director at Santa Monica Studios Eric Williams recently revealed the five games that most influenced him, stretching from his childhood right up to his latest work. This of course would be none other than God of War Ragnarok, a game which has been picking up all sorts of critical acclaim ever since launching earlier this week on November 9, 2022.
The news comes from a rather lengthy interview by IGN during which Williams listed a number of different releases for the Super Nintendo Entertainment System that most informed his approach to game design. While many of his picks are easy to grasp, a few of them are a little bit surprising.
The first game noted by the designer was The Legend of Zelda. Williams explained that "being from the Midwest and playing in the woods as a kid made this game feel so familiar and fantastical all at the same time." The developer spared no amount of praise for the story.
The designer was also impressed by the somewhat overshadowed Castlevania 2: Simon's Quest. This entry in the franchise tends to be overlooked on account of its precursor and sequel, but Williams referred to the game as a "total package," noting that he was particularly influenced by the "town, the day/ night, the insane secrets" and "the monster mythology."
Williams went on to explain how Mike Tyson's Punch-Out!! gave him the necessary knowledge to craft combat systems, a skill which proved incredibly important a few decades down the line when it came to making God of War Ragnarok. "The patterns, mechanics, techniques, and challenge of this game informed all of my early notions of what a 'good' combat system should be," the designer explained.
The fourth game on the list was Baseball Stars which appears to have taught him all about economy. "I love the 'numbers' of baseball," Williams remarked. "And this game had a salary system that taught me the fundamentals of statistics and economy systems."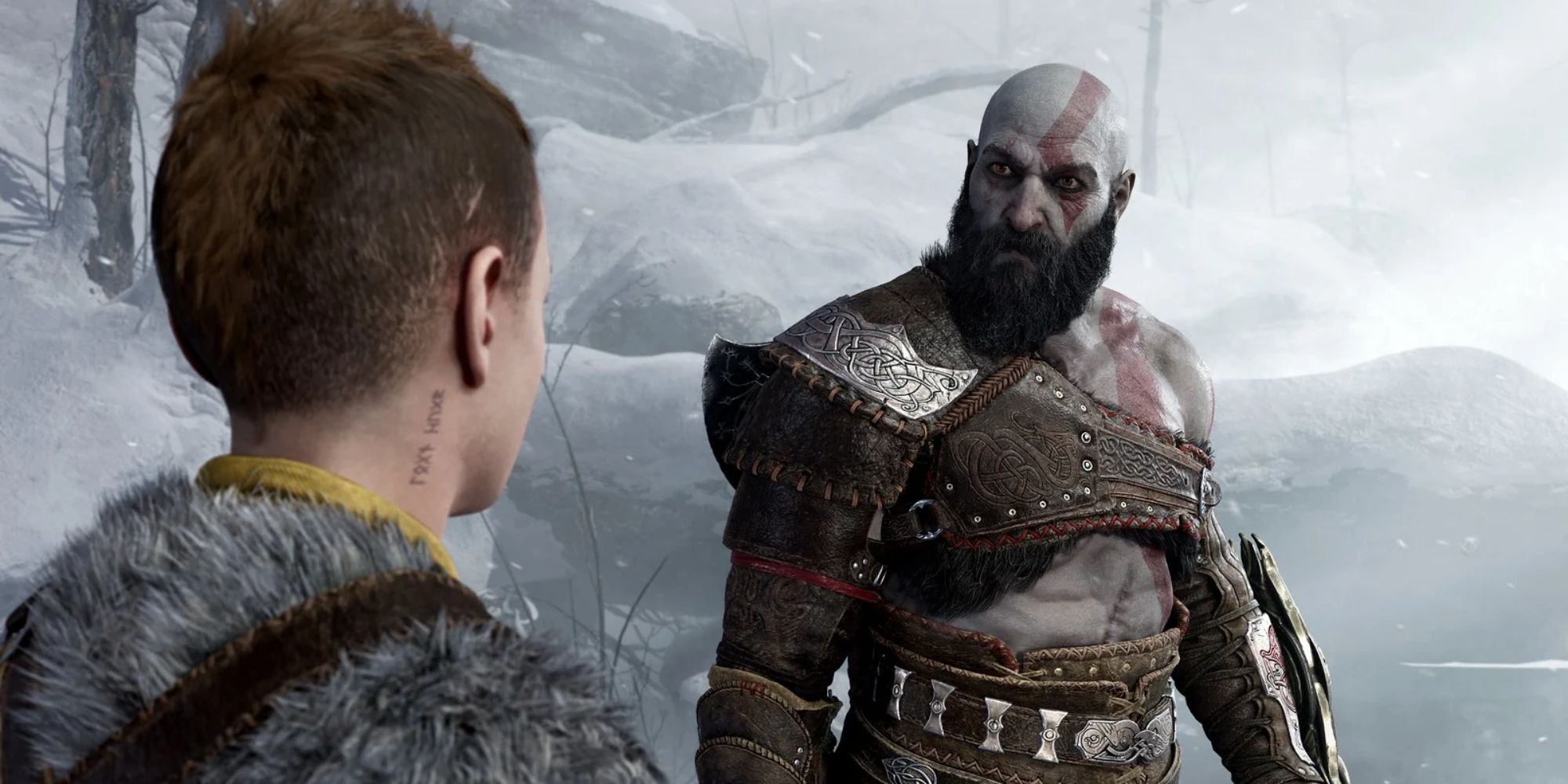 The last game noted by the developer was River City Ransom, Williams explaining the importance of a strong sense of theme. According to the developer, theme is "very important to me and this game's theme of being a 'kid' was so strong." Williams added that "playground gangs, sports, weapons, comics to learn abilities, even the low money cap felt like lunch money or allowance values true of the time."
"When I was in fourth grade, we had to write a book about all the things we might want to be one day and it required us to explore ten different paths," Williams recalled. "My final outcome was fighter pilot, mostly due to me seeing Top Gun. But the wild part was the runner-up entry game designer."
Source: Read Full Article