Google Has Confirmed That Baldur's Gate 3 Is Coming This Year
There is still a lot we don't know about Baldur's Gate III, but we now have a loose release window, as Google has confirmed that the game will be released in 2020.
Baldur's Gate III is the long-awaited sequel to one of the greatest RPGs of all time. The existence of Baldur's Gate III has been closely tied to Google Stadia, as the game was announced during Stadia's reveal event. Baldur's Gate III is being developed by Larian Studios (of Divinity: Original Sin fame) and it will use the current Dungeons & Dragons rules.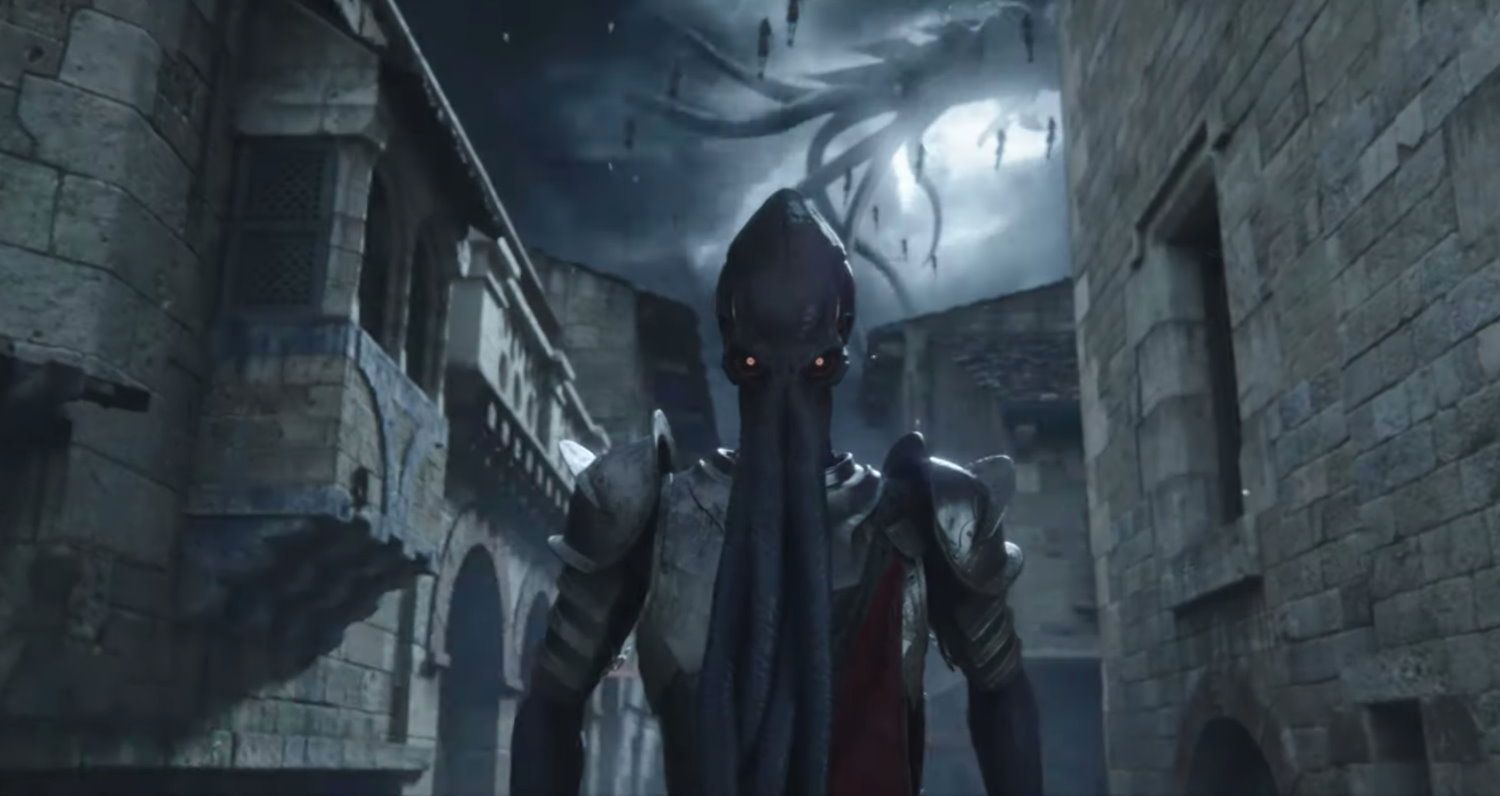 Larian Studios recently revealed that there would be some kind of announcement regarding Baldur's Gate III on February 27, so it's possible that the company could give out a solid release date then. It's clear that Larian and Google have close ties, so it's safe to assume that Google is on the level and isn't just throwing out a date, especially in the wake of a number of high-profile delays over the past few months.
We still know almost nothing about Baldur's Gate III, except for what we saw in the initial trailer. The city of Baldur's Gate is being attacked by mind flayers… and that's it. If the 2020 release date for the game is genuine, then there will have to be a huge blowout of information, as we still haven't seen any gameplay footage. The expectations for Baldur's Gate III are sky-high, especially when you consider the pedigree of the developers, so we hope that there isn't any pressure to get the game out as soon as possible to bolster Stadia's flagging library, especially as the free tier for Stadia is rumored to be coming soon.
Baldur's Gate III will be released for Google Stadia in 2020. The PC version currently lacks a release window, but it's likely also 2020.
Source: Read Full Article