Griffin's Destiny Codes For January 2023
Griffin's Destiny is a gorgeous Roblox experience that lets players explore a lush fantasy world populated by curious griffins. By finding Trinkets around the globe or by trading with other players, you can get new feathers, horns, colors, and more to make your griffin truly unique!
While codes don't appear as frequently in Griffin's Destiny as they do in some other titles, they do provide players with exclusive cosmetics to decorate their griffin. Be sure not to miss out on these items – redeem the codes below to make your feathered alter-ego stand out!
We created this page on January 23. A new code is expected when Griffin's Destiny reaches 60,000 likes.
All Griffin's Destiny Codes
| Code | Reward | Active/Expired |
| --- | --- | --- |
| HappyChineseNewYear | Two free Dragon cosmetics | Active (NEWEST CODE) |
| 50klikes | Cinnamon Swirl tail | Active |
| 40klikes | Solar Wings | Active |
| 30klikes | Paintbrush Trail wing banners | Active |
Roblox codes are case-sensitive and must be entered exactly as shown above in order to work. For best results, copy and paste each code directly from this page into your Roblox game.
How To Redeem Codes In Griffin's Destiny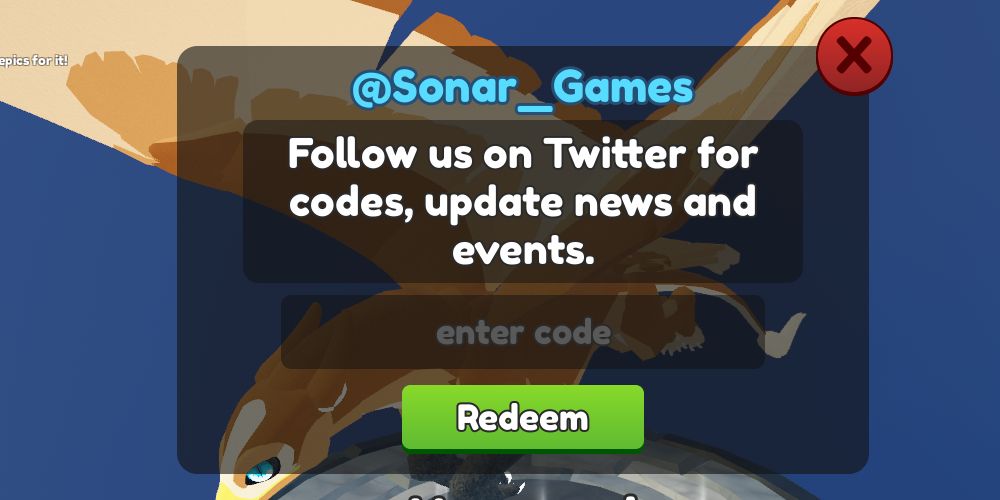 Codes in Griffin's Destiny can only be redeemed from the Griffin Select screen, when you launch the game. Before choosing one of your griffins to play as, do the following:
Click on the Gift Button near the bottom-center of the screen.
Type the code of your choice into the field that appears.
Click the Redeem button.
Enjoy your new cosmetic – you can equip it from the customization menu in-game or on the Griffin Select screen.
If a code doesn't work, you'll see a message in red pop up that there was an error. Try re-entering the code, double-checking to make sure that it's spelled and capitalized correctly. If it still doesn't work, the code may have expired – check back for more codes later on!
Where To Get More Griffin's Destiny Codes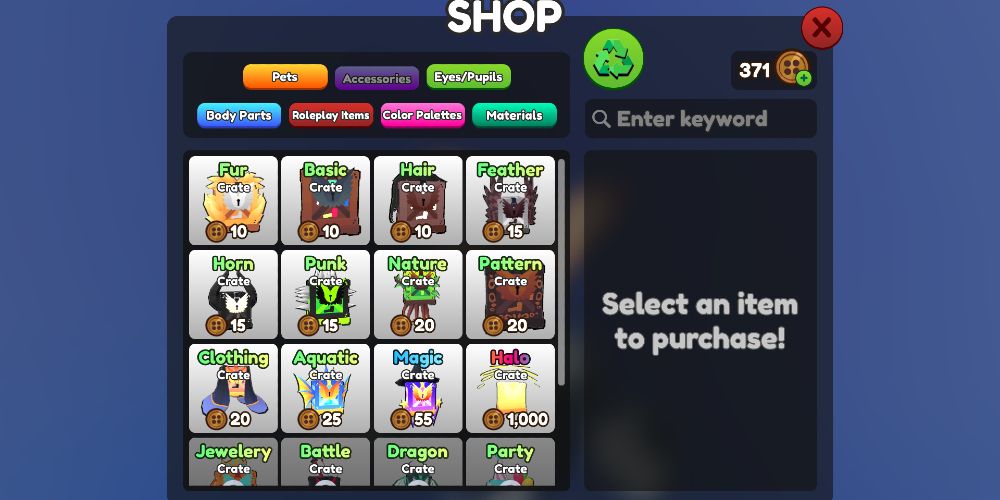 Sonar Studios, the developers behind Griffin's Destiny, posts any new codes for the game to their Twitter page. We check every day for new codes and post them here as soon as they're available, so the easiest way to get every code for Griffin's Destiny in one place is to bookmark this page and check before you start playing.
What Is Griffin's Destiny?
Griffin's Destiny is a high-quality sandbox experience for Roblox. Players explore the game's beautiful environments as majestic griffins, looking for treasure. A major part of the game is finding new cosmetics to decorate your griffin, ensuring that everyone has a unique creature to soar across the skies!
Players can trade with others to get the cosmetics they want, roleplay in the fantasy world with their friends, or even compete to find the most treasure as one of eight teams. Overall, it's a wholesome casual experience that can be enjoyed by anybody.
Source: Read Full Article