Grounded Implements Photo Mode
Obsidian Entertainment has added a new photo mode for its micro-sized survival game Grounded with a new update. The in-game photographer mode comes to the Xbox exclusive in the form of version 0.8.0.
In addition to the new photo mode, this latest update comes with the ability to pick up arrows after walking over them, new crafting options, as well as some quality of life changes, according to GameRant.
So far, the first iteration of the photo mode is impressive. It comes with poses for each of the teenagers, alongside options for the FOV (Field of View), aperture, focus distance, and camera tilt. In addition, you can add vignettes, filters, a filter blend, film grain, chromatic aberration. Currently, photo mode is only available via single-player , but over time, Obsidian will continue to develop this feature from audience feedback and suggestions.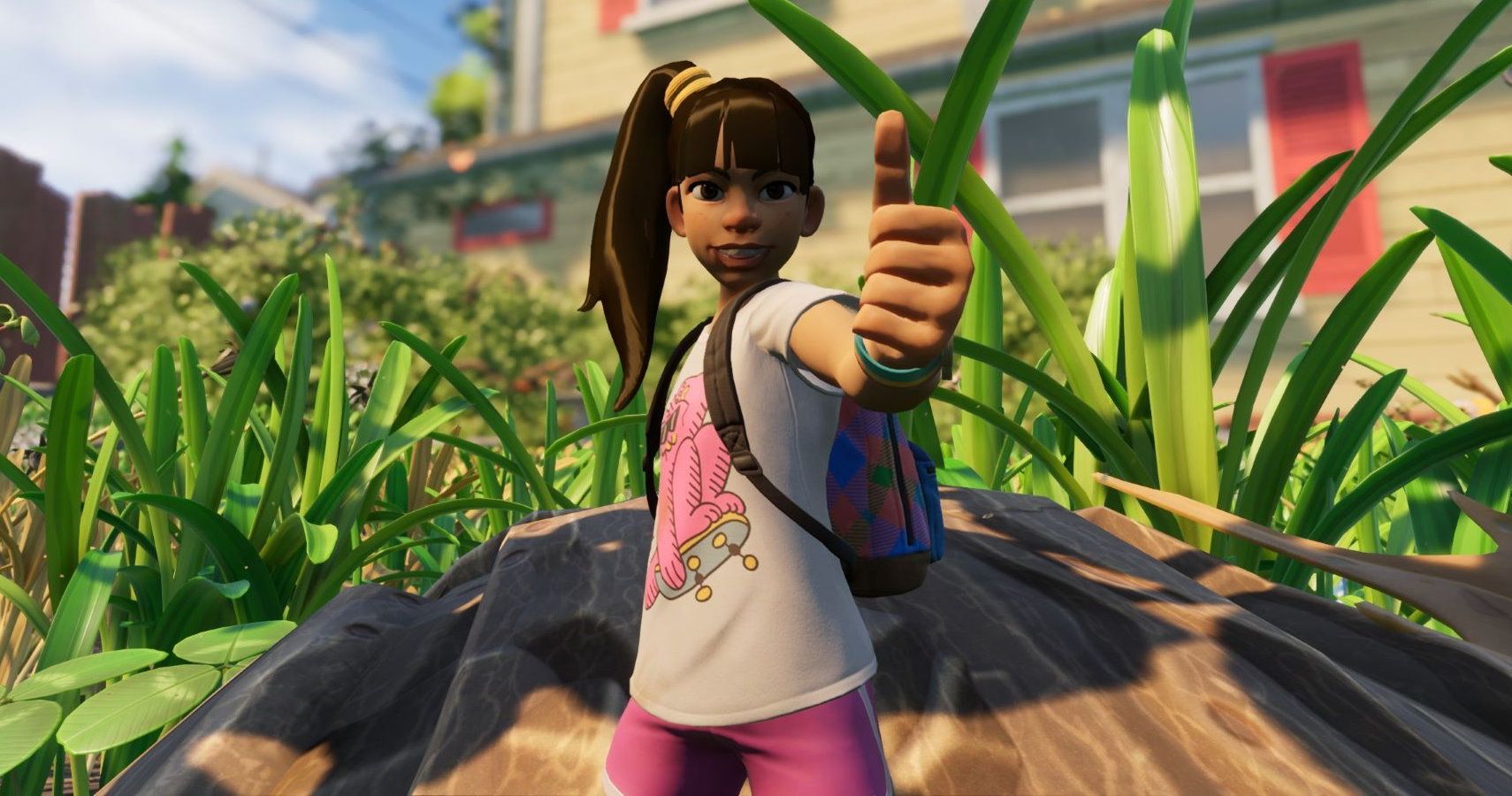 As for your crafting options, you can now make a door frame, Triangular Stem Wall, and an Inverted Triangular Stem Wall, adding that personal touch you're likely looking for when building your forts.
But that's not all – Obsidian has enabled the ability to add passwords for lobbies and has improved aiming while using the third-person camera. What might bug you, however, is that you now can't drink dirty water, as your teenager may get sick.
Right now, the game is still in early access on both Xbox and PC, but Obsidian, as time progresses, is adding new features all the way up to launch. It hasn't even officially released yet, but Grounded has certainly done well for Microsoft and the developer so far. In November, Xbox announced that the survival title reached five million players, and that number has likely grown since that news. 
Adam Brennecke, the game's director, made a bet with Xbox Global Marketing Manager Marcus Morgan that he would get a tattoo of a BURG.L if the game reached just one million. As the team enjoyed quadruple that number, Morgan had to put his money where his mouth is. He said if they'll get to 10 million, he'll consider getting a second tattoo.
Part of what makes Grounded work is the music by Justin E. Bell, who combines a mix of unique sounds for a bite-sized world. Bell explained that he used 80s-era synths such as the Yamaha DX7 and the CS-80 to invoke a slightly spooky but nostalgic tone to that particular time of cinema. 
Next: Lev Is By Far The Best Character In The Last Of Us Part 2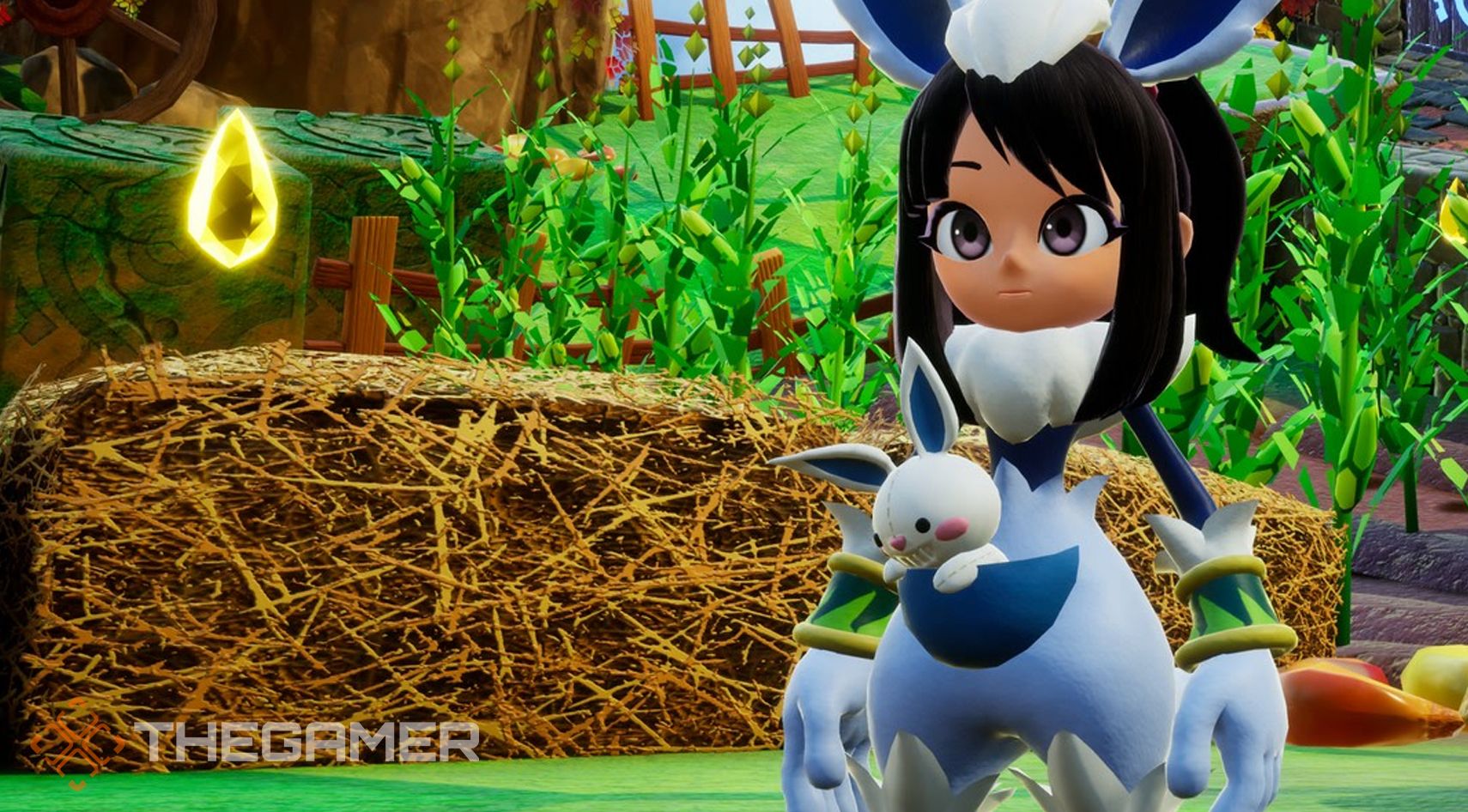 Game News
Xbox One
Grounded
Xbox Series
The British "Canadian" Chris Penwell has been a video game journalist since 2013 and now has a Bachelor's degree in Communications from MacEwan University. He loves to play JRPGs and games with a narrative. You can check out his podcasts Active Quest every Tuesday and Go Beyond: A My Hero Academia Podcast on Wednesdays.
Source: Read Full Article