GTA 3 – The Definitive Edition Currently Available On PS Now
The reaction and subsequent backlash that came with the arrival of GTA: The Trilogy has died down a little now a few weeks have passed. Rockstar fixing a number of the many issues that were present at launch has helped too. The heavy rain no longer makes the game unplayable, San Andreas can once again be coated in a layer of fog to make everything seem much grander, and a number of the spelling mistakes to be found on signage across all three remasters have been fixed.
Despite all of the fixes, you would be forgiven for still being hesitant when it comes to dropping $60 on The Trilogy. Luckily there are a couple of ways you can sample it without paying the pretty hefty price tag. Starting today, the remastered version of GTA 3 is available to play through PS Now. No, not all three games, but still a whole game and a good indicator of what state the entire trilogy is in right now.
While not technically free, GTA 3 is currently included in the PS Now subscription. What's more, if you're not already signed up, you can trial the subscription service free for seven days. Probably enough time to play through GTA 3 from start to finish depending on what else you have to do this week. Perhaps you'll even have time to give John Wick Hex and Final Fantasy 10 a try which also come to PS Now this month.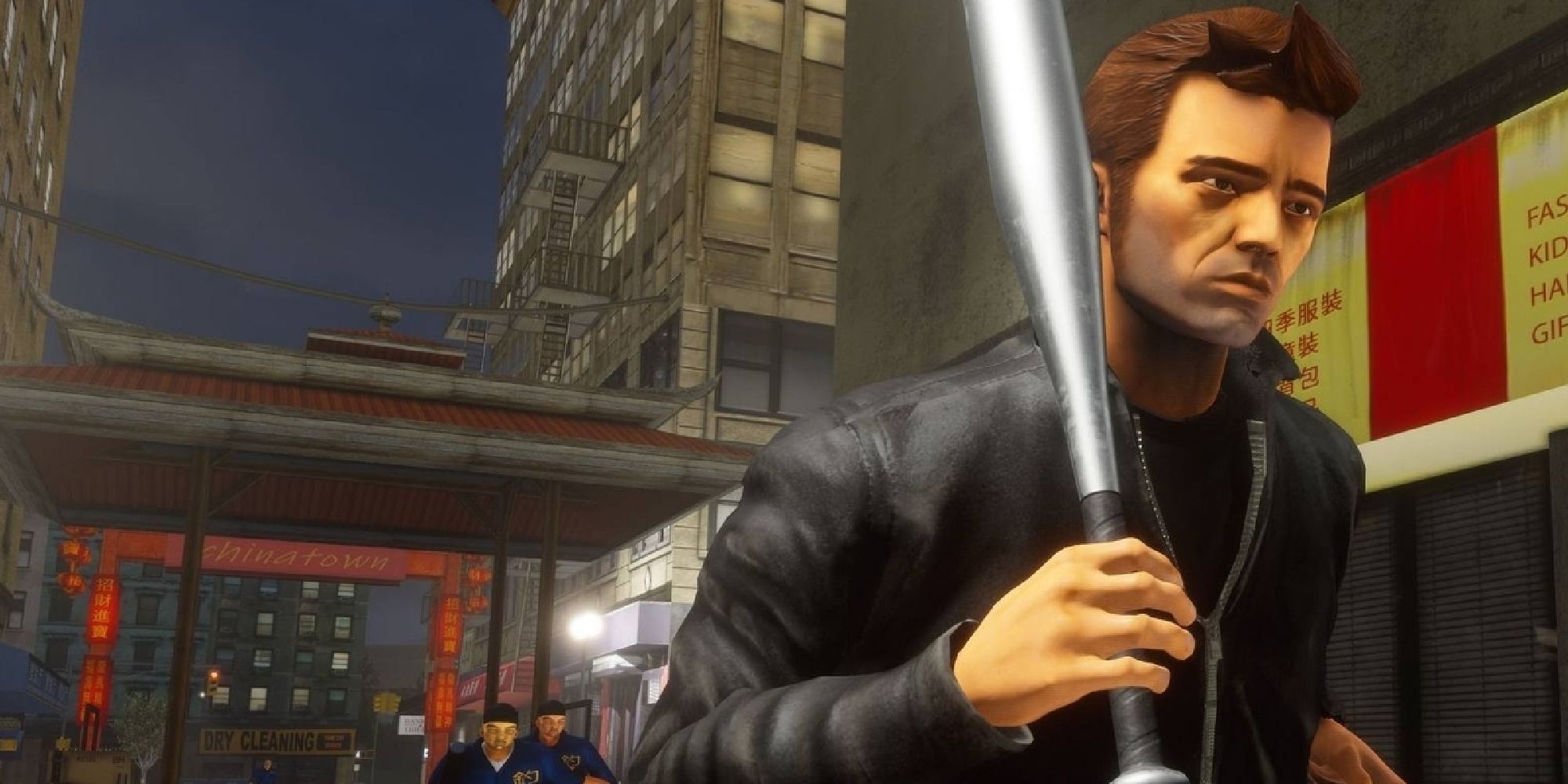 GTA 3 isn't the only game from The Trilogy you can currently take for a spin without buying the entire Definitive Edition. San Andreas was added to Xbox Game Pass on launch day. A win over PlayStation for Xbox on paper, but considering the state of the game on release day and where it is now after fixes, perhaps PS Now not getting one of the remasters right away was a win in hindsight.
PS Now hasn't been the most celebrated subscription service in the world, mainly because it is directly compared to Game Pass which might well be the best deal in gaming. Bloomberg reported last week that PlayStation really is working on something it believes can rival Game Pass. Some sort of crossover between Now and PlayStation Plus. No concrete information on what exactly that potential equalizer will be has been revealed.
Source: Read Full Article