GTA Online For Xbox 360 And PS3 Shuts Down Tomorrow
GTA 5 has been around for a while. Eight years as a matter of fact, and thanks to the juggernaut that is GTA Online, it won't be getting replaced any time soon. Not until at least 2025 if the rumors are to be believed. Instead, new-gen consoles will be getting an enhanced version of the game. Despite the vociferous complaining that was done following that announcement, its launch is guaranteed to boost GTA 5's sales which have already topped 150 million worldwide.
The game has been around for so long that it originally launched on PS3 and Xbox 360. If you are one of the few still happily running around Los Santos via one of those consoles, your time is almost up. Rockstar revealed earlier this year that it would be shutting down the GTA Online servers for PS3 and Xbox 360 for good on December 16, 2021.
As you should already know after having all opened your advent calendars first thing this morning, today is December 15. The last day the PS3 and 360 versions of GTA Online will be, well, online. After that you'll need to switch to a current-gen version of the game, wait for the enhanced edition, or, you know, don't play GTA Online anymore. You'll be missing out on the arrival of Dr. Dre if you opt for that last one, though.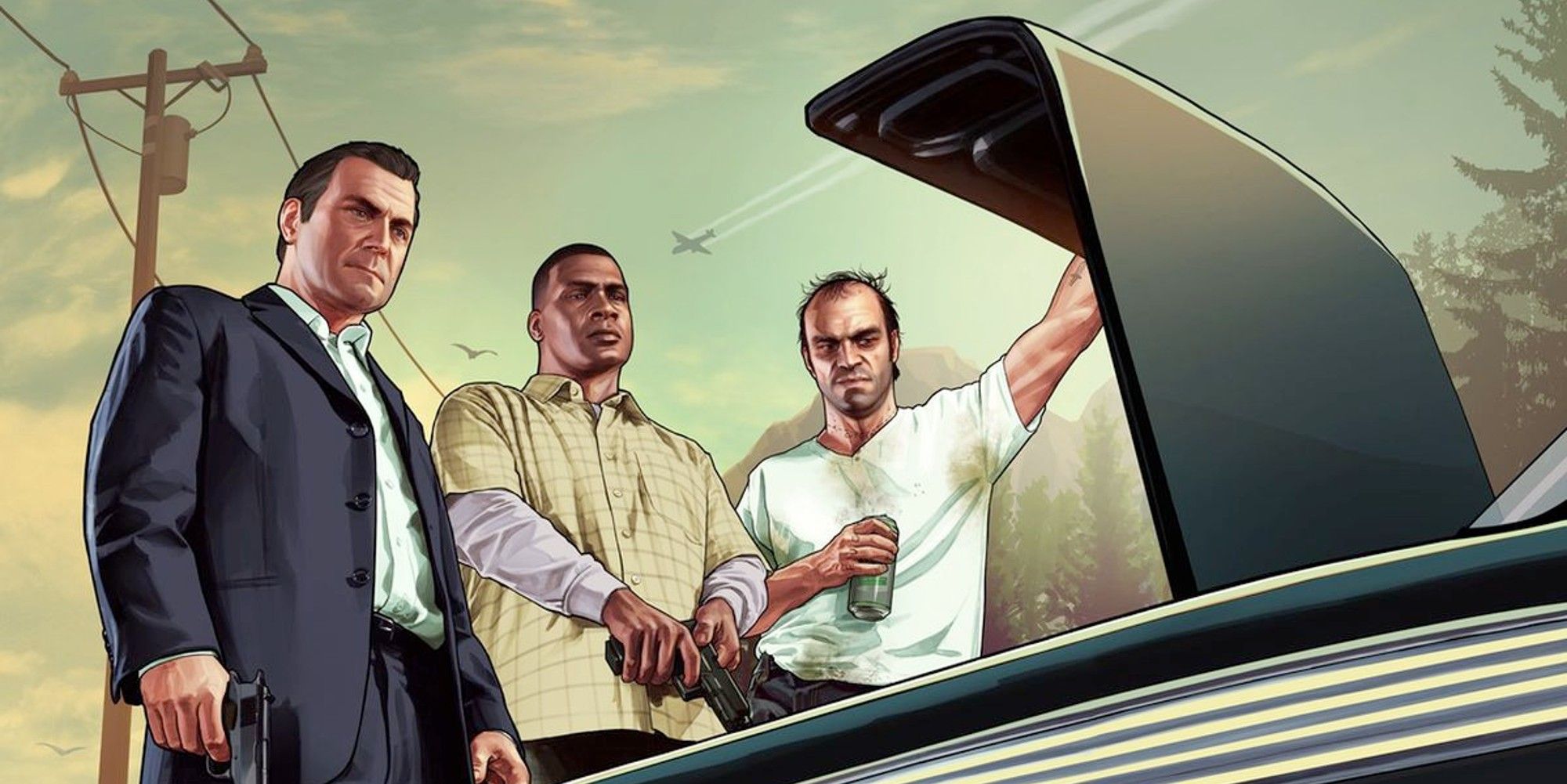 That's not to say your OG copy of GTA 5 will be obsolete as of tomorrow. The game's offline story, including all the progress you've made in that regard so far, will remain playable. The shut down of GTA Online's original servers started earlier this year when Rockstar Social Club's leaderboards were closed in September. Max Payne 3 and LA Noire suffered the same fate.
Those of you who are still playing GTA Online on the oldest consoles possible are probably dedicated enough to the game that you'll want to carry on playing after tomorrow. The problem there is the eight years of progress you've made cannot be transferred. Any vehicles and buildings you own will be gone forever after tomorrow. Having to start over might put you off playing GTA Online ever again, or it might sound like a fun new challenge and a way to rewind time and experience everything all over again.
Source: Read Full Article