Guilty Gear And Blazblue Soundtracks Rock Their Way To Spotify
Prepare for some heavy metal as many Guilty Gear and Blazblue soundtracks are now available to stream on Spotify. Double Dragon fans can also enjoy some retro music goodness from Arc System Works.
Those excited for Guilty Gear Strive can get more pumped for the game by listening to the main theme, "Smell of The Game" on the streaming platform, alongside prior OSTs from the series' history. Here's the full list that are available:
Guilty Gear
Guilty Gear 2 – Overture
Guilty Gear Xrd – Revelator
Guilty Gear Xrd Rev 2
Blazblue: Calamity Trigger
Blazblue: Central Fiction
Blazblue: Chronophantasma
Blazblue: Continium Shift
Double Dragon
Double Dragon 2: The Revenge
Double Dragon 3: The Rosetta Stone
Double Dragon IV
Saburo Jinguji Detective Story: Prism of Eyes
Detective Jinguji Saburo Ghost of the Dusk
Downtown Nekketsu Monogatari SP
Downtown Nekketsu Koushinkyokusyu
Downtown Nekketsu Jidaigeki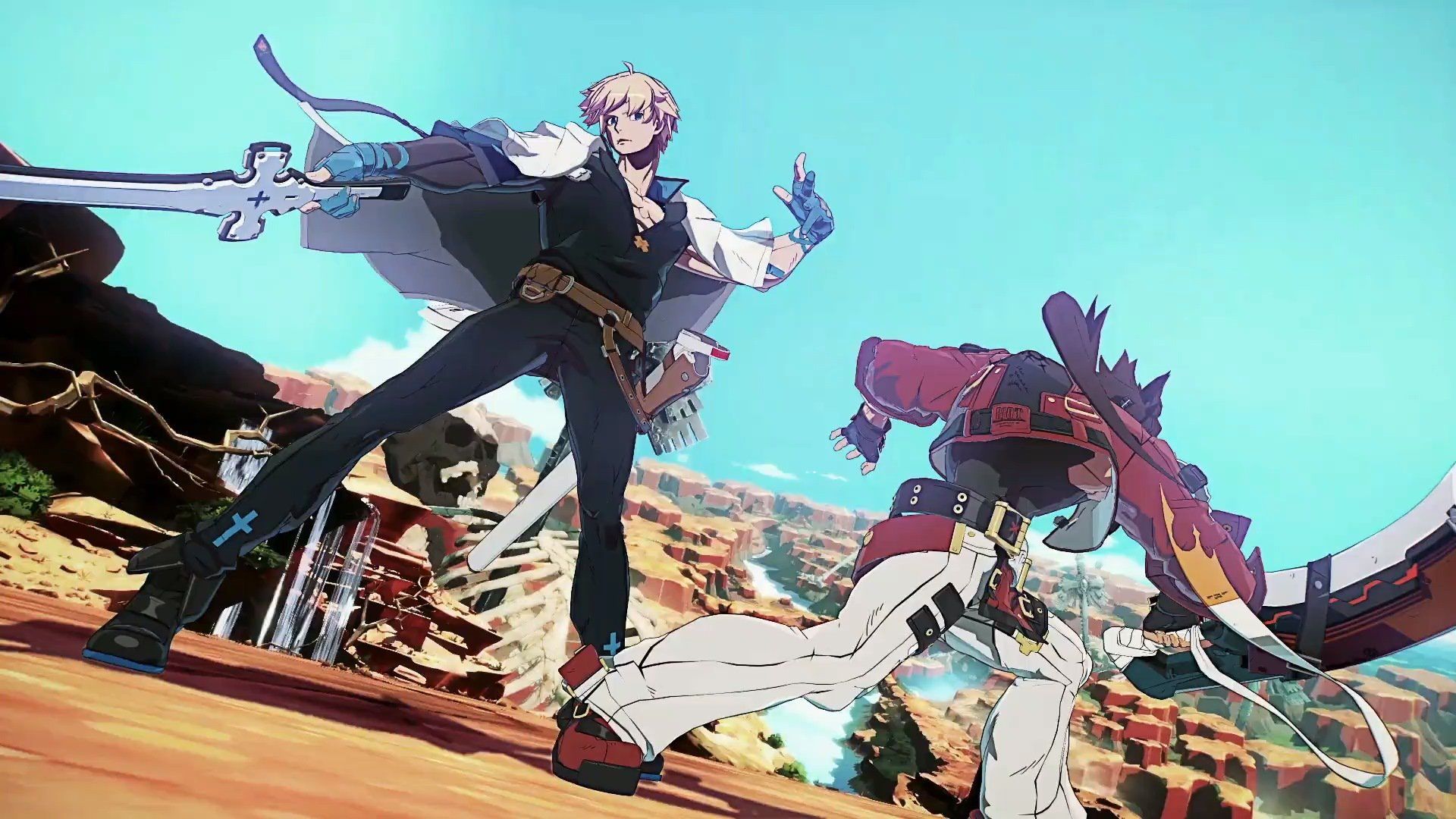 Despite the long list, there are still some Arc System Works soundtracks that aren't on the service yet. These include Blazblue Cross Tag Battle, Dragon Ball FighterZ, Granblue Fantasy Versus, Under Night In-Birth, and River City Girls. However, as those are all revolving around outside properties, we understand why they might not be featured on Spotify yet. We sure are missing the pulse-pounding "West City" track from Dragon Ball FighterZ and the excellent RWBY theme reimaginings of Cross Tag Battle. Oh yeah, did you know Arc System Works is making a RWBY game with Rooster Teeth and WayForward? 
The music of Guilty Gear helps the fighter stand out among the rest of the genre. Rather than the pop, jazz, and electronic music of Street Fighter, Guilty Gear has a metal soundtrack with some vocal work interspersed here and there. Tekken has dipped its toes in this a few times before, but it never reached the heavy guitars of Arc System Works' series. We won't blame you if you start to headbang on your way to work.
The next entry in the series, Guilty Gear Strive, is set to launch on June 11 after a recent delay from beta feedback. From what we played, we really enjoyed the new systems, superior netcode, and stunning graphics; the lobby system definitely needs to work better for the full release, though.
Next: Greg Kasavin On The Success Of Hades, Diversity In The Pantheon, And Zagreus in Smash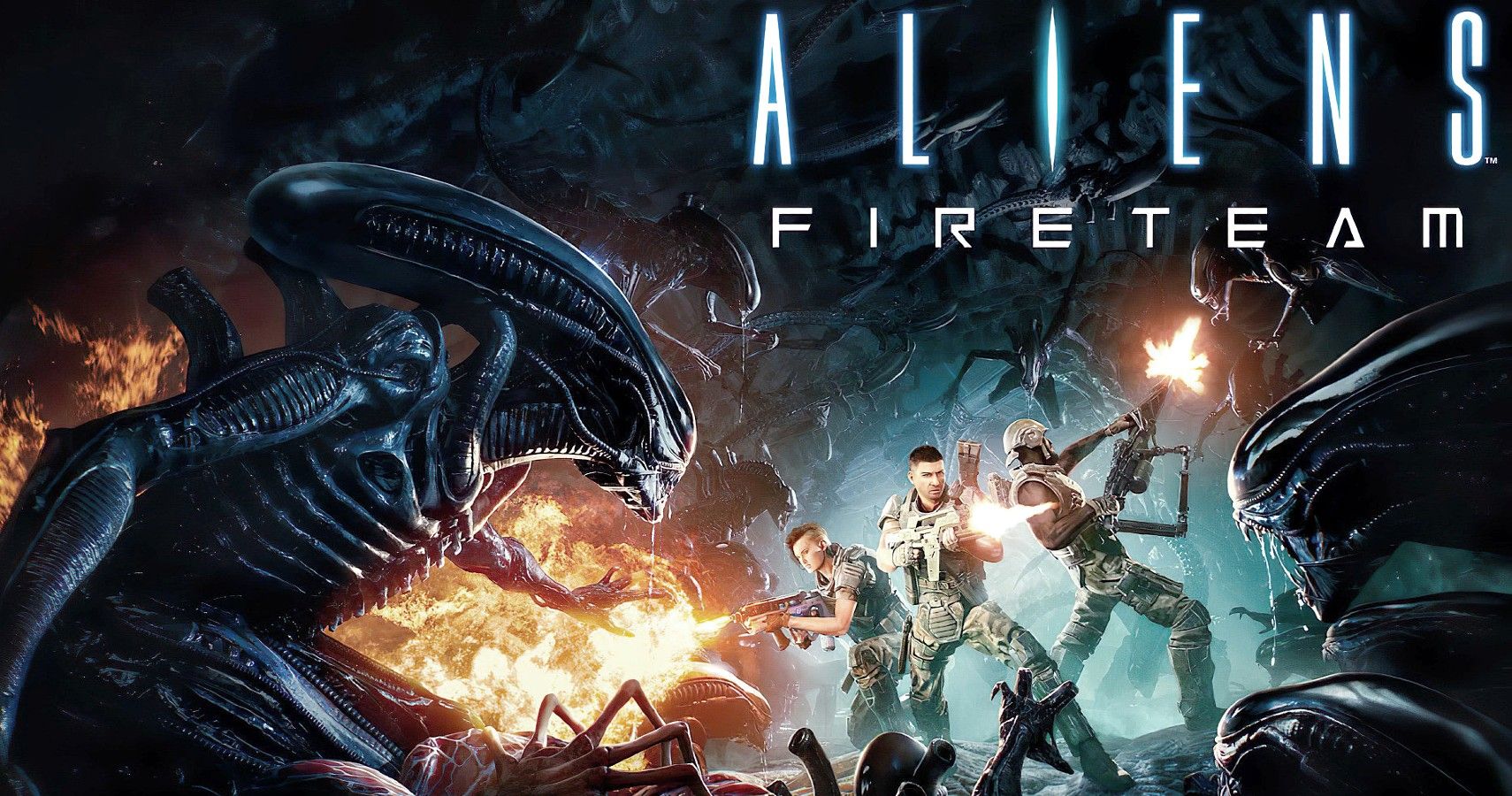 Game News
Guilty Gear
Spotify
The British "Canadian" Chris Penwell has been a video game journalist since 2013 and now has a Bachelor's degree in Communications from MacEwan University. He loves to play JRPGs and games with a narrative. You can check out his podcasts Active Quest every Tuesday and Go Beyond: A My Hero Academia Podcast on Wednesdays.
Source: Read Full Article