Halo 5 Forge Creator Builds Hyrule Castle From The Legend Of Zelda
Add Hyrule Castle from The Legend of Zelda: Ocarina of Time to the list of iconic video game architecture built in Halo 5 Forge. The creator tool is used to make maps for Halo 5: Guardians on Xbox One.
Reddit user mojoswoptops2020 made their recreation of the famous Nintendo 64 landscape using Halo 5's Forge mode, which is available on Halo 5: Guardians and in its own standalone app on Windows PC. The creator notes that the map is not playable and was made just as a fanart piece.
mojoswoptops2020 also posted a video of the creation process. They start literally from the ground up, building the castle's foundation of rock and carved stone steps. They make the asymmetrical iron gate with a clever duplication technique, using a stock metal gate and several copies of the gate inverted and layered on top of each other. The details in the castle's turrets, its windows, the archway, and other trimmings take up half the video's time span. At the end, the creator adds a few trees and bushes to the scene and adjusts the lighting and time of day, evoking Link's first evening sneaking through the castle's gardens.
This reddit user has a history of using Halo 5 Forge for recreating scenes from video games and other media. Last month, they constructed a convincing model of the famous binary sunset scene on Tatooine from Star Wars: A New Hope. Other users have made similar fanart pieces, including remade scenes from other Nintendo franchises, other movie scenes, and even a remake of the infamous Halo Infinite demo. Other users create these pieces using other map-maker tools; one Ocarina of Time fan remade all of Kakariko Village using the map creation tool in Far Cry 5.
Like many of these creations, what's notable about mojoswoptops2020's work is their clever implementation of stock objects outside their intended use. In the Tatooine scene, they use an enlarged soccer ball for the silhouette of Luke's hut, disguising it with a few texture changes and some scenic lighting effects.
Halo 5 Forge is available on both Windows PC and Xbox One. The full Halo 5: Guardians package, however, is still exclusive to current Xbox consoles. Halo developer 343 Industries has said in the past that it has no plans to bring Halo 5: Guardians to Halo: Master Chief Collection, though a PC port is not out of the question.
Next: Halo 5 Not Coming To Master Chief Collection For PC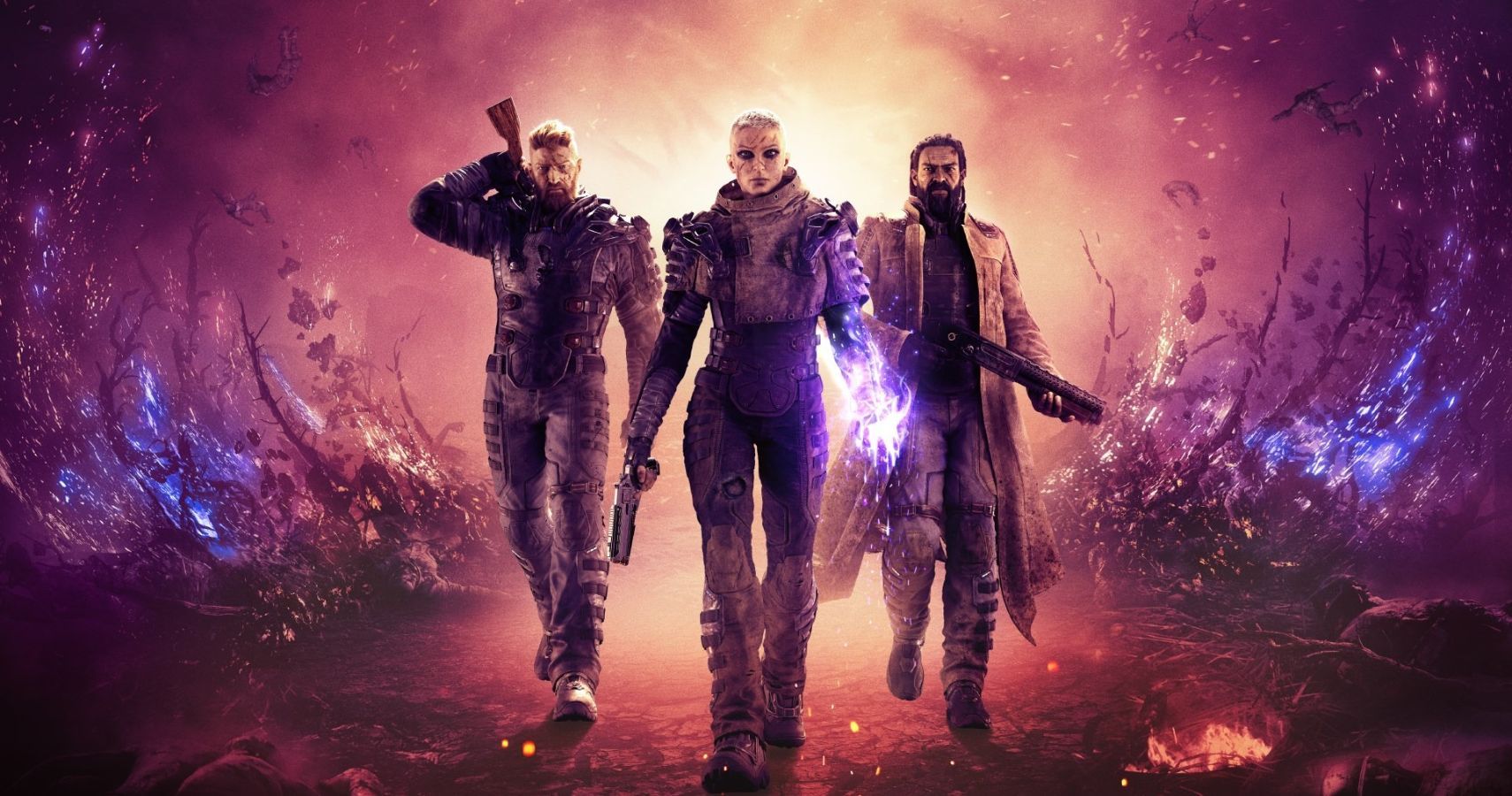 Game News
The Legend of Zelda
halo 5
Joe is a freelance writer based in Queens, New York. He has written and edited for Apple platforms as well as publications like Gaming Trend, CGMagazine, and GameSkinny. When he isn't writing lists for The Gamer or interviewing composers for his podcast, Gemu Bebop, he can be found cropping images manually instead of just memorizing the pixel count like a reasonable human.
Source: Read Full Article