Halo 5 Mongoose Race Easter Egg Found 6 Years After Launch
A previously unseen easter egg has been found in Halo 5: Guardians after 343 Studios multiplayer designer Patrick Wren revealed its existence on Twitter.
The reveal came courtesy of a post by game developer Jan Willem Nijman on Easter asking other game developers what their best easter eggs were. Some developers talked about easter eggs we already knew about but some, like Patrick Wren, revealed some that had gone undiscovered.
The easter egg in question is a secret mongoose race that can only be triggered by four players in co-op. The race takes place on the "Evacuation" map and requires players to reach a yellow and black line within three seconds of the level loading. Players then have to wait 117 seconds, which will cause them to spawn on a Mongoose and be able to compete in the race. The winner then gets a heavy weapon for their troubles.
What's arguably more interesting than the easter egg itself is the process behind unlocking it. Even after Patrick revealed the race's existence, players couldn't find it after a day of searching. This resulted in a little riddle to help the community discover it, which was eventually done on a Twitch stream by RocketSloth and Ducain23. Patrick watched over the stream and helped the players along to find the easter egg, which was more a matter of getting to the right place in the right time.
Within the thread revealing the existence of the easter egg, Patrick admitted that he made the secret "super hard to trigger". He certainly made it difficult to find, as no one knew of its existence in the six years since the game launched.
This Halo 5 easter egg isn't the only new one that's been revealed thanks to Jan Willem Nijman's Twitter thread. It was also revealed that an arcade cabinet in Homefront: The Revolution has a complete 4K version of Timesplitters 2 hidden on it. This easter egg similarly went unnoticed until this Twitter thread, but the code required to make the arcade cabinet has since been discovered and made available to all.
NEXT: Halo 5 Forge Creator Builds Hyrule Castle From The Legend Of Zelda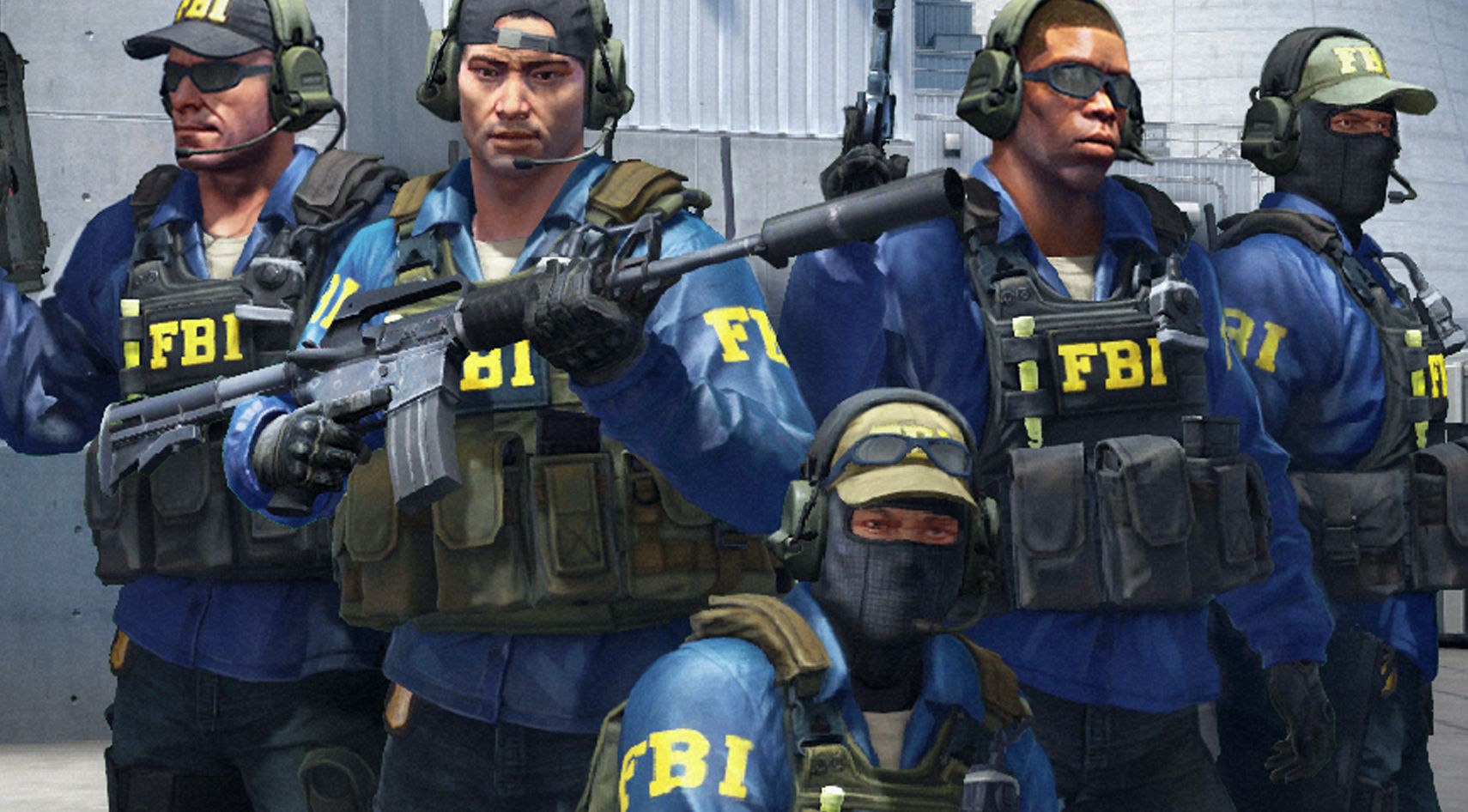 Game News
Halo
PC
halo 5
Xbox One
Xbox Game Pass
Xbox Series
Source: Read Full Article