Harmonix Fuser Delisted Only Two Years After Launch
Harmonix recently announced that live services for the game Fuser will be shut down starting on December 19, 2022. Fuser was launched only two years ago to mostly positive reviews on November 10, 2020.
When the deadline comes around in just a couple of weeks, Fuser and all of its associated downloadable content will no longer be available for purchase and current owners will be restricted to the Campaign and Quick Play modes. Harmonix started canceling its plans for additional DLC earlier this year.
"We want to thank you for mixing with us. On December 19, we will be disabling Fuser's live services and all sales of the game as well as its DLC," Harmonix announced yesterday, December 2. "Players who already own Fuser will still be able to play the Campaign and Quick Play with any DLC they have already acquired. Thank you again for your support and for all the amazing mixes over the years."
Fuser is described as a "nonstop virtual music festival where you and your friends control the music! Mix elements of the world's most popular songs like Don't Start Now by Dua Lipa, Old Town Road by Lil Nas X, Blinding Lights by The Weeknd, and more!"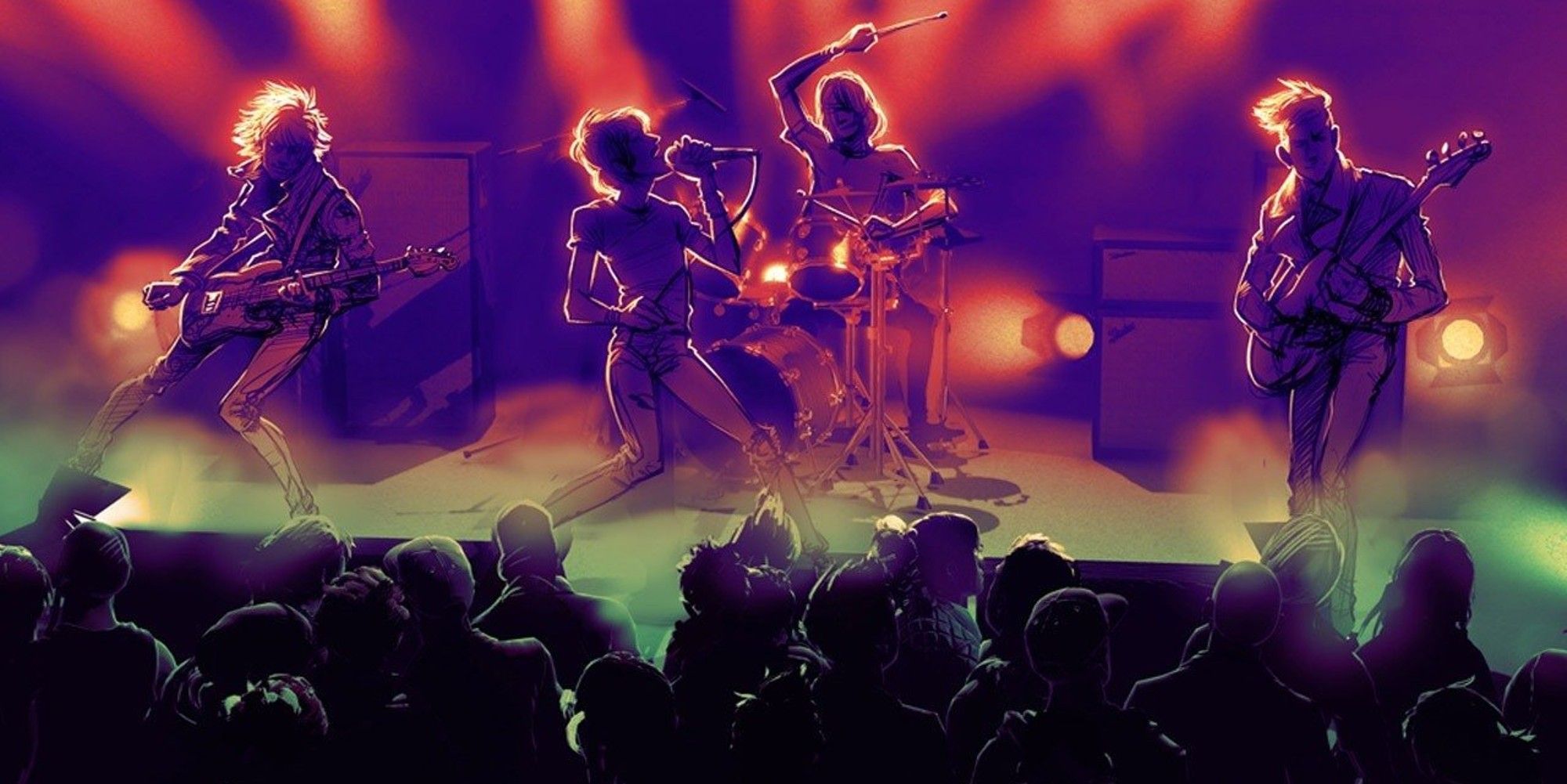 Harmonix was purchased by Epic Games back in November, 2021. The developer announced at the time that plans were already in motion to "create musical journeys and gameplay for Fortnite" as well as to release further DLC for the ever popular music game Rock Band 4. Harmonix pointed out how the company was not "planning to change the way we support any of our older games."
Source: Read Full Article