Hasbro Reveals New Shattered Glass Megatron
Hasbro today revealed that Megatron will be the newest character joining the Shattered Glass collection. Pre-orders are already available on Hasbro Pulse and orders are expected to ship on October 1.
The new Voyager Class figure stands seven inches tall and can be converted from robot mode to Cybertronian spaceship mode in 18 steps. Shattered Glass Megatron comes with a fusion cannon, sword and shield accessories, and detachable wings. It also features a red Decepticon logo instead of the usual purple. The figure retails for $36.99.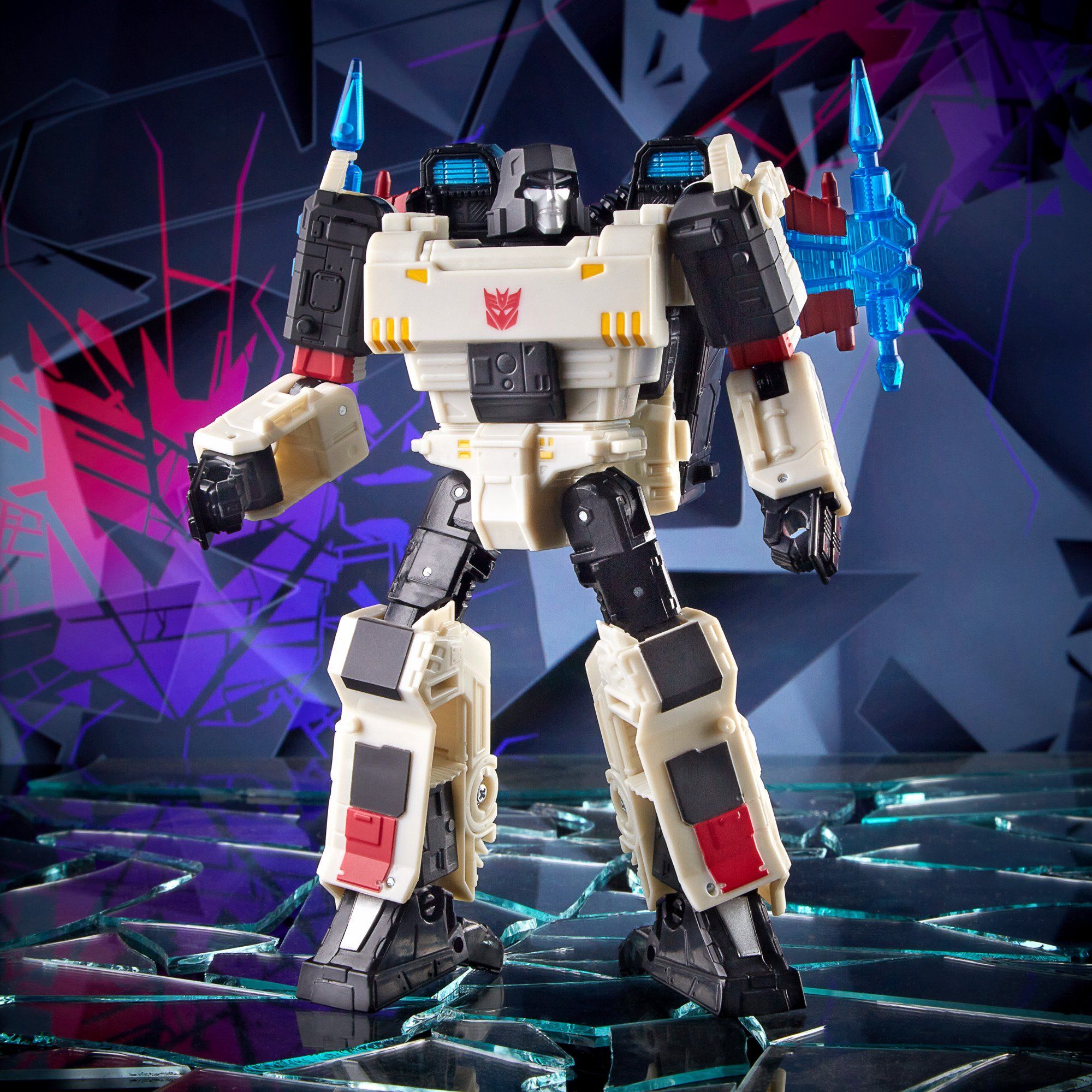 Shattered Glass is an alternate universe in the Transformers franchise in which the heroes and villains have switched sides. The villainous Autobots are described as power-hungry autocrats while the Decepticons have taken on the role of freedom-fighters. As the leader of the Decepticons, Megatron leads the rebellion as the only one powerful enough to stop the Autobots.
Megatron is the second figure in the Shattered Glass collection. Announced last month, Blurr will be the first Autobot character to join the collection. Blurr can convert from robot to hovercraft mode in 18 steps and, like Megatron, features a logo with inverted colors. Shattered Glass Blur stands 5.5 inches tall, retails for $29.99, and is expected to ship on September 1.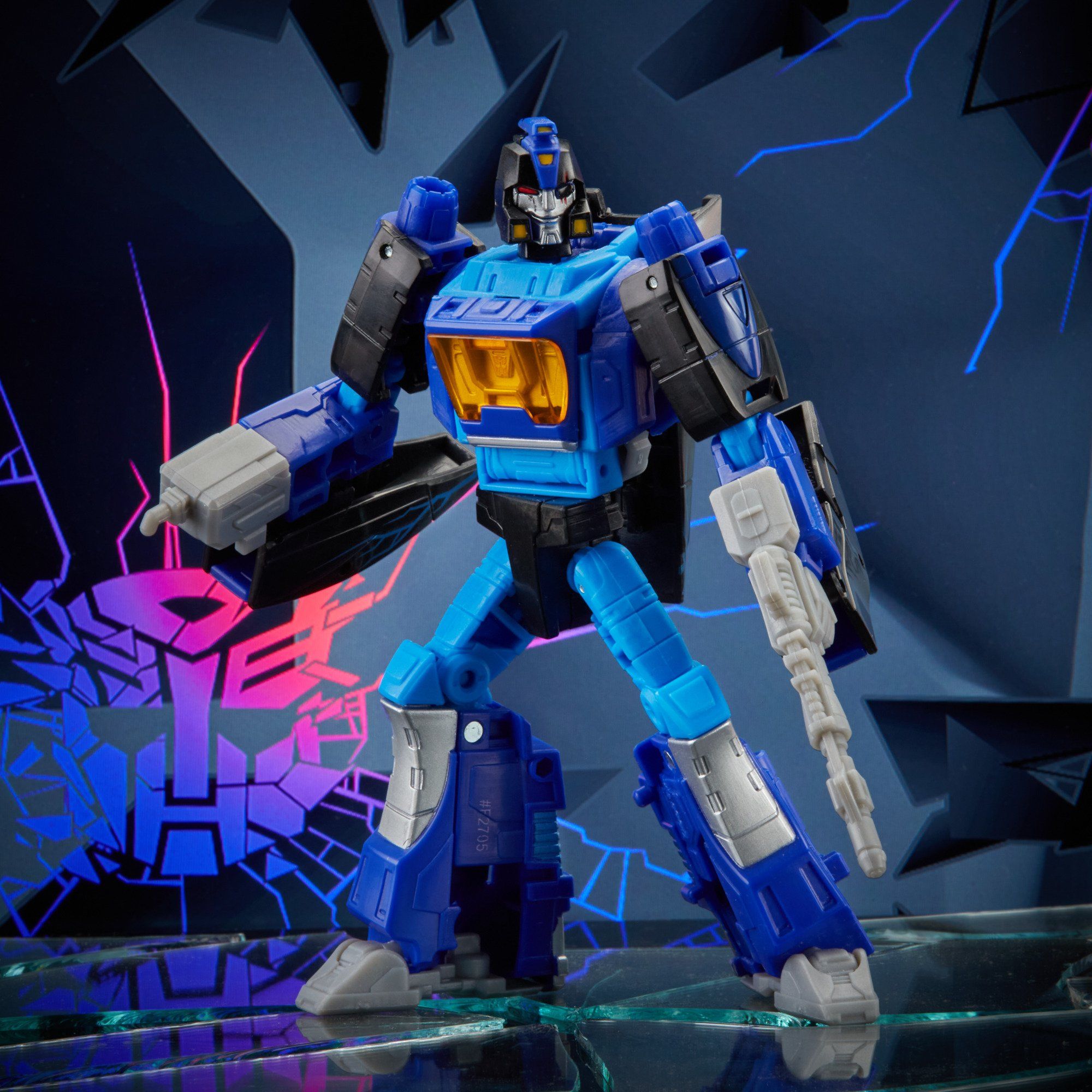 IDW will also be publishing a 5-issue limited series comic book set in the Shattered Glass universe. Blurr comes with the first issue of the series packed in, while Megatron comes with issue #2. For customers that order from the Hasbro Pulse store, both comics will come with an exclusive variant cover that features spot UV artwork.
Hasbro's Transformers figures have received a lot of renewed interest recently thanks in part to the popularity of Netflix's War for Cybertron series. The series features three seasons, Siege, Earthrise, and Kingdom, that tell one continuous story across multiple generations of Transformers. The final series, Kingdom, will premiere on Netflix in July and reintroduce the animal versions of the Transformers last seen on the computer-animated TV shows Transformers: Beast Wars in the late '90s.
The Kingdom line of Transformers figures feature popular characters like Optimus Primal, Cheetor, and Dinobot, and have been released over multiple waves since late last year, with more to come throughout 2021.
Next: Beast Wars Transformers Toys Are Being Brought Back By Hasbro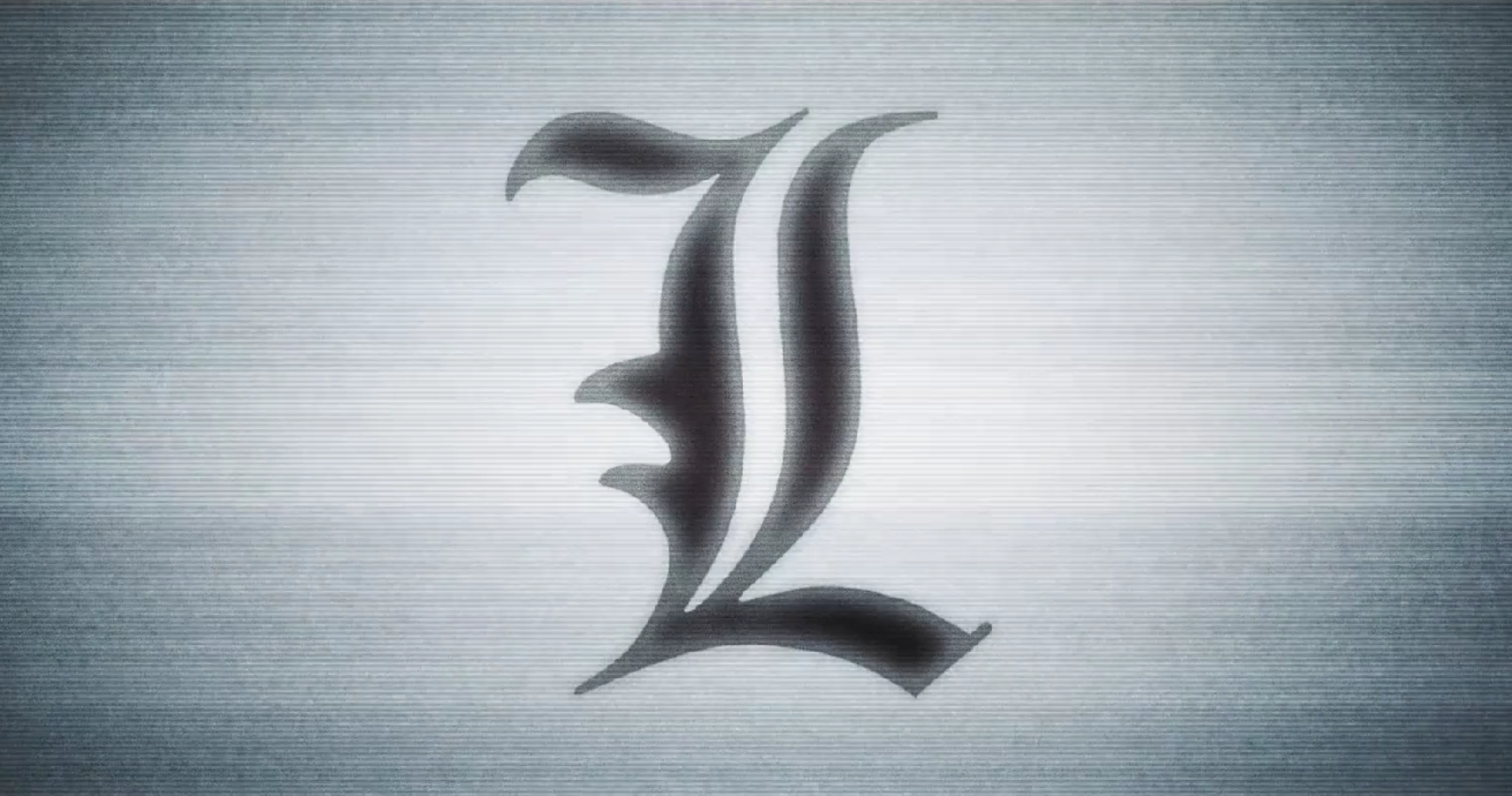 Eric Switzer is the Livestream News Editor for TheGamer as well as the lead for VR and Tech. He has written about comics and film for Bloody Disgusting and VFXwire. He is a graduate of University of Missouri – Columbia and Vancouver Film School. Eric loves board games, fan conventions, new technology, and his sweet sweet kitties Bruce and Babs. Favorite games include Destiny 2, Kingdom Hearts, Super Metroid, and Prey…but mostly Prey. His favorite Pokémon is Umbreon.
Source: Read Full Article