Hasbro Sees "Multiple Opportunities" For NFTs Based Around Magic And D&D
According to the company's CEO Brian Goldner, NFTs – or non-fungible tokens – could be adopted by Hasbro and applied to some its big brands, including Magic: the Gathering, Dungeons & Dragons, and G.I. Joe.
NFTs are a part of the Ethereum cryptocurrency blockchain, and they're kinds of unique tags that get attached to digital assets, such as artwork, music, or even tweets. In short, NFTs designate ownership of these digital things to whomever buys it.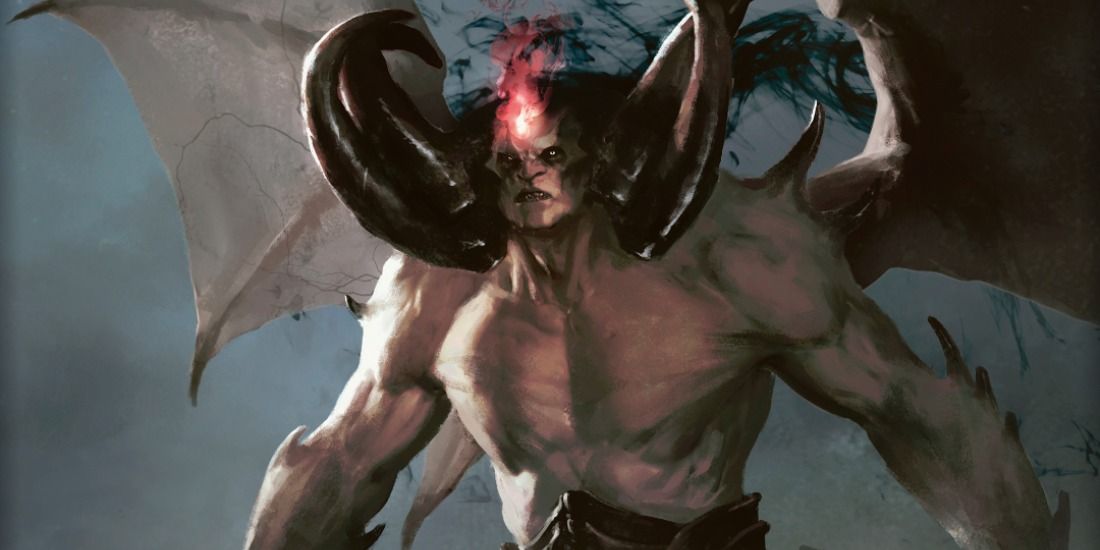 Once that someone buys the digital thing – like the very first tweet by Jack Dorsey, co-founder of Twitter, which was sold for $3 million – a kind of contract of ownership is "stamped" permanently onto the blockchain network. You can think of it like you're buying an autographed piece of artwork and receiving a unique certificate of ownership for it.
The NFT scene – which apparently can prove hugely lucrative – is on the rise at the moment, and it seems that Rhode Island-based toy and board game company Hasbro might want to ride that wave too. In a quarterly earnings call yesterday, CEO Goldner stated that NFTs are "a real opportunity" for the company.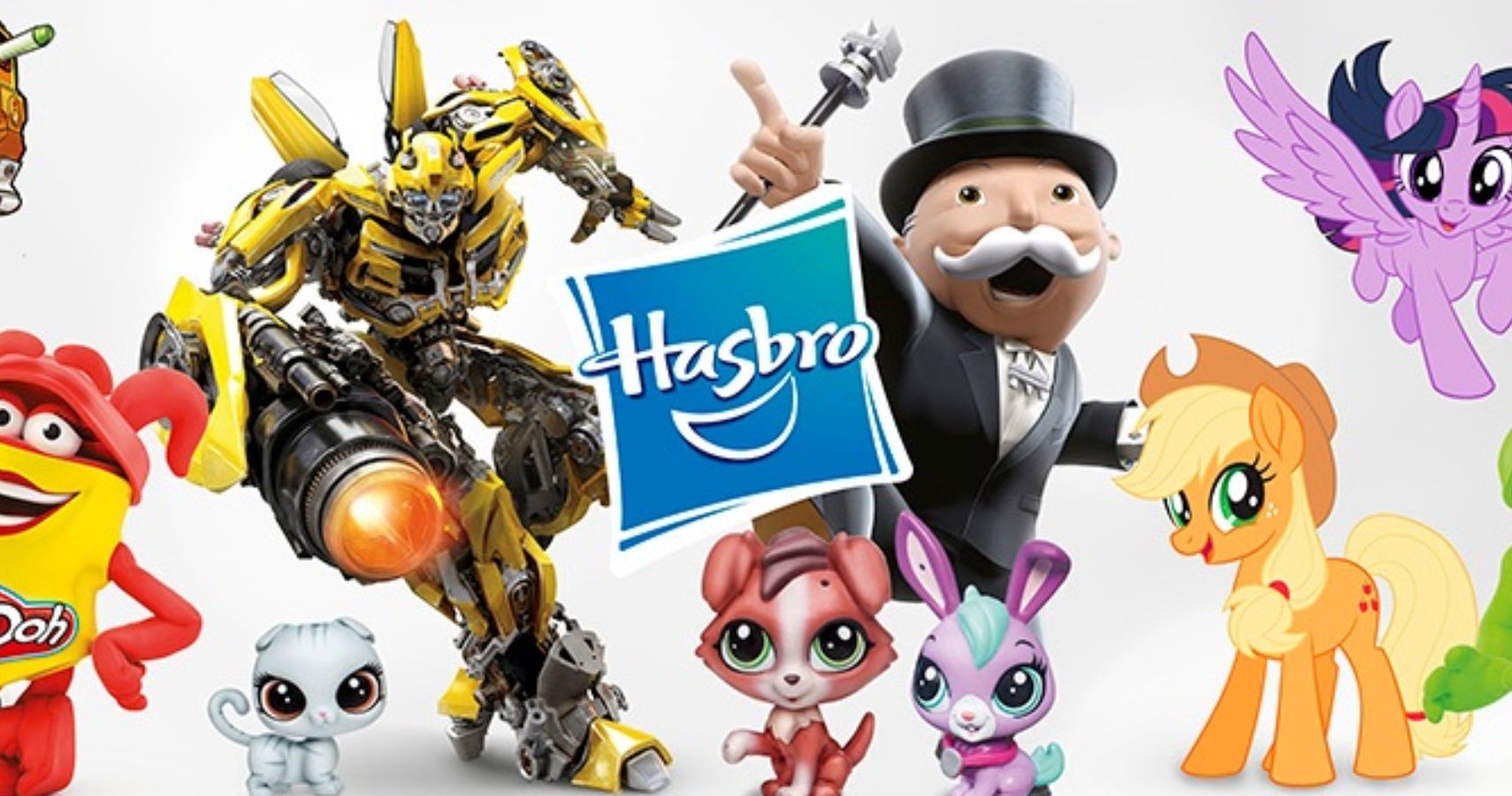 "As you know, we have so many brands that really operate on multiple demographic levels; whether it's Transformers, whether it's Magic and the D&D brand, and brands like G.I. Joe," Goldner said.
At this point it seems details around actual implementation are still absent, though. But considering the Hasbro team is "actively developing [their] opportunities" and see "substantial" value in NFT technology, it will more than likely happen some time in the near future.
"We have a team that is leading our effort out of the west coast. We have our arms around this and see multiple opportunities on the NFT side, and you'll hear more about that as we move forward," Goldner has stated.
Source: Read Full Article