Here's Our First Look At The PS5 User Experience, Dashboard, And More
Sony recently unveiled our very first look at the PS5 user experience, featuring an in-depth breakdown of the PS5 dashboard, apps, gameplay, and more. It also revealed our first glimpse of some all new PS5-exclusive features, offering us an idea of what we can expect from next-gen hardware.
If you're curious, you can check out the all new PS5 user experience breakdown for yourself in the video embedded below. It's important to note that Sony has issued a disclaimer that this walkthrough has specifically come from a pre-production environment, and therefore certain aspects shown in the video are subject to potential change prior to the official PS5 launch next month.
The new PS5 video showcases a brand new feature that looks pretty similar to the Xbox Series X Quick Resume function. On top of offering players the opportunity to instantly pick up where they left off, though, this option gives you a specific indication of how far into the level you have progressed relative to other players, as well as providing you with an educated estimate of how long it will take you to finish it.
Developing…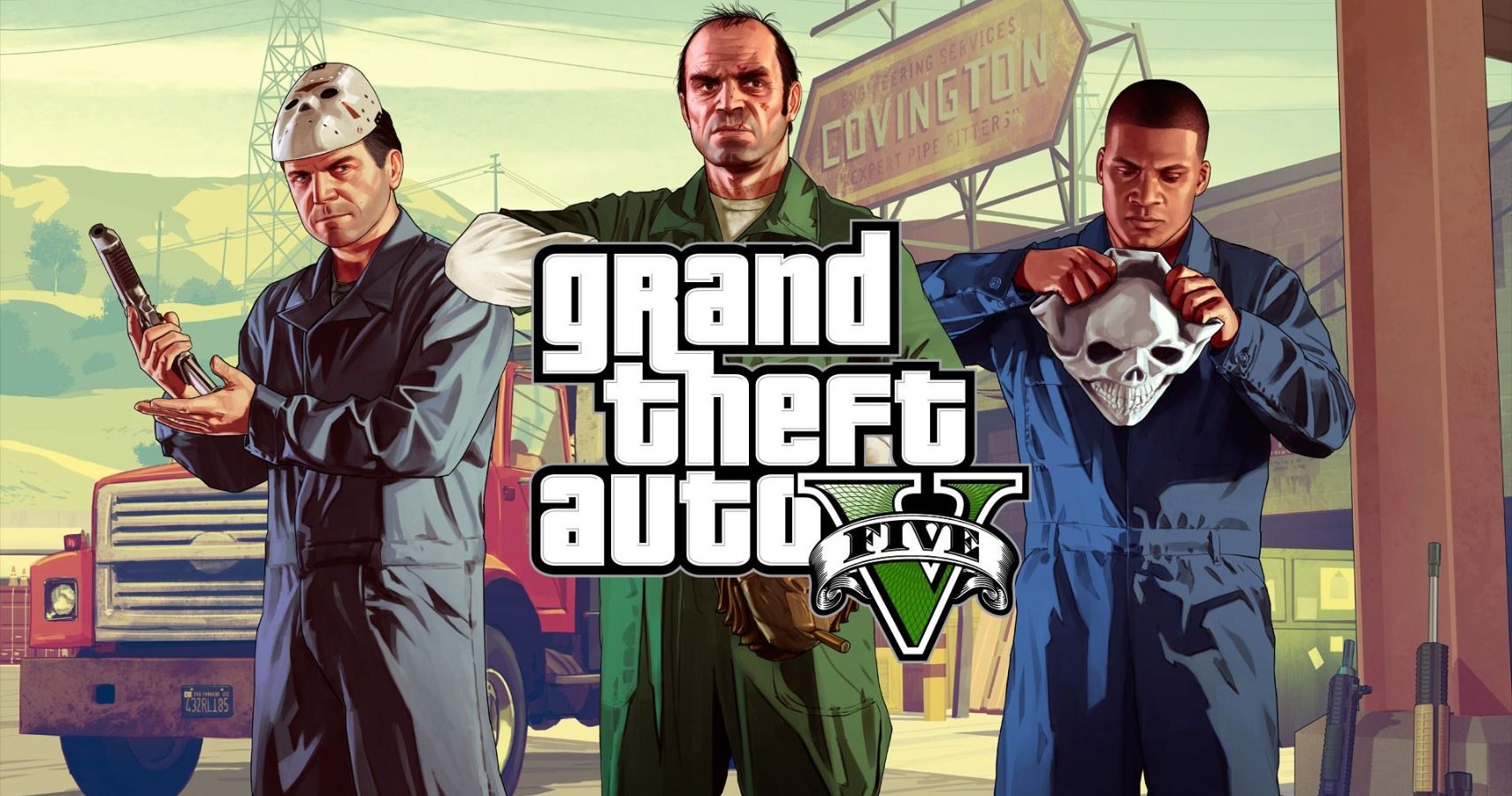 Game News
PlayStation
Sony
Ps5
Cian Maher is an Associate Editor at TheGamer. He's also had work published in The Guardian, The Washington Post, The Verge, Vice, Wired, and more. His favourite game of all time is and always will be The Witcher 3, but he also loves The Last Guardian, NieR: Automata, Dishonored, and pretty much every Pokemon game ever released. You can find him on Twitter @cianmaher0.
Source: Read Full Article