Here's Why Insomniac Says Spider-Man Had To Be Recast
Players all over the world had mixed feelings on Wednesday when Insomniac Games announced that the PS5 remaster of Marvel's Spider-Man will feature a brand new face for Peter Parker. While many might have assumed the decision was made to better match the on-screen look of Tom Holland, Insomniac Games community director James Stevenson explained that there's a much more logical reason behind the move.
"We loved working with John Bubniak on the original game," Stevenson said. "To get a better match to Peter Parker/Spider-Man actor Yuri Lowenthal's facial capture, we have cast Ben Jordan to be the face model for Peter Parker on the PS5 console. He looks incredible in-game, and Yuri's moving performances take on a new life."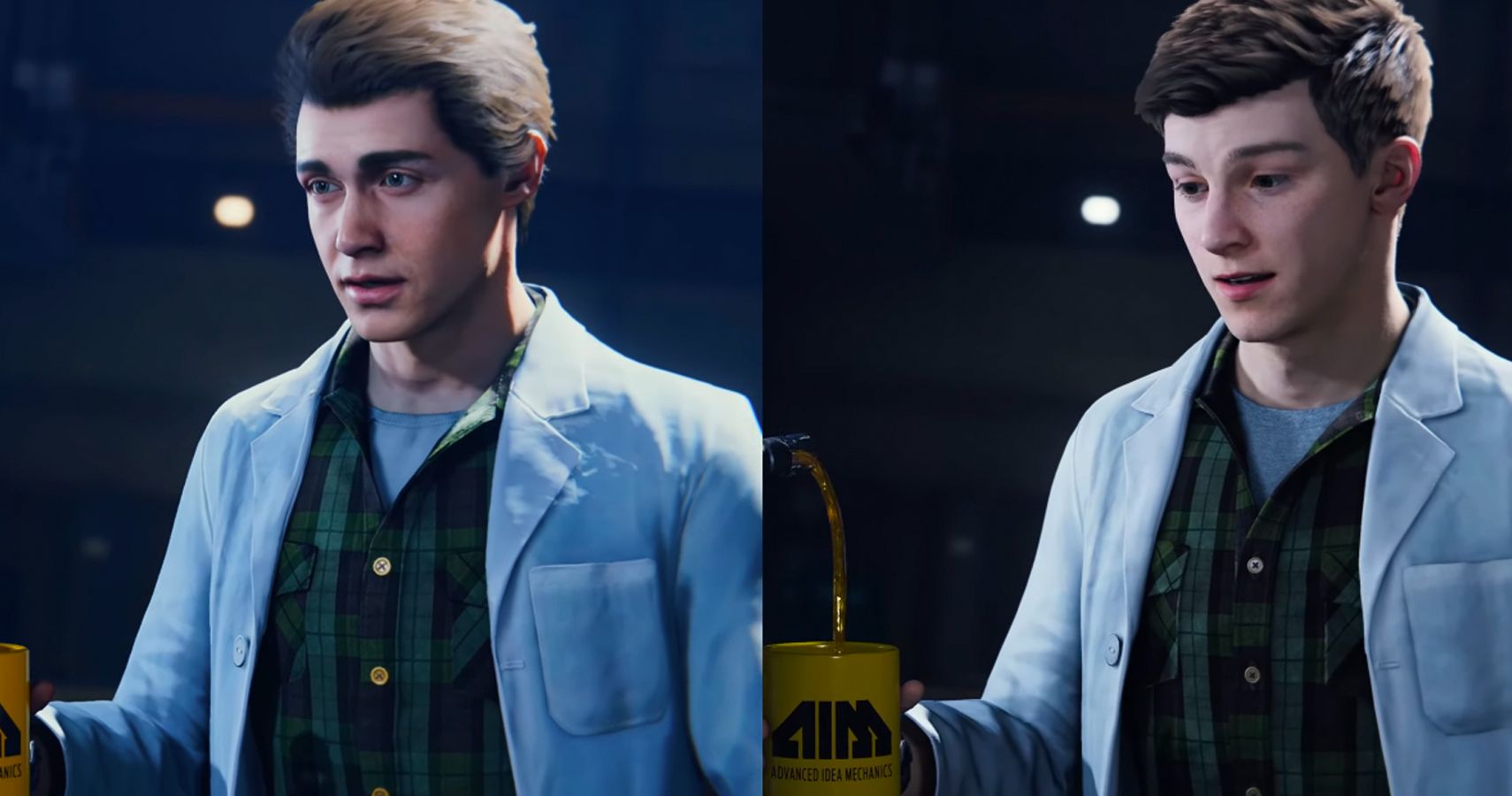 Essentially, Ben Jordan's face model presents a cleaner fit for both the voice performance and physical actions of Yuri Lowenthal, resulting in a more visually impressive next-gen performance. If Bubniak had remained in the role, the game wouldn't be taking full advantage of next-gen tech, Insomniac said.
Even though the explanation makes sense, Insomniac's decision is still unlike anything we've seen before. 2018's Spider-Man is considered one of the best games in the entire PS4 catalogue, and to recast the main character in a title with that level of acclaim only two years later is rare, to say the least. Some fans online have taken it a step further and publicly expressed disdain the recasting.
Peter Parker is also meant to be in his mid-20s during the events of the game, and while Bubniak may have looked a bit too old for the role in the original, Jordan's age lines up more closely to that of Nadji Jeter, the actor behind Miles Morales. It will be interesting to see how that age dynamic feels when the remaster is finally out.
Along with an updated look for Peter Parker, Spider-Man's PS5 remaster will feature a slew of visual improvements, including updated character models with high fidelity facial features, ray-traced reflections, new weather effects, and much more. The game will also feature three brand new Spider-Man suits and a 60fps performance mode.
You can get your hands on Marvel's Spider-Man for the PS5 as part of the Spider-Man: Miles Morales Ultimate Launch Edition on November 12. Although it will also be available on PS4, the game won't be sold separately, and save date from your PS4 version will not transfer over.
Despite how you might feel regarding Insomniac's decision to recast Peter Parker, the remaster appears to make great use of the PS5's technology. Insomniac has set the bar pretty high in the past, and if the developer lives up to that track record, it should have no problem surpassing that bar once again.
Source: Insomniac Games
Source: Read Full Article